Faysal Qureshi Tells Why He Fought With People Online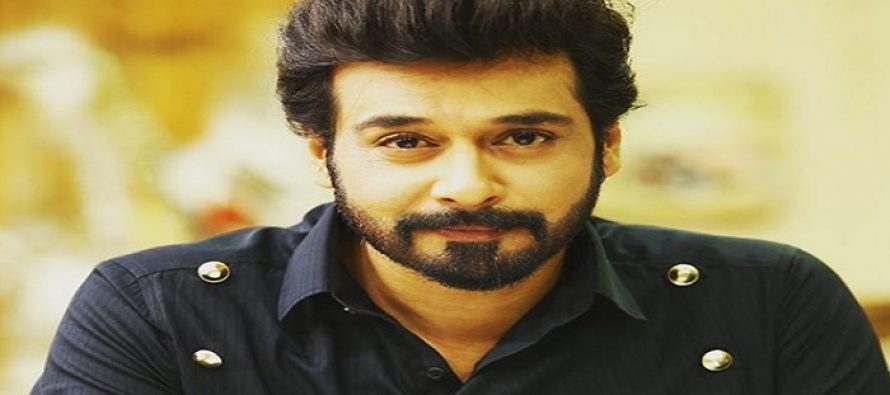 While discussing cyber bullying in his show among other things, Faysal Qureshi also talked about the disgusting comments made by some people under the pictures of Hoorain Taimoor few months back. Ayeza Khan shared some adorable pictures of Baby Hoorain on her social media accounts. These pictures were shot on the beach and she was dressed like a mermaid in it. When Ayeza shared this picture, she has no idea that she was going to face the worst form of abuse.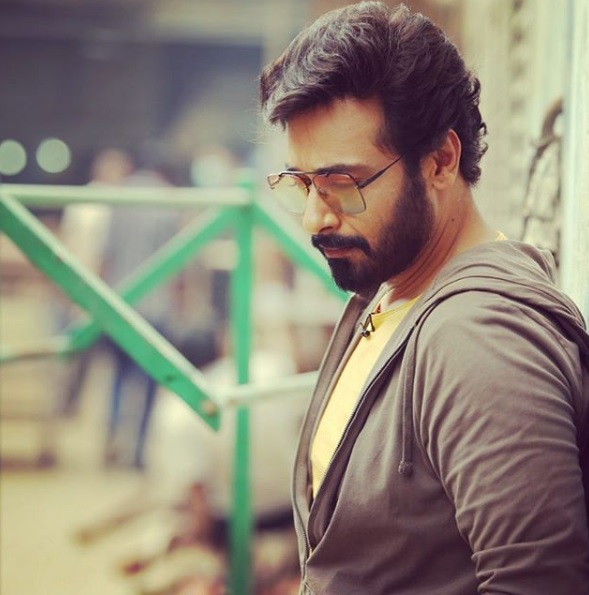 Faysal discussed this and said that he was shocked that people don't even spare little children. Faysal said that he usually ignore such comments and does not get into these discussions but when he read those comments he just could not hold back. Faysal Qureshi said that he literally fought with people and was not able to ignore everything which he read. He wanted to make people realize how wrong they were. He wondered if such people had any concept of feeling ashamed for their actions.
---