Resham has come a long way, she has a pleasant personality and she carries herself gracefully. While talking to Momin Ali Munshi Resham discussed everything from her career to her relationship with her co-stars. When Momin asked Resham about a particular song from a film in which she was part of some very bold scenes opposite Shaan. Resham gave an answer which was honest and direct.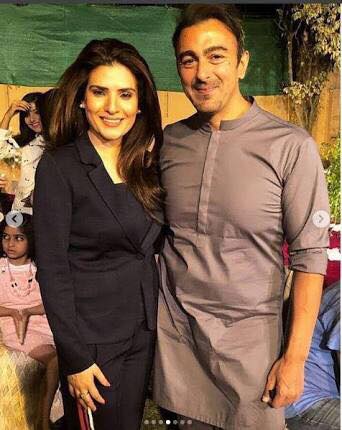 She said that sometimes actors sign a film but they are not told everything they are expected to do. Resham said that when she went for shooting, that is when she found out that this is what she had to do. This came as a complete shock to her and she was hesitant. Shaan said to her that let's do it so she went along with it. Resham said that she had no problem accepting that she had done things in the past which were not appropriate. She said that there were number of reasons for it.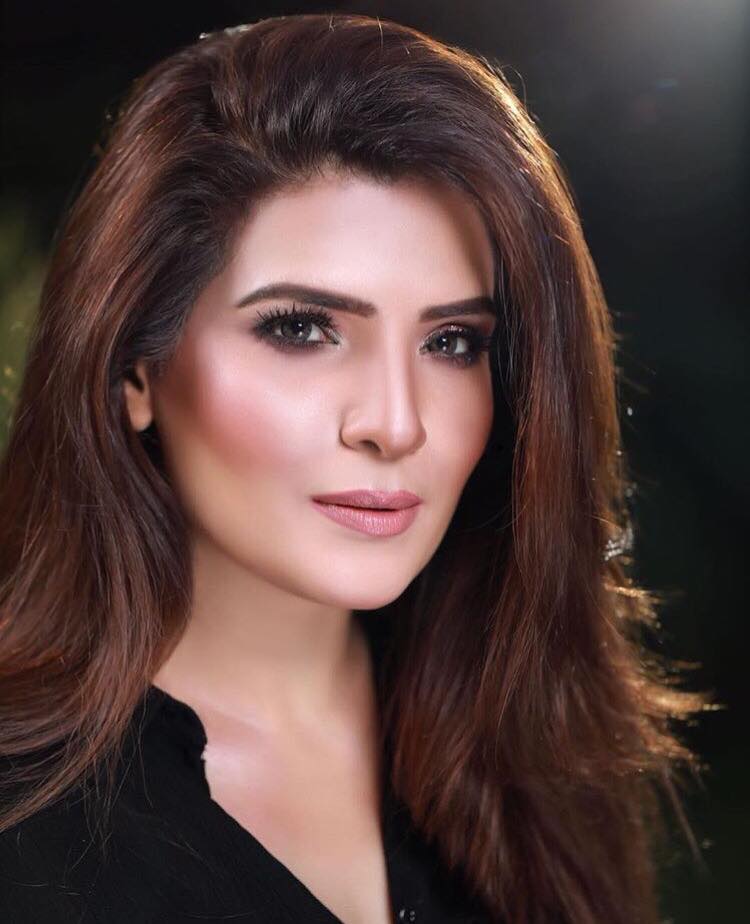 Resham also admitted that sometimes when you are in the middle of that competition, you lose track of things. She said that I am the kind of person who will always own her mistakes and I am always quick to apologize.