Fazila Qazi and Qaiser Khan are a beautiful and very adorable couple. Having been married for 26 years, the duo complement the other in every possible way and have been standing strong behind each other since always.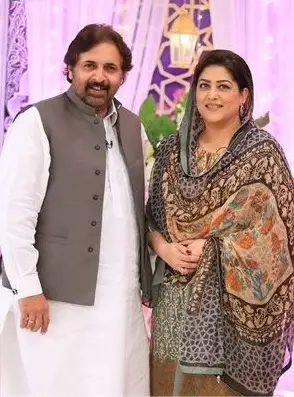 The two recently appeared on Bol Nights With Ahsan Khan and during a fun banter shared how they both fell in love.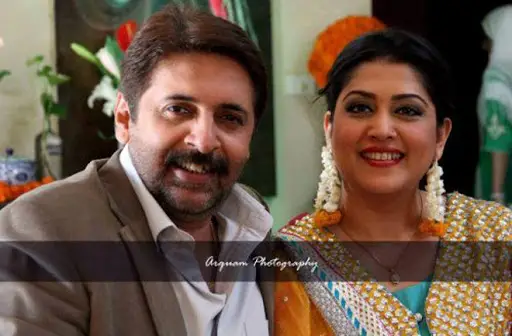 Qaiser Khan said, "Once during the shoot of drama Arzoo, Fatima Surraya Bajiya asked me to drop Fazila back to her home. It was then and there when she made me fall for her."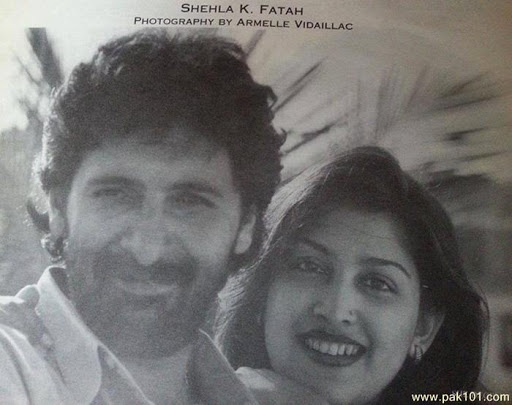 Qaiser also mentioned that although the drama didn't get made but he believed it was fate that brought the two of them together. "After two years, when we were married, I did that drama as my production and directorial debut and made Fazila do the same role," added Qaiser.
Fazila and Qaiser have been married for 26 yeras now and have two sons.