When someone says Hira Tareen, an image of a perfect model, a good actress and a wonderful young mom pops into the brain. Hira is an absolutely beautiful woman, accomplished and well established in her own field.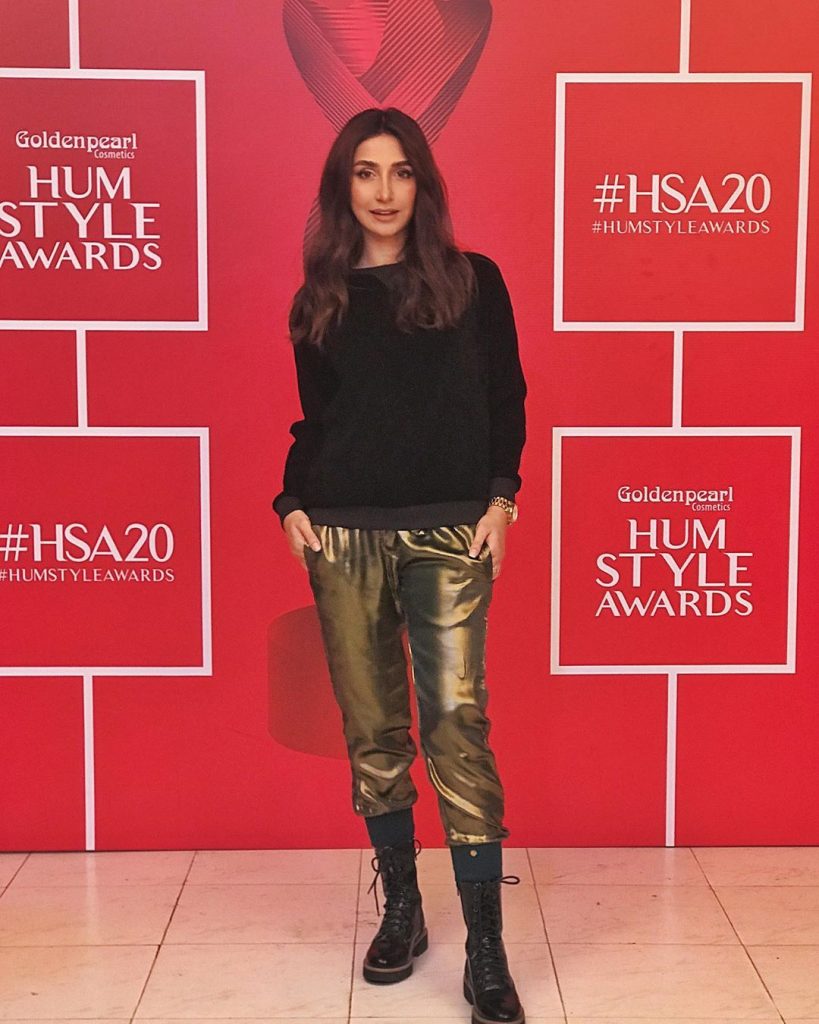 Married to Ali Safina, Hira is a mother to a beautiful daughter.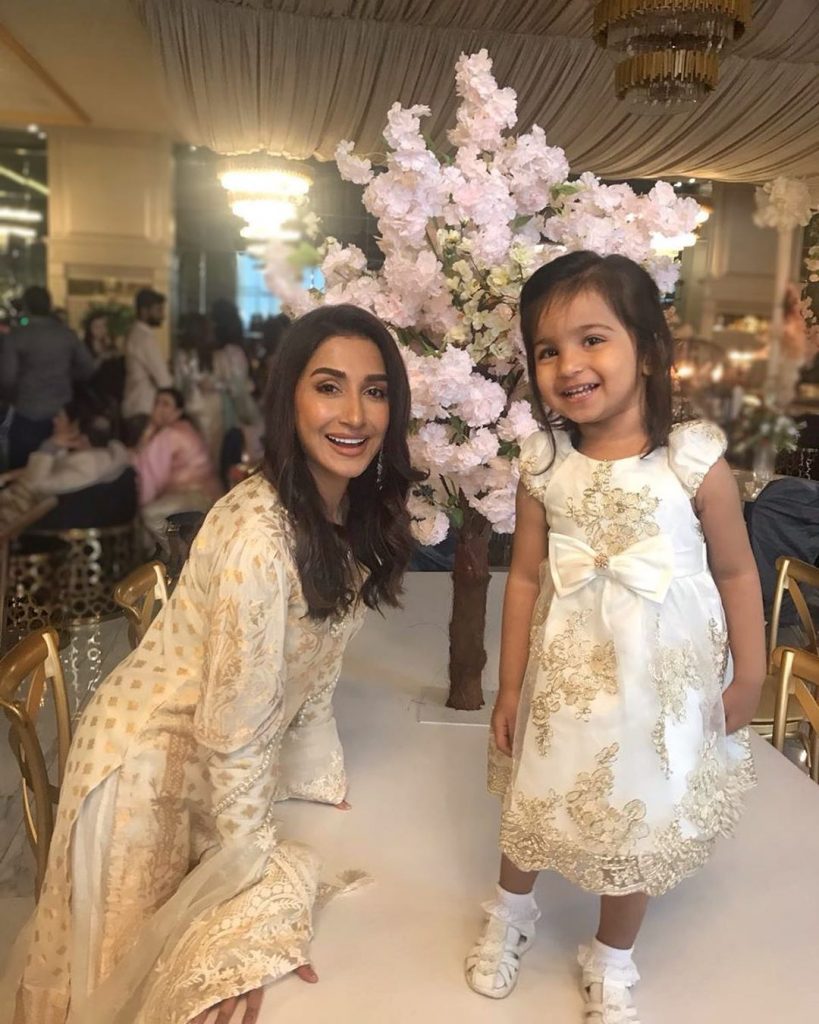 Everybody knows Hira as a perfect model, but nobody really knows, Hira Tareen suffered from a medical condition while she was young.
In a recent interview with Samina Pirzada on her digital talk show, Hira opened up about her condition, that she suffered from as a child.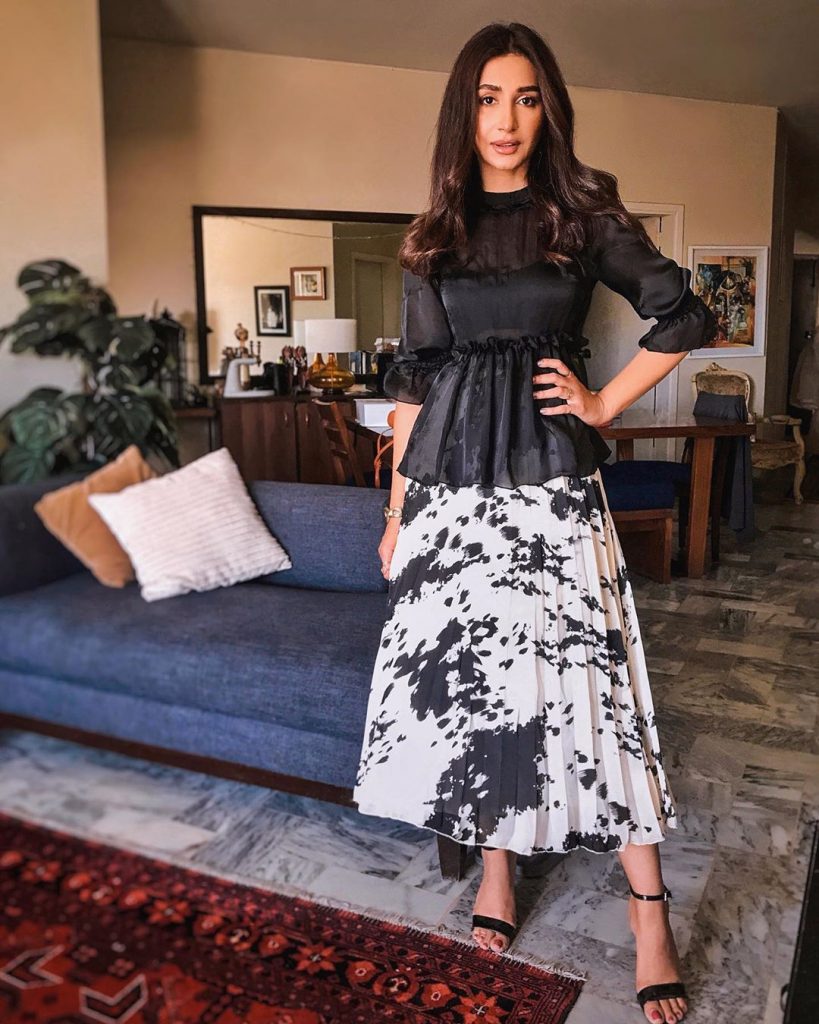 Opening up to the host, Hira shared that she used to associate colors to letter and numbers because she was very creative as a child. She talked about seeing things vividly in her dreams only to find them they actually existed in the real life as well.
Hira told Samina how she used to think about letters with colors, as a person but never knew that this condition had a medical name or that she was different. " I thought every pther child was this way and that what I had was nothing different," said Hira.
It was only years later that she found out that her condition had a name.
"I was in America at a random clinic for a checkup when I saw something on TV that actually described my condition. When I saw that documentary on CNN, I was shocked to discover that whatever they were mentioning was what I did in my childhood. Its a condition called synesthesia and in it people join objects such as letters, shapes, numbers or people's names with a sensory perception such as smell, color or flavor."