Nazia Hassan is a big name from music industry. Her songs still rules the music industry, whether its Disco Dewany, Ap Jesa Koi or Boom Boom all her songs can still make you get up and move a little. Nazia Hassan enjoyed widespread popularity in South and Southeast Asia. Nadia Hassan was known as "Queen of Pop" in South Asia.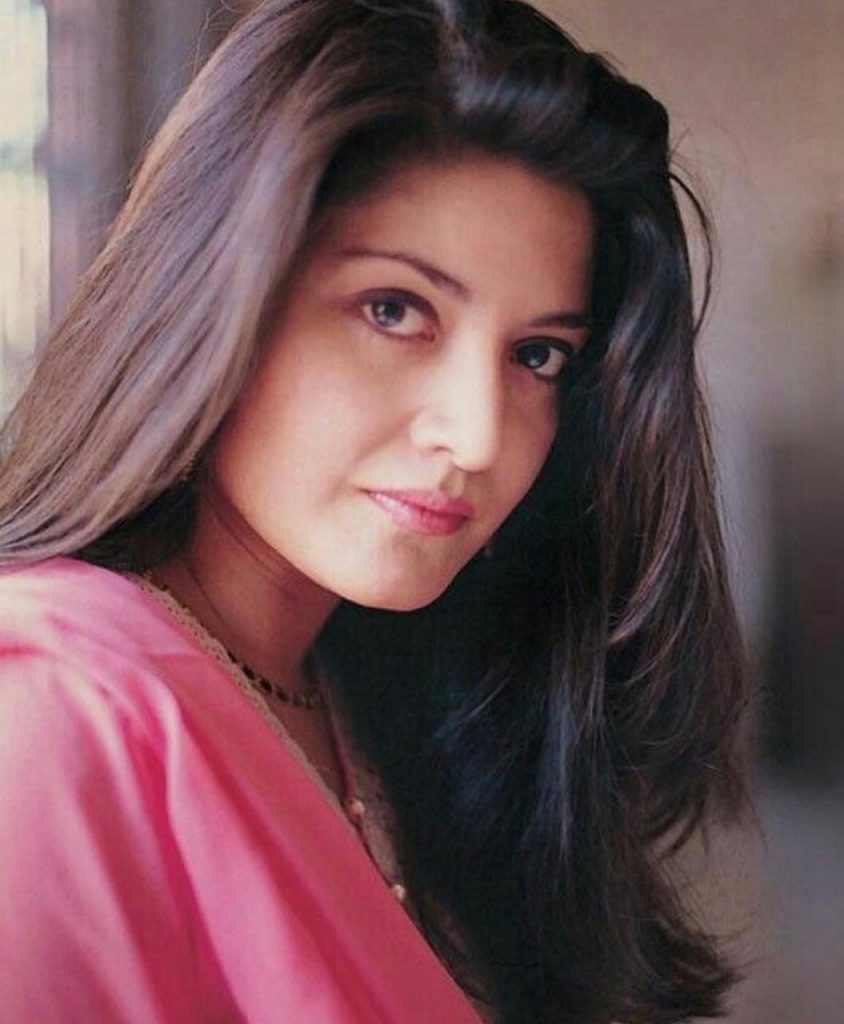 Nazia Hassan shared a close bond with her brother Zoheb Hassan. These two used to perform together. Nazia Hassan sung her first song in an early age of 15 that song was Ap Jesa Koi which was a super dooper hit. Nazia Hassan then gave us many hit songs one after another. Nazia married Mirza Ishtiaq Baig in 1995.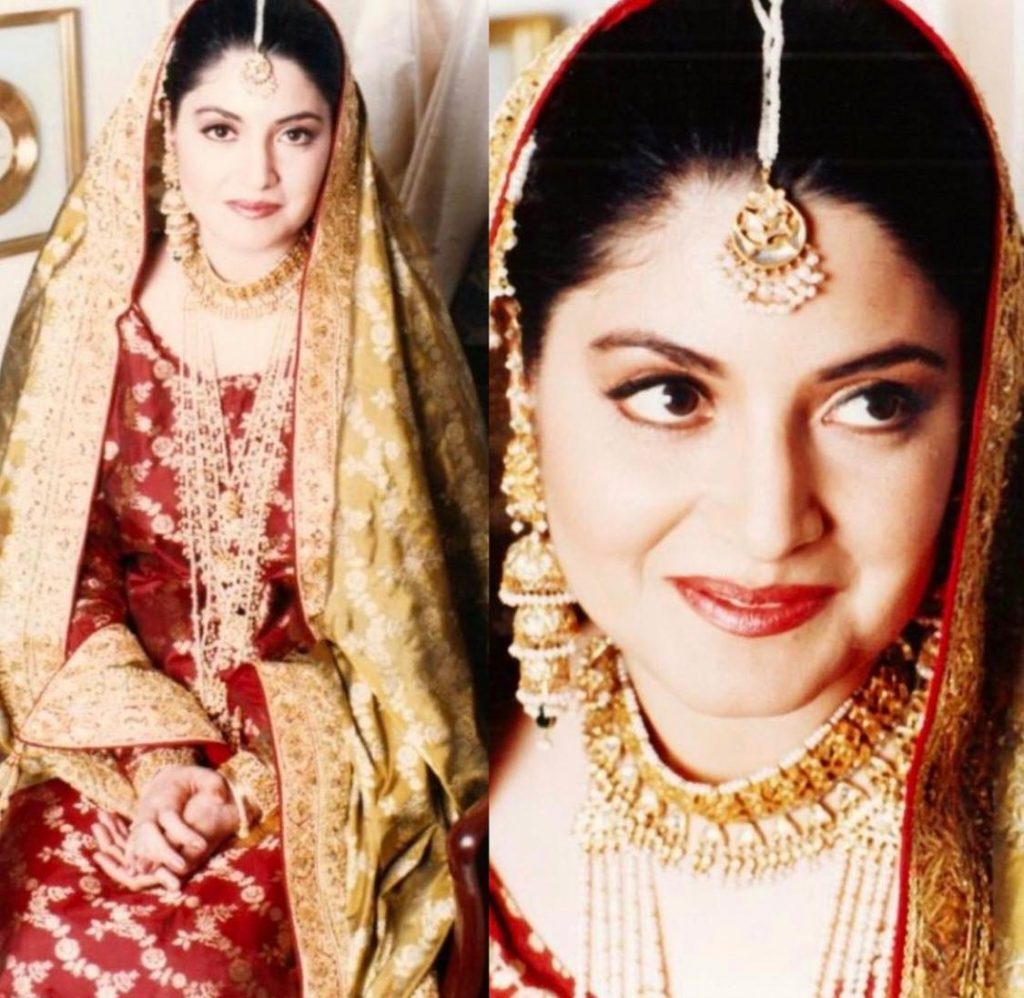 Nazia left her family and friends sobbing and died in 2000 as she lost her war against Cancer.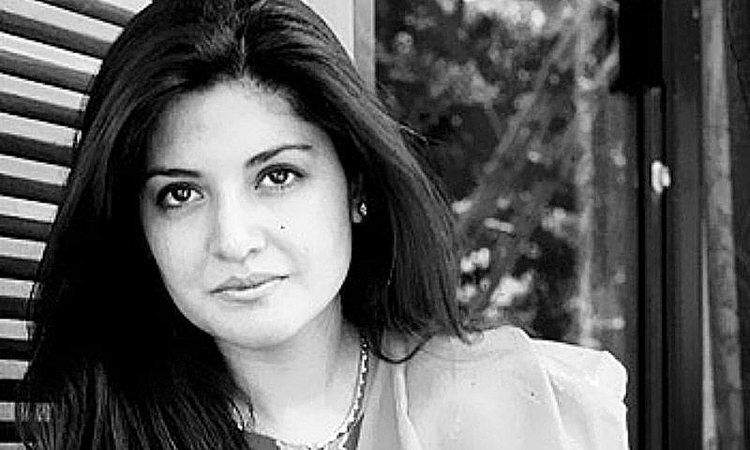 Nazia Hassan left the world with her friends and family mourning over the loss, but she still lives in the hearts of her fans. Nowadays pictures of Nazia Hassan's niece are on the internet and we are surprised at her resemblance with her Aunt Nazia Hassan. Aymen Saleem is Nazia Hassan's niece, let's have a look at her similitude with Nazia: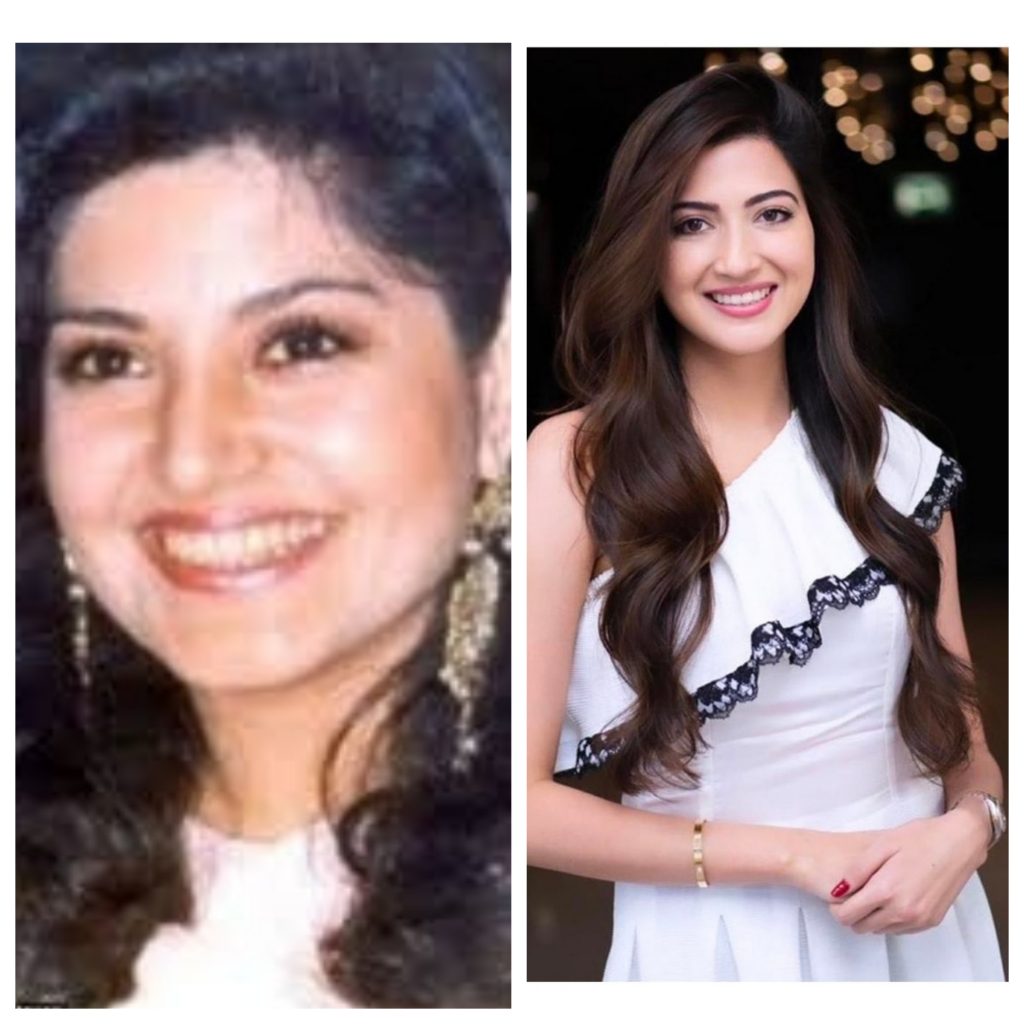 Aymen Saleem belongs to Karachi and she completed her education from Wharton in 2017.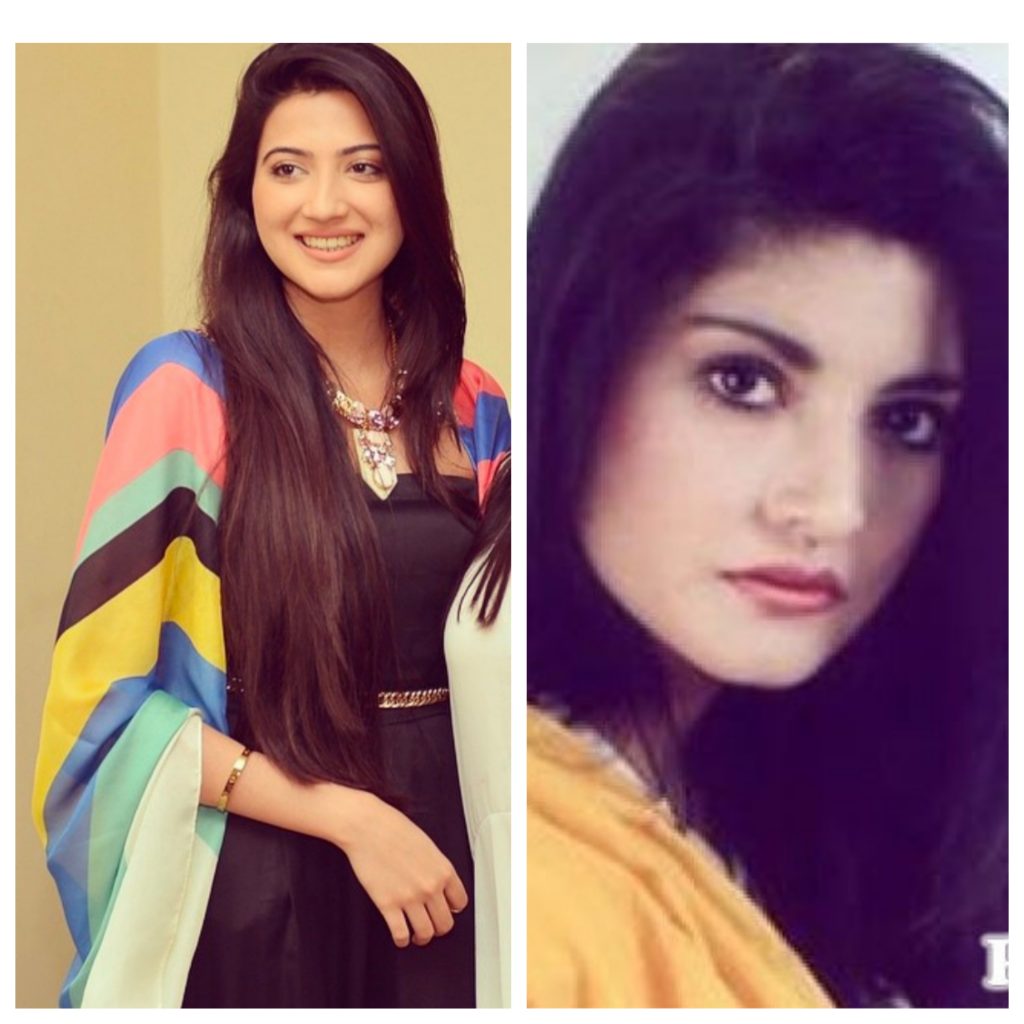 We wonder apart from face does Aymen Saleem also have mesmerizing voice like her aunt.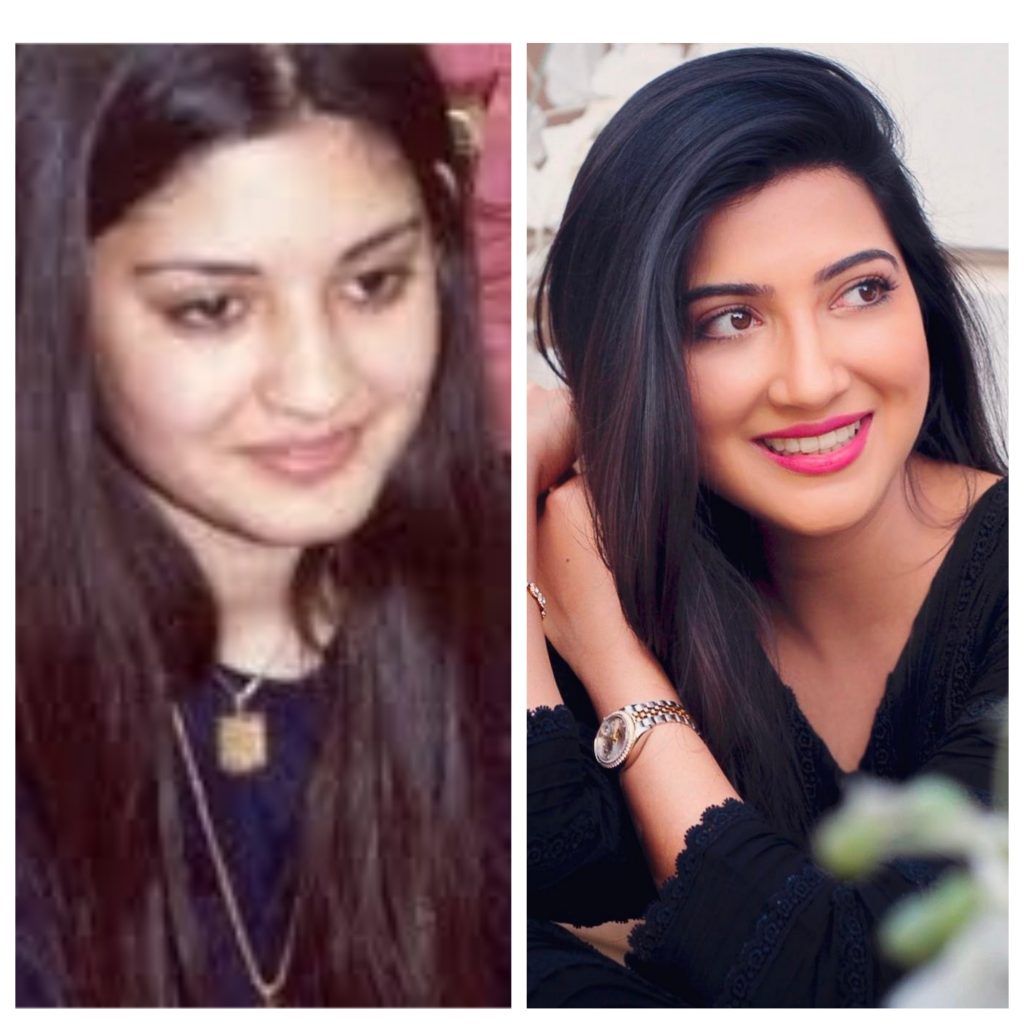 Do you guys think Aymen resembles Nazia Hassan? Share your thoughts in comments section!