Rahat Fateh Ali Khan is a big name in the Music Industry. He is a renowned Pakistani Artist who has earned a massive acknowledgment across the globe too. World's renowned educational institute 'Oxford University' awarded him a Doctorate degree, "doctor of music" in recognition of his prestigious work. Rahat is a nephew of Legendary Nusrat Fateh Ali Khan.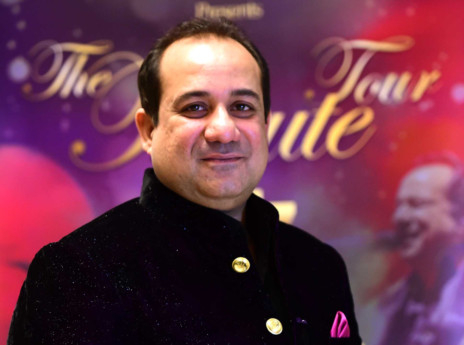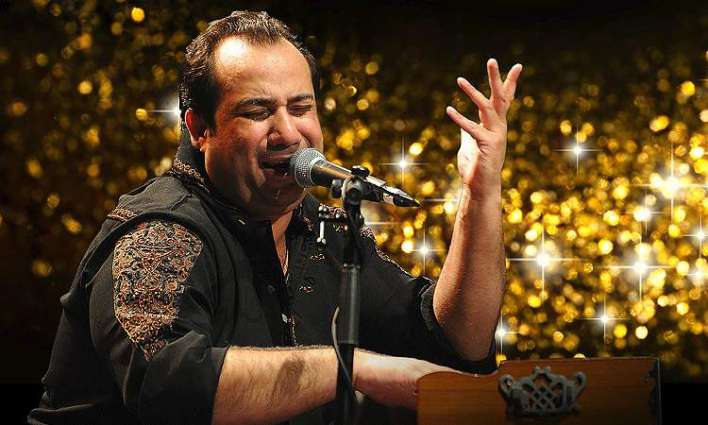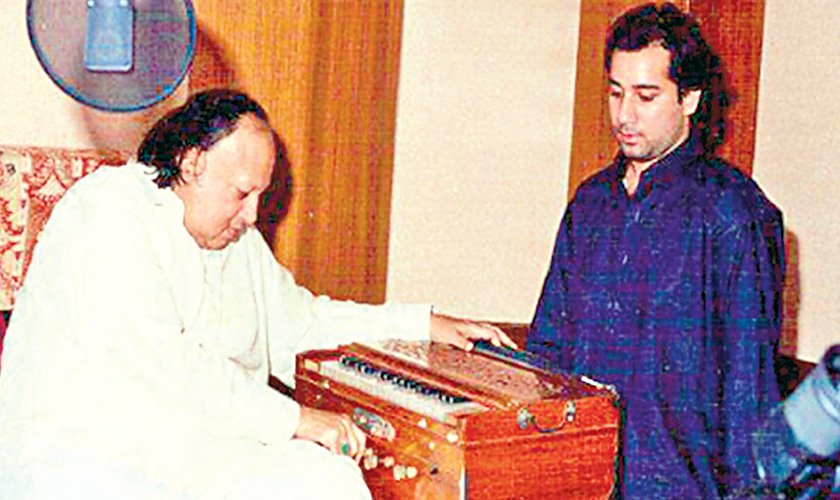 Renowned singer Rahat Fateh Ali Khan seems to be under the watch of Federal Board of Revenue (FBR) again. The tax collection authority has launched a probe into the income generated from his concerts abroad.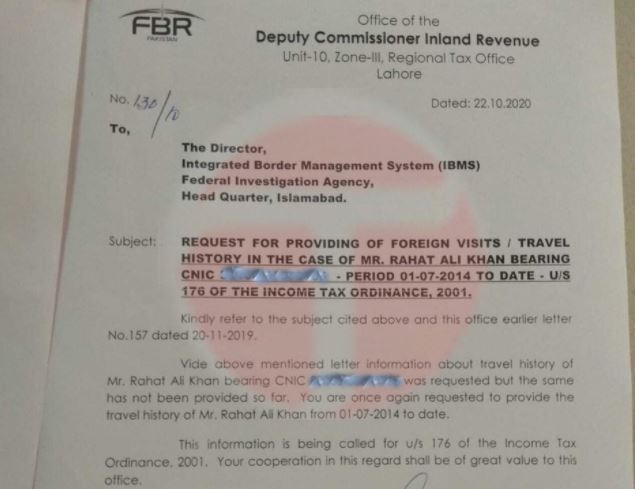 The FBR has requested the aid of the Federal Investigation Agency (FIA) in order to assess Khan's money trail. FBR has sought the travel history of Rahat Fateh Ali Khan for the last six years. The letter also asked the FIA to provide details of all foreign trips of Rahat Fateh Ali Khan from July 1, 2014, to date.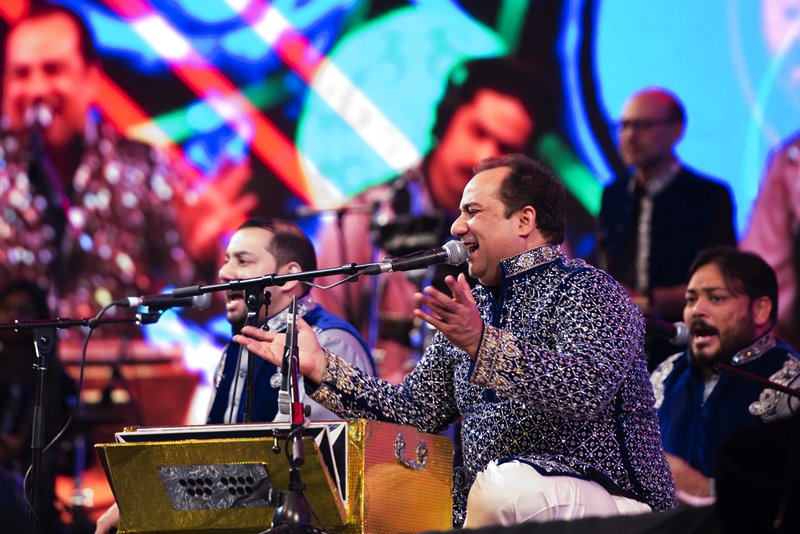 Meanwhile, the super star's team has claimed that no message from the FBR has reached Rahat Fateh Ali yet. "We haven't received any notice from FBR as of yet.  We are currently looking into the matter," Khan's manager Muhammad Amir, told to a private TV channel.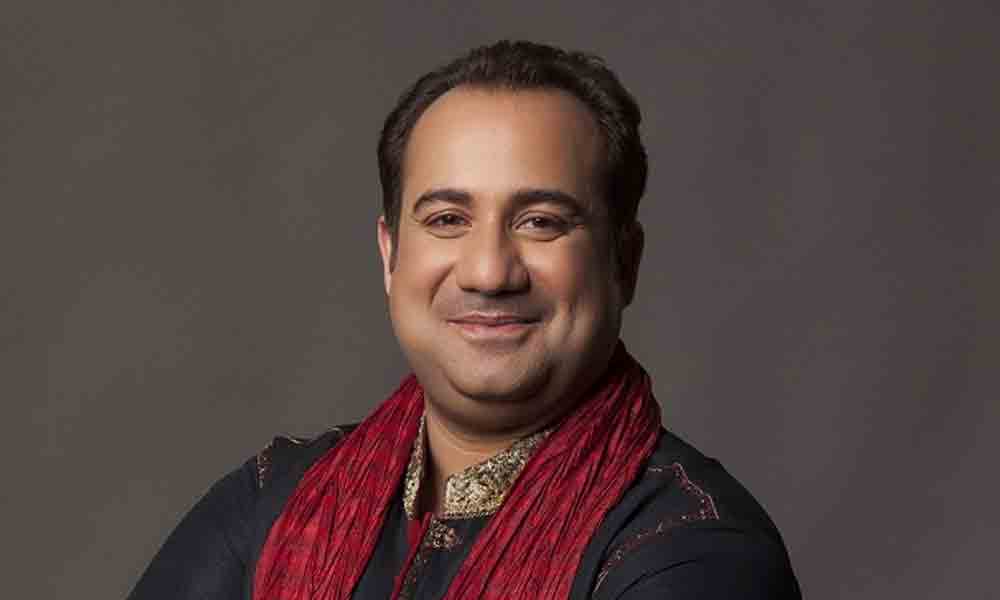 This is not the first time, the singer has come under the radar of FBR in regard to his taxes. Back in 2017, the bank accounts of the singer were seized in the case of tax evasion. At the time, the FBR had maintained that action was taken due to non-payment of income tax worth more than Rs3 million in 2015.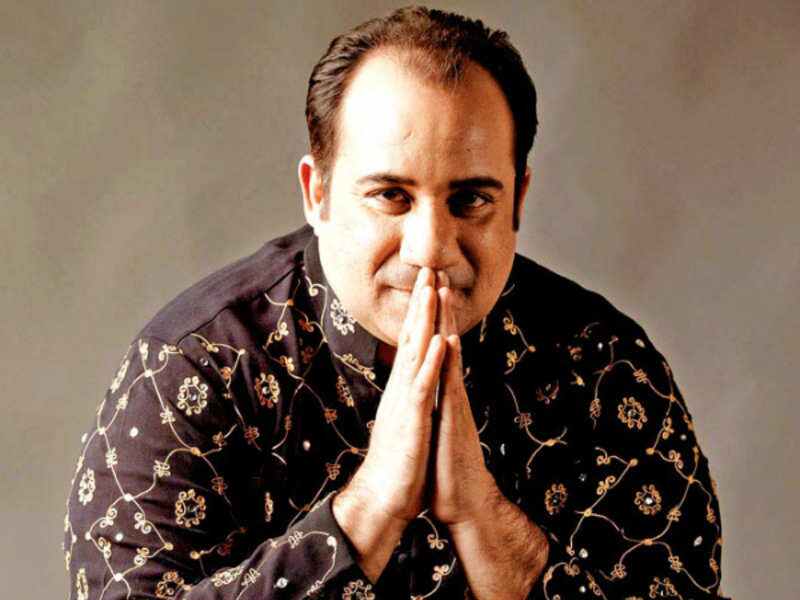 Earlier in 2011, the singer was summoned to the Lahore Regional Tax Office after returning from a foreign tour. At that time, Rahat Fateh Ali Khan had appealed for ignorance of Pakistani tax laws and procedures and promised to submit tax returns henceforth.