Meera has mastered the art of making news every time she is given a forum to speak on. Her views on acting, showbiz, Pakistani Film Industry, media and life in general are always all over the tabloids, since she is very vocal about everything.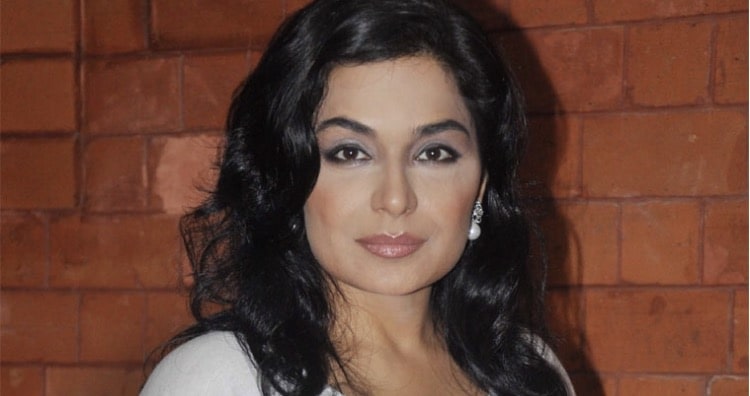 Recently, she has spoken to Express News and talked quite in detail about her career. We have some excerpts for you here;
Talking about the film industry, Meera said that there is a conspirator lobby that does not want our movies to flourish. That is why movies are being made and actors and actresses are working in them but we don't have any super star yet. 
Meera also remembered her journey that when she had entered showbiz, nobody could dream that an ordinary girl like me would reach such heights of success and fame. She said "I am so successful now that people are associating themselves with my name". She added that she does not mind when peopl e try to associate with her to achieve popularity but she wants to remind that she has only achieved so much through sheer hard work. So, they should concentrate on working harder, rather than taking Meera's name for finding a short cut to fame.