Feroze Khan is a popular actor who always remains in controversies. The actor is vocal about social issues and his personal life. In 2020, the separation news of Feroze Khan made waves on social media, after the separation, the couple sorted their issues and got together, the two were blessed with a baby girl too, Alizay and Feroze have two kids together.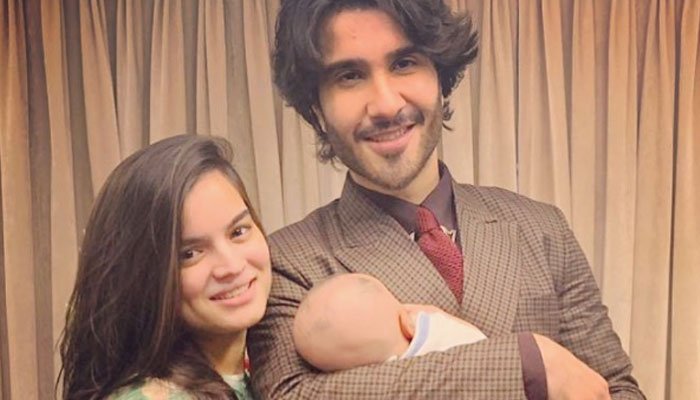 Reportedly, Alizay Sultan Khan and Feroze Khan have parted ways now and Feroze Khan has filed for the visitation rights to meet his children. The news has been floating on the internet, however, the two are also hinting towards the separation through their posts. Alizay has started posting her kids and her own pictures. She captioned picture, "mother of two". Have a look at a few posts of Alizay.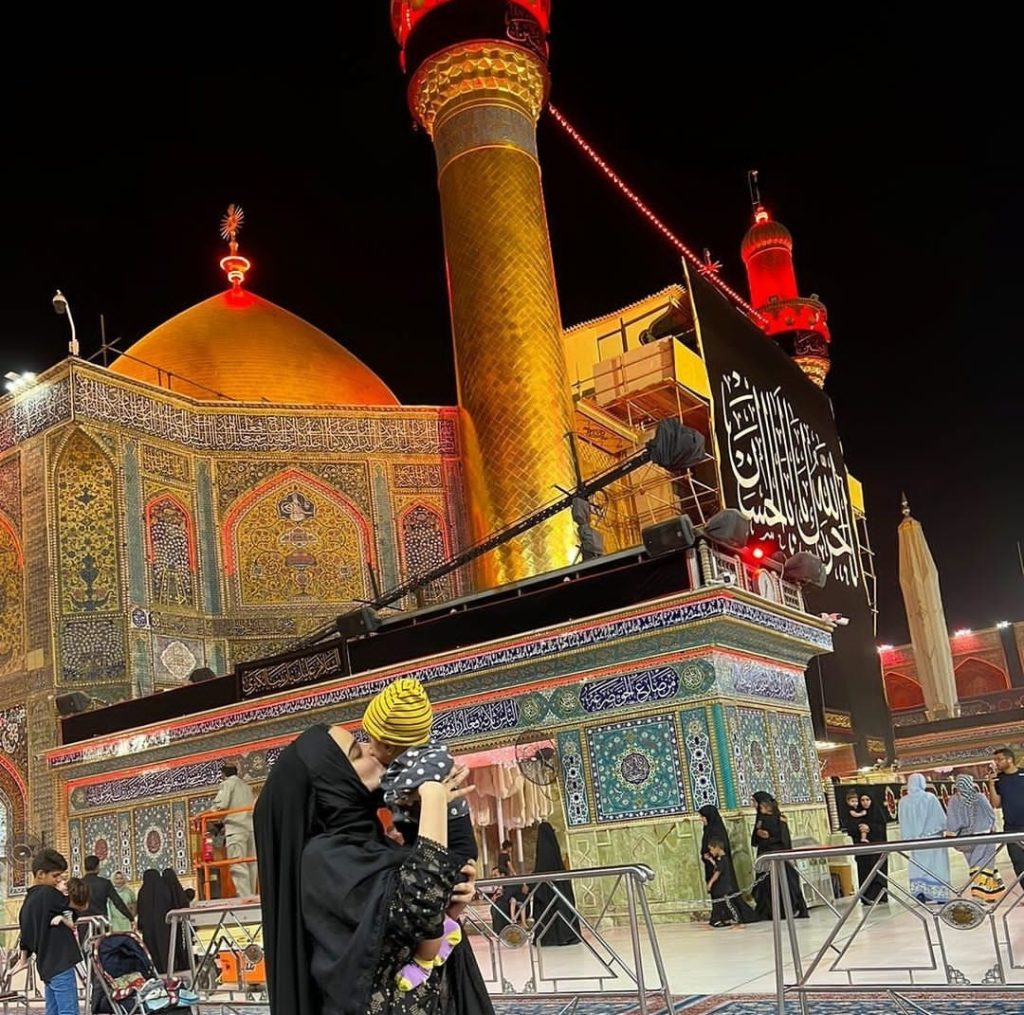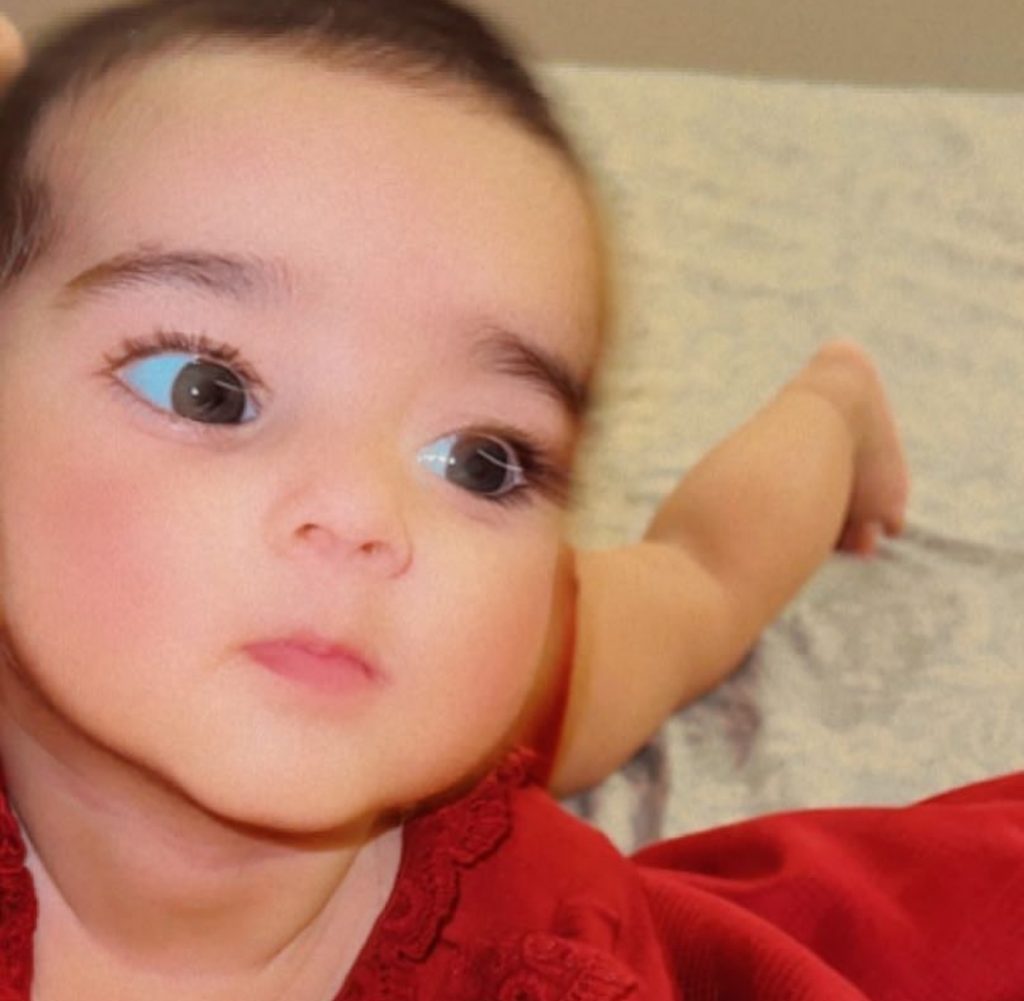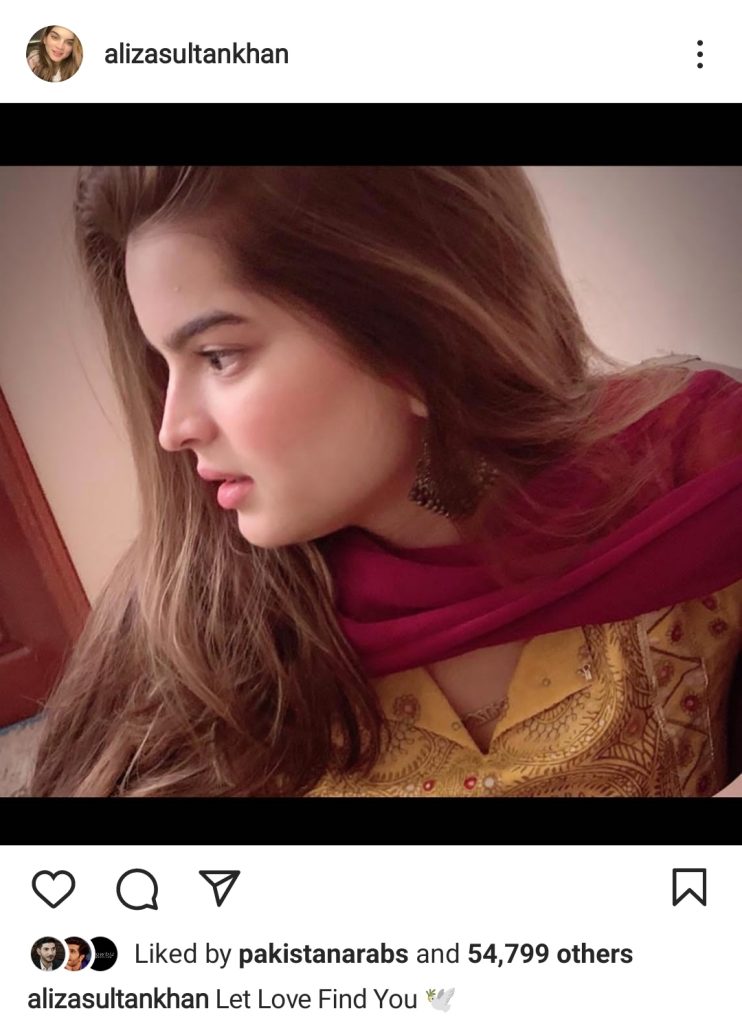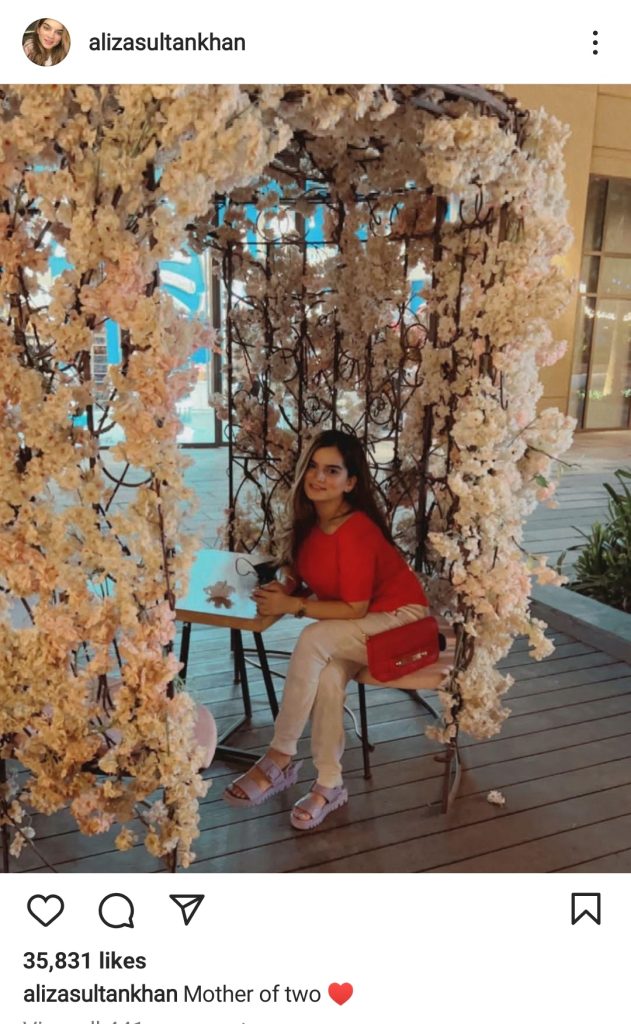 Feroze Khan has also posted meaningful stories. He also made a doubtful statement about love, he said that he wants to do romance in real life, he's in search of love. Here is his viral link.
Have a look on Feroze Khan's recent stories!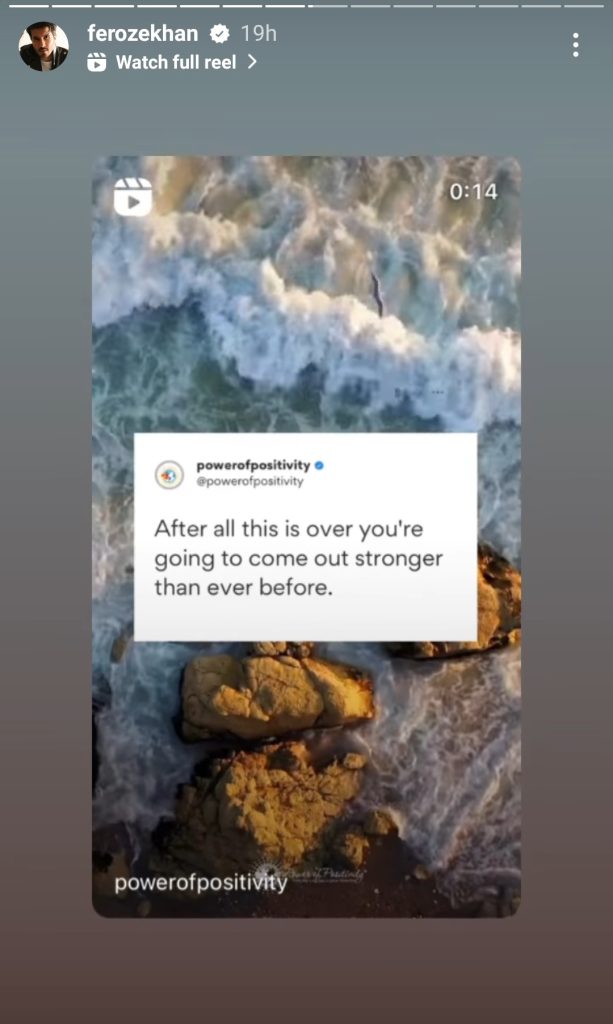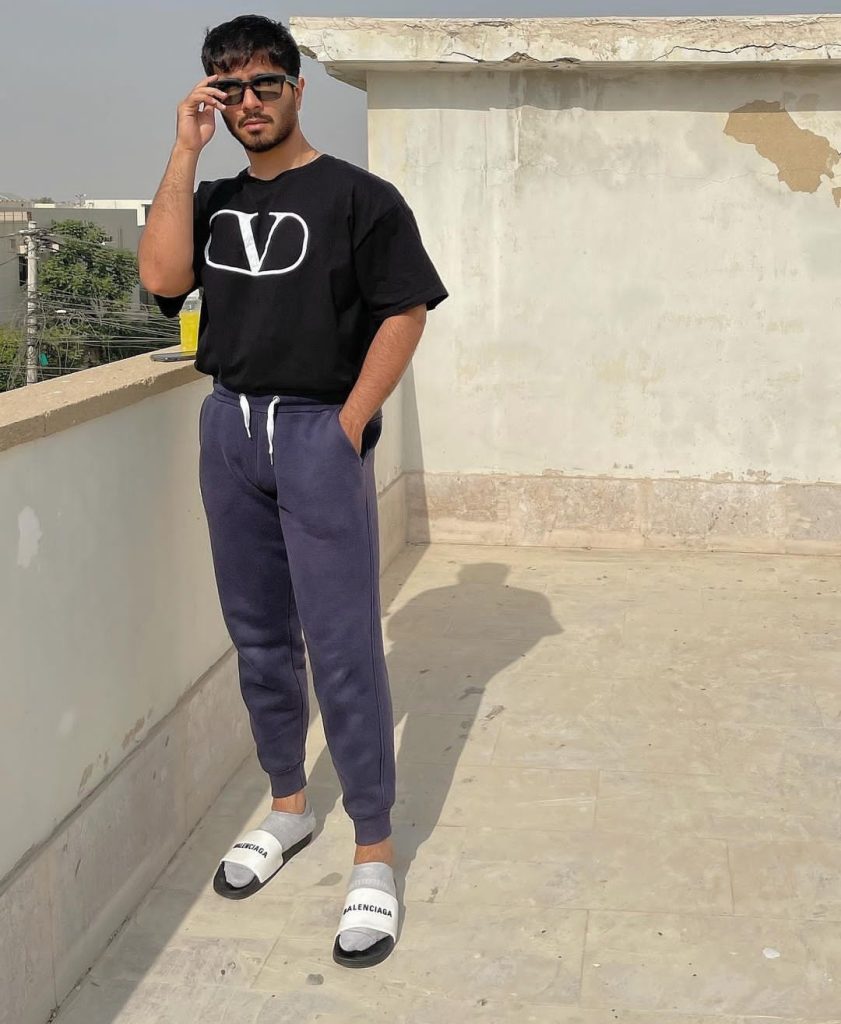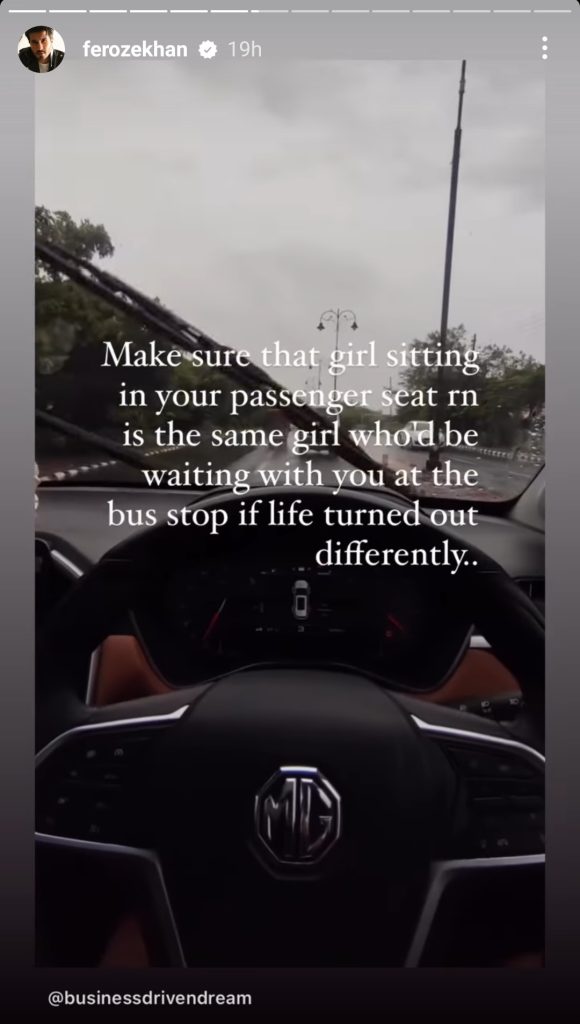 Both of them are not following each other as well!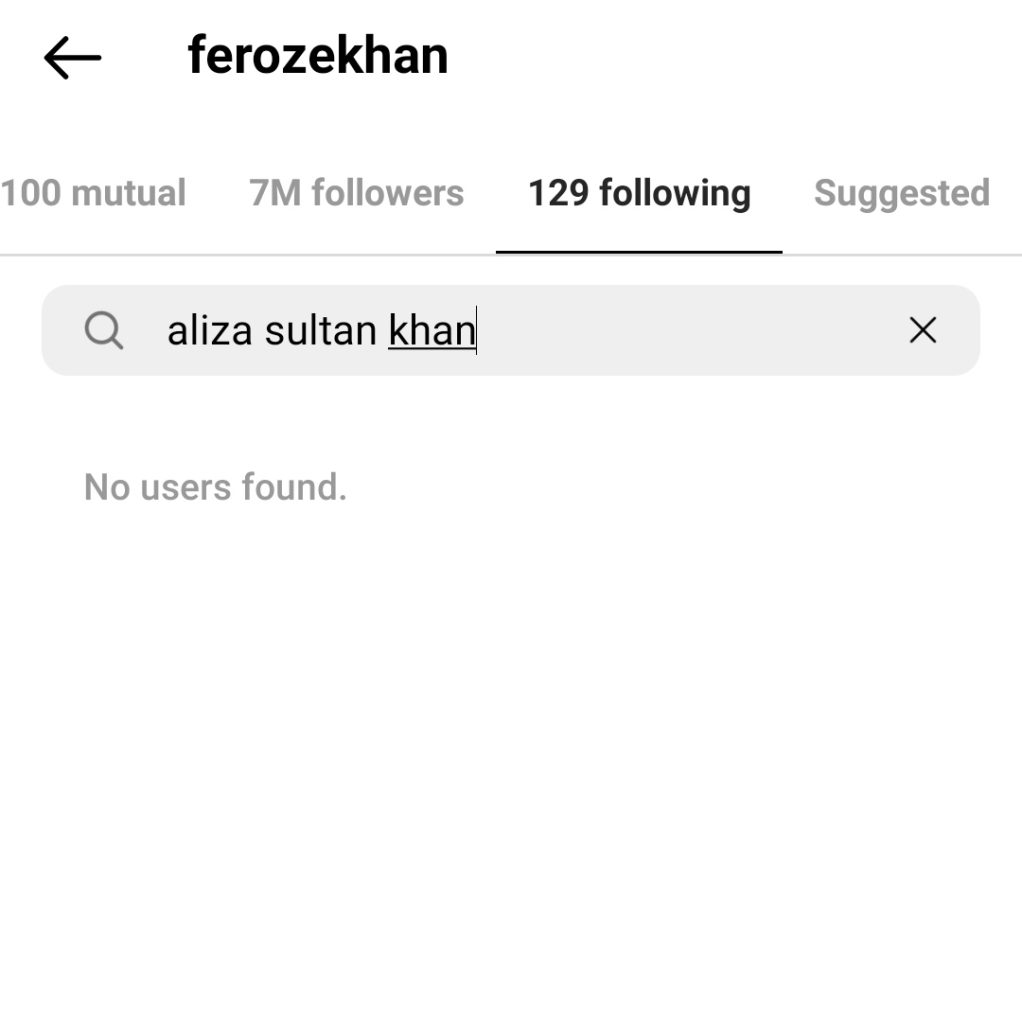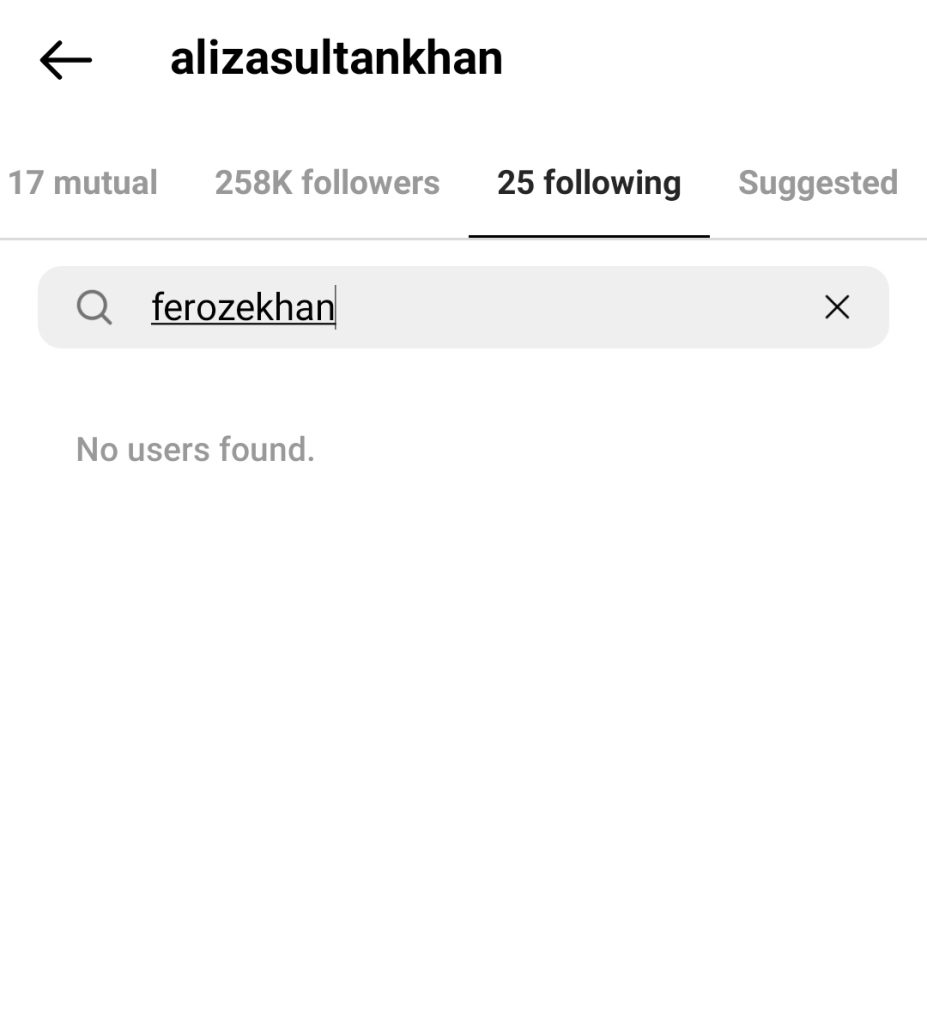 Public accused Feroze Khan of this situation and said that he seems to be an arrogant and flirt person and he must be responsible for it. They highlighted his bad behavior as well. A few taunted him because of his statement about his Shaikh. Fans also said, "they marry, they make babies and part ways". Here are comments.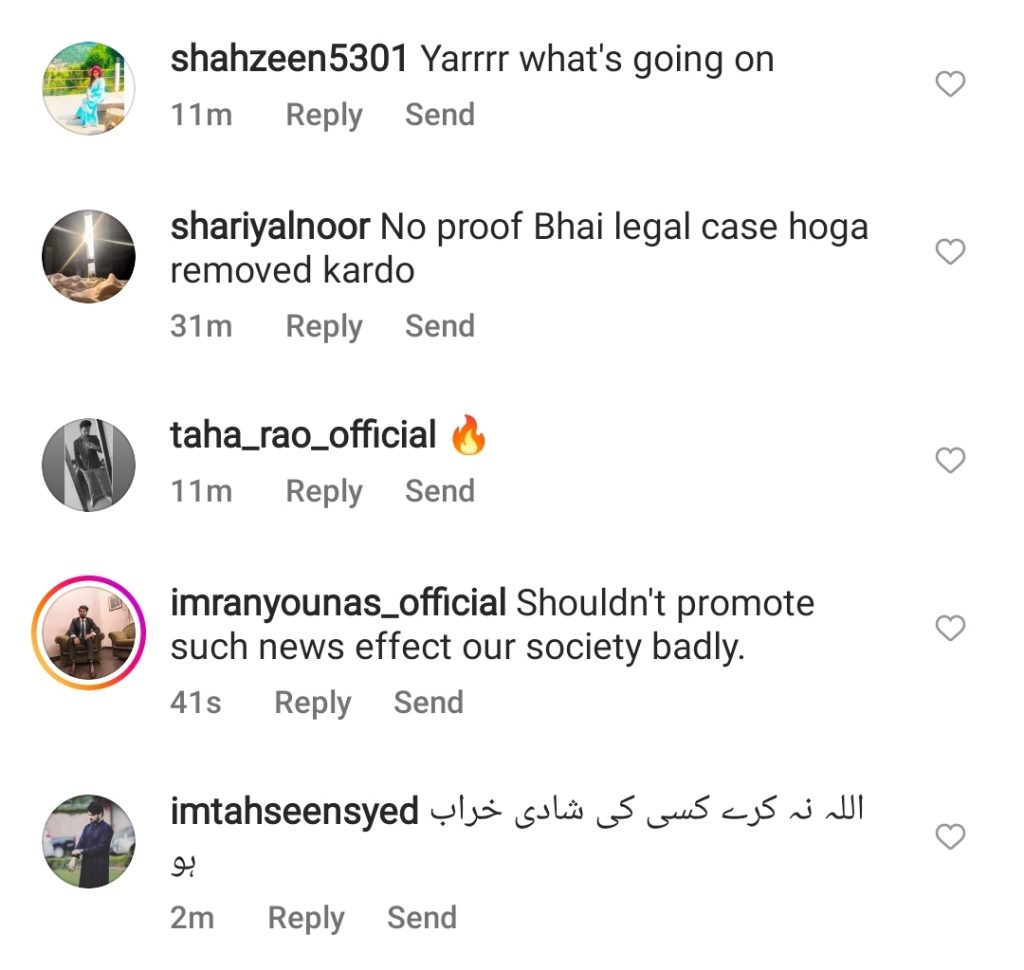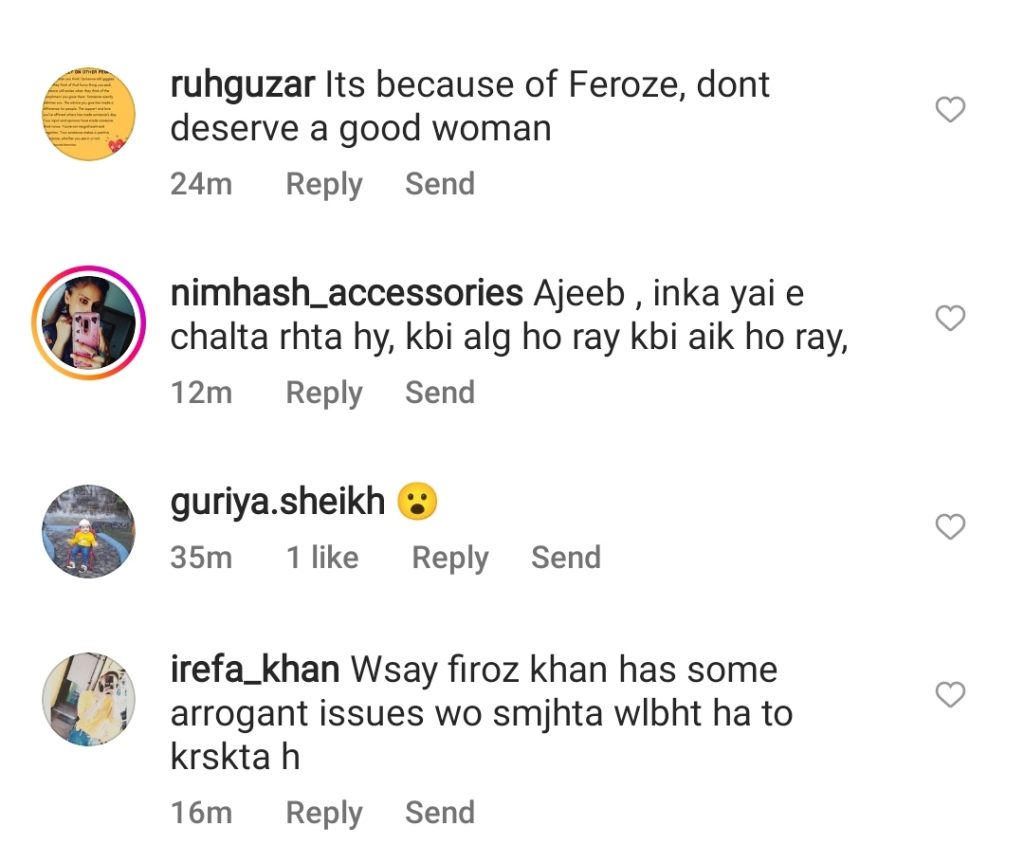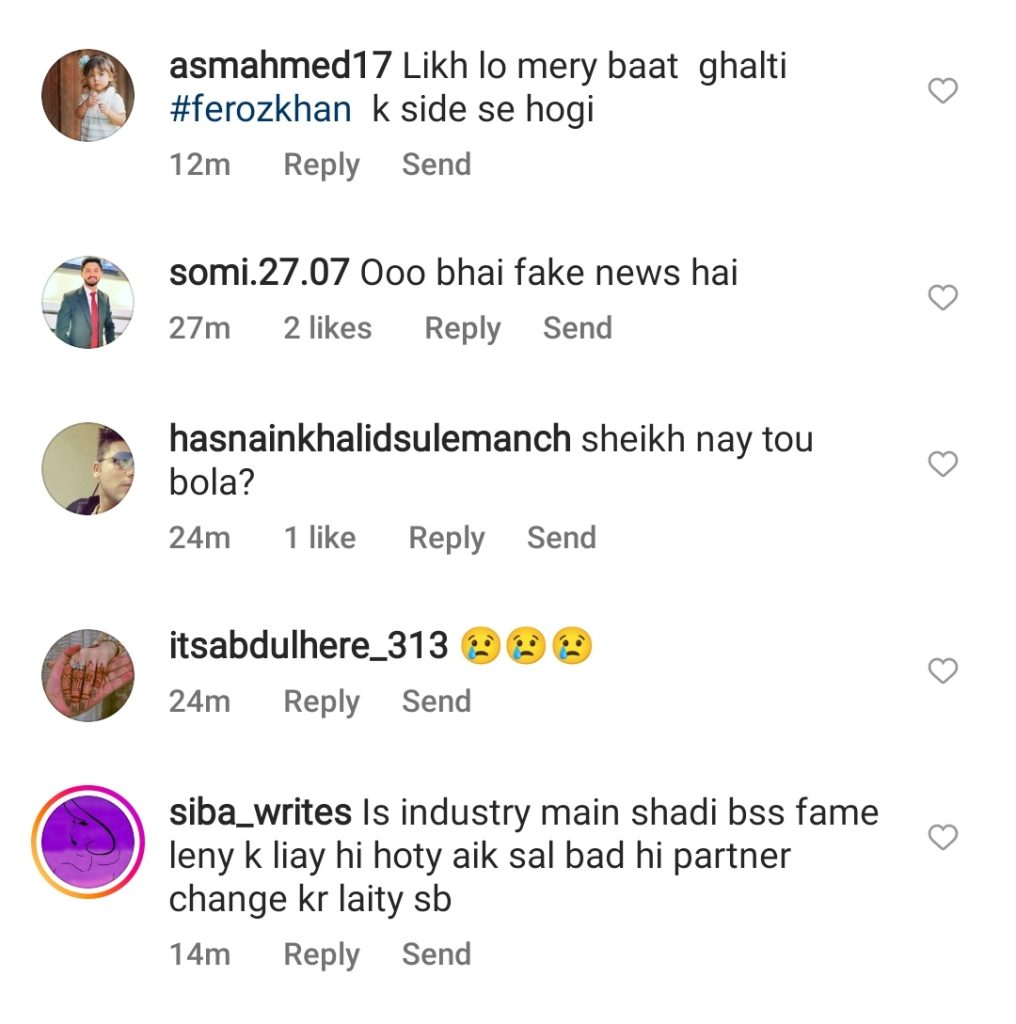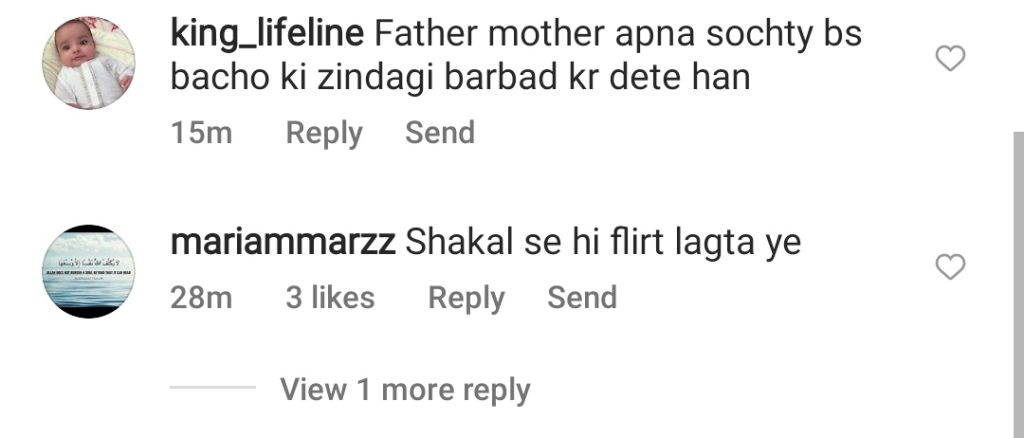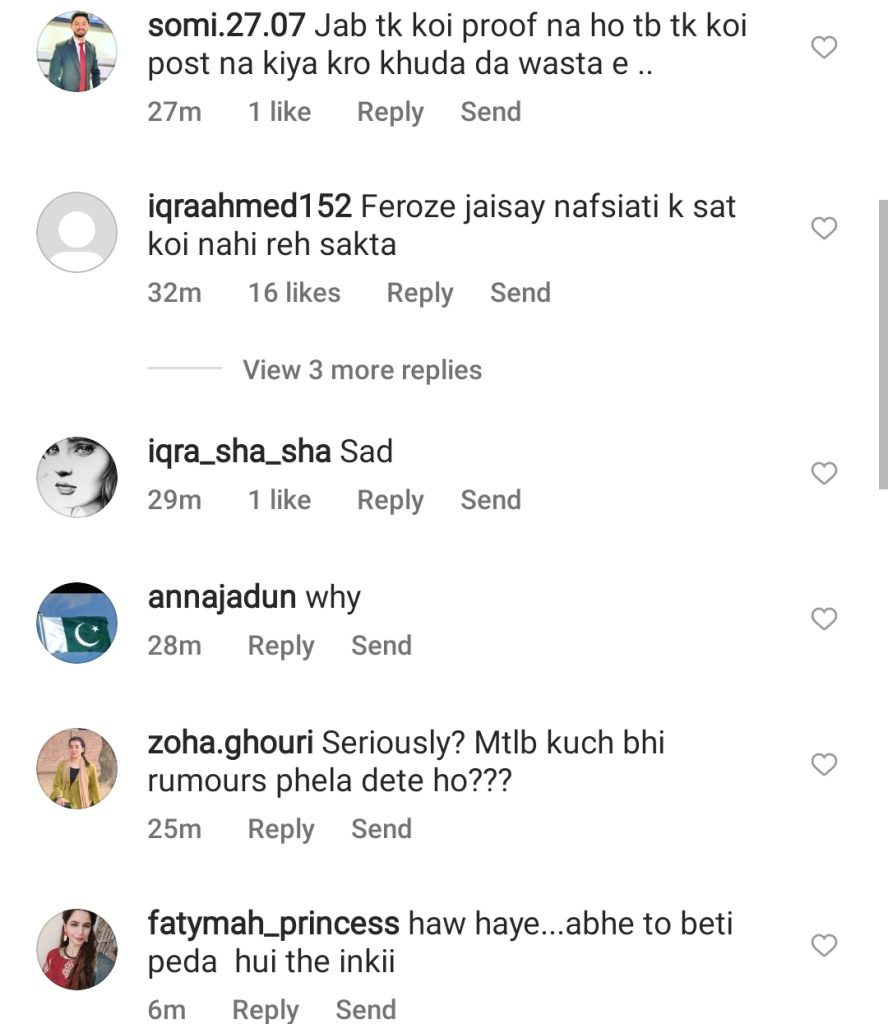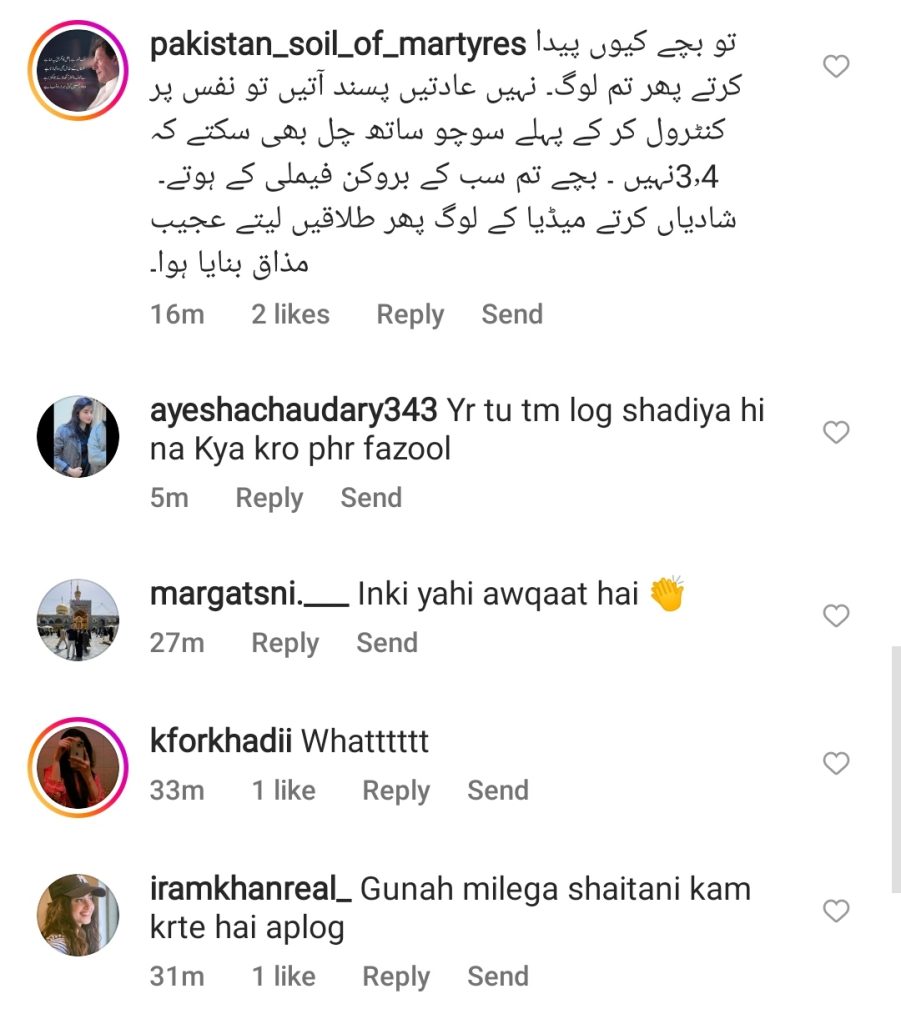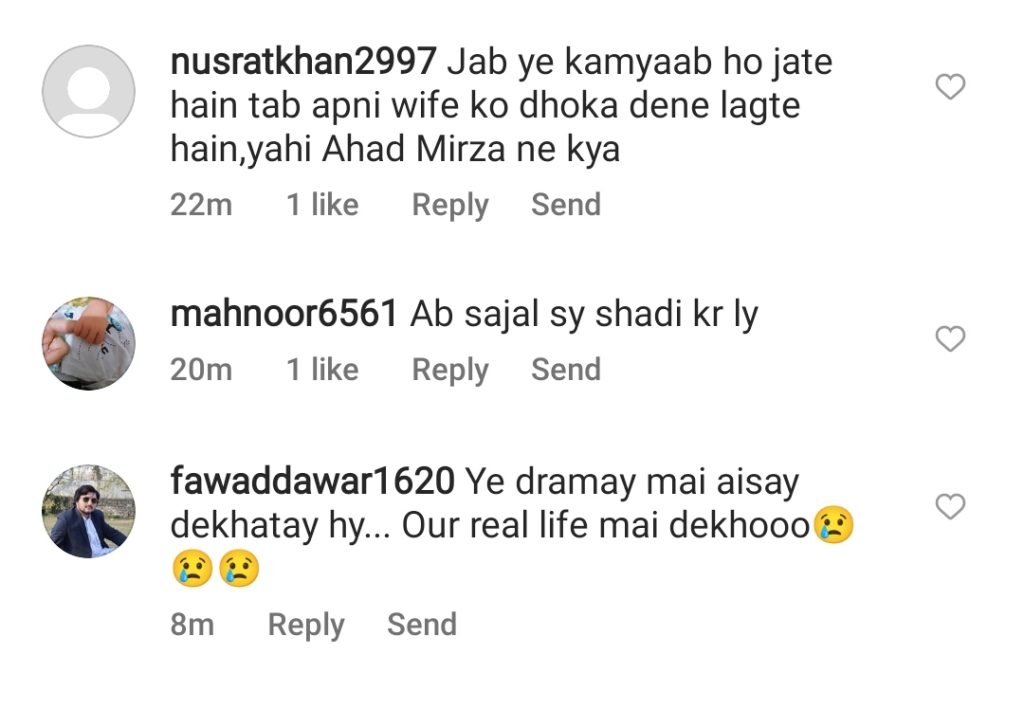 News Source : Galaxy Lollywood
What do you think about it? Do let us know!