Famous TV actor Feroze Khan has been in the news for his announcements of quitting the showbiz industry.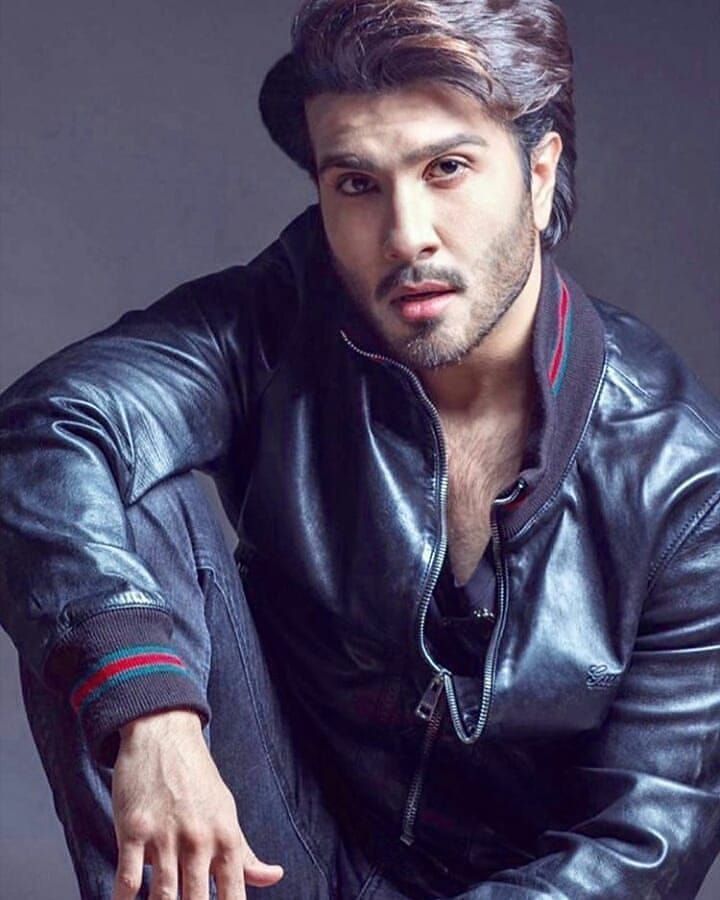 He just announced to be back in the showbiz, after six months of the previous announcement of quitting industry. He gave an explanation to be back in the industry. Feroze said that his spiritual mentor has advised him to be in the industry, as there is a lot to be done by him in the Industry which can be beneficial for mankind . He quoted exactly this in an interview with something haute .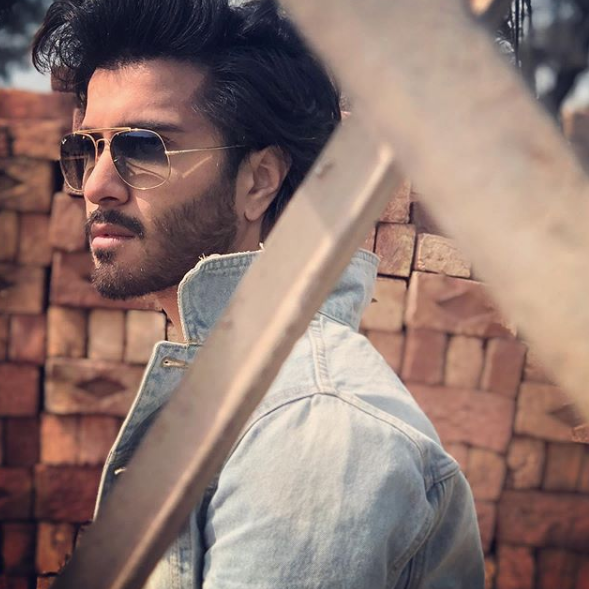 This time the actor has also been criticized by Rafay Mehmood , a well established journalist and critic . While giving an interview to Rava Entertainment , he said that the celebrities are mything people and making people fool. They play with people actually , actors often use this idea of departing from industry to uplift their career and to intact fans. In the end it is the game of the audience that they want in their hands.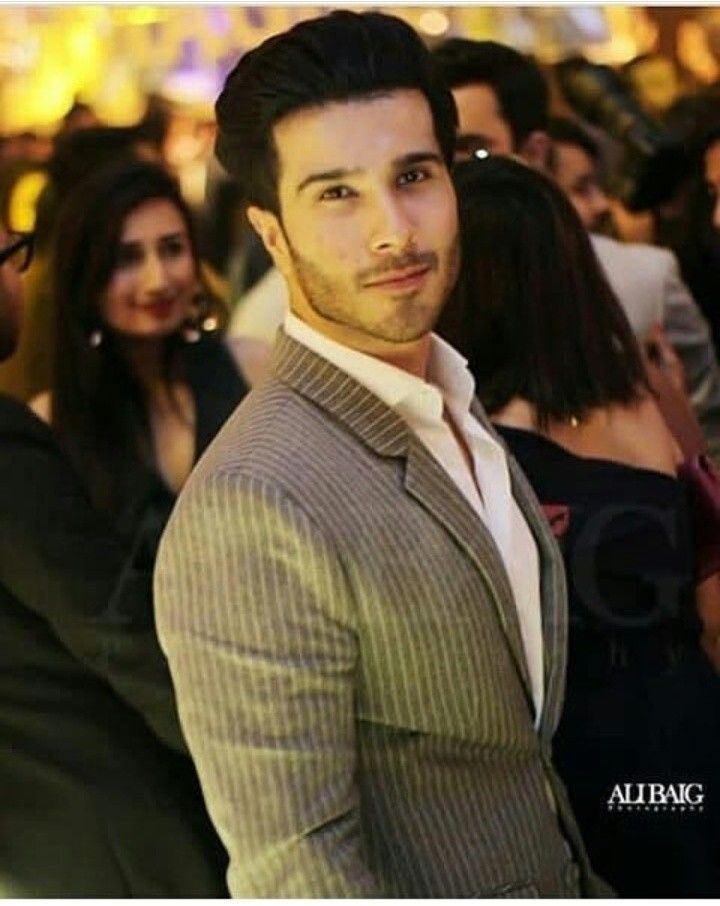 He said that if someone has announced to quit he should just go, what's with announcing it again and again. Why is he still here now on social media.
The journalist Rafay Mehmood previously also said Feroze Khan "pathar ka actor ".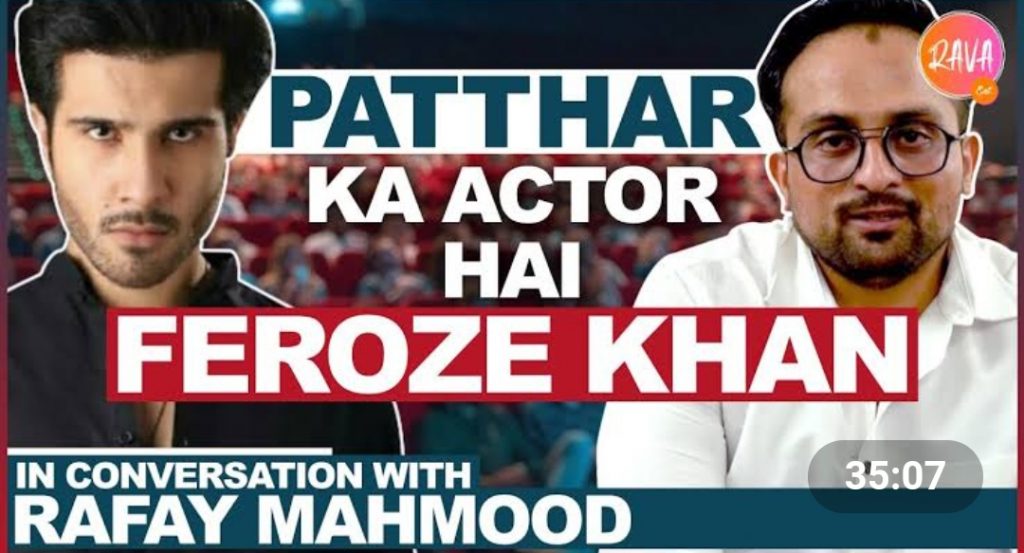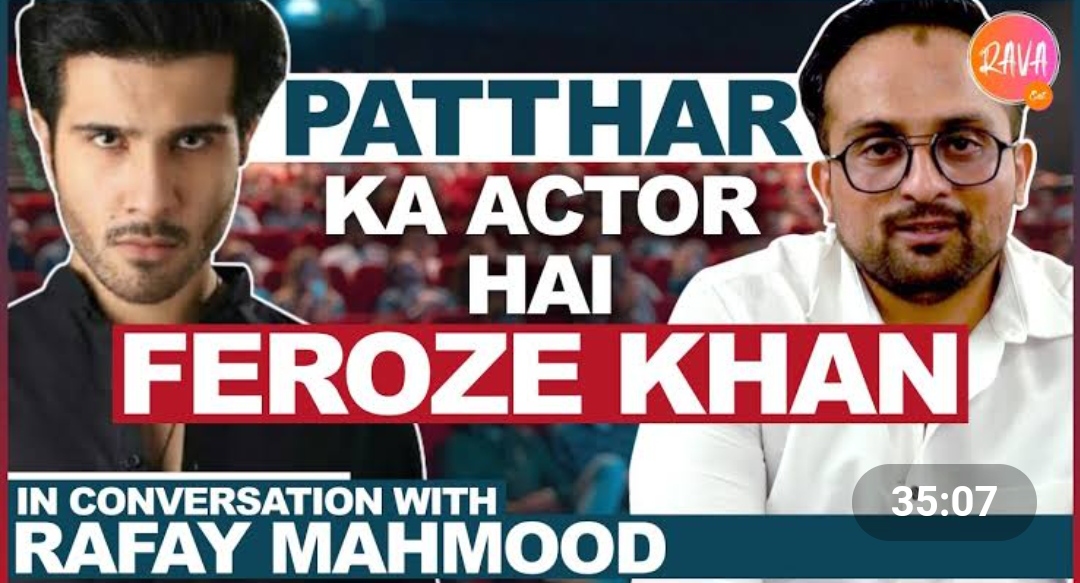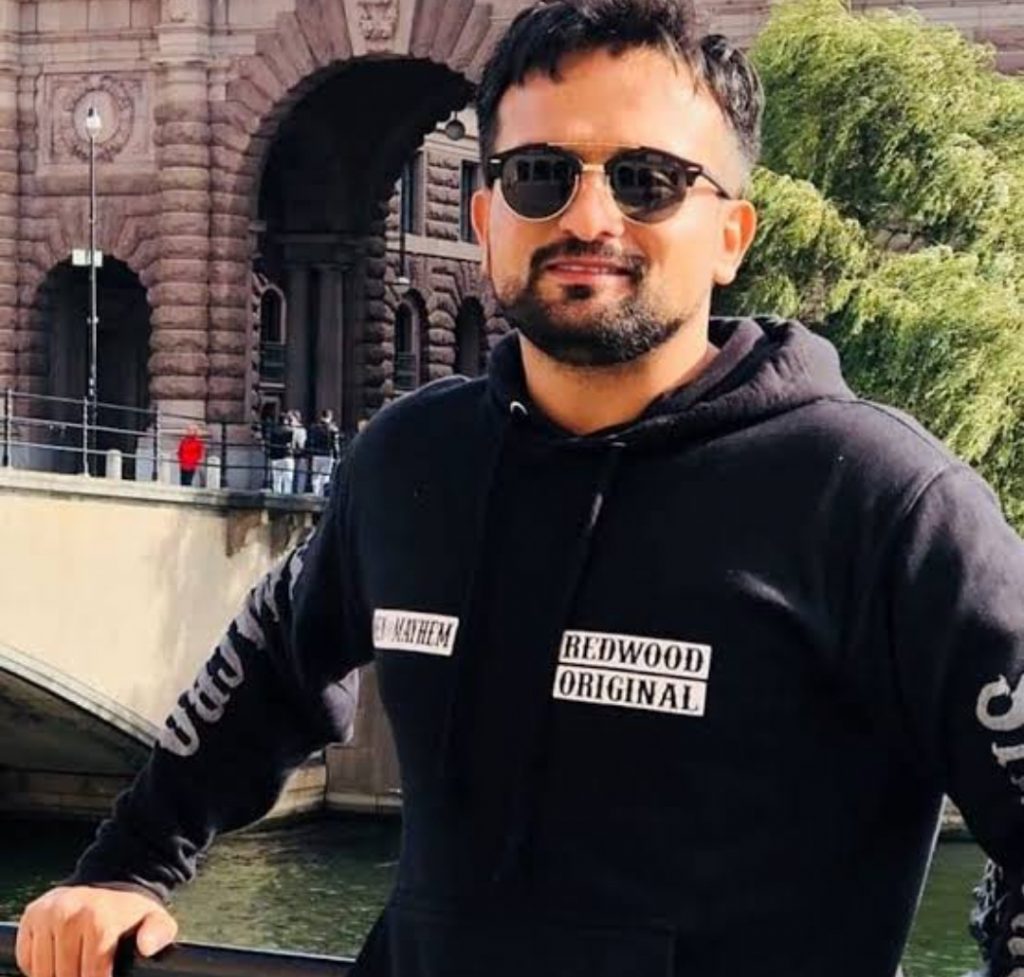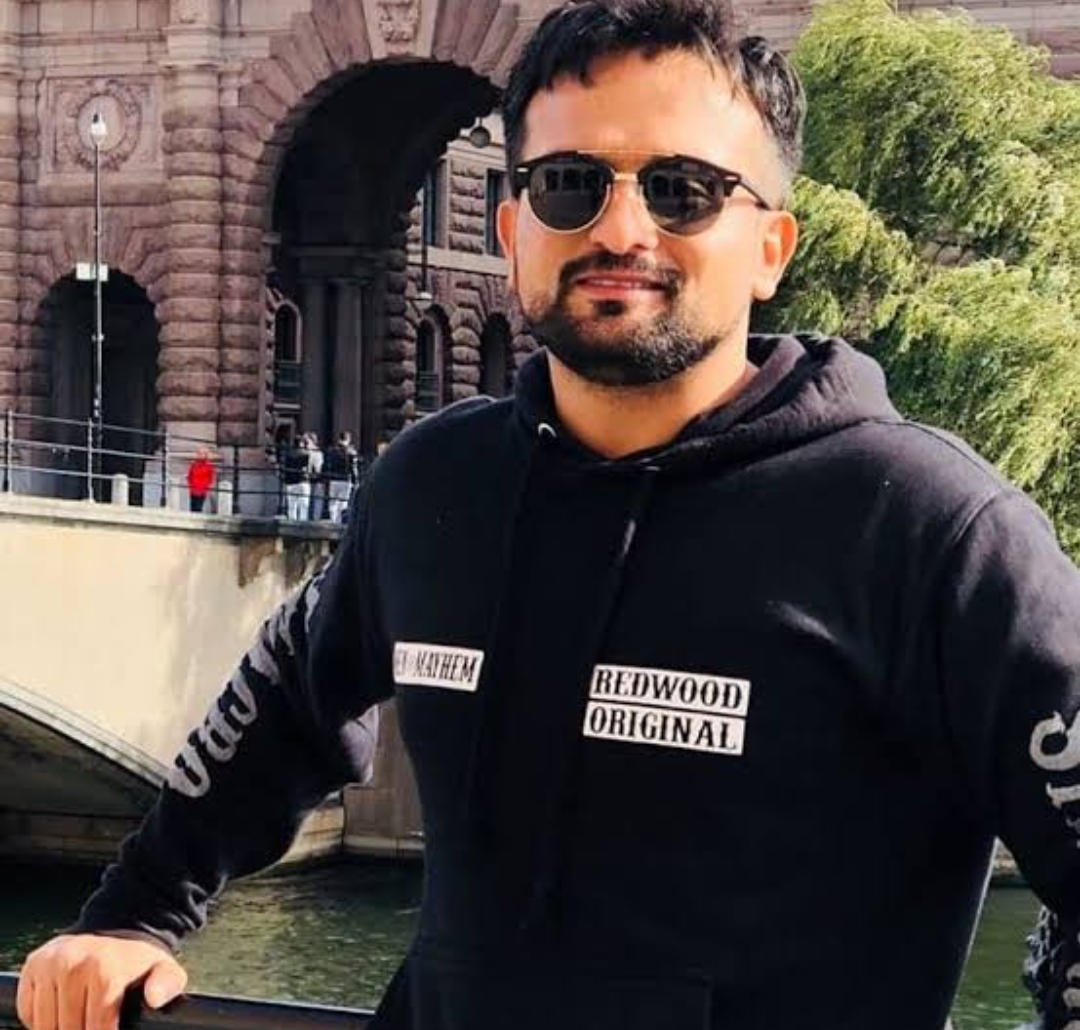 Not only him, netizens also criticised him on his statement in which he mentioned his spiritual leader's will. Fans said that Feroze Khan is now using his spiritual leader's name on coming back into industry .
Some took a jab at him and said that it must be Javed Sheikh (His Sheikh) ,who advised him to be back.