Feroze Khan has been part of showbiz industry but recently he announced to leave showbiz to follow the message of Islam.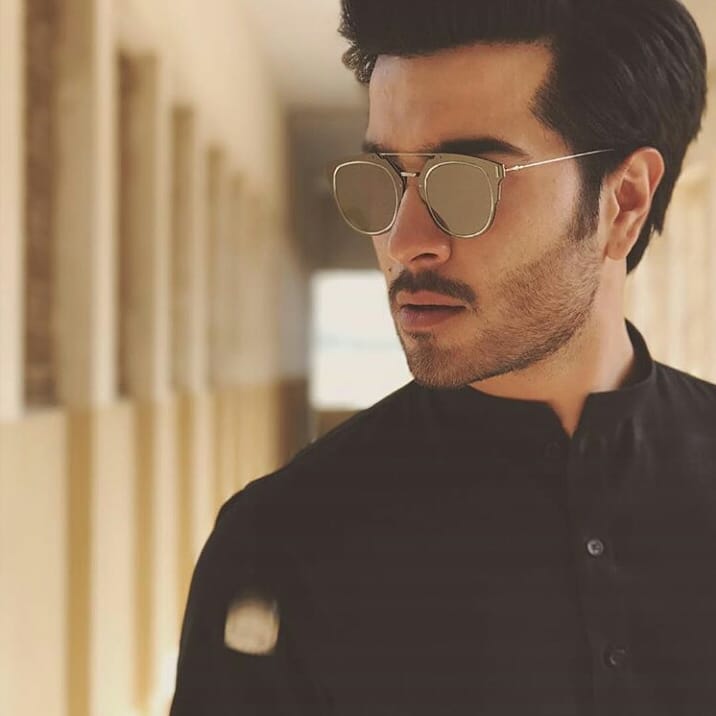 Being an actor, he was trolled many times like other celebrities. People pass judgemental comments on them without even thinking of the impact of their words.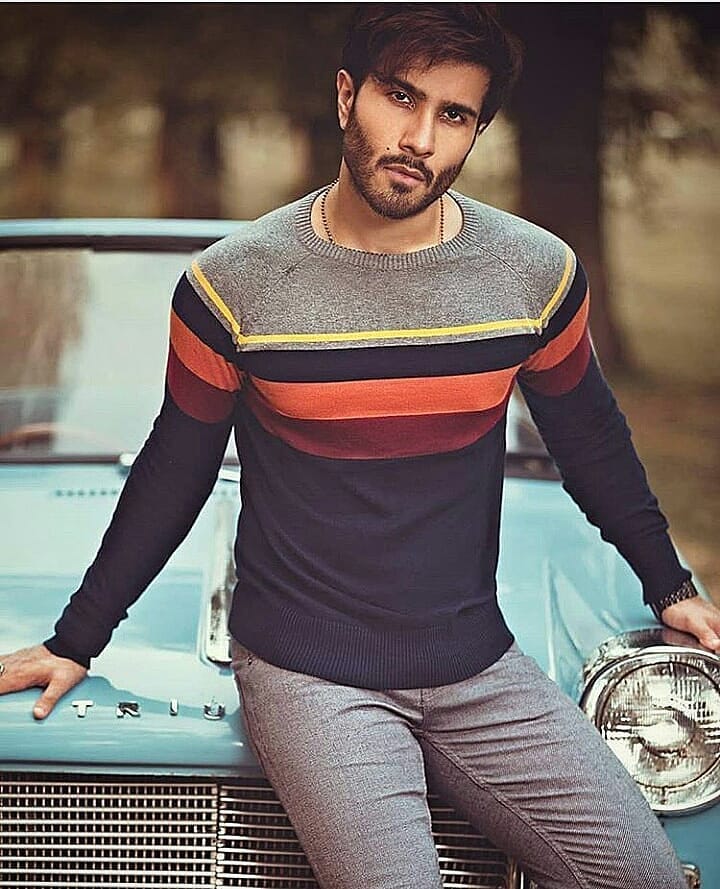 Feroze Khan deactivated his Instagram account and in an interview, he shared how social media has ruined everything in society.
The Khaani actor shared, "I think social media has ruined everything it has made us distant from each other."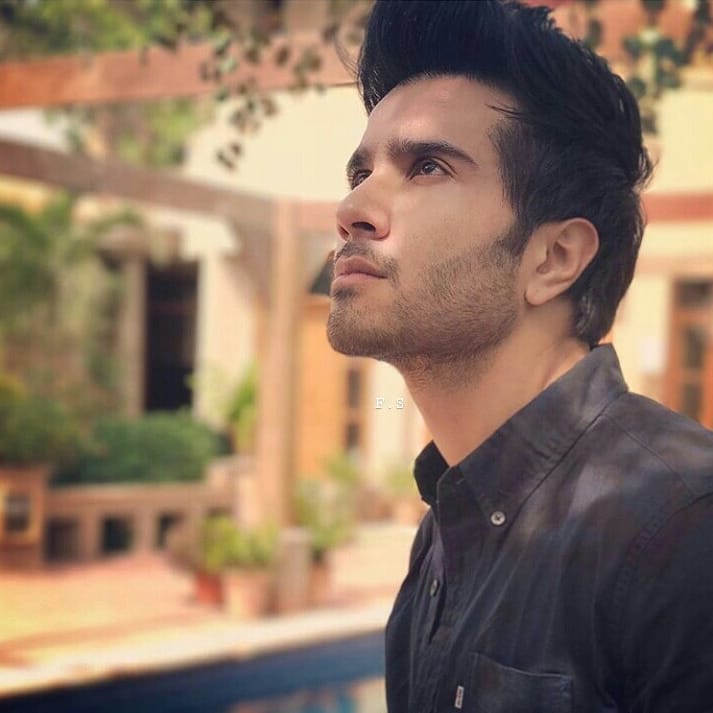 "We are so used to typing that we think we have not uttered those words and we end up writing any bad thing without thinking about its consequences," he said.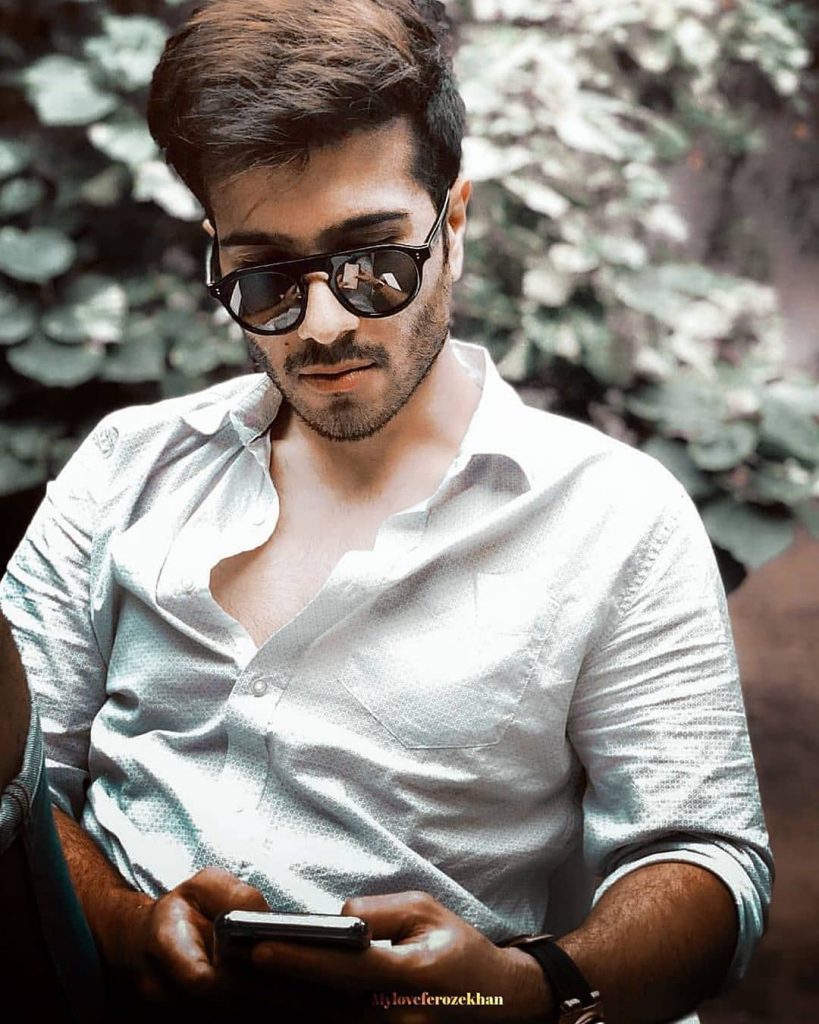 Feroze Khan questioned and said, "What kind of people are they who write such hateful things?"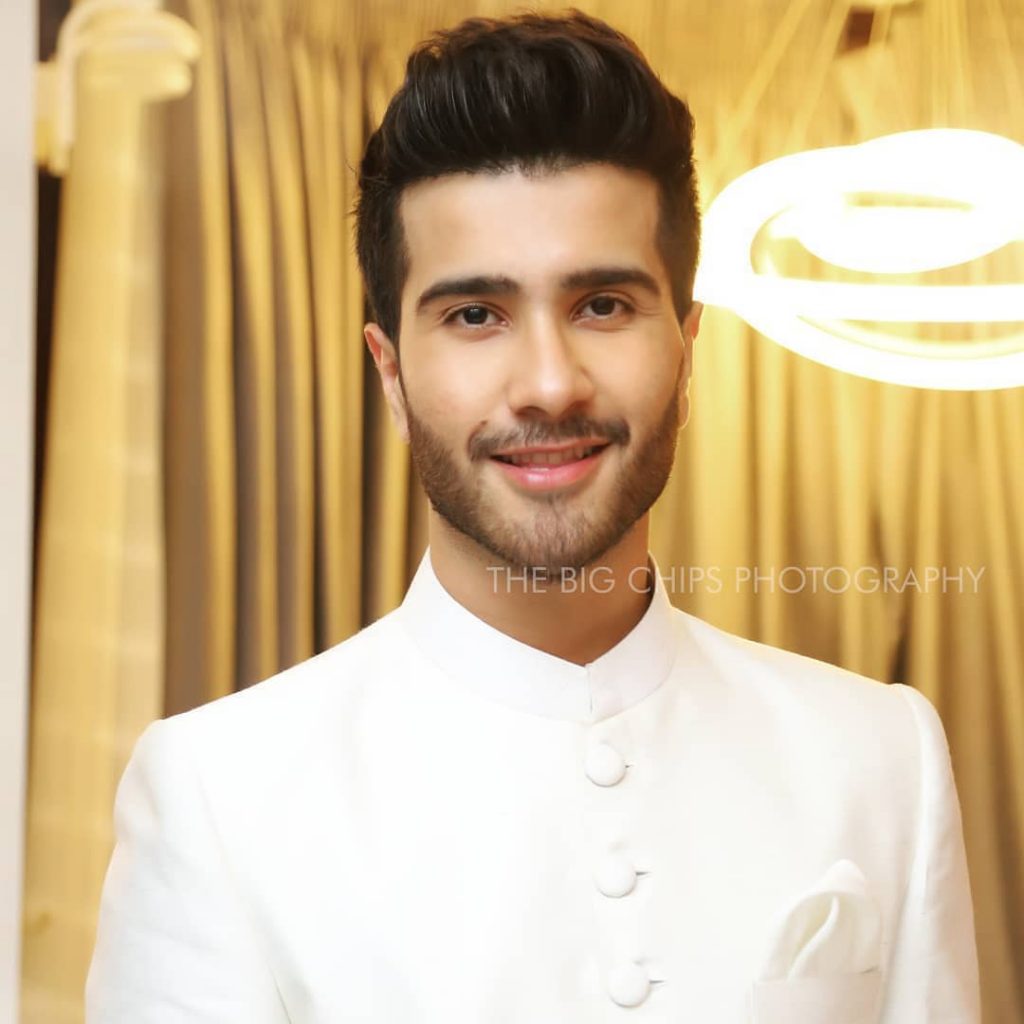 He feels bad for judgemental people and said, "I feel bad for such people and these people have no idea that problems in their life are coming because they are openly criticizing others."
Listen to his views about social media: