Faysal Quraishi is one of Pakistan's most popular celebrities who began his acting career as a child artist appearing in plays Emergency Ward and Andhera Ujala for PTV.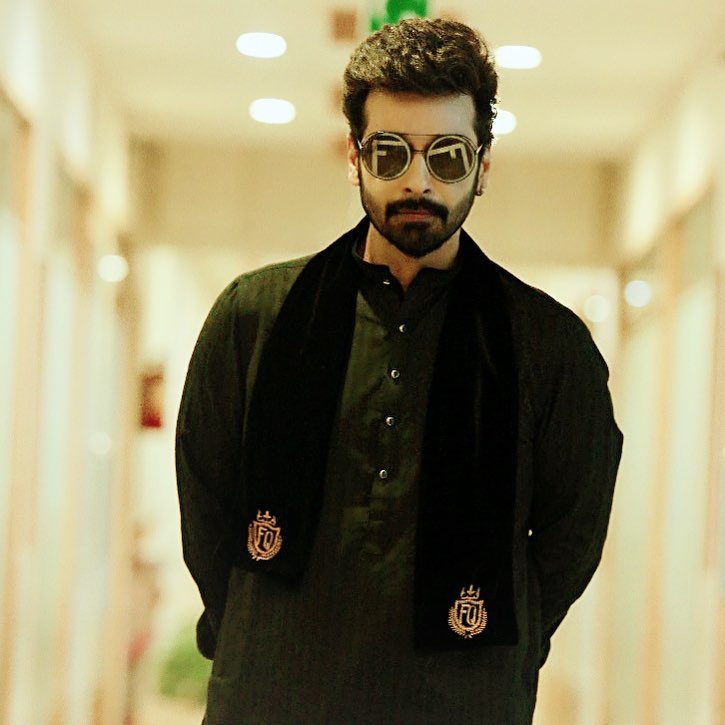 He is a successful actor, host and producer as well who has made his name in the industry with his brilliant performances.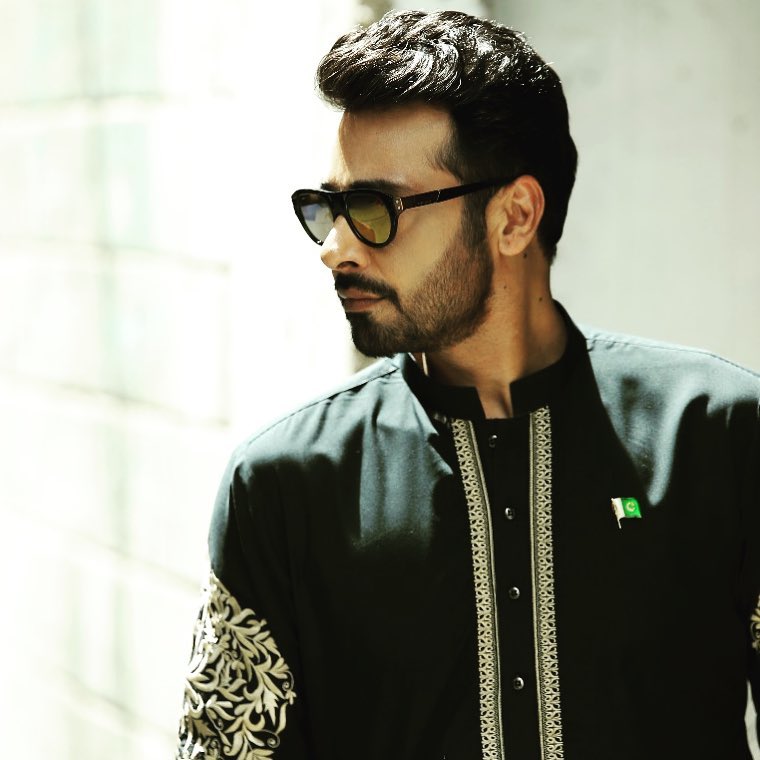 Faysal Quraishi has stepped into the world of Youtube and in his recent video, he takes us on the tour of his enormous wardrobe.
He has the collection of various stuff from jewellery to expensive designer clothes, he has it all.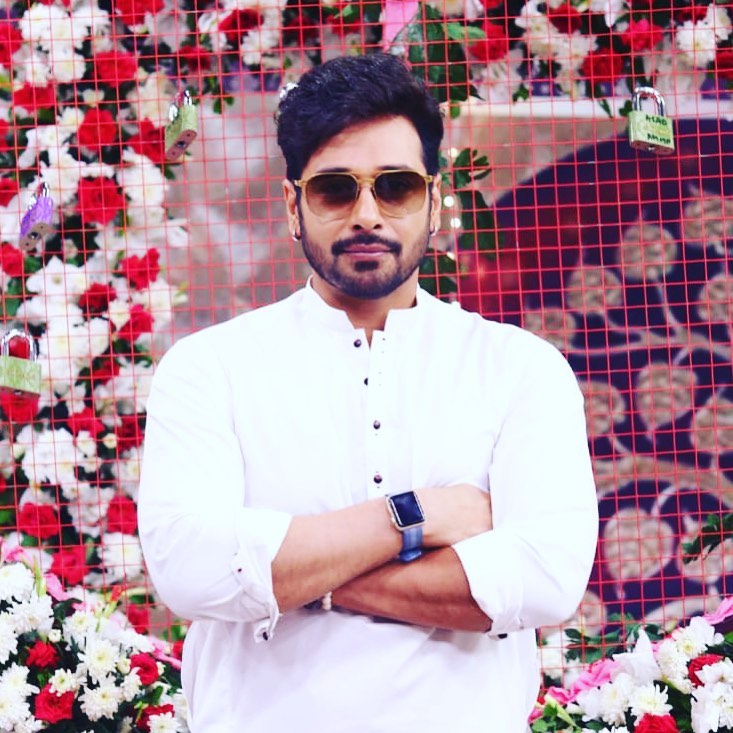 In his video, Faysal Qureshi clarified that most of his clothes are sent by designers for free and once he uses it they take these clothes back.
He has different sections for gym clothes, full suits, sunglasses, rings, shoes and shalwar kameez.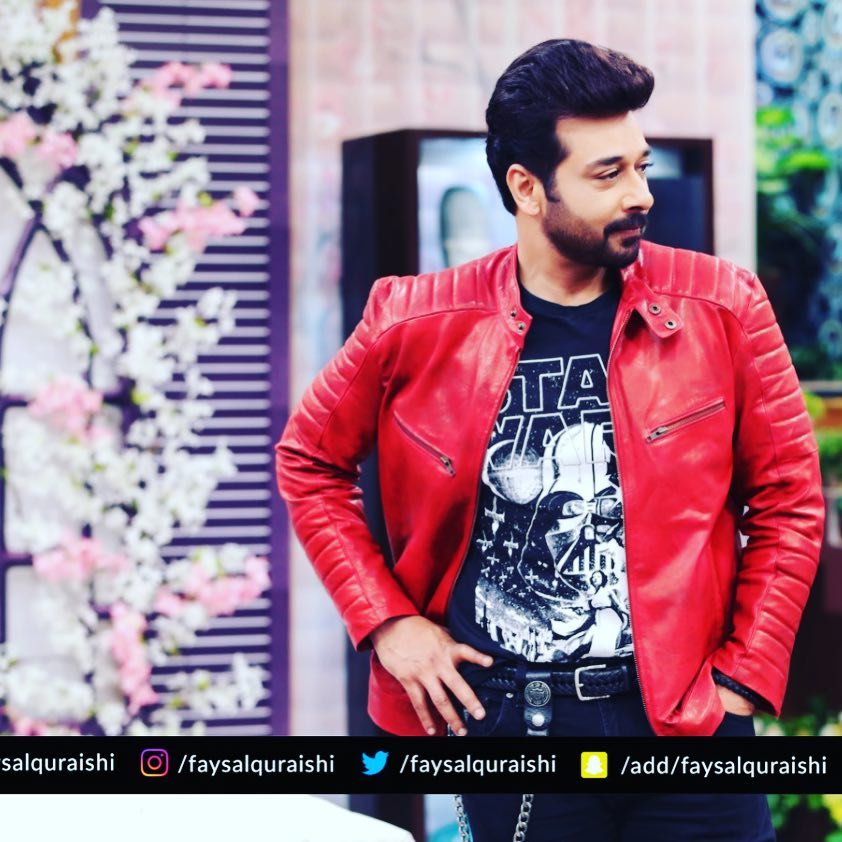 However, at home, he prefers to wear simple clothes and he explained, "At home, I look like this and often my wife scolds me and asks me to get ready and change clothes but normally due to work I am always ready that's why at home I like to wear such simple clothes."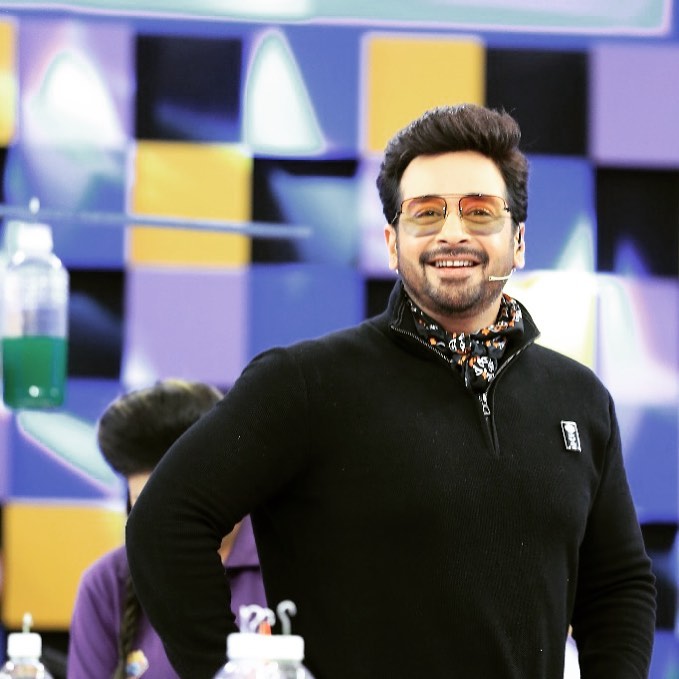 In the end, he said, "I try to live with modesty and I go for shopping when it is necessary. If I was not into showbiz then this room would not have existed."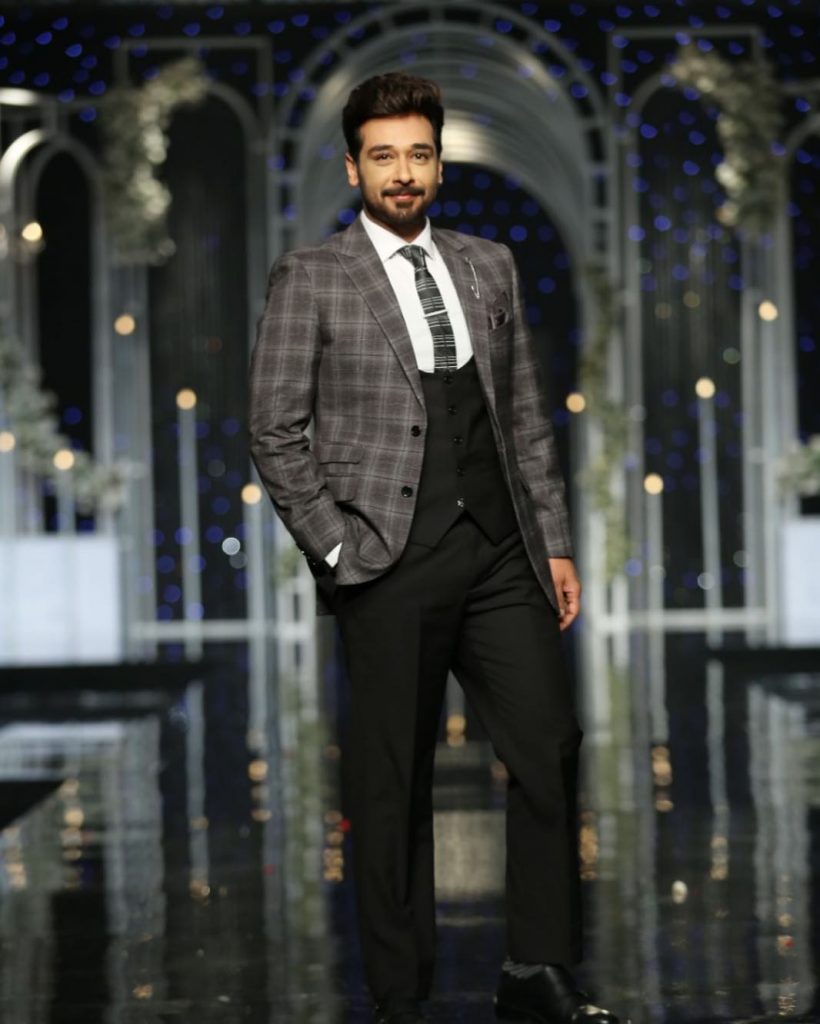 Watch the full video to know what more amazing things Faysal have in his wardrobe: