Celebrities have joined hands with renowned designer Asim Jofa who is making protective suits for all the health workers.
Many celebrities including; Sonya Hussyn, Adnan Siddiqui, Ushna Shah, Yasir Hussain and Iqra Aziz are working and successfully played their part in making a suit.
The celebrity sisters Minal Khan and Aiman Khan have stepped in to help this country in this difficult time.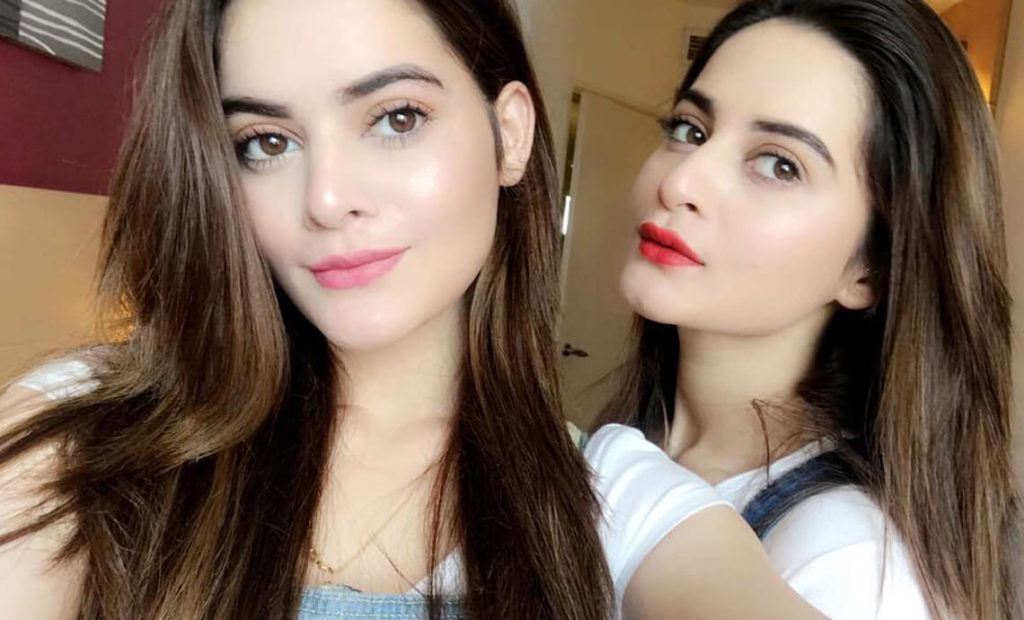 Minal Khan took to her Instagram and shared, "Let's fight back…! We being the youth of Pakistan has a huge responsibility on our shoulders. If we work together we can take any challenge which life throws on our way."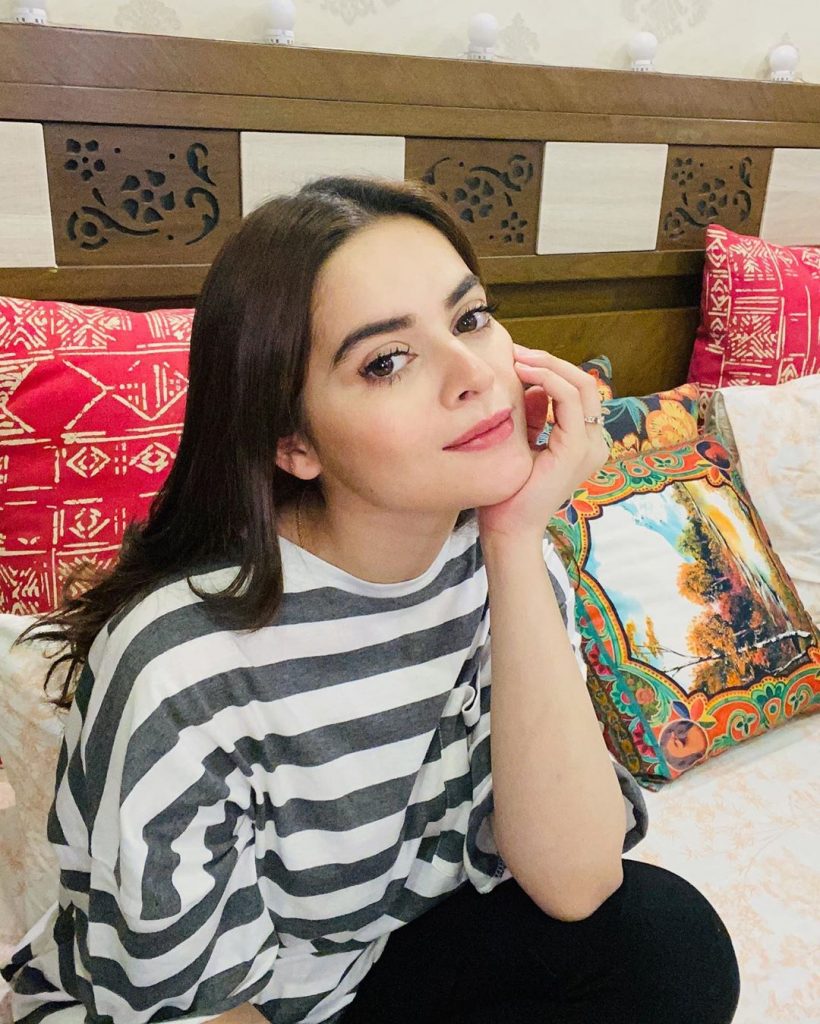 "Today is such a day, this time is such a time where we all need to come out of our comfort zones and do something for our nation. So all of you skilled people come forth and help Pakistan," she added.
Aiman Khan and Muneeb Butt came forward to help the nation during the time of crisis. They tried to play their part so that together we can survive.
Muneeb Butt shared, "Let's fight back…! This pandemic has shaken the whole world, but by helping each other we can survive this test of time and emerge victorious. We are trying you also come forward and do your part."