Recently, Ushna Shah faced a lot of backlash because of her viral tweet. It was in the tweet, that Ushna had said that she had found videos of doctors dancing as breathers between work shifts, as 'precious time consuming.'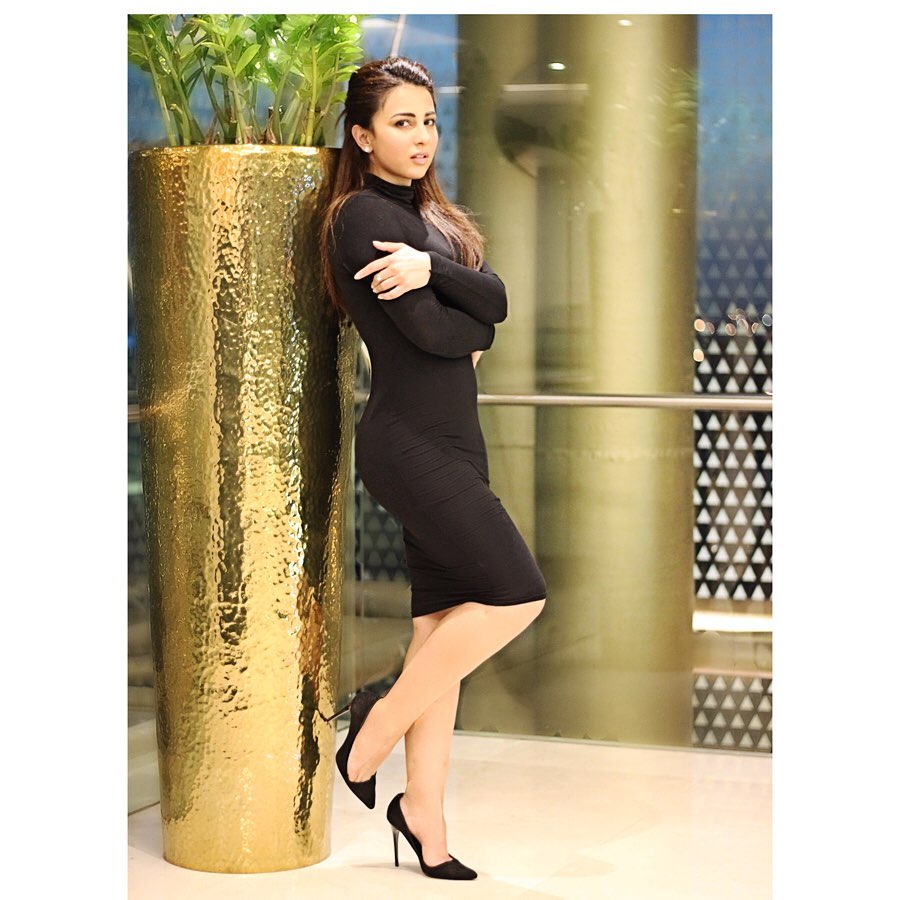 Ushna Shah received a lot of criticism as people stated that her tweet was insensitive and that, since the doctors had been fighting the battles on the frontlines since the spread of cornavirus, they deserved to have any and all breaks that they wanted.
Realizing that she had been wrong on this occassion, Ushna Shah, has posted a heartfelt apology, apologizing to the medical professionals and thanking them once again for their hard work in saving thousands of lives.