Actor Feroze Khan has divorced his wife Syeda Aliza Sultan. Feroze Khan maintained that he divorced his former wife Syeda Aliza Sultan because there was a lack of understanding between them and the divorce was inevitable.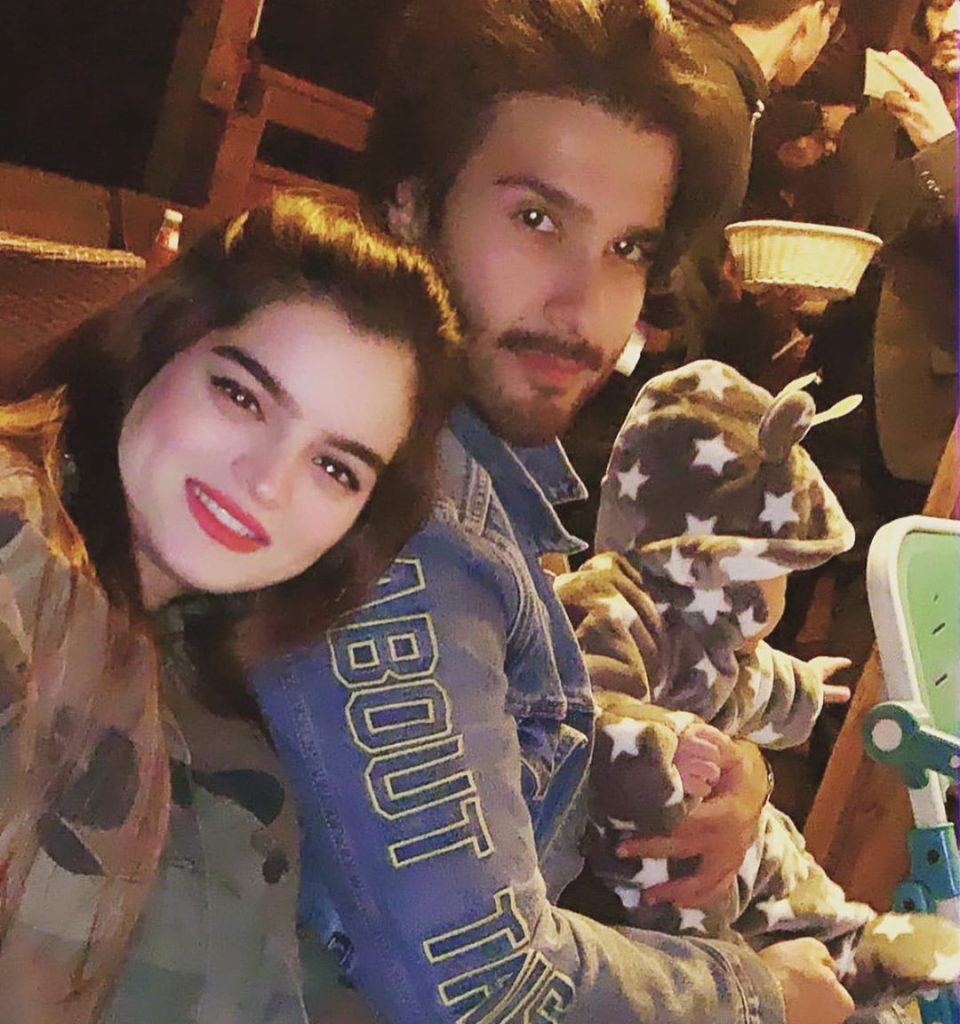 Ishqiya actor Feroze Khan visited the family court in Karachi for the hearing of his case of seeking visitation and custody rights of his two children Fatima & Sultan after the divorce from ex wife Syeda Aliza Sultan.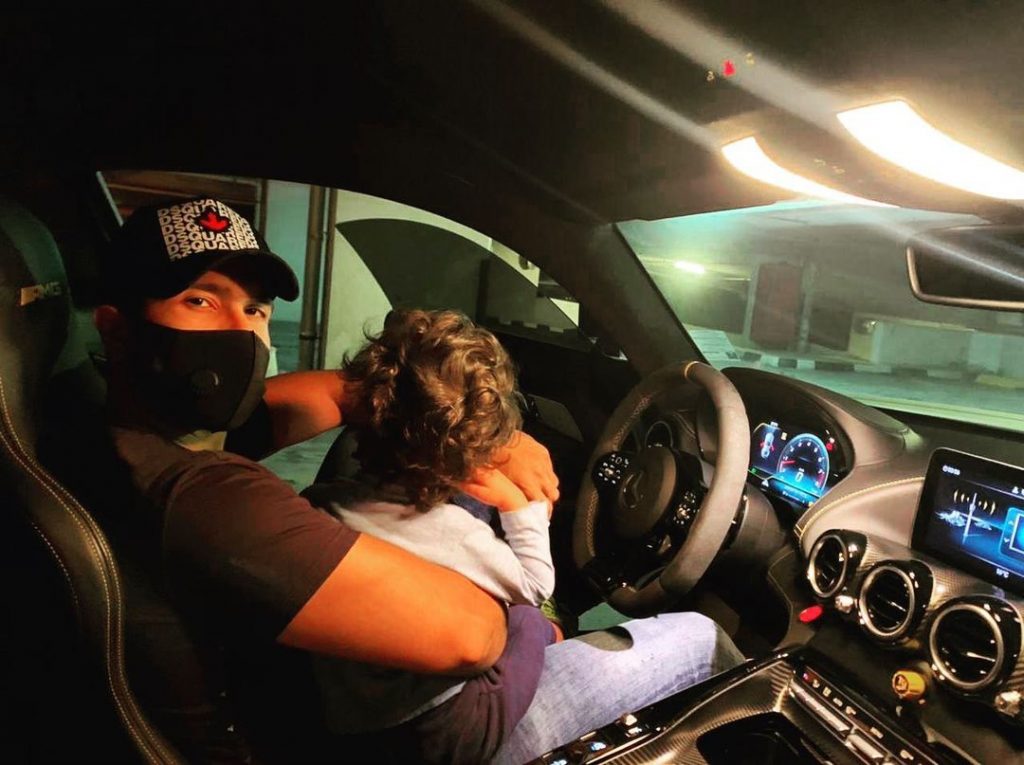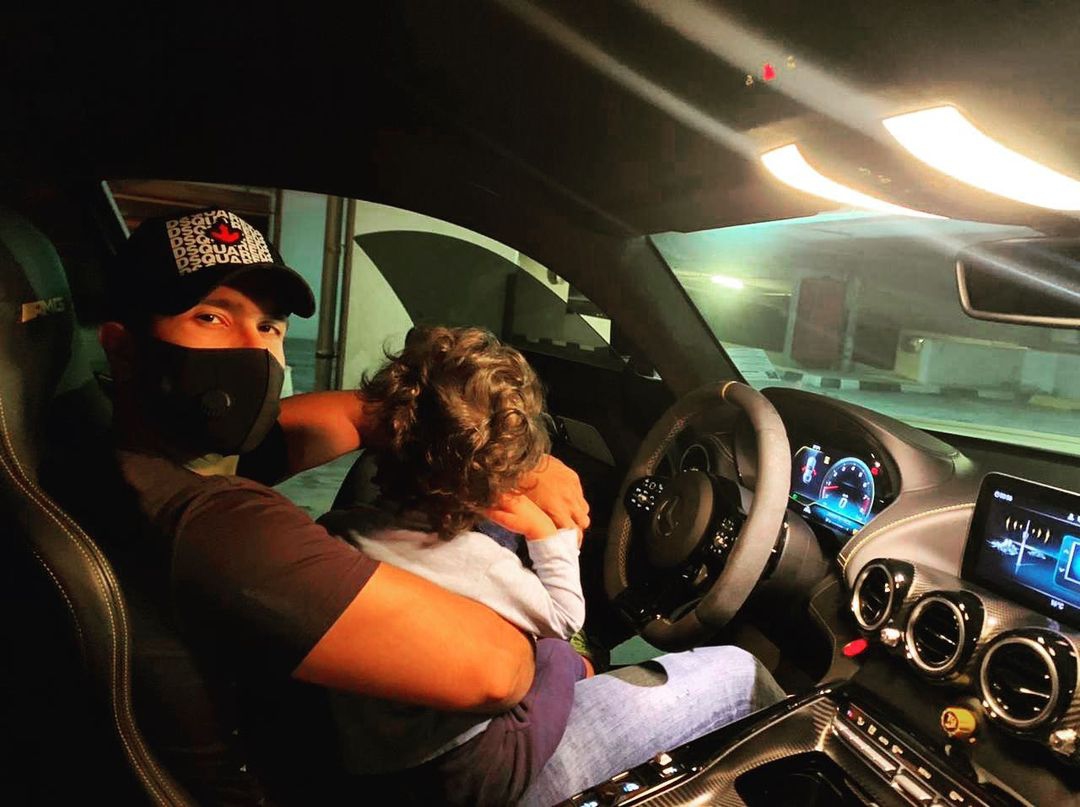 Feroze Khan filed the petition in the court of Family Judge-VIII (East). He has requested the court to give him the permanent custody of his children_ Sultan Khan and Fatima Khan. He filed the plea under Section 25 to meet his kids on weekly basis until the custody cases is decided, which comes under Section 12 of the Act. On Wednesday, in the hearing, Feroze met his children as well.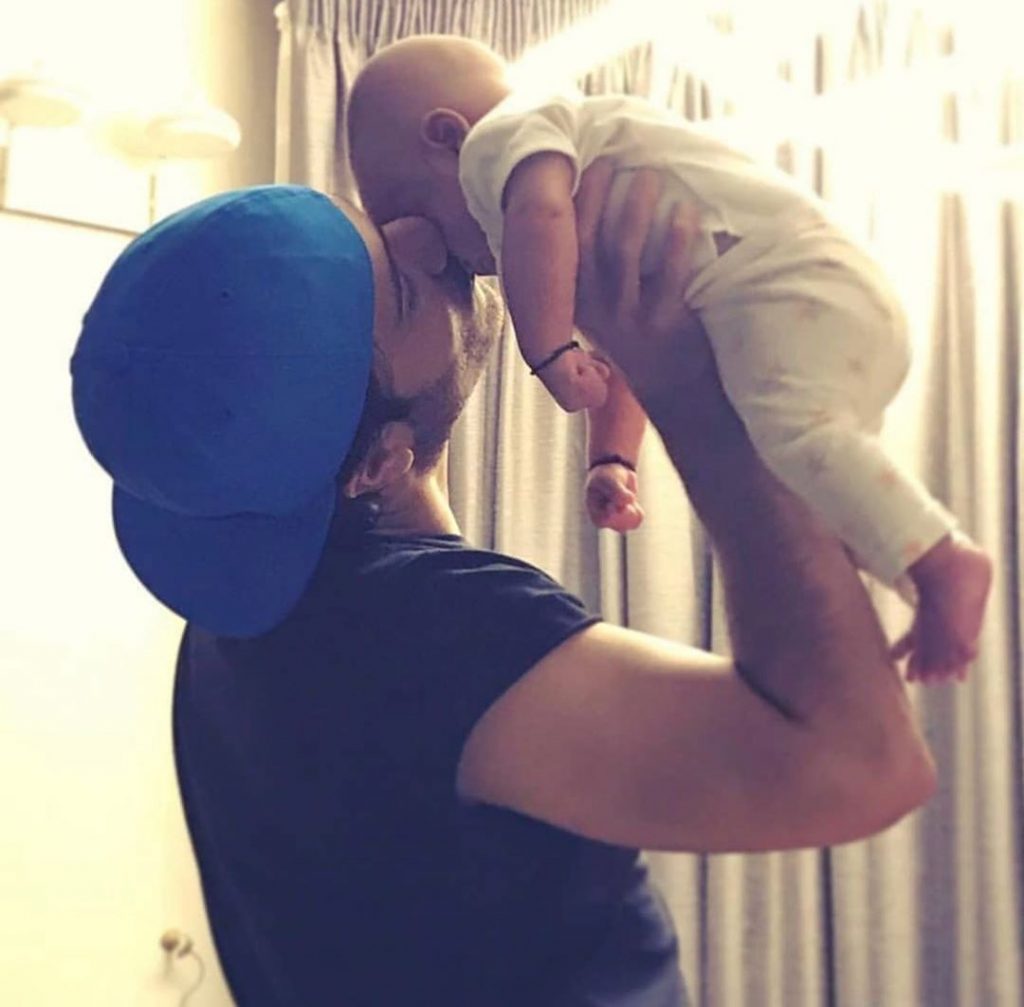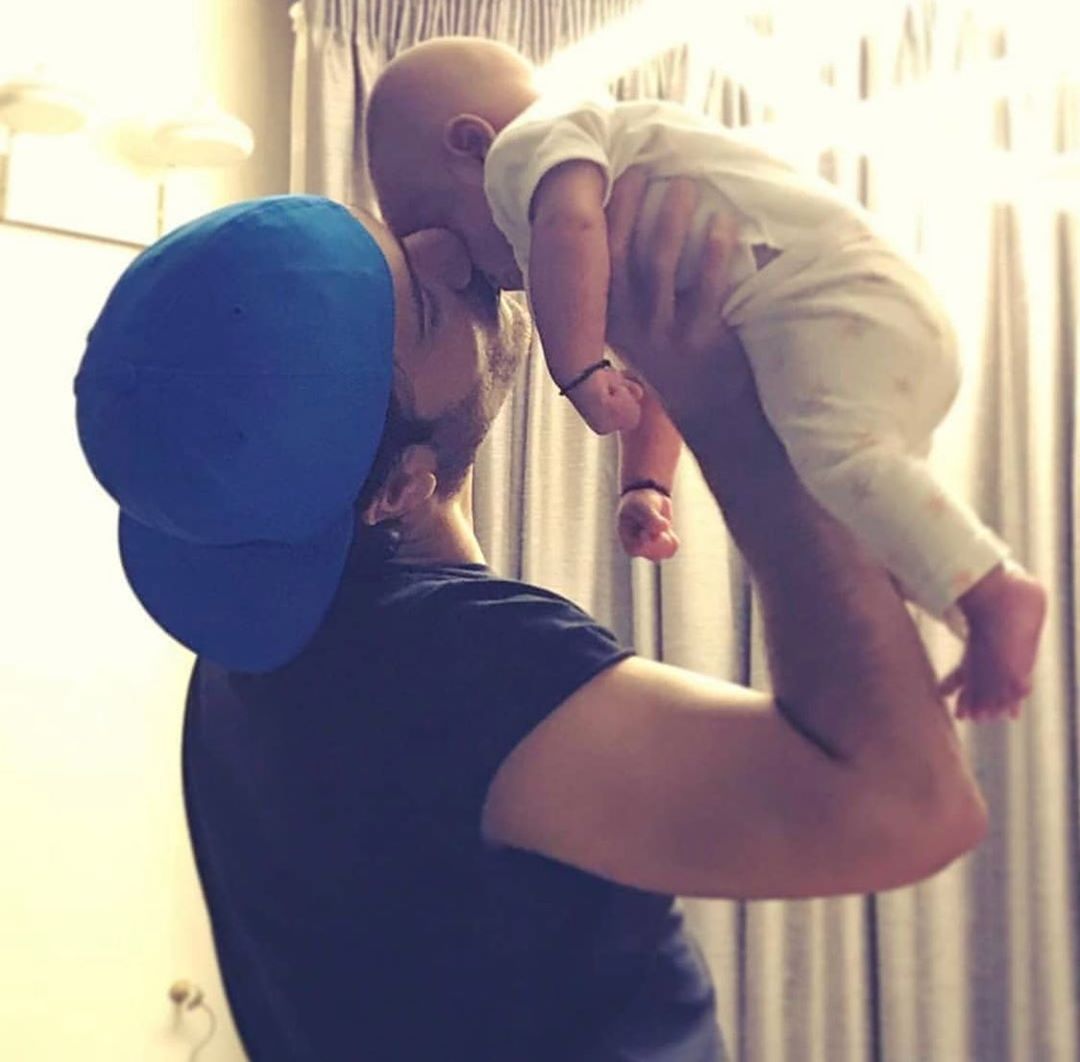 Feroze Khan's Lawyer Faique Ali Jagirani quoted on behalf of his client, he said, "Feroze divorced Syeda Aliza Sultan on 3rd September 2022, "due to unavoidable circumstances and lack of understanding" between them due to her "disobedience".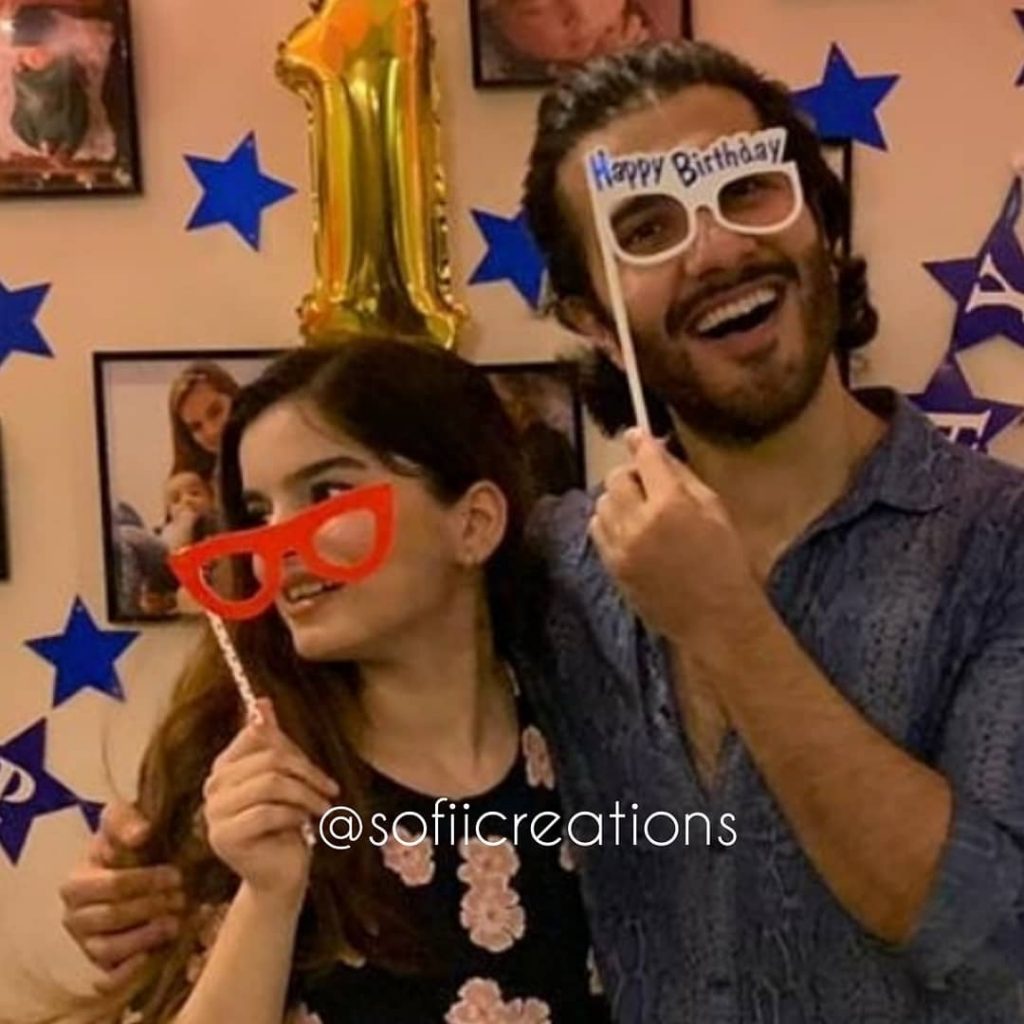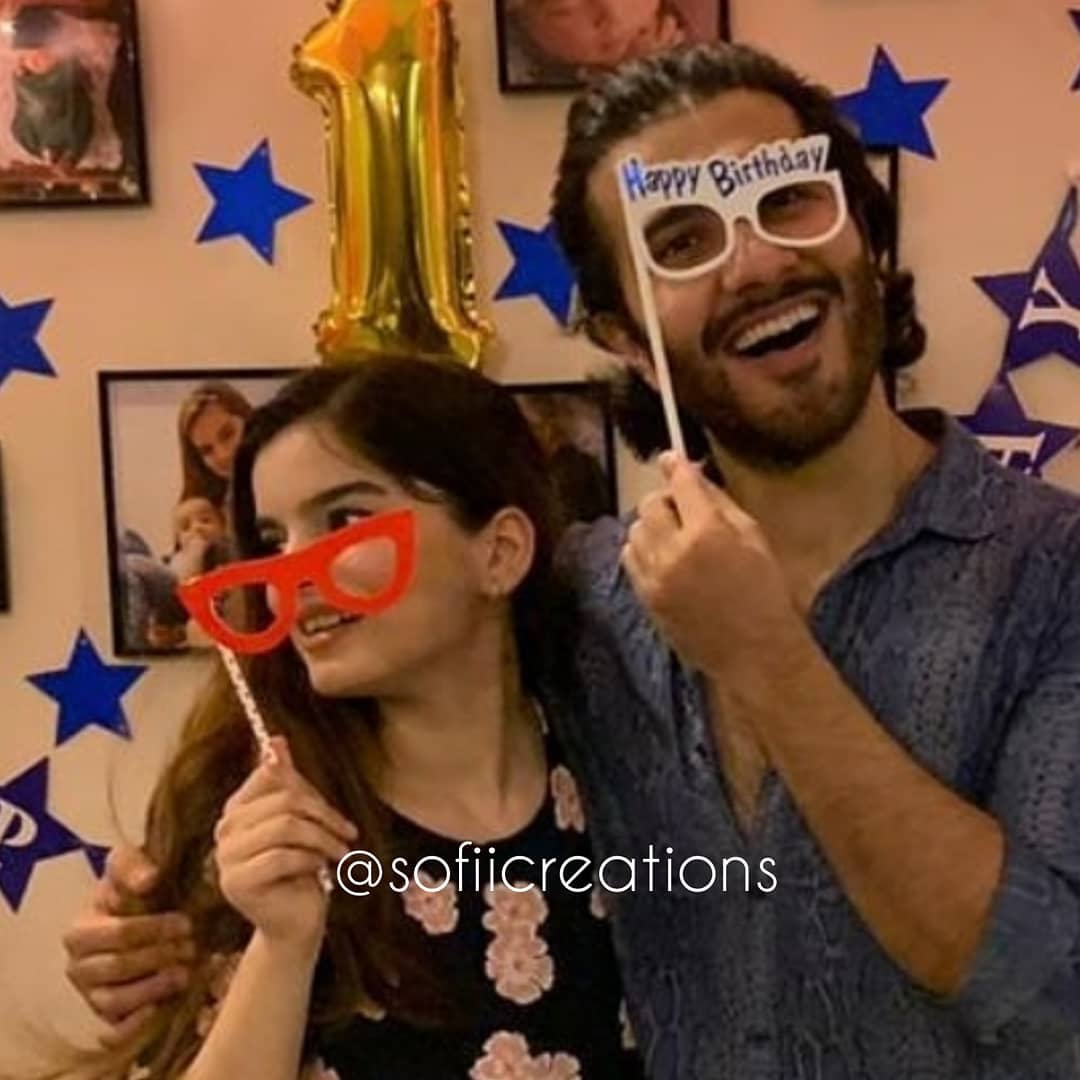 The lawyer further argued on his client's behalf, "being the natural guardian of the minors, could not leave them at the mercy of his former wife as he had serious concerns and worries about his kids' future because "Syeda Aliza Sultan is a careless lady". Feroze Khan's lawyer stated that the he has the rights to see, meet, visit his children and is authorized to have permanent hold of his kids.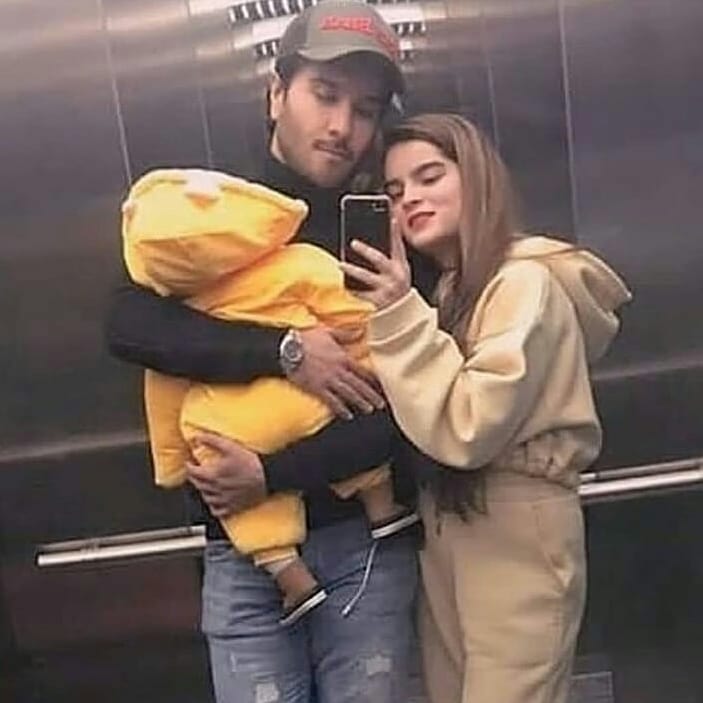 His lawyer further quoted that Syeda Aliza Sultan is not allowing Feroze to meet his kids, lawyer also requested for weekly visitation rights till the court decides about custody of kids. After the hearing, the court directed Syeda Aliza Sultan to file her written statement on the application until October 01.