Pakistan is going through a very devastating time. The country which contributes less than 1% to the carbon emissions is one of the greatest effected by climate change. Being the host of largest glaciers outside the Arctic, raising global temperatures are wrecking the country with millions of lives lost and billions in property damages.
Our lack of infrastructure and poor governance for over 5 decades has also played their role in such large scale devastation.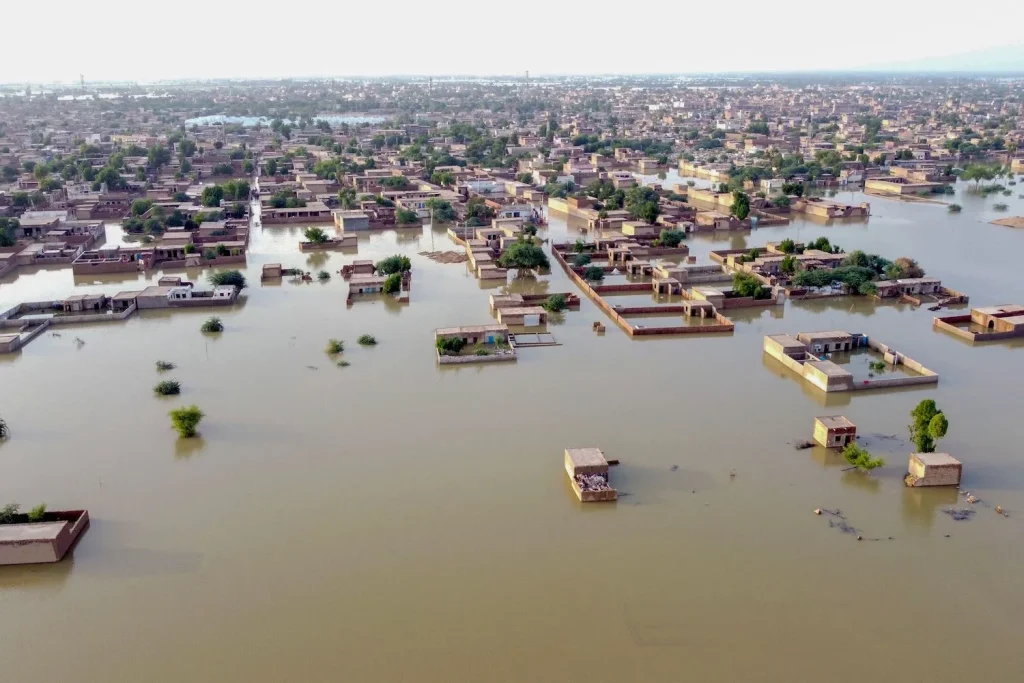 Amid all this devastation, International celebrities are also visiting Pakistan to raise awareness and help the flood victims in their capacities. Angelina Jolie is also visiting Pakistan and after meeting the victims and seeing the wiped out areas, she said that she has never seen anything like this before, such is the scale of destruction post floods.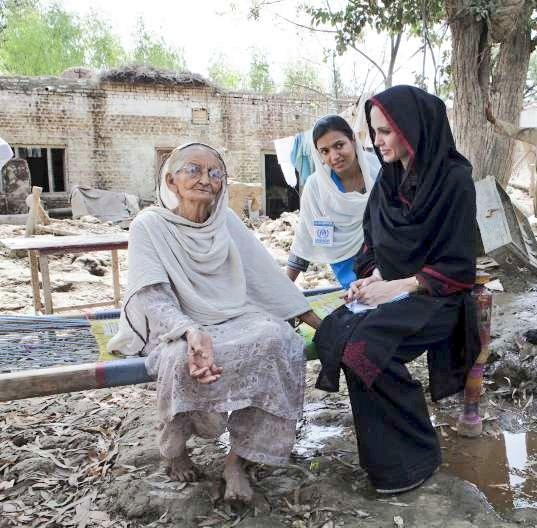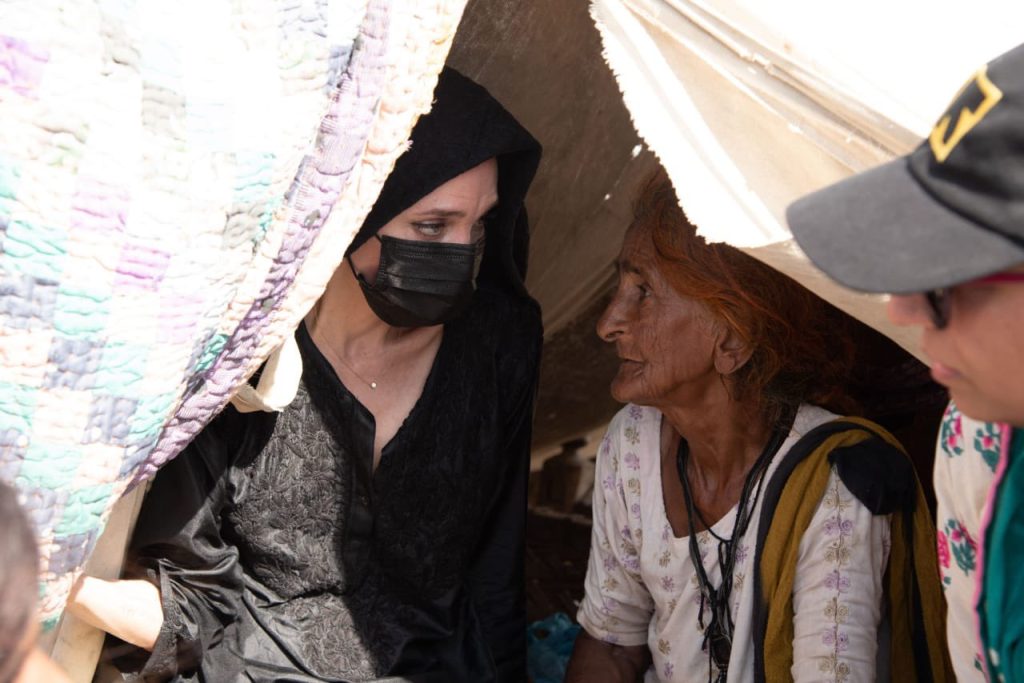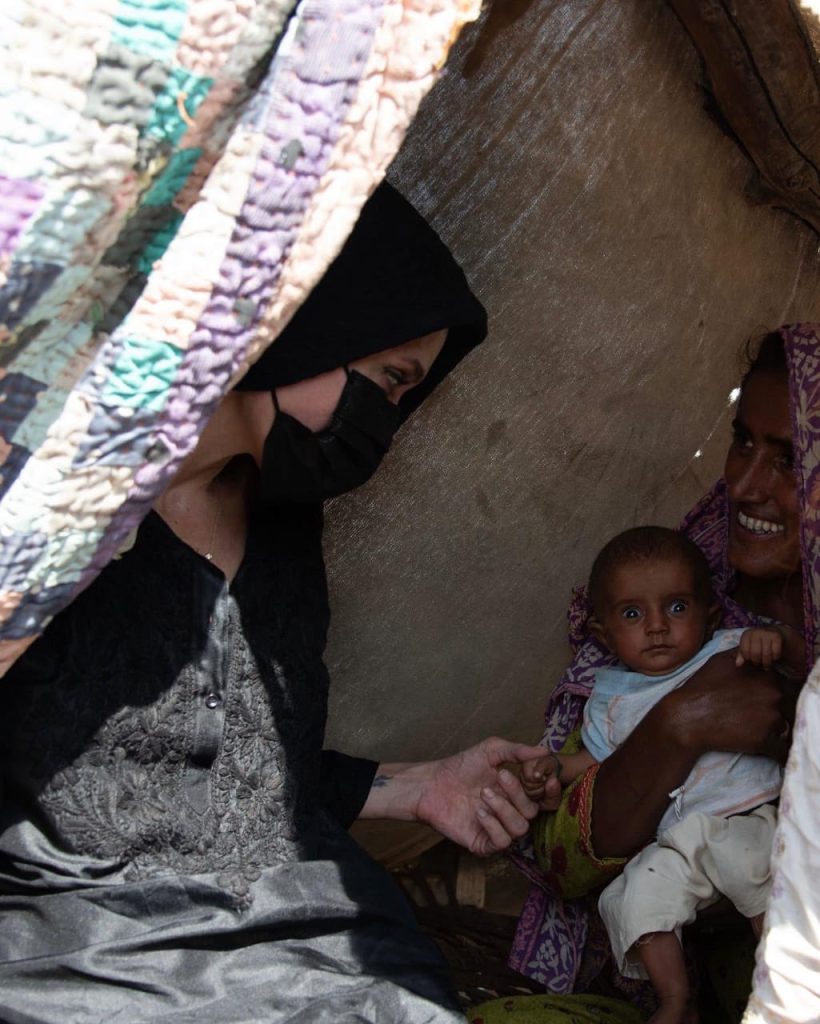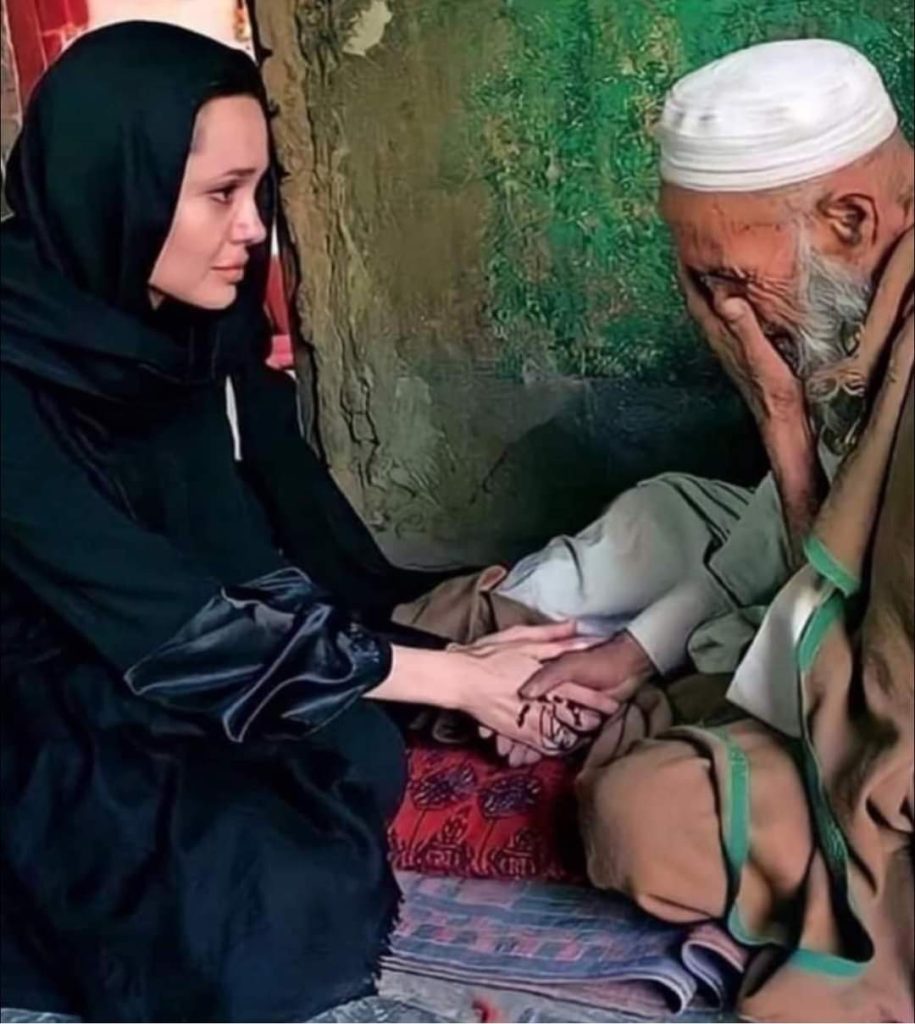 Sharmila Faruqui who is an active member of the ruling Pakistan Peoples Party and also friends with most of the showbiz celebrities was however disappointed. She posted on her Instagram and called out actors for attending an award show as their country is suffering and an international celebrity is making time to help them.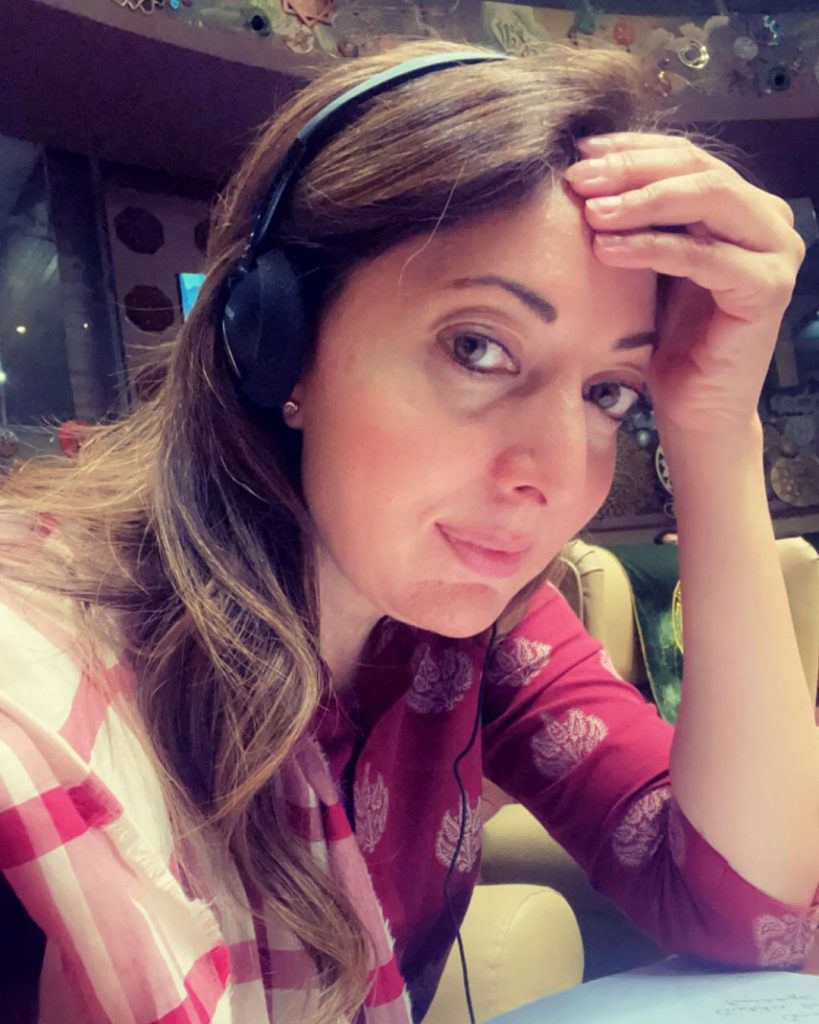 This is what Sharmila had to say: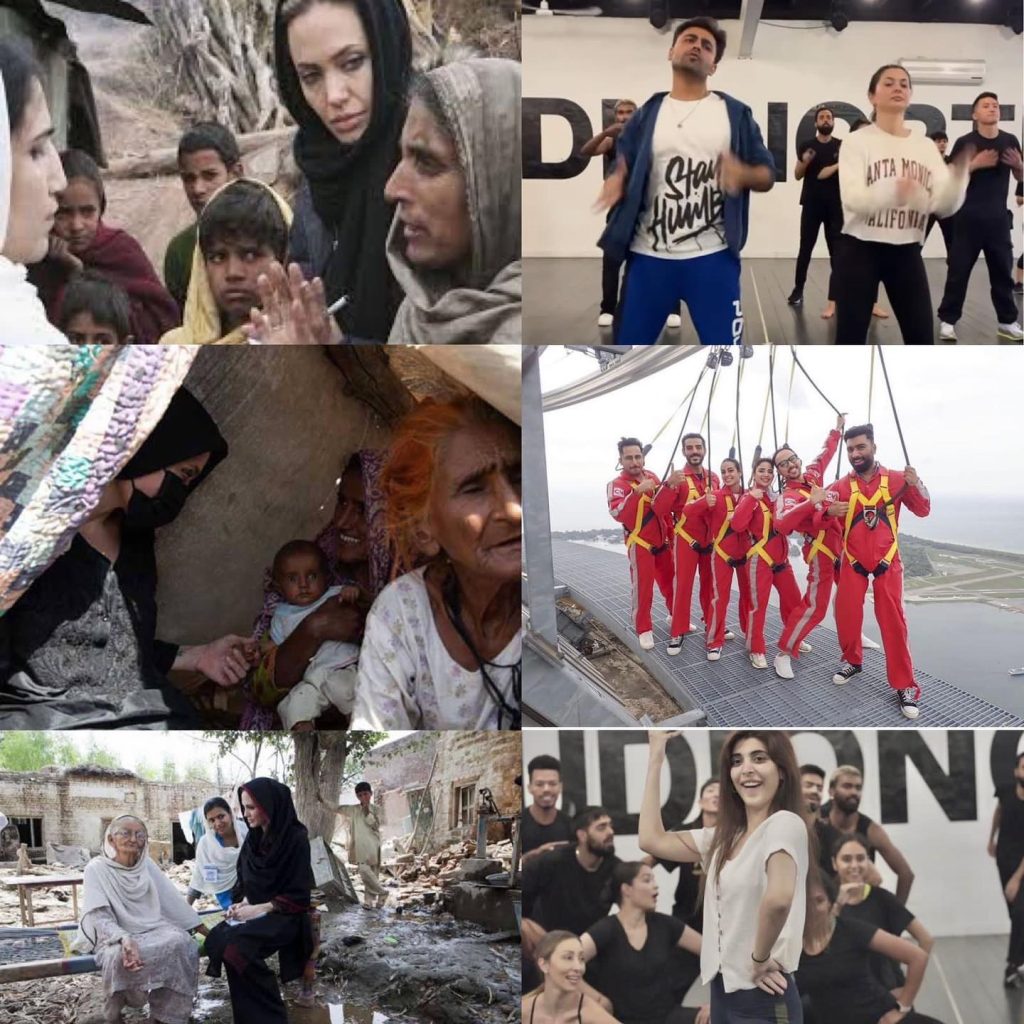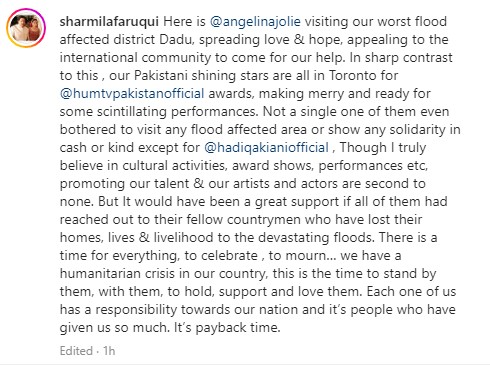 Previously, Noor Bukhari and Madiha Rizvi also pointed this out: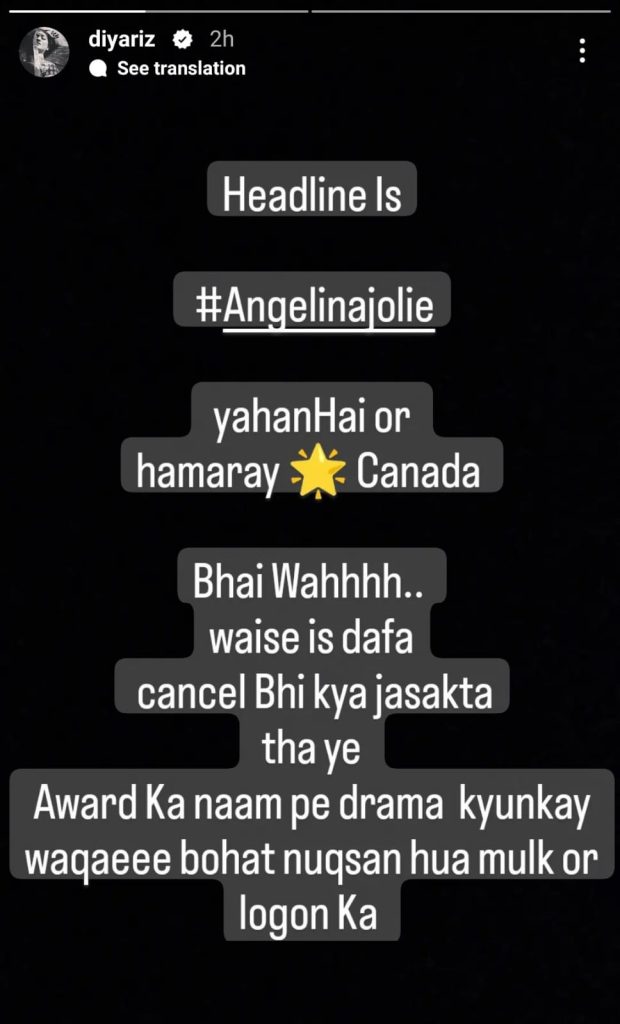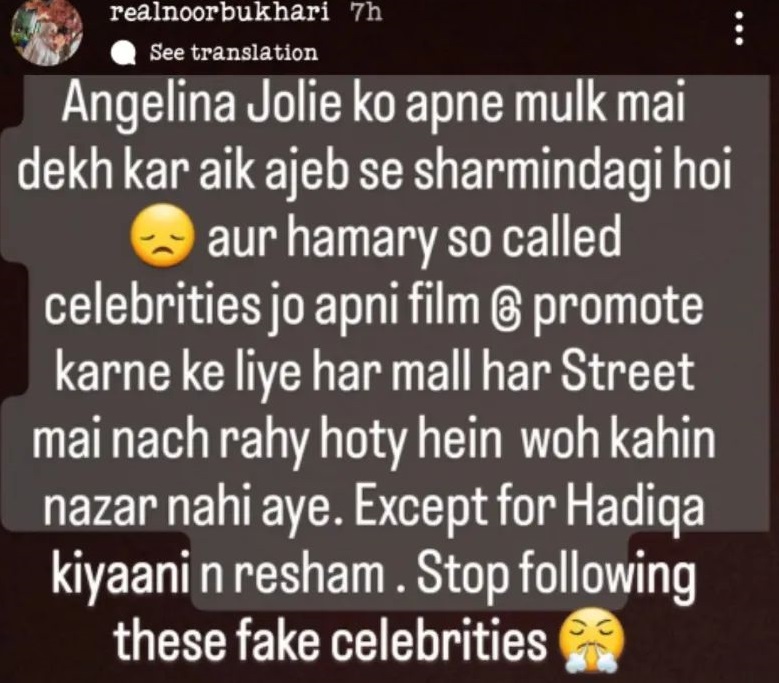 Public was quick to react as soon as Sharmila Faruqui made her statement. As she is a politician herself and her party is in power, many people started calling her out and said that it is not an actor's job to rehabilitate flood victims while others agreed with her that it is indeed a sensitive time and the show should have been postponed: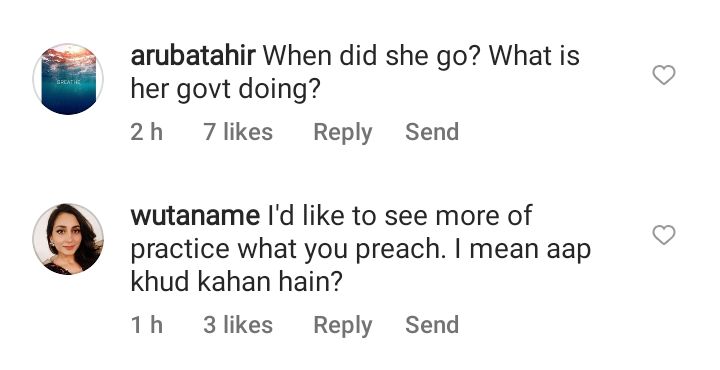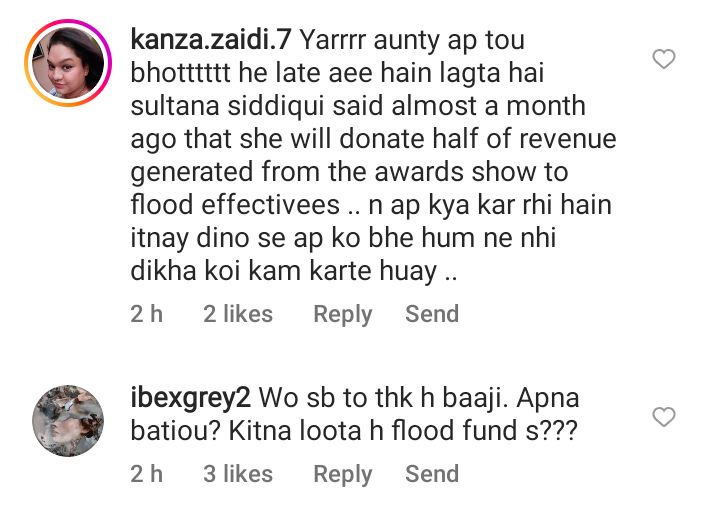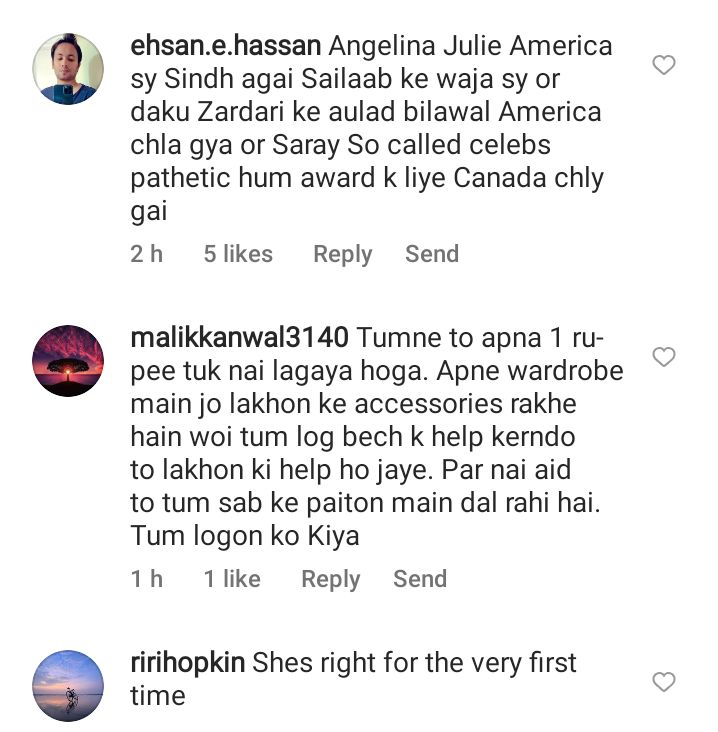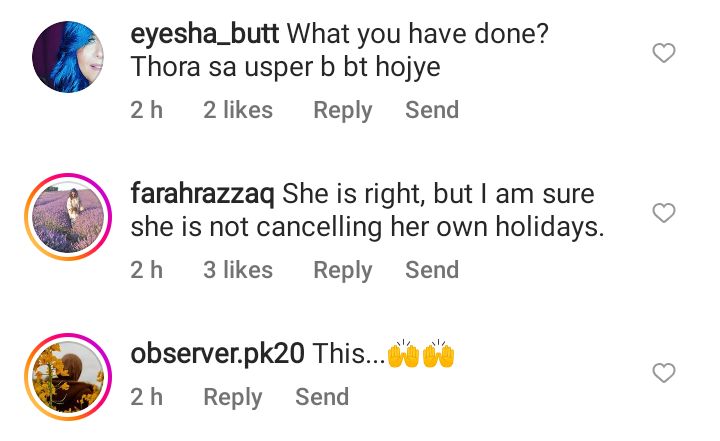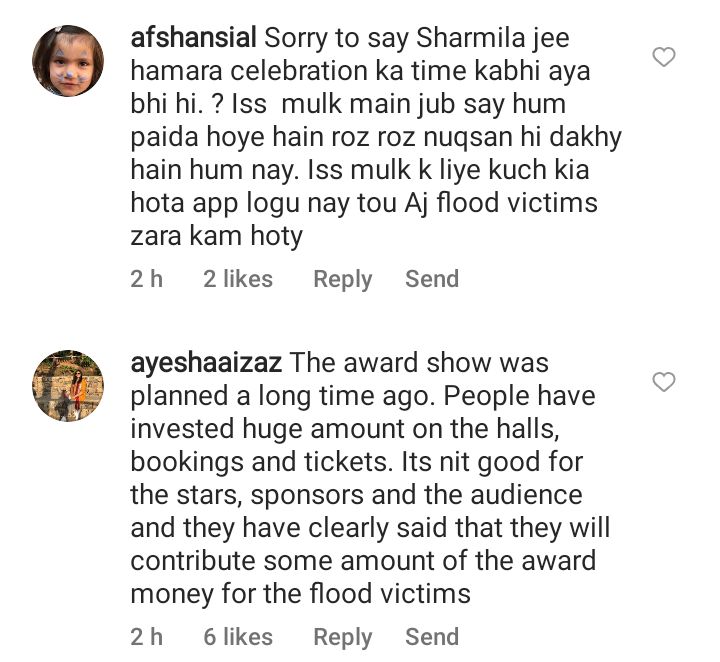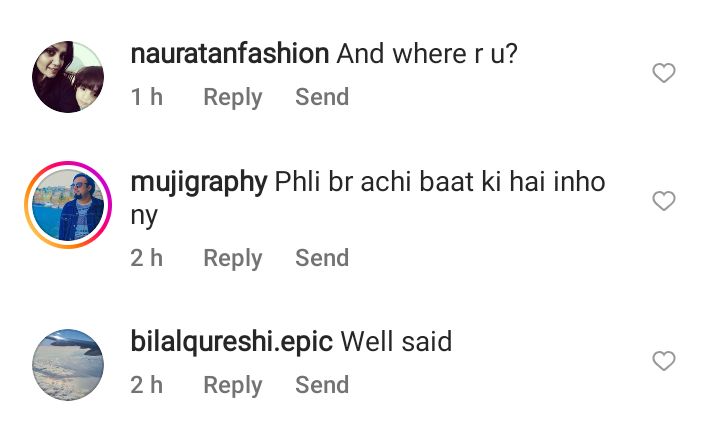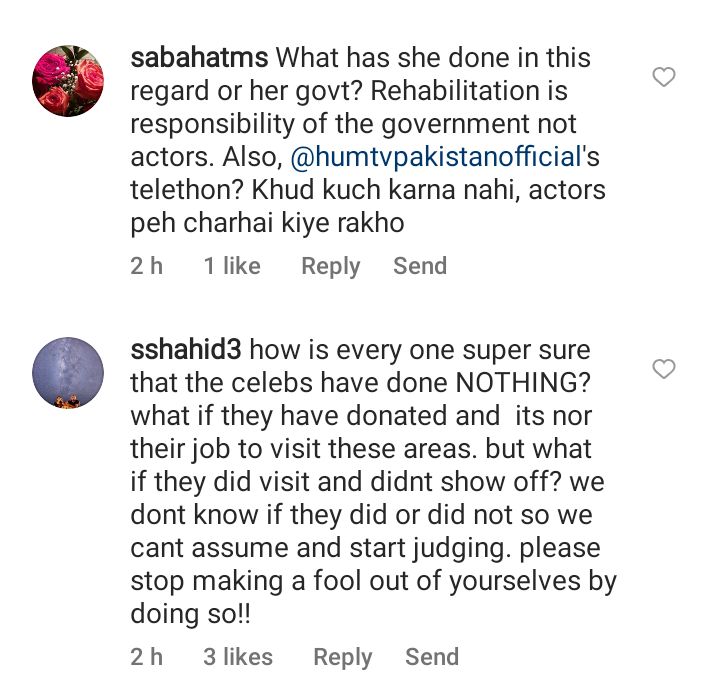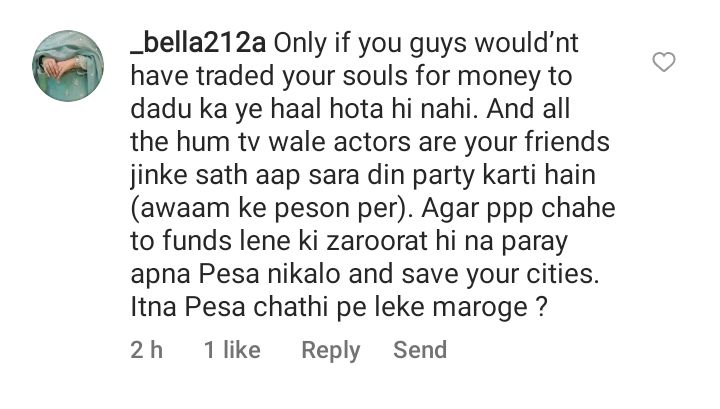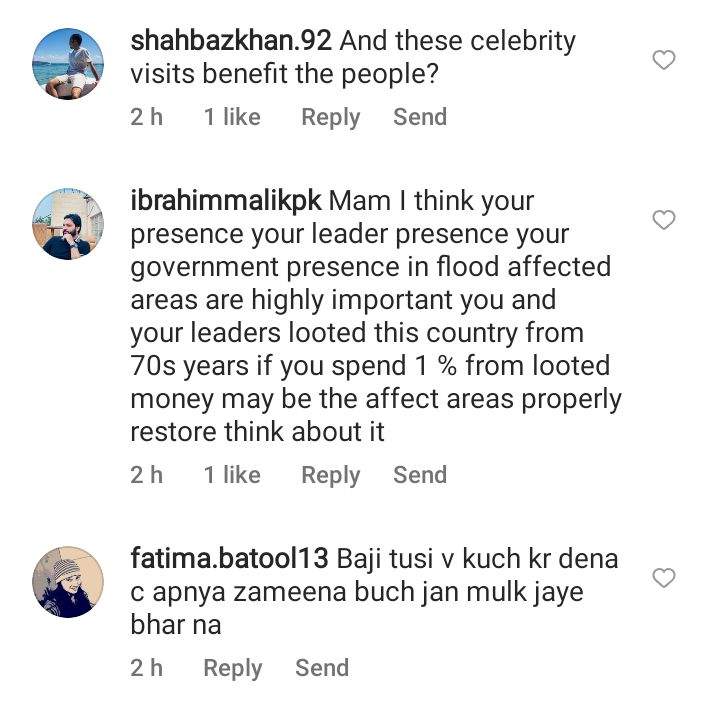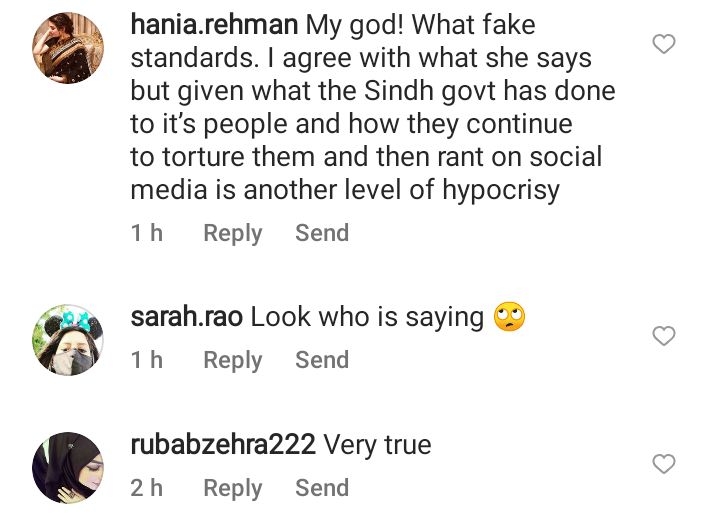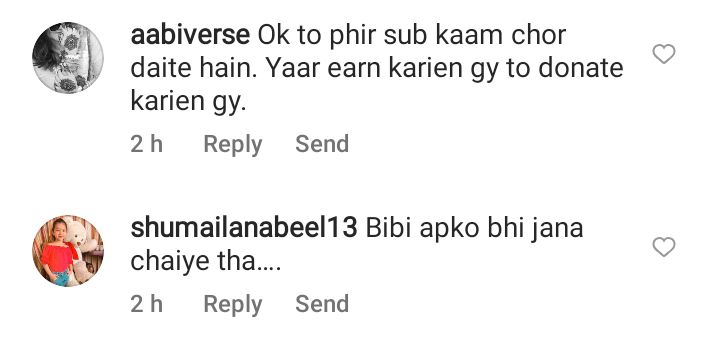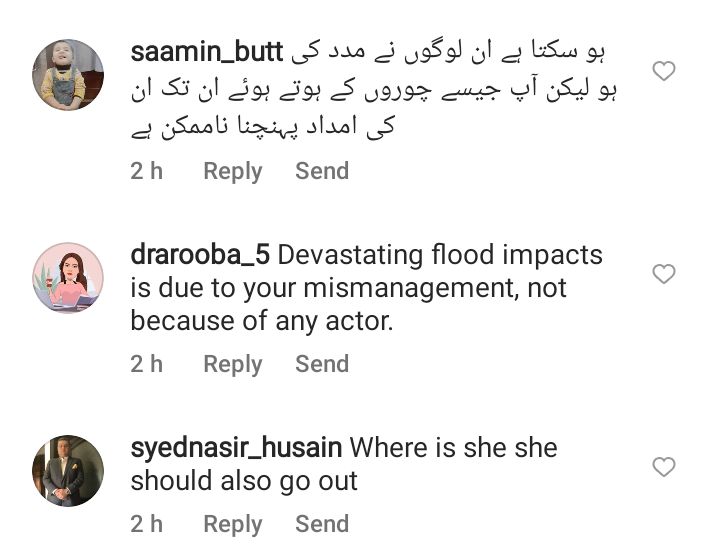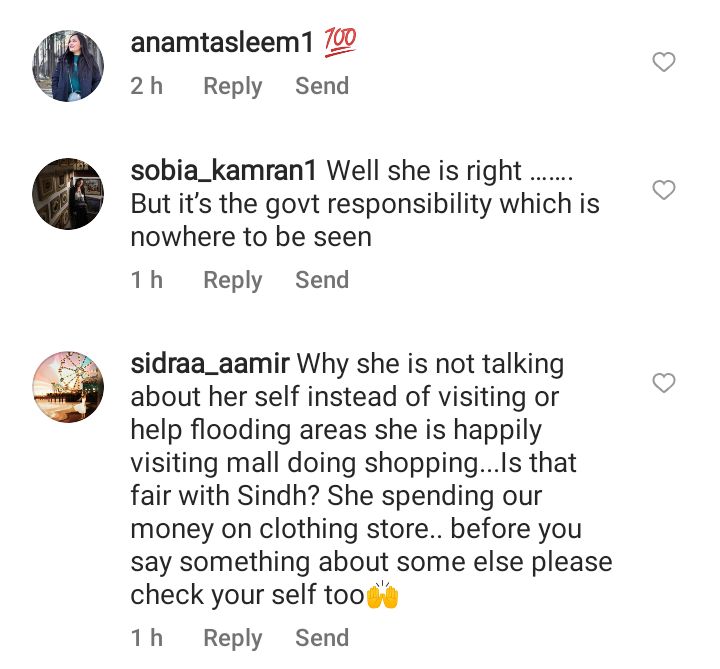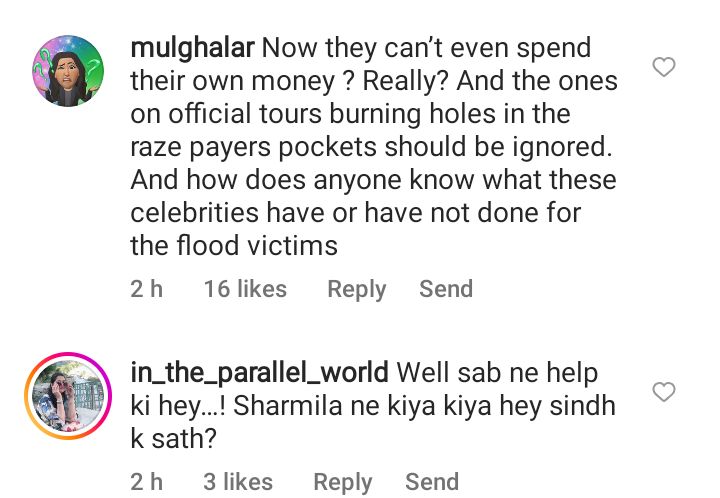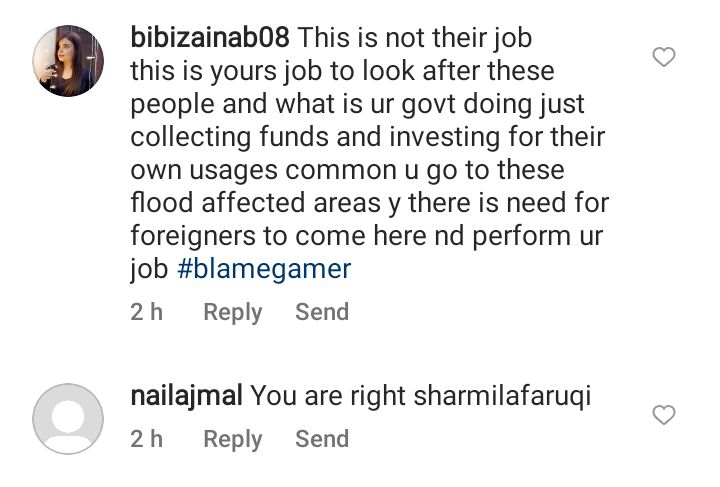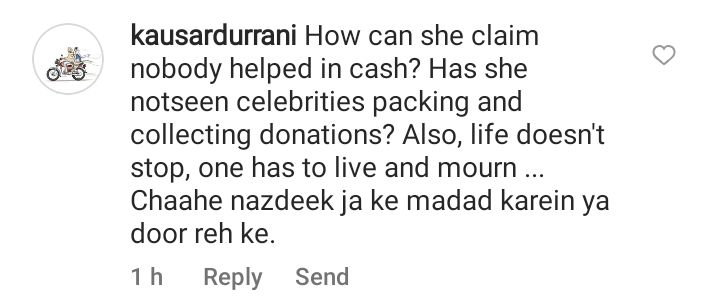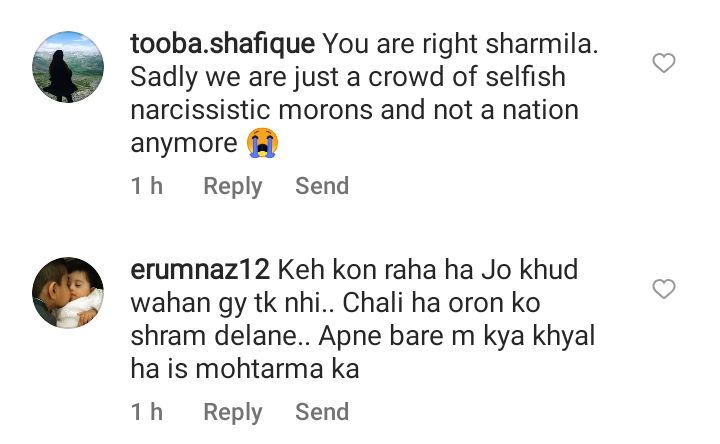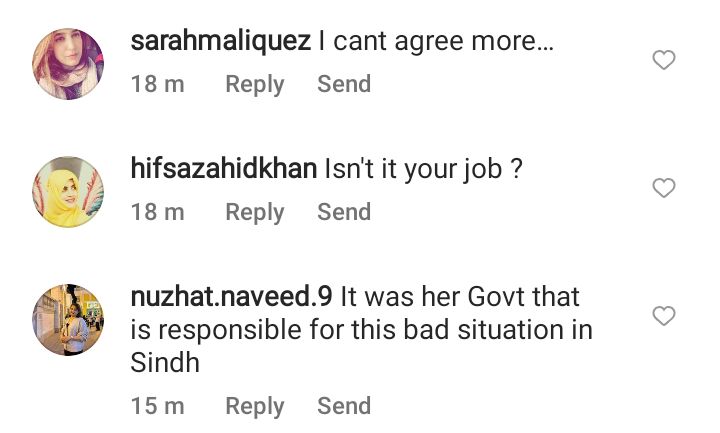 The award show has announced to donate percentage of proceeds to flood victims:
Sharmila is not satisfied with proceeds being donated and had further to add: