With only a few television serials and a film under his belt, charming actor, Feroze Khan, has managed to do what very few celebrities manage during the initial stages of their career. Now, he's leaving us all spellbind once again with his performance in Woh Aik Pal.
Recently, he did a promotional shoot for DESTINATIONS.PK and the nation thinks that the actor looks like Spanish singer Enrique Iglesias! Not believing us? See for yourself.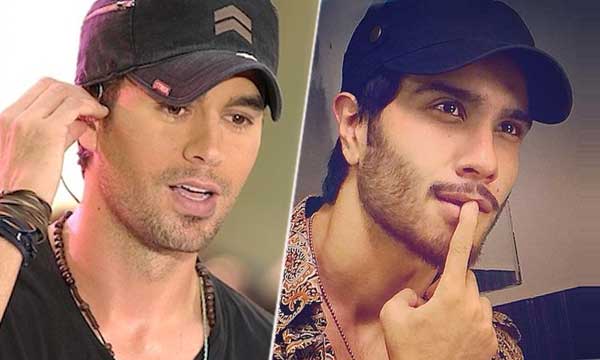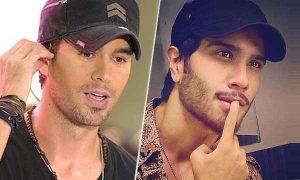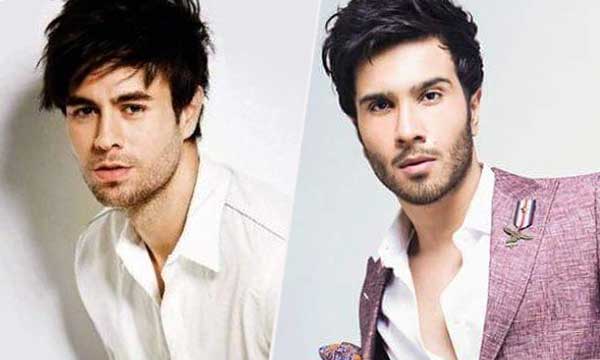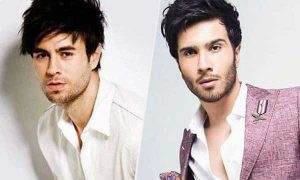 Here's the video that made the nation go crazy with Feroze Khan and Enrique Ilegsias' uncanny resemblance.