Popular Pakistani actor Feroze Khan's divorce is one of the hottest topics which is being circulated on social media, public is quite vocal about the matter. Today, Syeda Aliza officially announced her divorce, she also opened up about abusive relationship with actor Feroze Khan. Aliza got massive public support in return.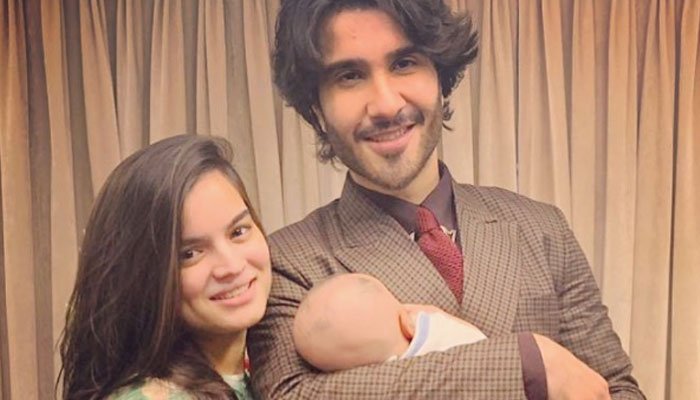 After Syeda Aliza's statement, Feroze Khan also announced that his divorced was finalized on 3rd September 2022, however, he didn't clarify the violence allegations, he informed about ongoing case on visitations rights for his meeting his kids, Feroze further said he respects his wife because she's mother of his kids.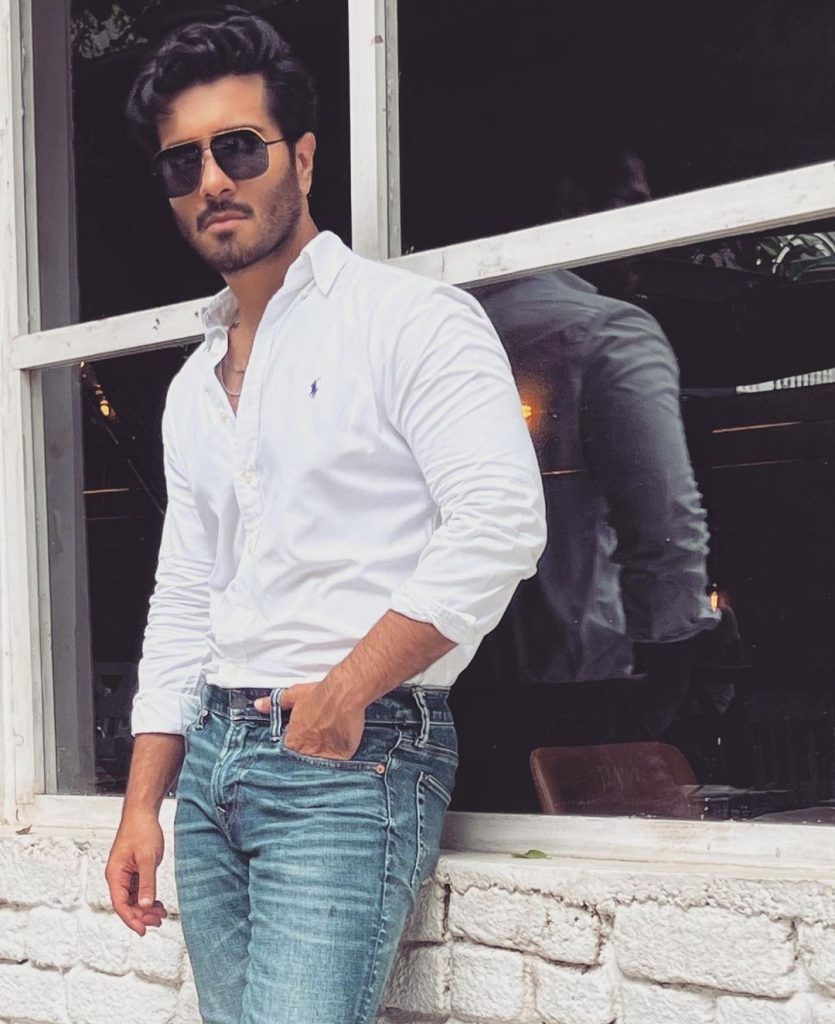 Feroze wrote, "As a Law-abiding citizen of Pakistan I have full confidence in the justice of the Court. Our divorce was finalized on 3rd September, 2022, after which I filed a family law case, asking for Custody of and visitation rights pertaining to my children Sultan and Fatima in the 8th Family Judge District, East Karachi on 19 Sep 2022. Today, on 21 September, 2022, the Court heard both parties and allowed me to spend time with my children Sultan and Fatima for half an hour in his presence. The Court then adjourned the matter till 1st October, 2022, on which date it will resume further proceedings related to visitation rights whereby I can continue to meet my children. As concerns my ex-wife, I shall extend her my respect and support, as she is the mother of my children"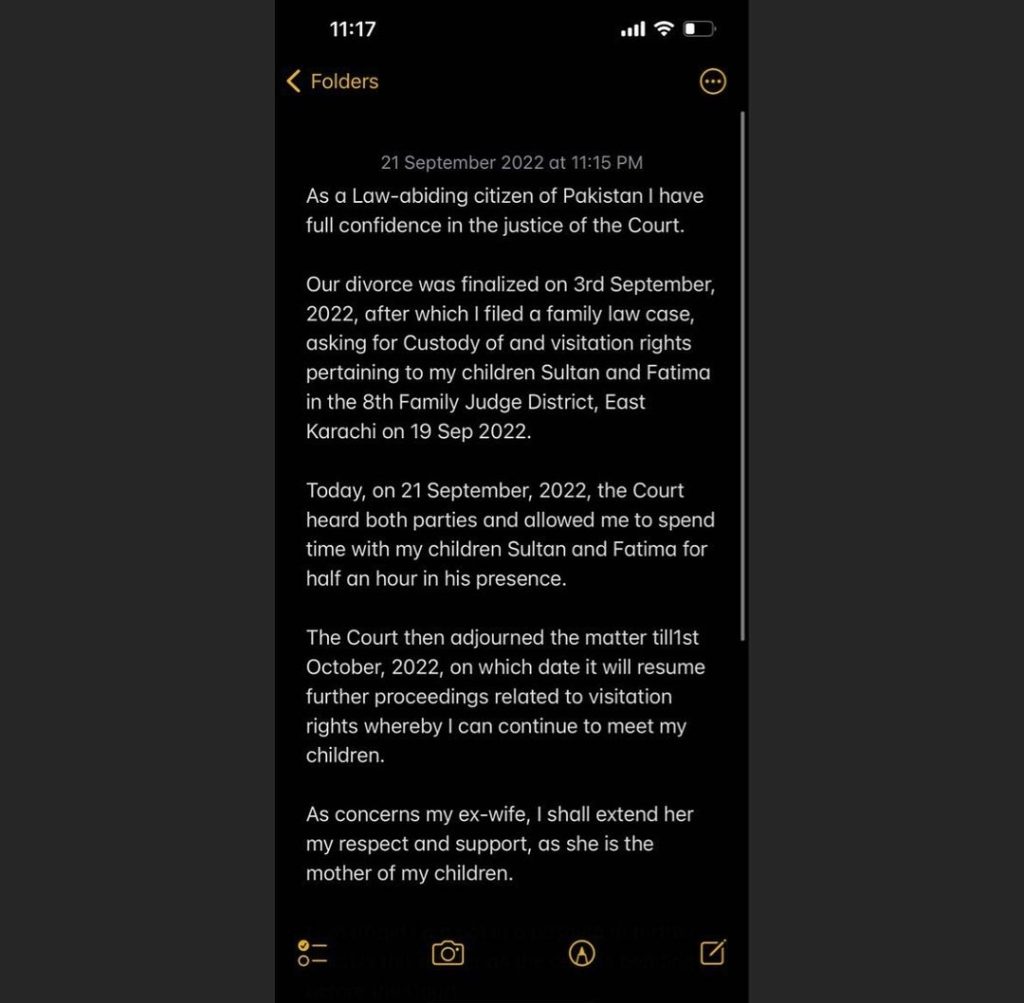 He further added, "I am afraid I am not in a position to further discuss this matter as the case is pending before the Court. !!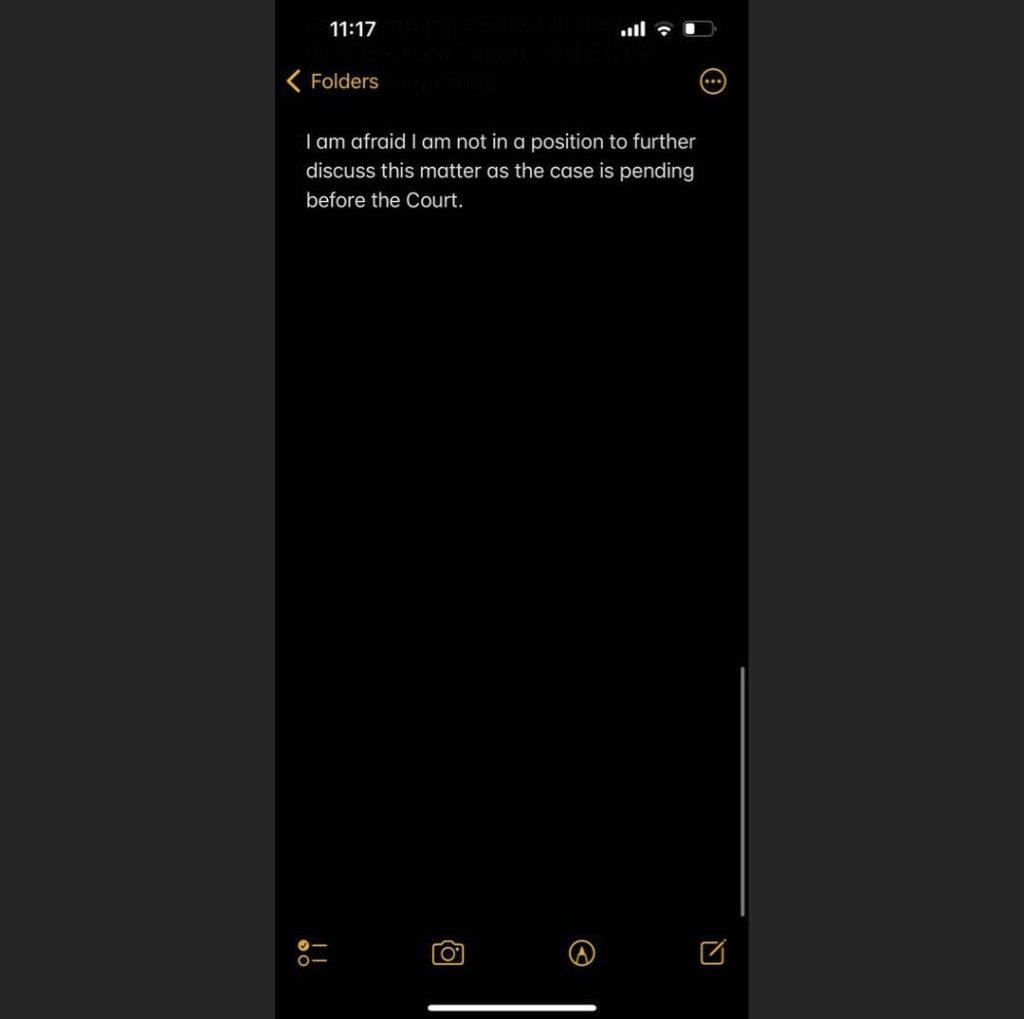 Public didn't buy his statement and urged him to address the domestic violence allegations too, instead of extending respect. They said that clarification about abuse would be highly appreciated instead. However, public was disgusted over his act and said, 'you never acted in the dramas, you were for real'. Here are comments.