Shahbaz Shigri is the man being dragged through social media for over two days now as soon as British model Taloulah Mair revealed that his ex-fiance Aima Baig was cheating on him with her boyfriend Qes Ahmed when they were engaged. All four of them have been trending on Twitter and with more and more news coming out by every passing second. Shahbaz Shigri however, is not a part of the whole fiasco but he is till being dragged.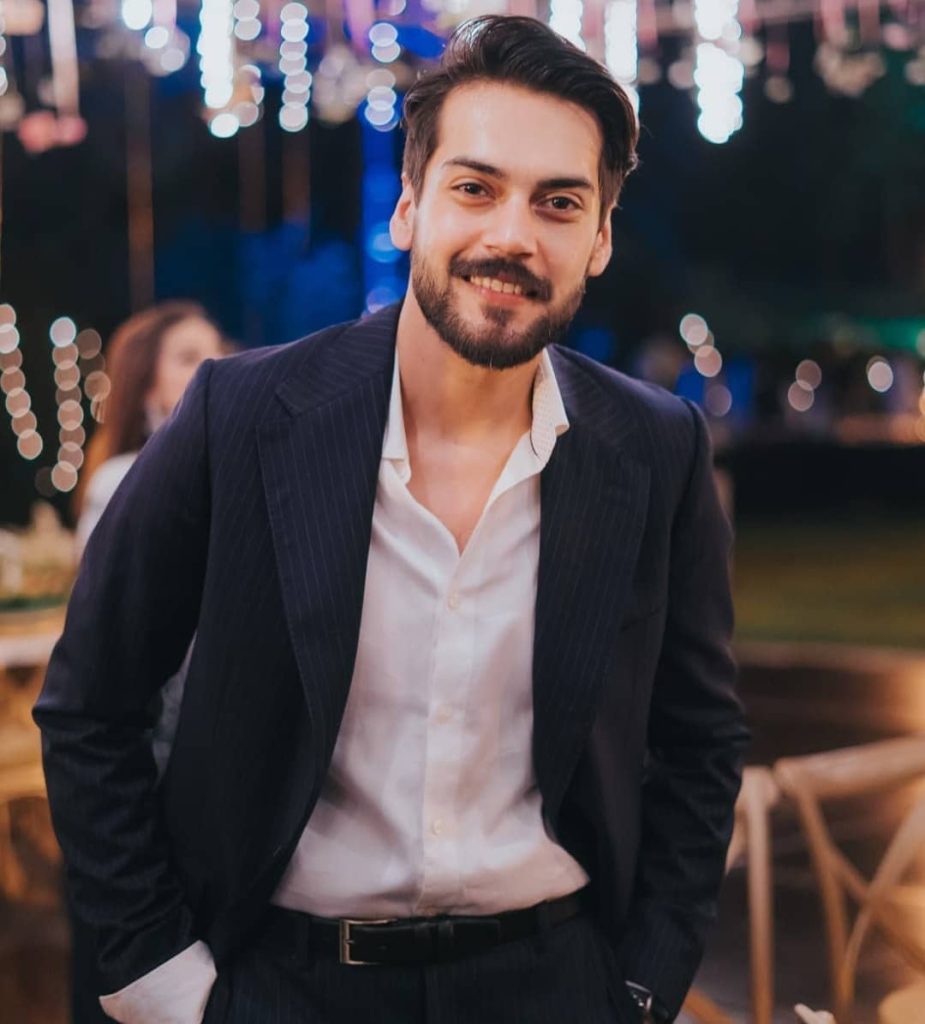 Shahbaz Shigri and Aima Baig had just confirmed that they had parted ways and this new controversy started. The couple was together for some time and then they had a beautiful engagement. Things looked sketchy and people were already smelling problems and it all ended with the end of their engagement and then this cheating controversy happening.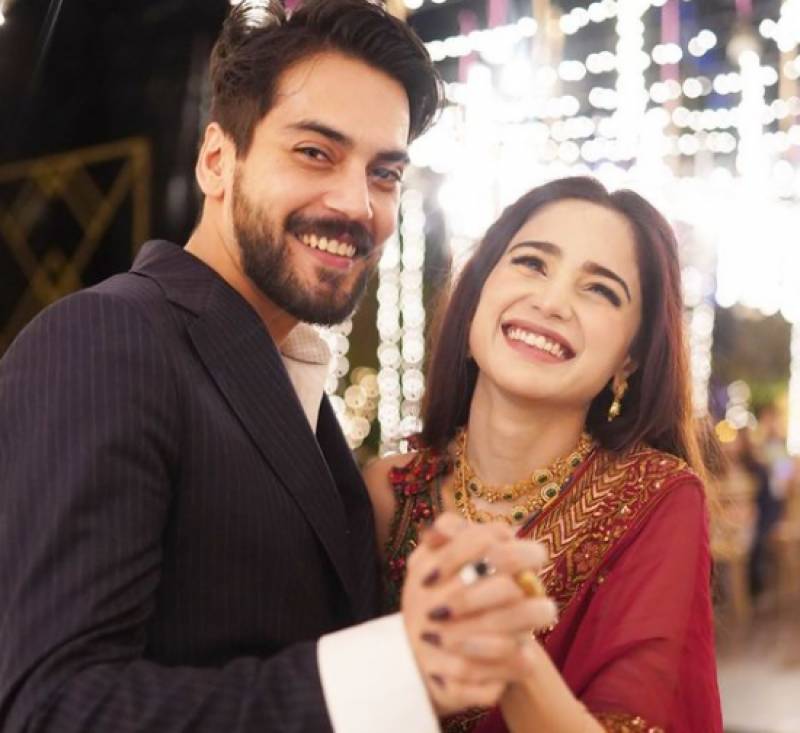 It would have been Shahbaz Shigri's second marriage as he was earlier married to Slackistan actress Aisha Linnea Akhtar and it also ended on a divorce.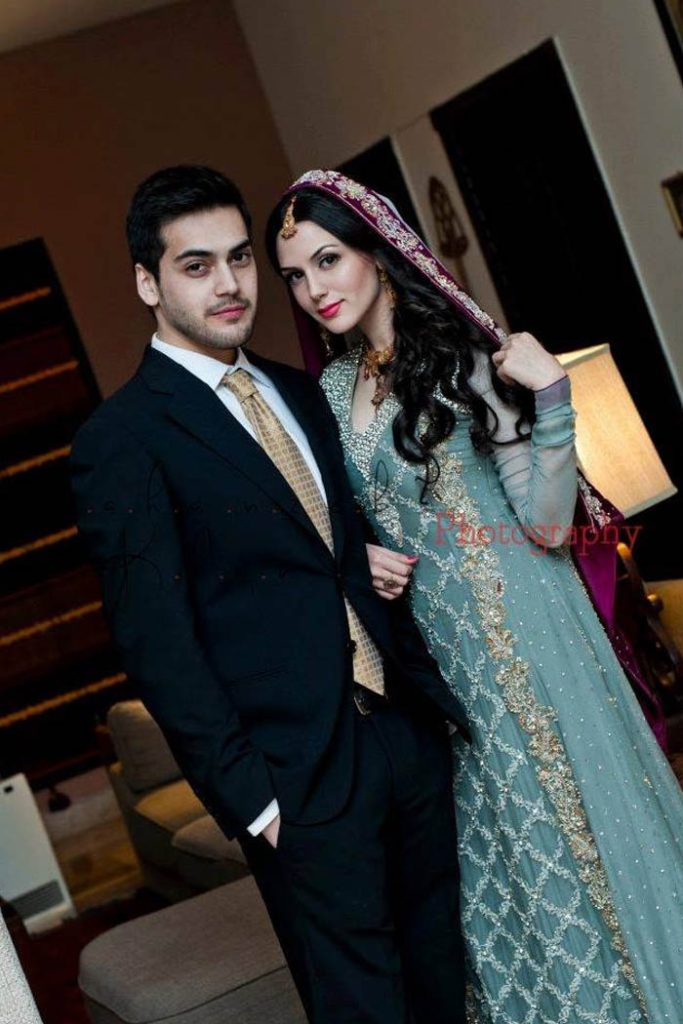 While on a podcast with his friends, Shahbaz Shigri has shared what his marriage plans are after a series of heart breaks. As soon as the topic came up, he said no more weddings for him as he has done enough in a humorous way. His friends also joined him with their laughter.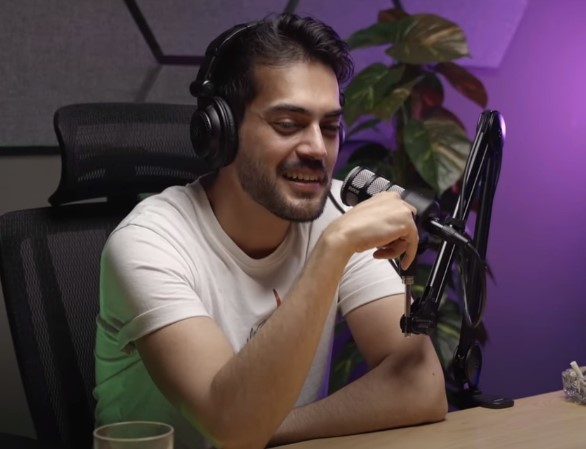 Check out Shahbaz Shigri opening up about his feelings on marriages: