Feroze Khan is a talented Pakistani actor who has done countless hit dramas. Among his dramas, Khaani, Ishqiya & Khuda Aur Mohabbat top the chart. He is now a days again in news for joining boxing as profession. Recently, we have been noticing that Feroze is giving a lot of interviews after the huge success of Khuda Aur Mohabbat 3.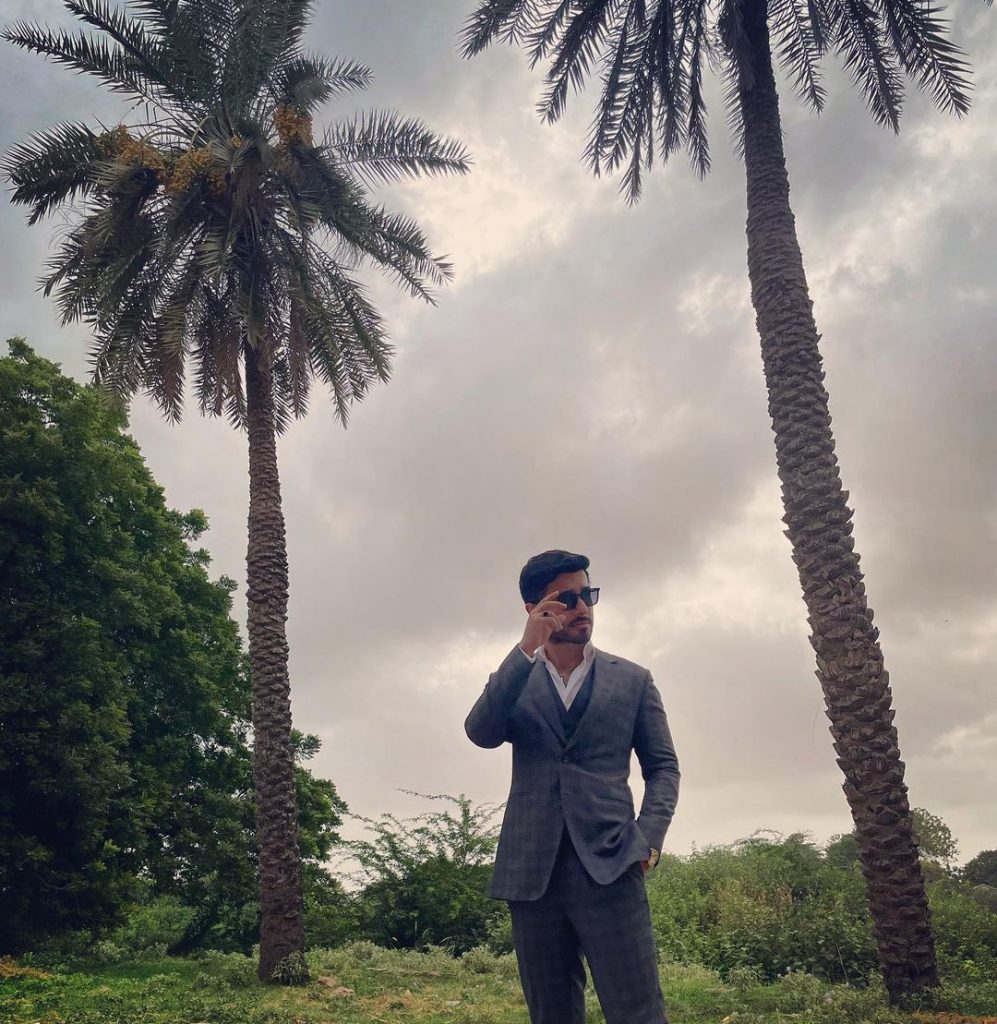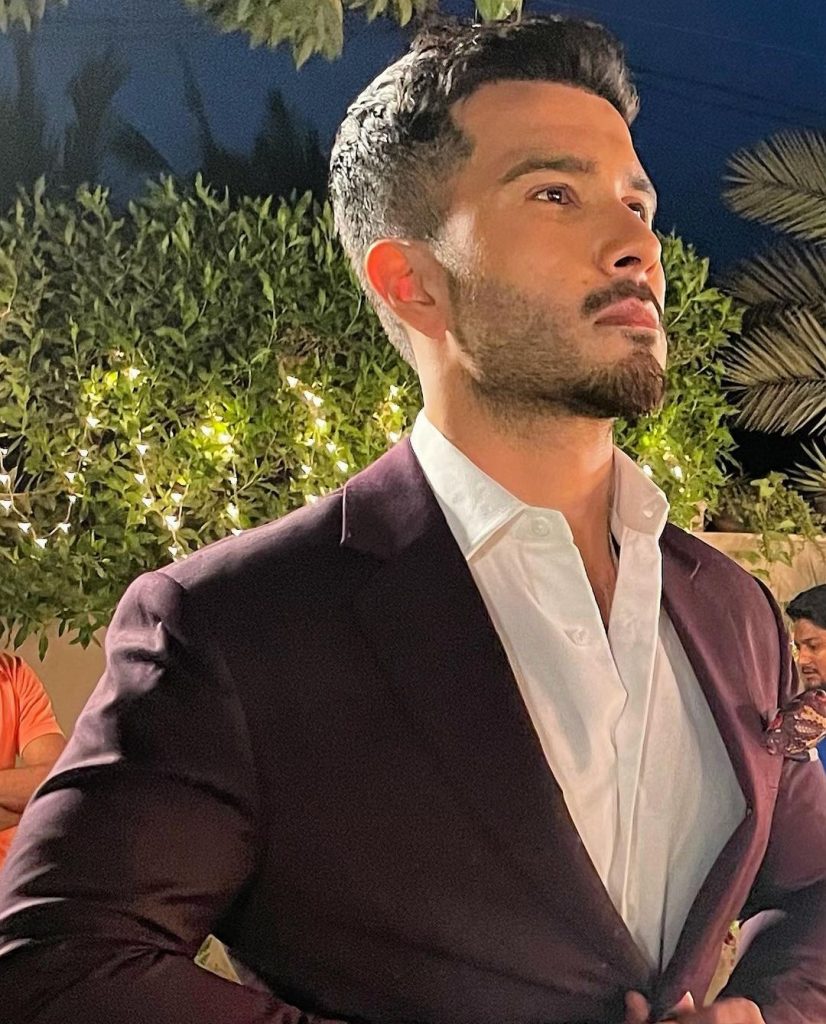 Lately, he was invited in the season 3 of TBH with Tabish Hashmi. He talked about many things in the show. He also opened up about fixing his cheeks by having fillers. On the question of Tabish about intentions of fixing face, he admitted that he has had something done to his face. Feroze said that once he had to do a drama where he had to record a pool scene for which he transformed his body. Feroze said that after the body transformation his cheeks drastically got dropped and went inside which was horrible. Feroze said that he went to the Dr who refused to do fillers but later on he had to do because Feroze was insisting him.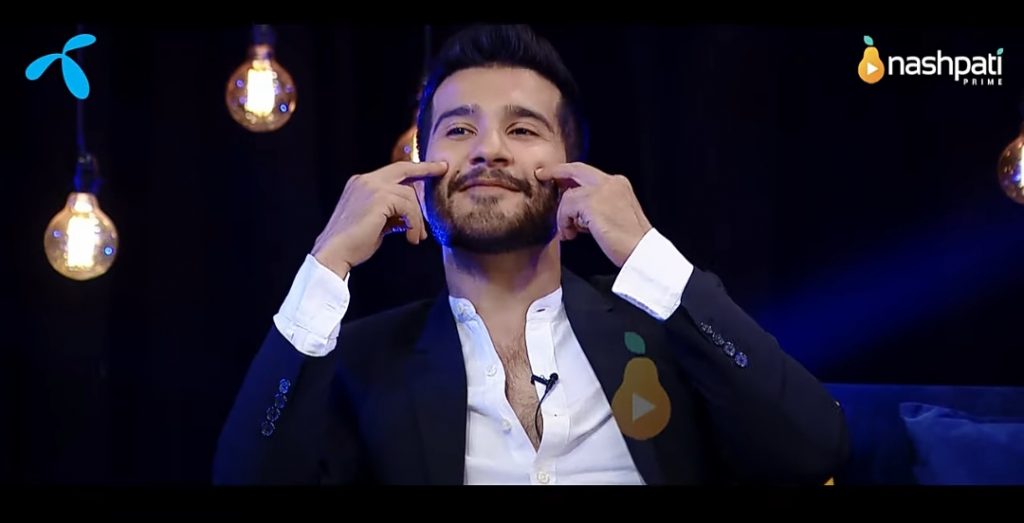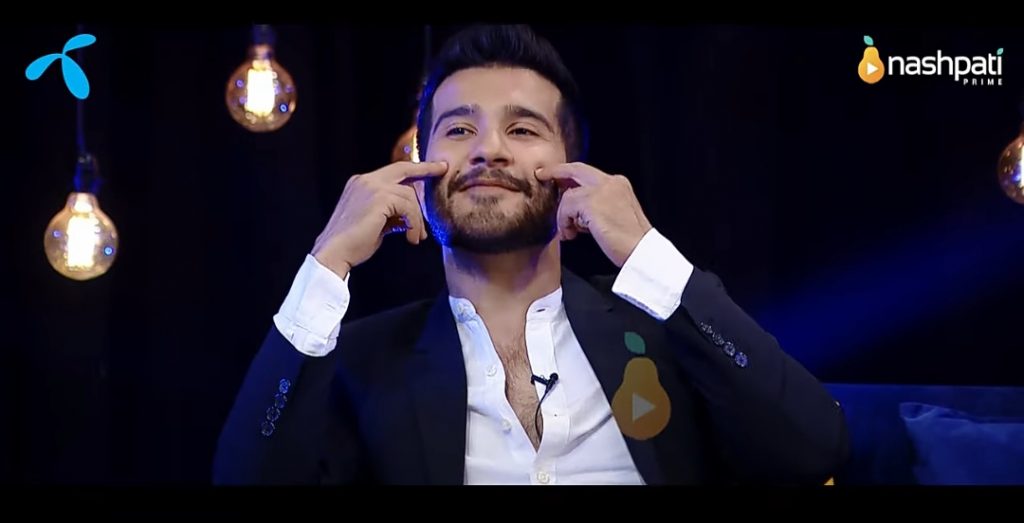 "When I saw myself into mirror, it turned out to be horrible , I was looking so chubby and my face was too lifted and fat, I immediately got scared of how to dissolve the fillers, that was worst", revealed Feroze.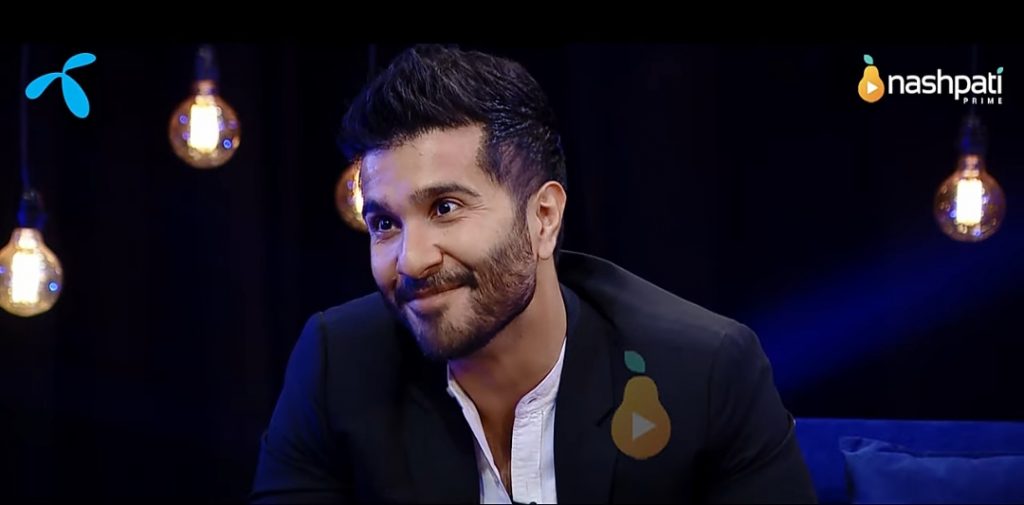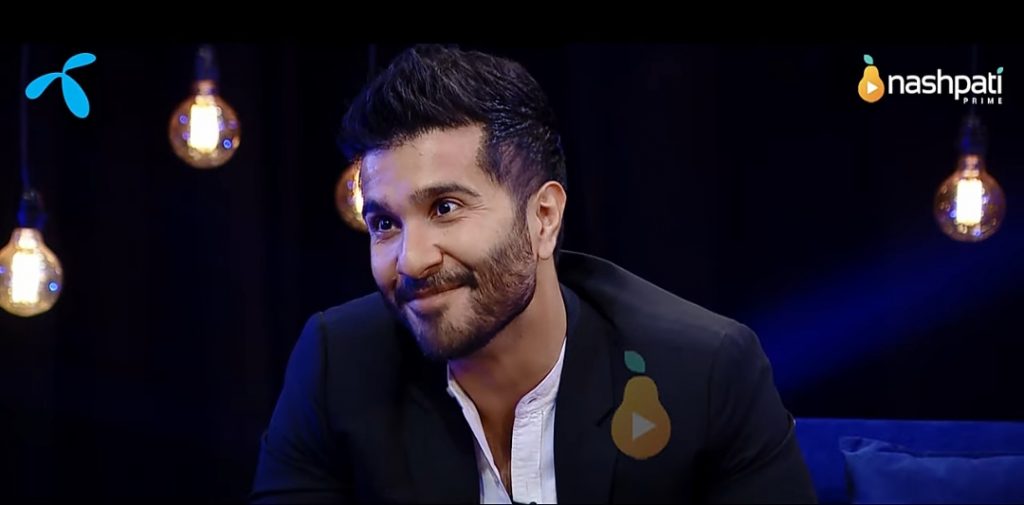 Here is the link to video in which Feroze is telling about his fillers in detail, have a look.