According to the sources the new kid on the block Feroze Khan has recently replaced Fawad Khan in the upcoming Lollywood venture Mann Mere (working title). Fawad Khan was excited to be part of the film after hearing what it had to offer but due to his commitments across the border he was unable to  be a part of the film.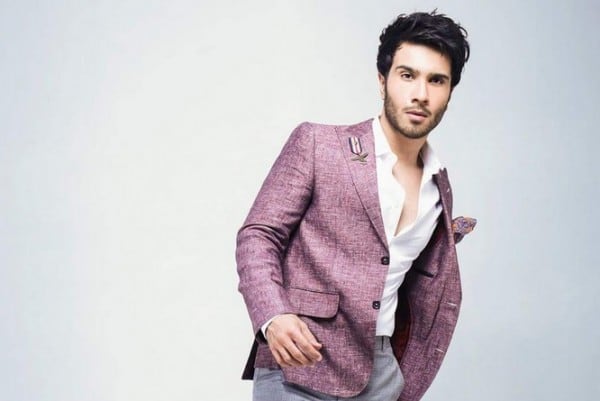 The shooting of the film starts this August. Feroze Khan mesmerized the audience with his acting in the drama Chup Raho which recently aired on ARY Digital. He also showcased his dance skills in the HUM Awards. He proved that he has everything it takes to play a lead in a film therefore the film producers approached him for the role when Fawad Khan was unable to commit himself for a shooting this year.
This will be Mr.Khan's debut film and the leading lady is yet to be reveal but according to the sources the Actress has signed the contract and she is looking forward to work with Feroz Khan. Shooting of Mann Mere will be done in Pakistan completely. It will be entirely family entertainment movie with a strong social message plus there would be no vulgarity and item song. Other details will be revealed soon.