Feroze Khan Replies To Abusive Remarks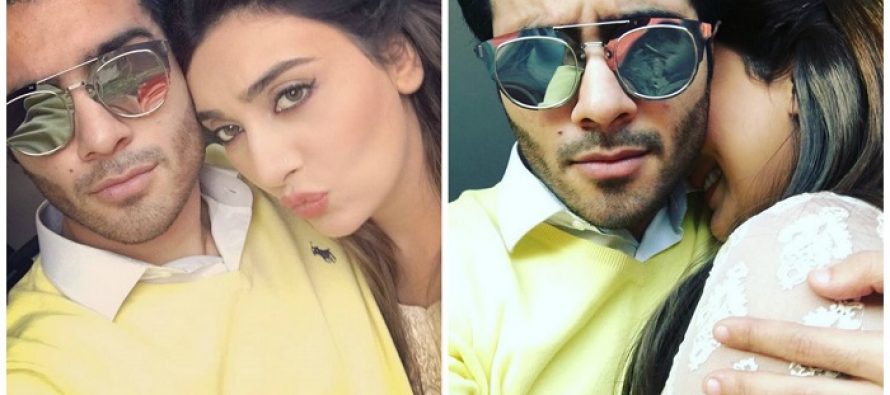 Feroze Khan and Aisha Khan posted pictures with each other which were taken on the sets of their upcoming play. These pictures showed them both having friendly moment on the sets. They were not expecting these pictures to go viral and what came as a shock were the kind of comments people made on these pictures on Social Media.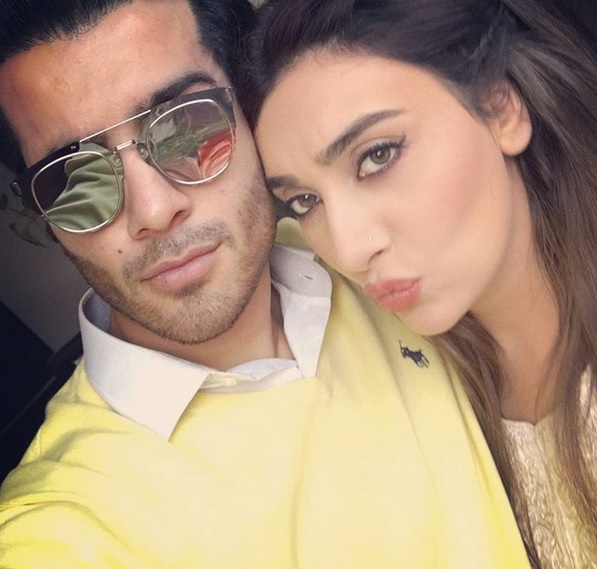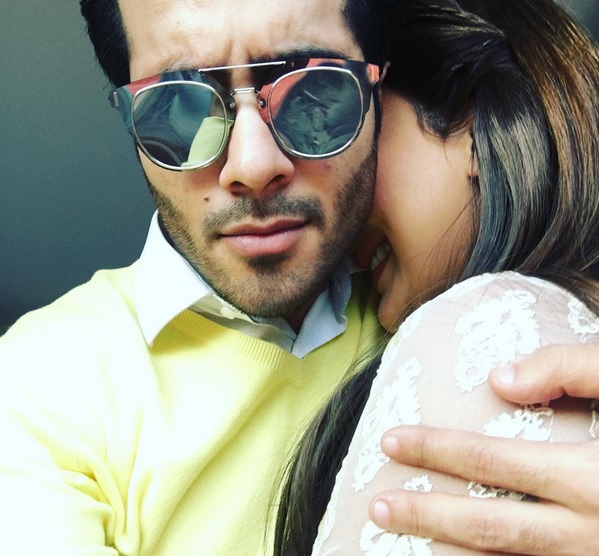 People hurled out all kinds of insults because of the closeness shared by these stars in the pictures. Feroze Khan posted a video in which he showed his disgust with people's remarks and questioned all "idiots" who made these comments.
---
---