The whole world is going through a massive change and humans are bringing changes in their lifestyles.
Due to lockdown, people are stuck in their homes which has made them realize how we ignore so many beautiful things in life.
People have a lot of time in their hands these days and they are doing activities which they couldn't do in their usual days because of busy schedule days.
Celebrities are also motivating people to stay active by sharing their day to day activities with their fans and followers.
This lockdown is no different for actor Feroze Khan as he is enjoying his life and taking full advantage of empty streets of Karachi.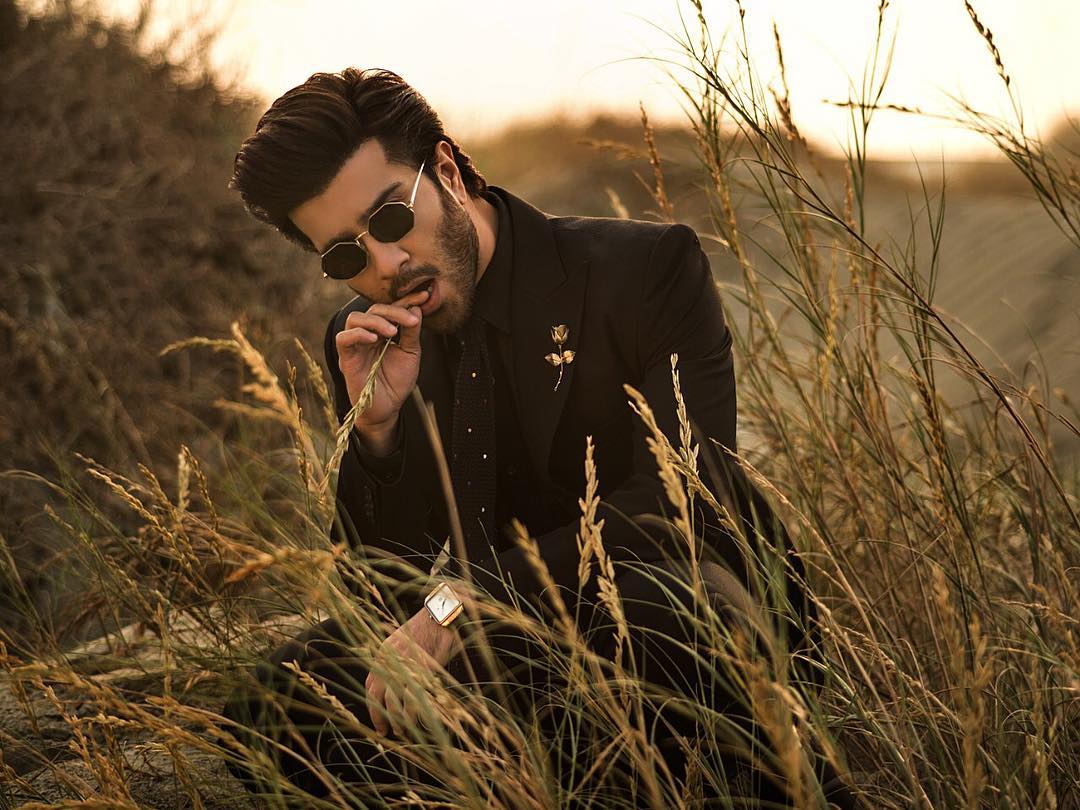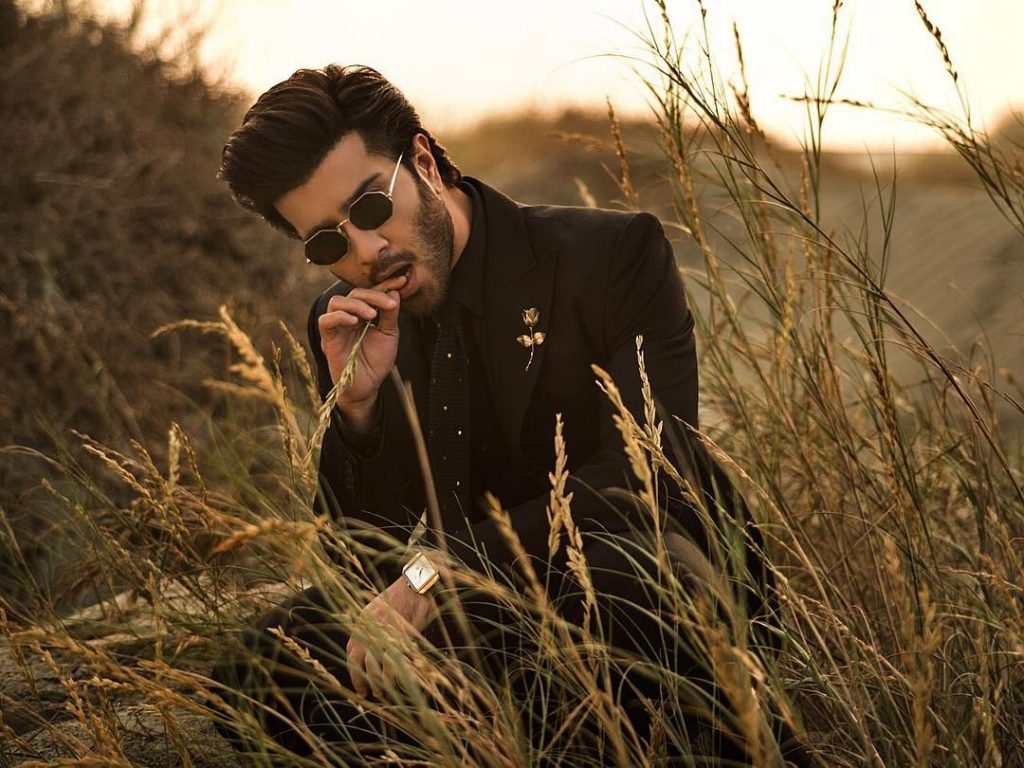 Taking to his Instagram stories he shared his videos in which he is riding a quad bike on the streets of Karachi.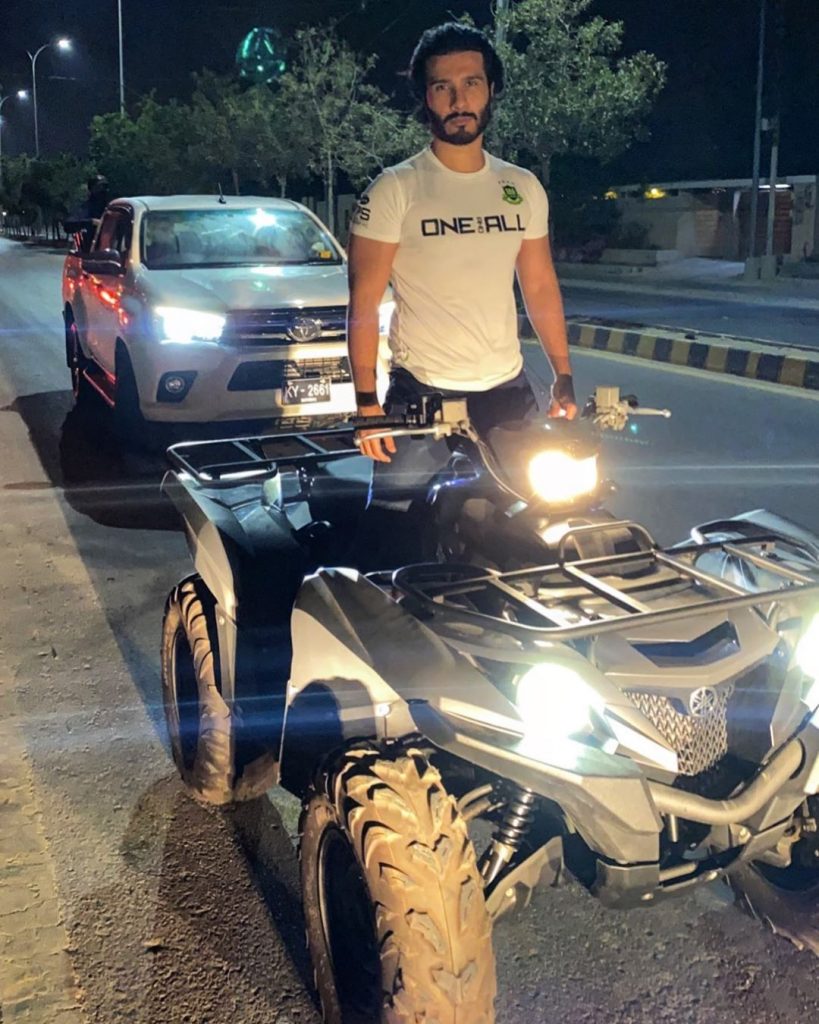 Here is Feroze Khan's video while riding a quad bike: