One of the worst happenings of 2020 was Bollywood star Sushant Singh Rajput's suicide which shocked everyone and still, people can't get over it.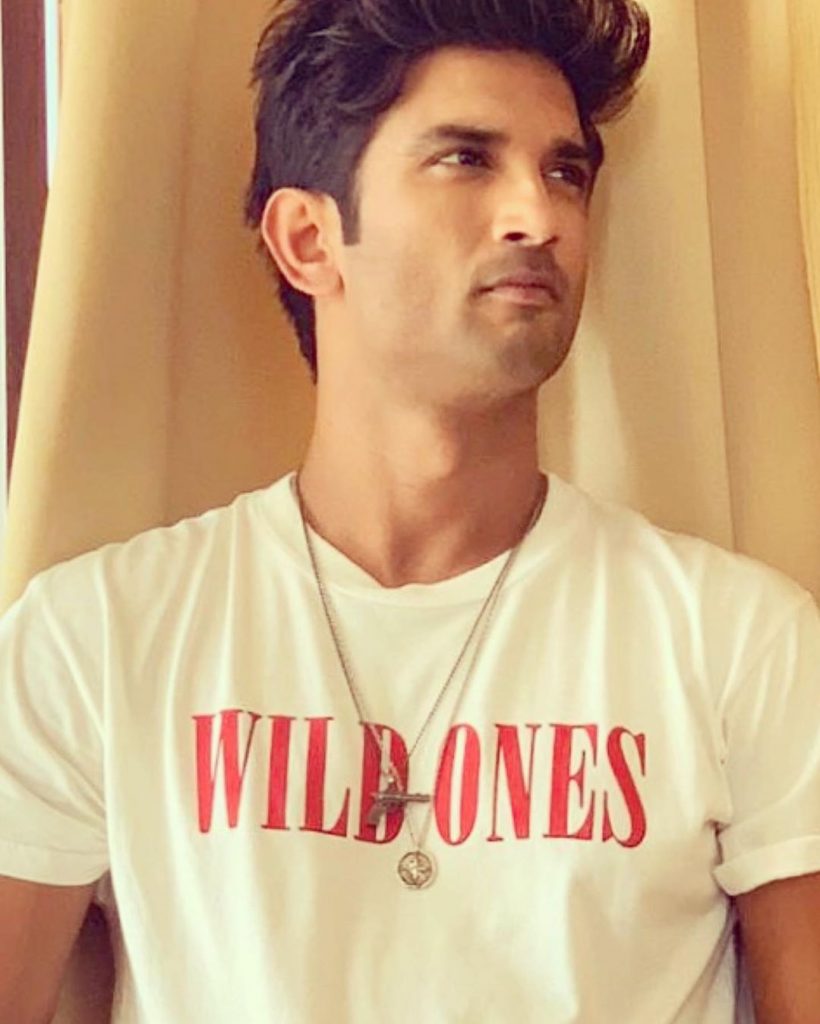 He left this world without saying anything and his suicide case has taken a turn and now people are calling it a murder. The case is being handled by CBI and one of the major suspects is Sushant Singh Rajput's girlfriend Rhea Chakraborty.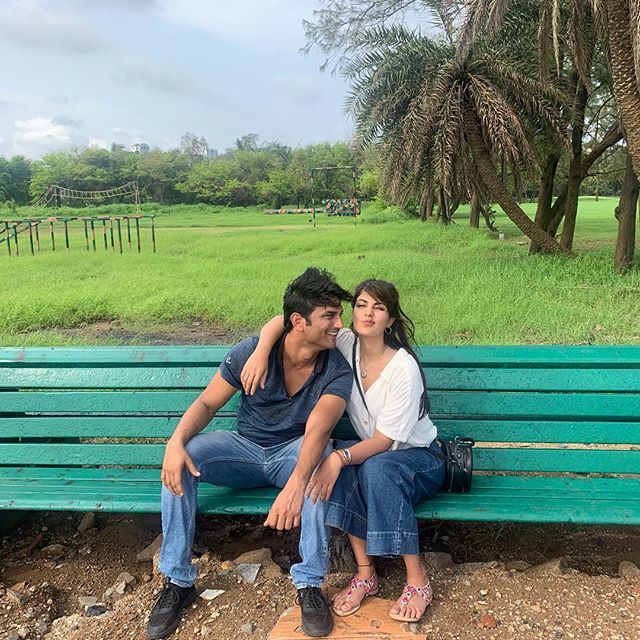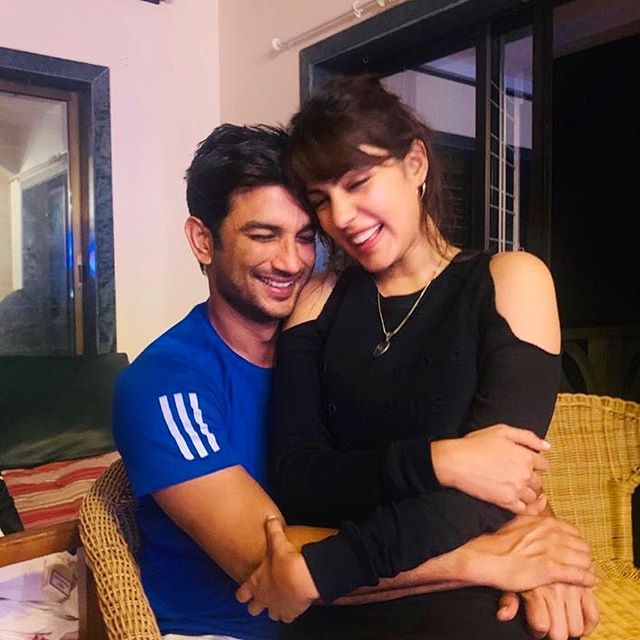 A proper investigation is going on and people are calling Rhea Chakraborty the 'killer' of Sushant Singh Rajput. Many called her gold-digger and claimed that she took all the money of Sushant Singh Rajput in past years.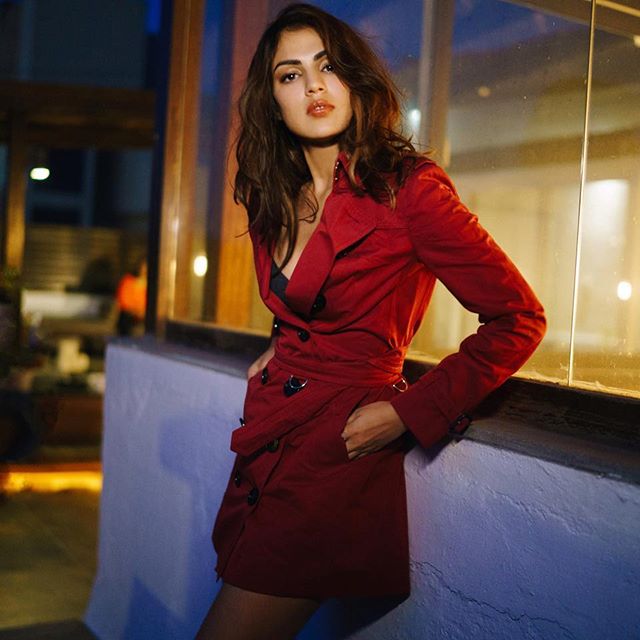 The recent update on the case is that the Narcotics Control Bureau registered a case against Rhea Chakraborty and other people.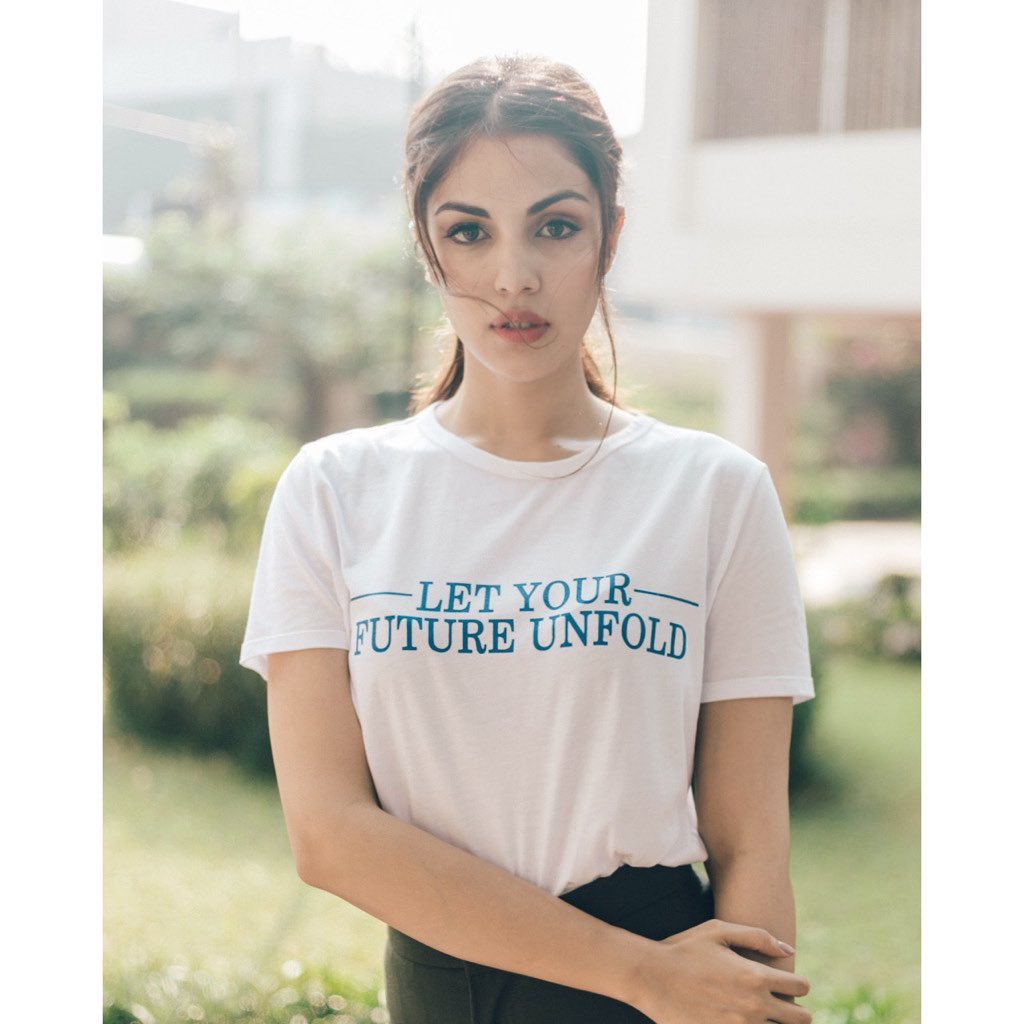 Actor Feroze Khan shared his stance on this case and he believes that Rhea Chakraborty is the reason behind Sushant Singh Rajput's death.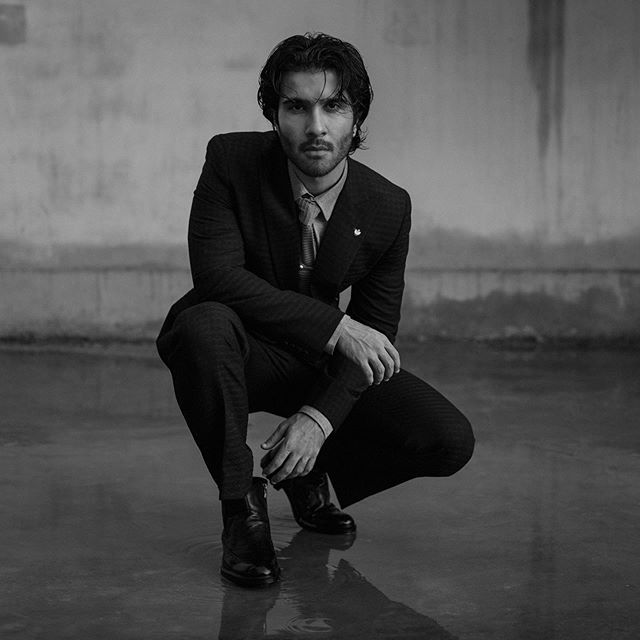 Taking to Instagram he wrote, "Khoobsurat shakal or khoobsurat seerat do alag cheezain hain. You can be dead pretty and a whole evil inside of them could be living! Watch be careful what you get yourself into."
Here's what Feroze Khan wrote: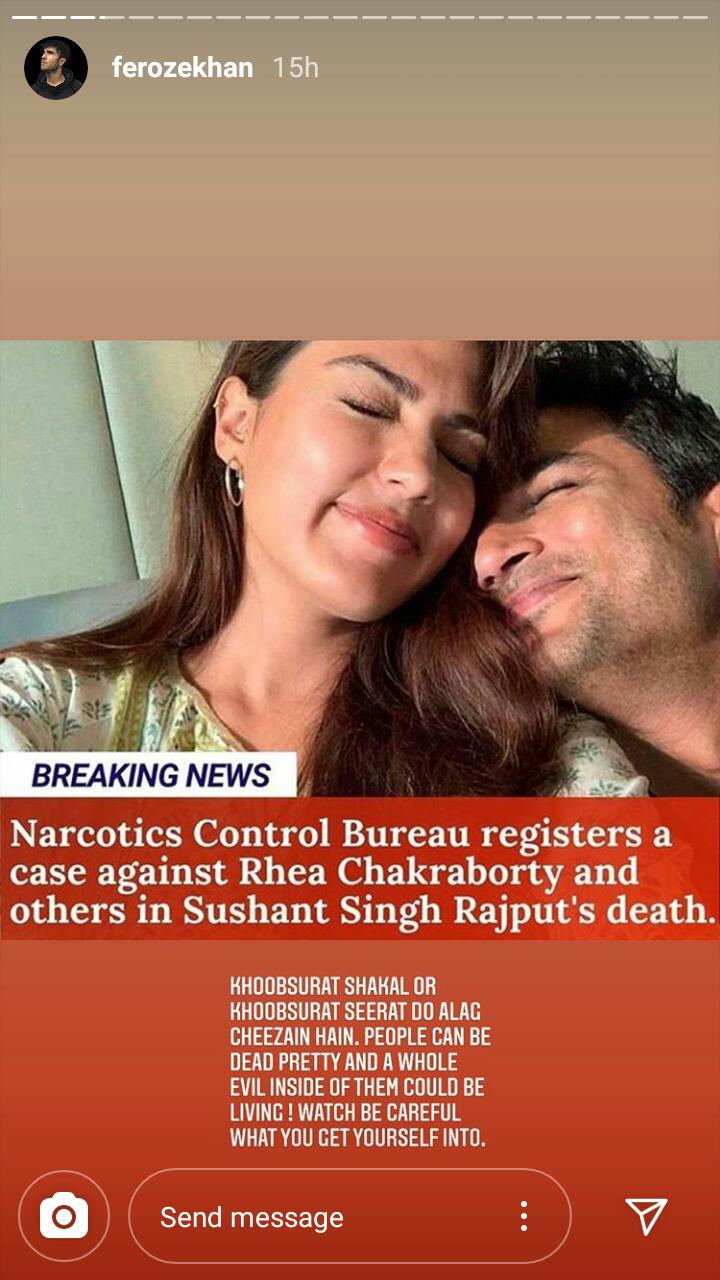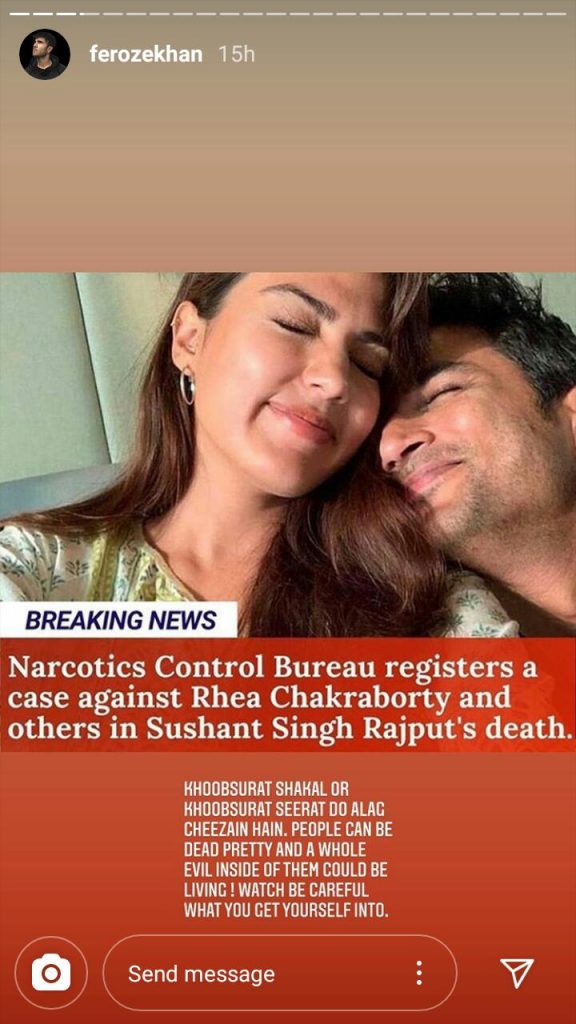 Still, the investigation is going on and people are demanding justice for Sushant Singh Rajput. Many people believe that Sushant was a bright person and he had lots of dreams to fulfill therefore, he can't commit suicide and there must be someone behind his death.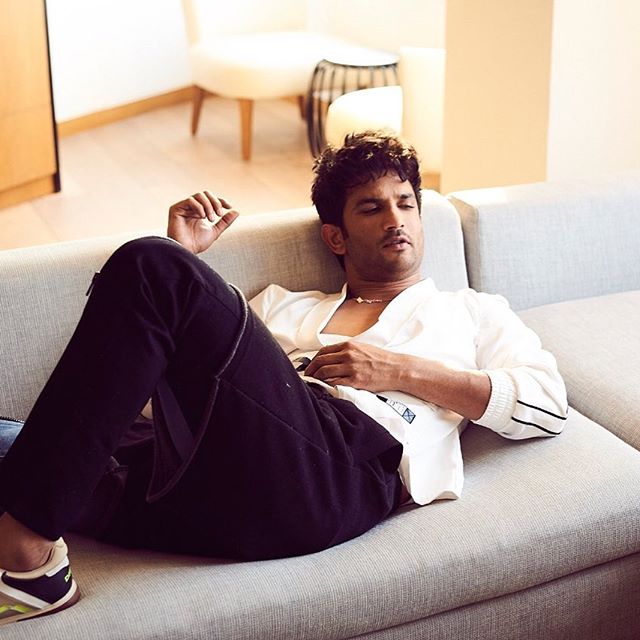 What do you think about Sushant Singh Rajput's case? Share with us.