Sara Khan is one of the most talented Pakistani actress who appears in drama serials. Sara started her career in 2012.  Sarah khan has garnered a wide recognition and public appreciation through her wonderful performances in her plays. She was also included in the BBC's 100 Women in 2014.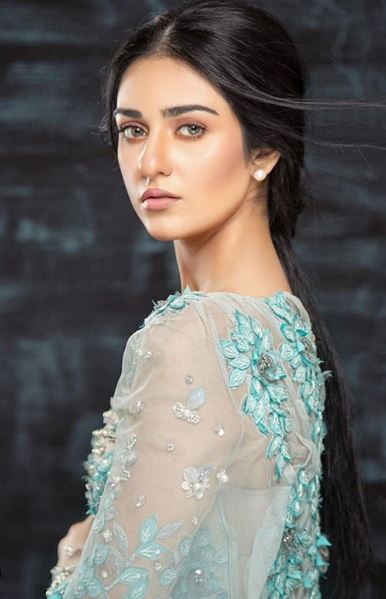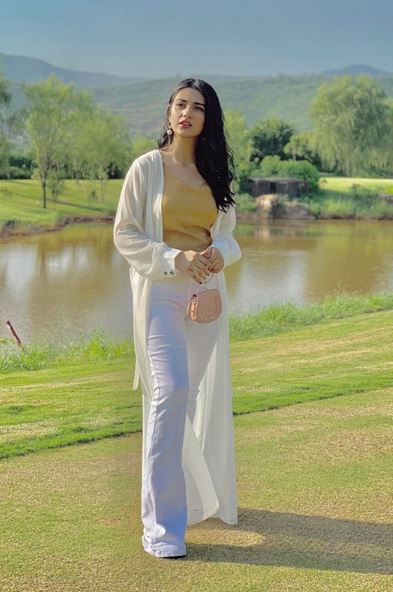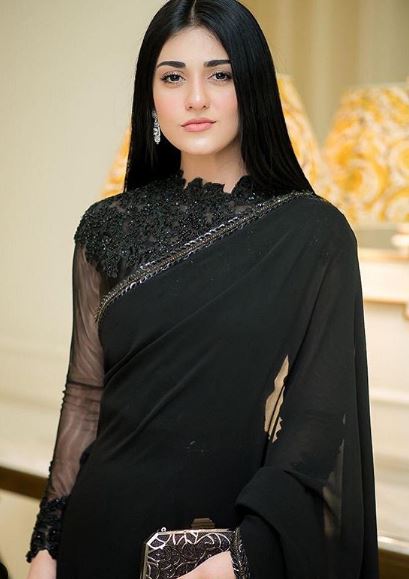 Sara khan recently tied knot with singer Falak Shabir on 15th of july.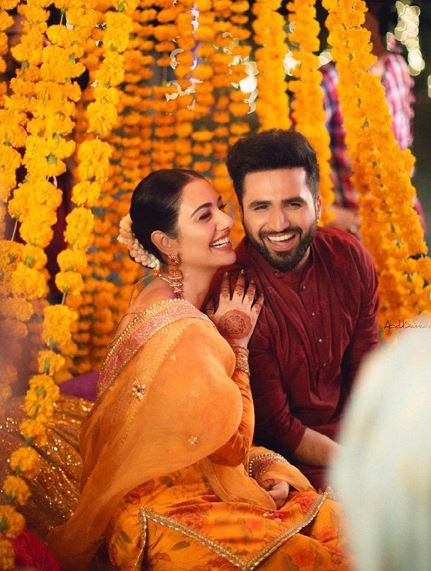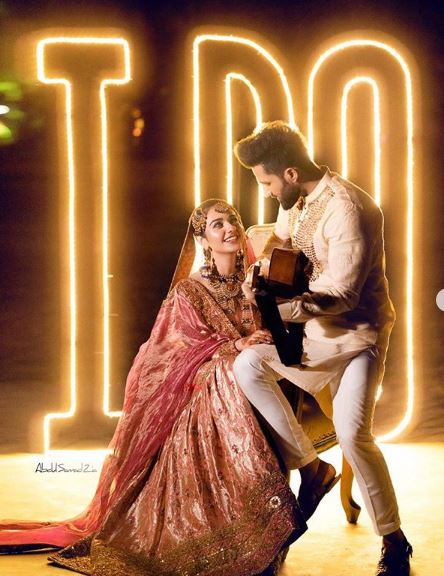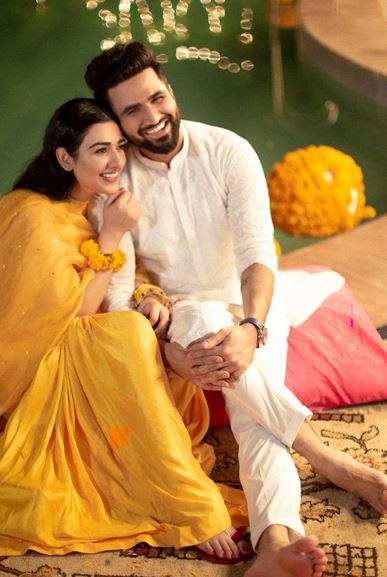 The newly-wed couple looked beautiful clad in traditional wedding attire as they beamed with joy at the start of their new chapter in life.
Lately we saw a short glimpse of Sara Khan in a Vlog.
Sara khan answered the question regarding her work after marriage, that she got married a while ago and now she will continue doing her work.
She was also questioned that when will we see Sara Khan on youtube as a Vloger, but she repealed the idea by saying that she can not speak a lot so she can not become a Vloger.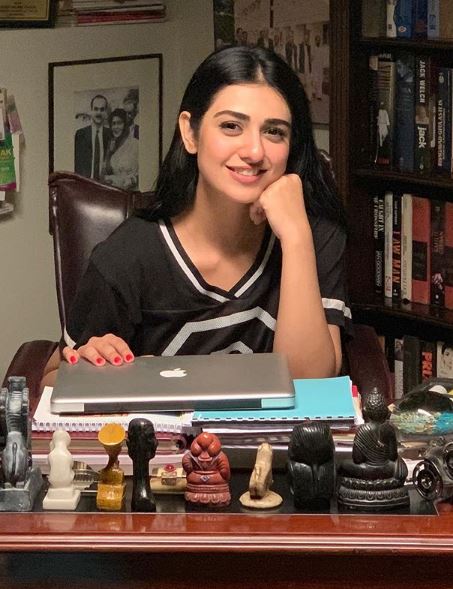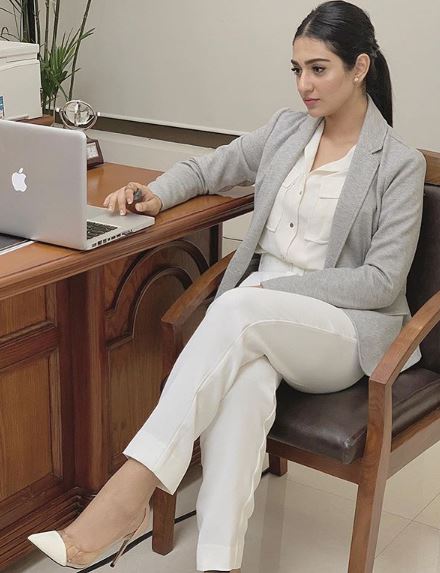 Vlog is a form of  blog for which the medium is video and is a form of web television. You are required to speak in a vlog to deliver your message to the audience.