Feroze Khan Talked About His Private Life and Netizens Got No Chill.
Feroze Khan is a famous Pakistani actor who has garnered a lot of fame through his good performances. Currently, his statements usually bring him into trouble.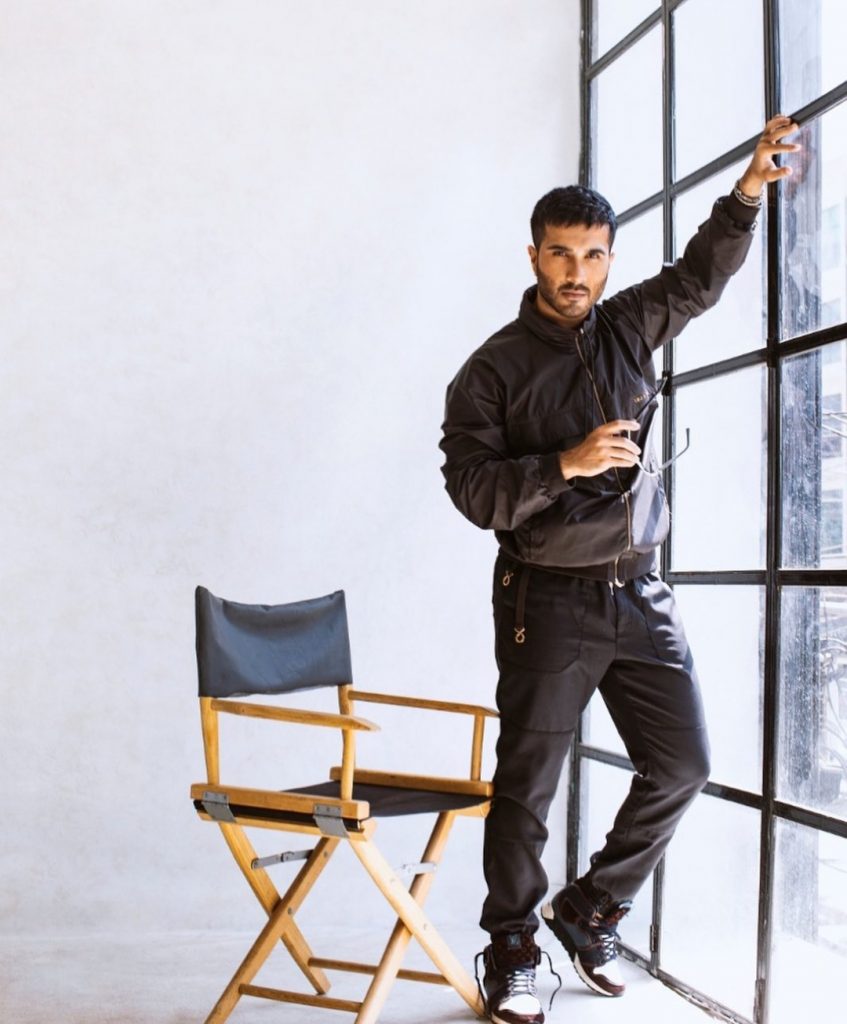 This time Feroze Khan has talked about his private life and invited criticism. He said that he's doesn't want his private life to be discussed. He said, " I am a very private person, even when I got married , I didn't want it to be discussed but it came on social media. People are free to think whatever they want, I refrain from such conversations"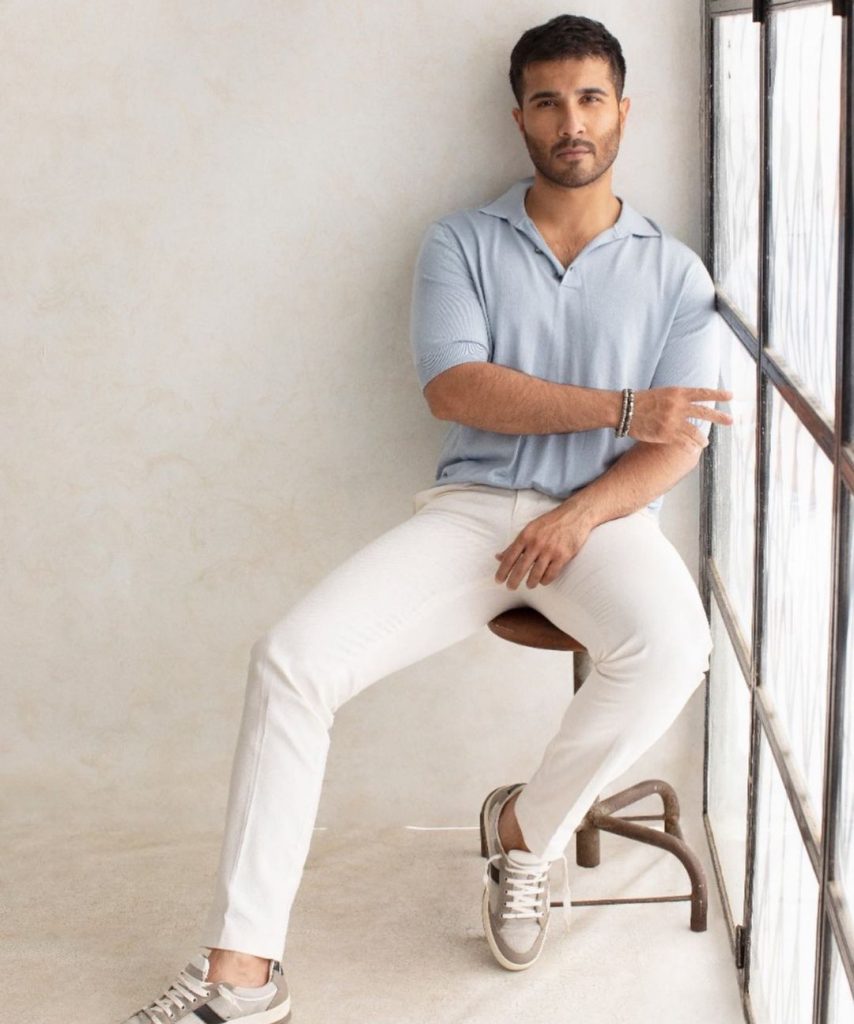 He expressed this while replying to question about his separation.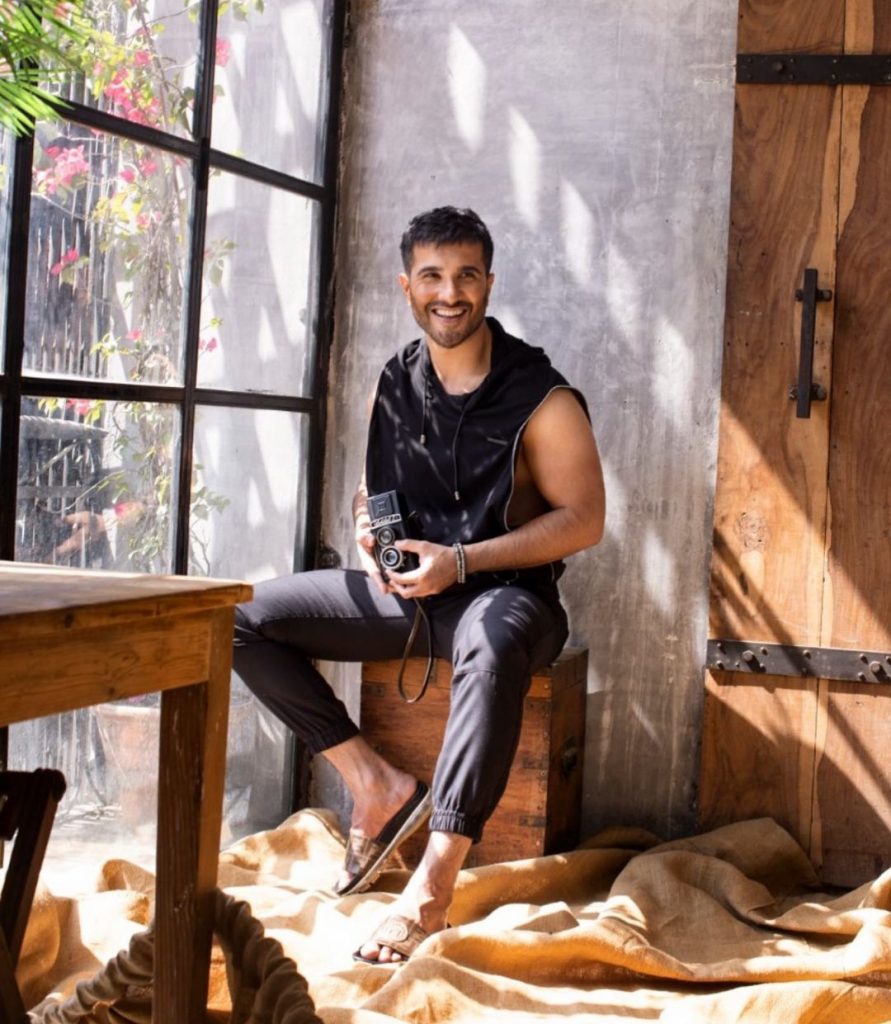 After reading this, netizens brought Feroze Khan to the scrutiny and said it was his sister who brought his personal life and events on social media.
Some fans again criticized him on his hypocrisy. Here are comments for you.