The year 2022 can definitely be dubbed as the year of celebrity divorces. Among the couples who parted ways is Feroze Kahn and Syeda Aliza Sultan. The two have had a very ugly separation with accusations of domestic violence on Feroze Khan. They are parents to two kids, Sultan and Fatima and right now there is an ugly custody battle going on between the two. Aliza wants Feroze to pay a certain amount for the maintenance of children while Feroze has not agreed to the terms yet. He is allowed to meet his children in the court premises for now and the case is still on-going.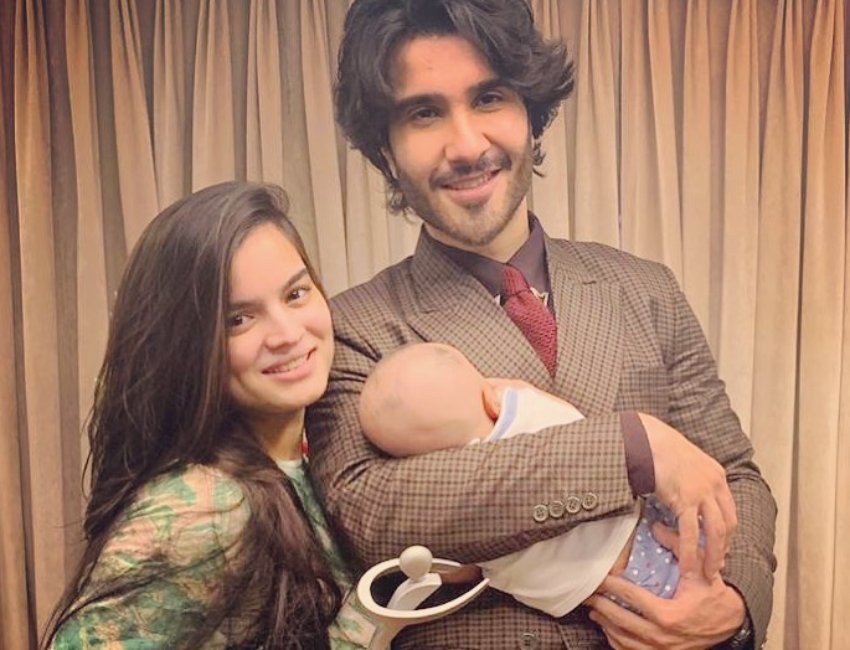 Recently the court had allowed temporary custody to Feroze Khan and he could keep Sultan with him for the winter vacations. However this will not be happening now as Feroze Khan has forfeited the right to keep his kid with him during these vacations.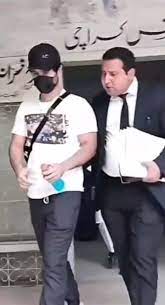 Feroze's lawyer said that he could not keep this with the strict arrangements ordered by the court as there is a lot of distance between his and Aliza's house and it takes 6 hours in travelling which will be very hectic for the child.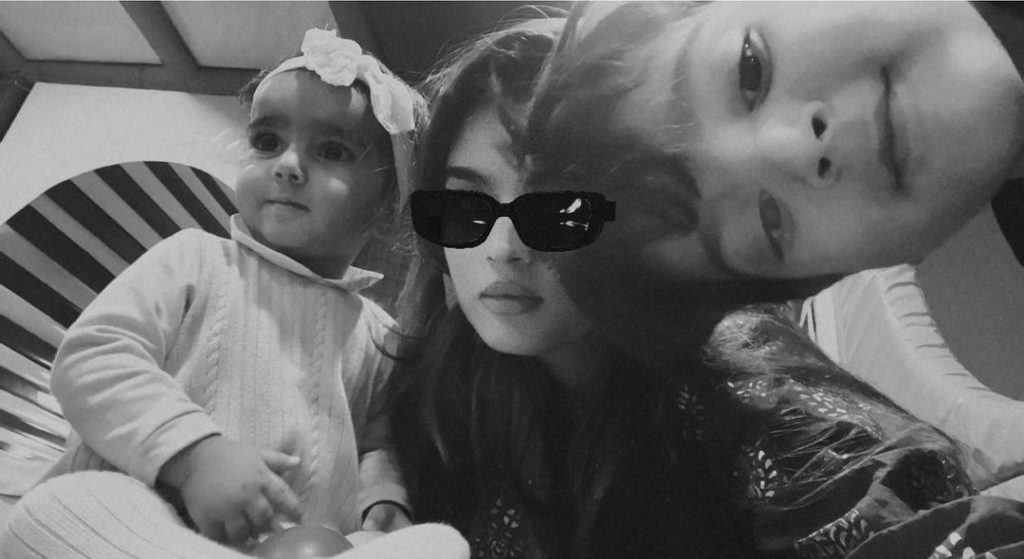 This is what made Feroze take this decision: