Zoya Nasir is relatively new in the entertainment industry. She pursued her career in beauty before she finally joined acting and she has not looked back since. The actress has been a part of some really big projects with Dobara and Mere Humsafar bringing her a lot of praise. Zoya Nasir has a very bubbly personality and she is friends with many social media stars.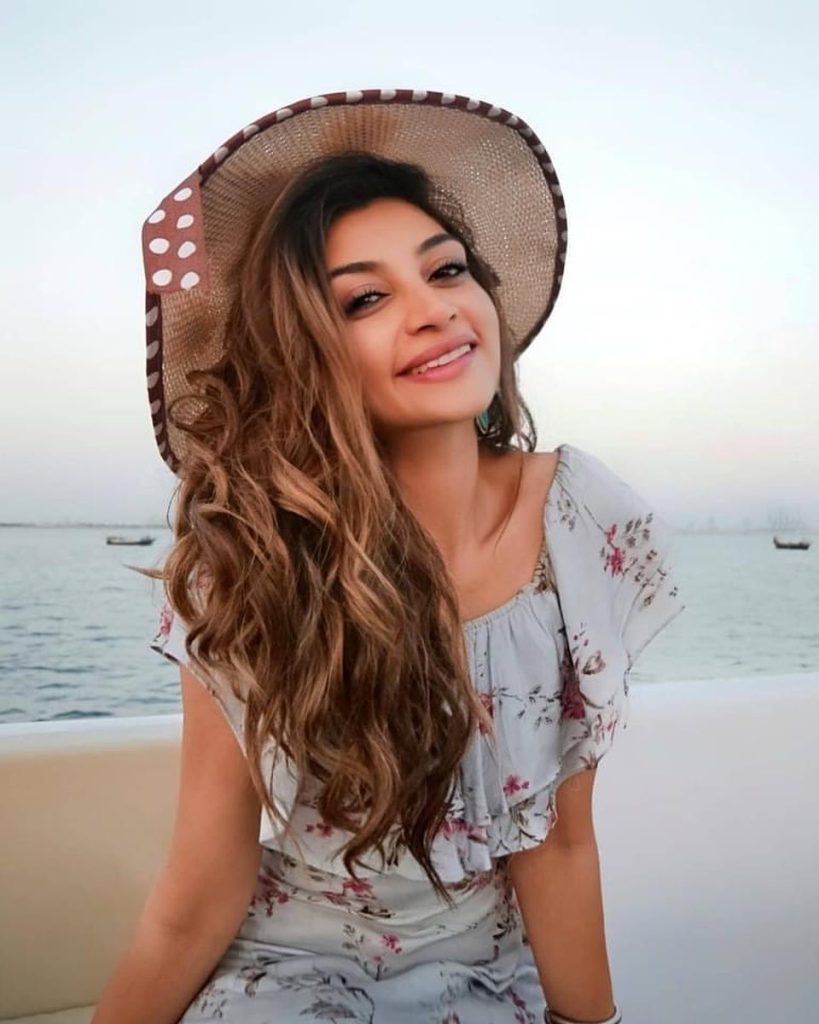 Zoya was a guest on Shahveer Jafry's podcast Honest Hour Po0dcast and she shared some great insights on the working of the industry and her journey so far. She revealed that according to her YouTubers are far better than actors. Zoya has made a lot of videos with Shahveer and his gang and she is quite familiar with the working of both the worlds.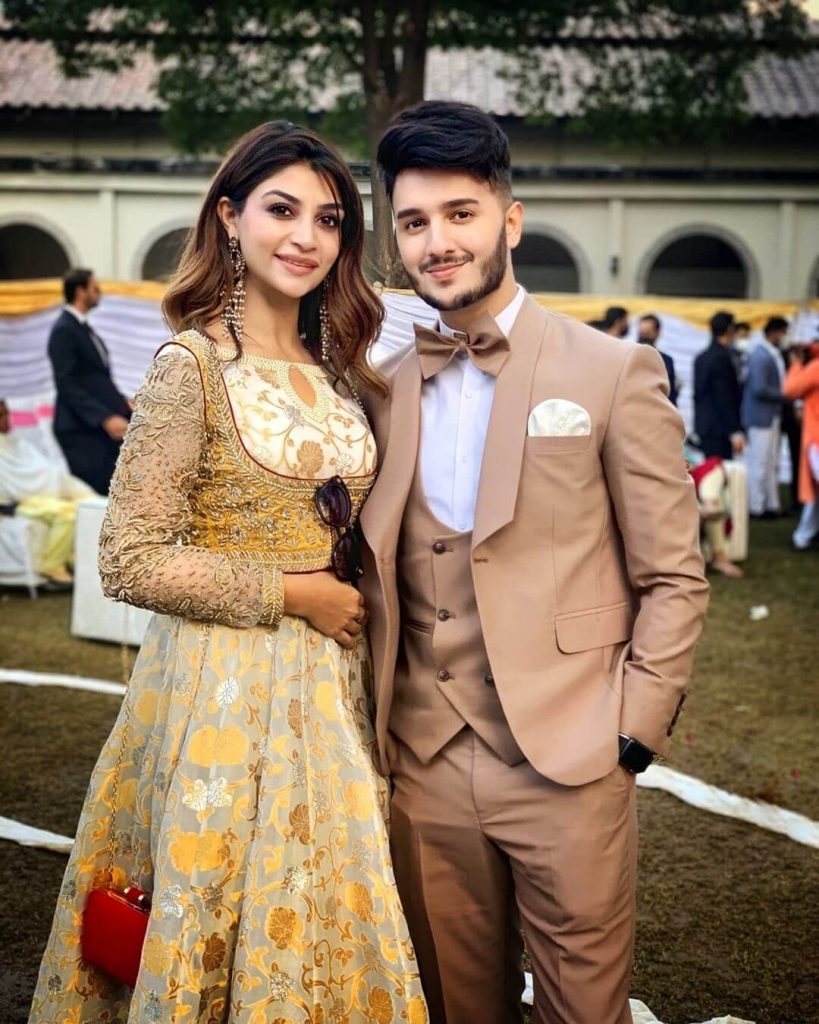 She said that actors tend to be very insecure and do not praise each other ever while YouTubers are always seen praising each other and talking each other up. She is also said that YouTubers are generally friends with each other while drama industry has a lot of politics, insecurities and lobbying.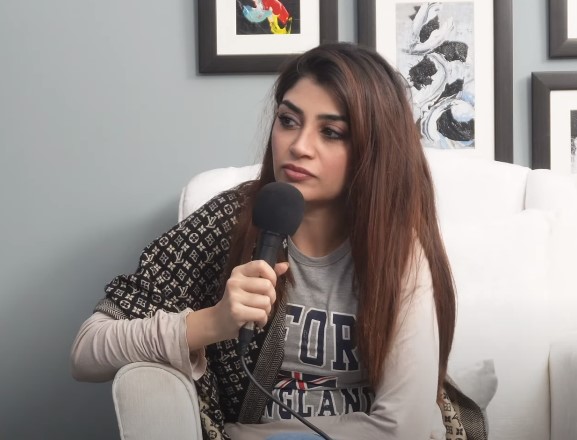 This is what Zoya Nasir had to say in the actors vs youtubers debate: