Actor Feroze Khan is currently going through hard times. The actor got divorced in September 2022 and after the divorce his ex-wife Syeda Aliza Sultan accused him of domestic abuse. Things went terrible when actors started cancelling Feroze Khan. A few days ago, actor Feroze Khan took legal action but he didn't hide contact details of fellow actors. The actors have now taken the legal action.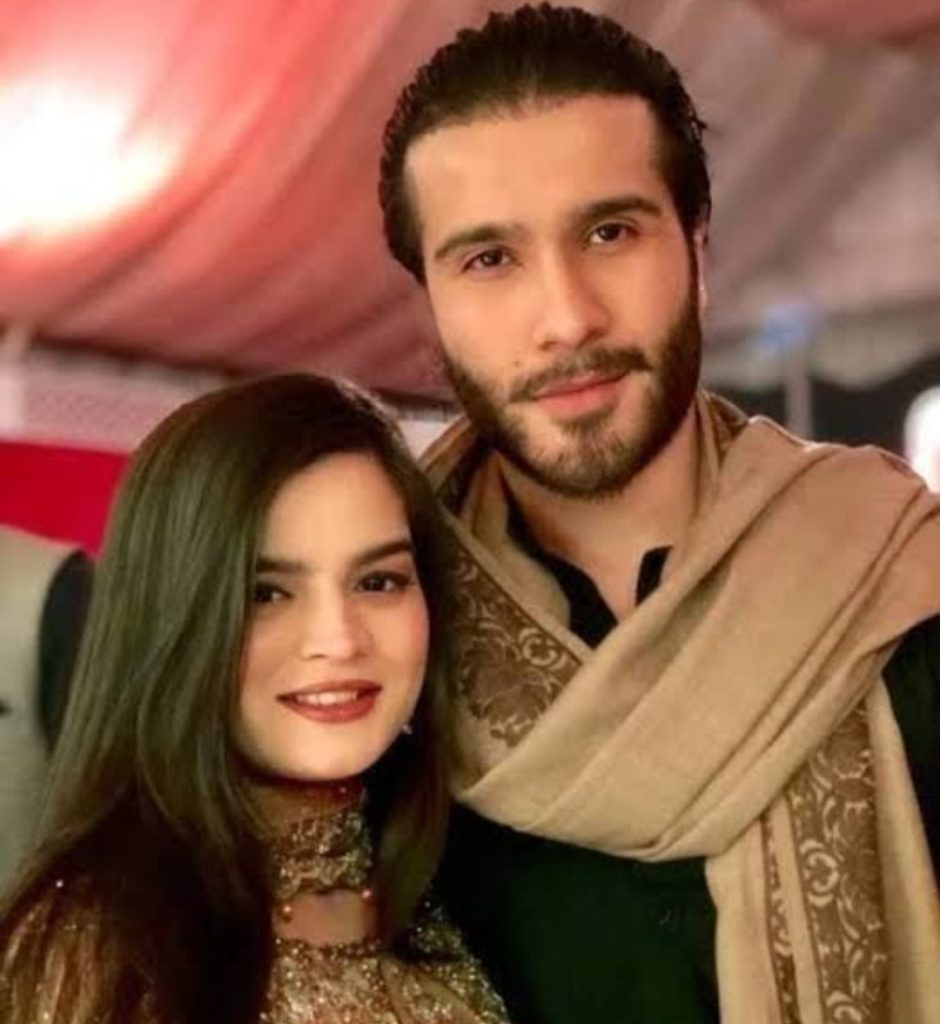 Well, famous actor and Feroze Khan's Ex Brother in Law Shamoon Abbasi has recently spoken on this issue for the very first time. Shamoon Abbasi said, "A lot of my fans and followers asked me about Feroze Khan's issue, I usually don't get into others' personal problems but now I have been asked so I should reply, well, I am no one to judge in this regard, I have also faced these domestic issues which comes in married life and ironically I was married to Feroze Khan's sister Humaima Malick. We had a good time but there are issues that come between husband and wife, some time people exaggerate about it especially when they get social media support, they become a star, actors become public figures, also if social media is making you star then it has the power to ruin your career after your controversy".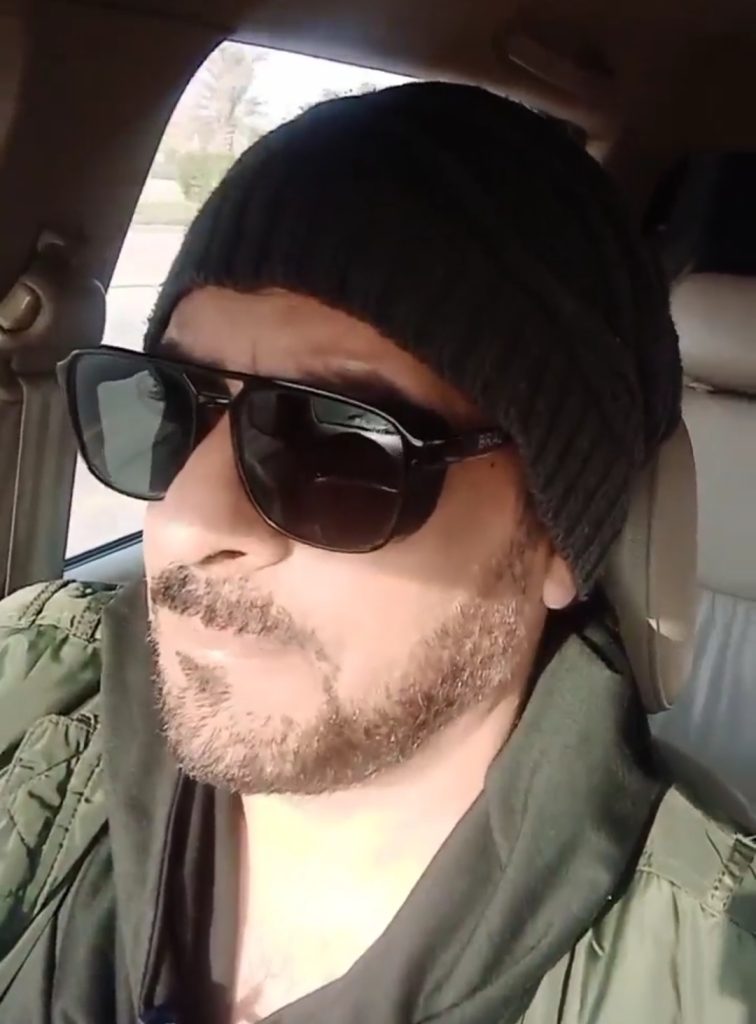 Talking about Feroze Khan's case he said that he doesn't have the time to get into these things but viral stories pop up in the phone and he had an idea of Feroze Khan's issue. Shamoon said, "now, I have been told that Feroze has leaked addresses of actors who are now in the chaos and have taken legal action against Feroze".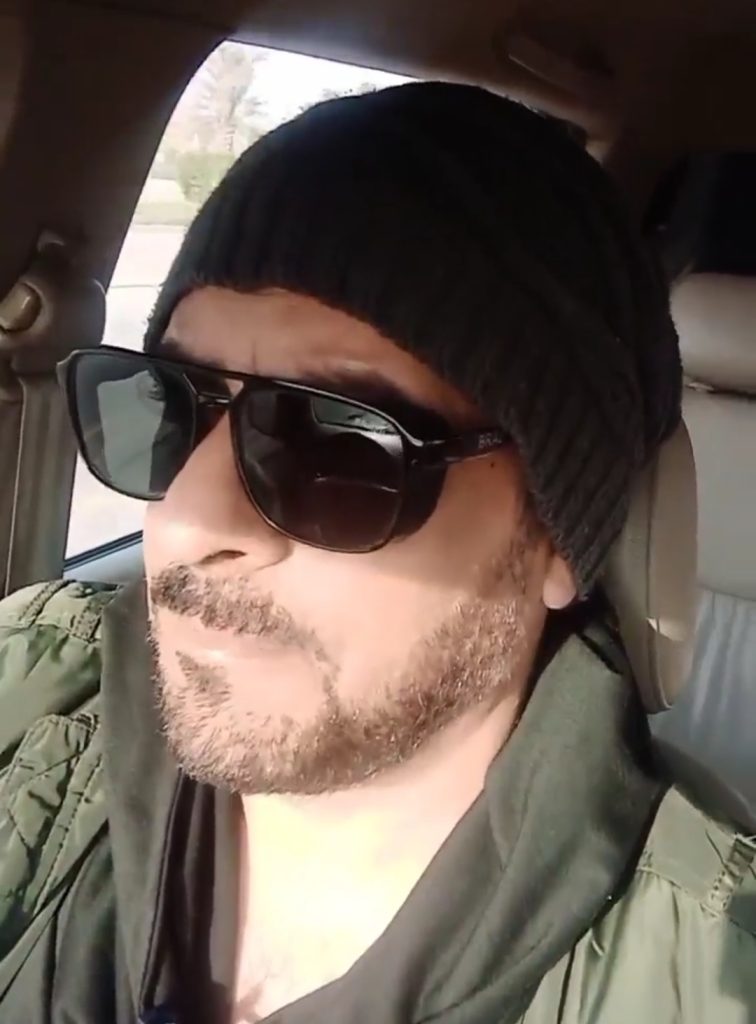 He said, "I knew Feroze Khan since long when he was a cute kid, he was an obedient and loving guy, whatever has happened with him is his personal matter and no one should get into it, now, the actors who have spoken about it are taking legal actions, I am not taking Feroze Khan's side but if you have a stance about anyone's personal issue, then, you should be ready to face the consequences, besides this, it is a short industry and we should not waste the fame and time in such fights" Here is the link to video :