Feroze Khan is a very talented Pakistani actor who is famous for his top-notch acting skills. His dramas Khaani, Ishqiya & Khuda Aur Muhabbat turned out to be biggest hit projects.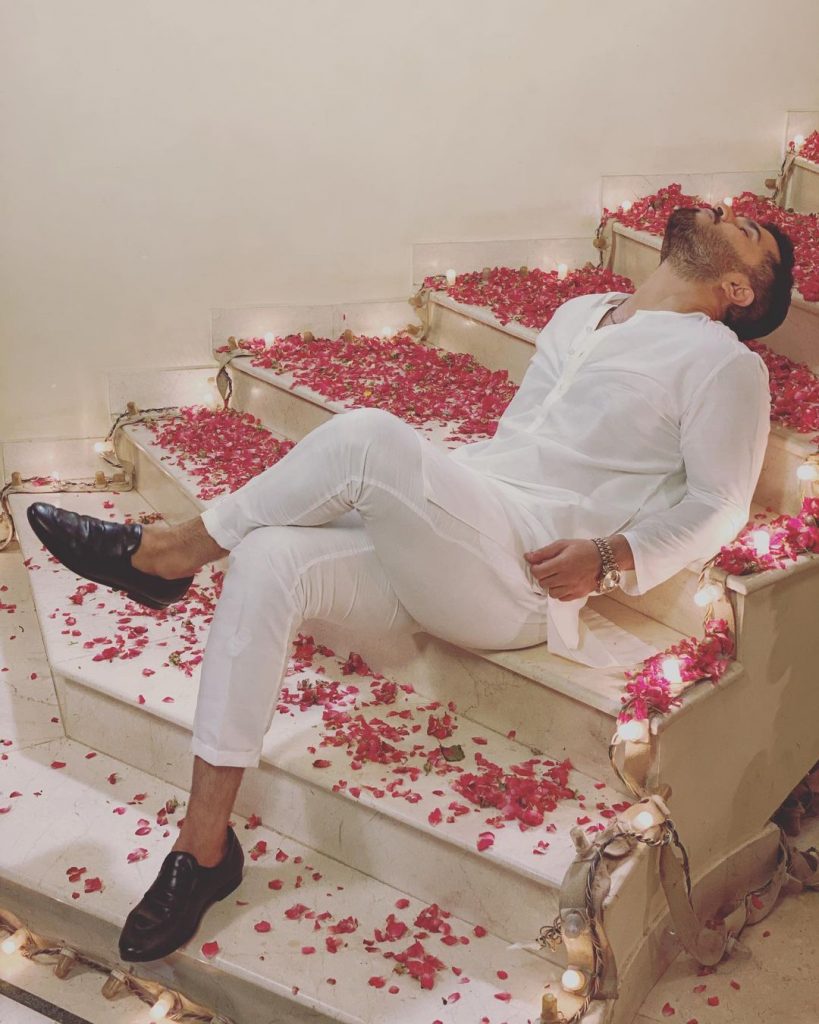 Despite the huge success, he remains into news due to his controversial acts. Feroze, last year announced leaving the acting career but infact he didn't leave his career. His fans got outraged with his act and called him hypocrite.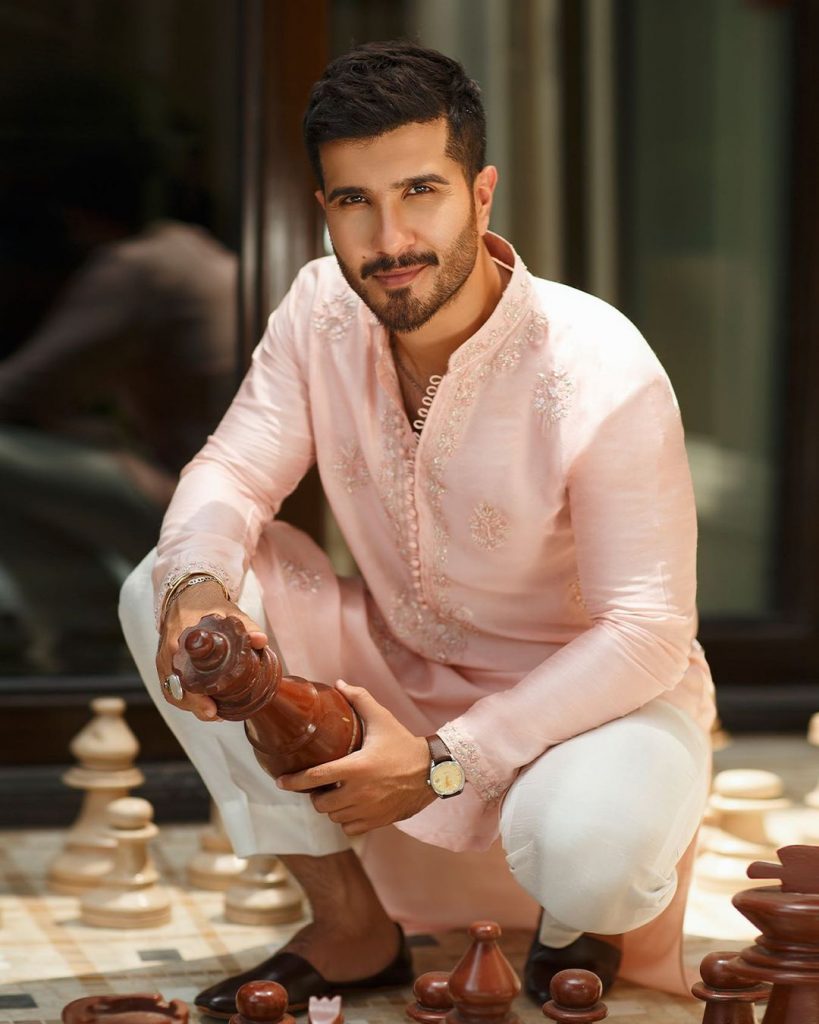 Recently, he was spotted racing in a mobility scooter on road, before started racing he stuck out his tongue and then started racing with full speed.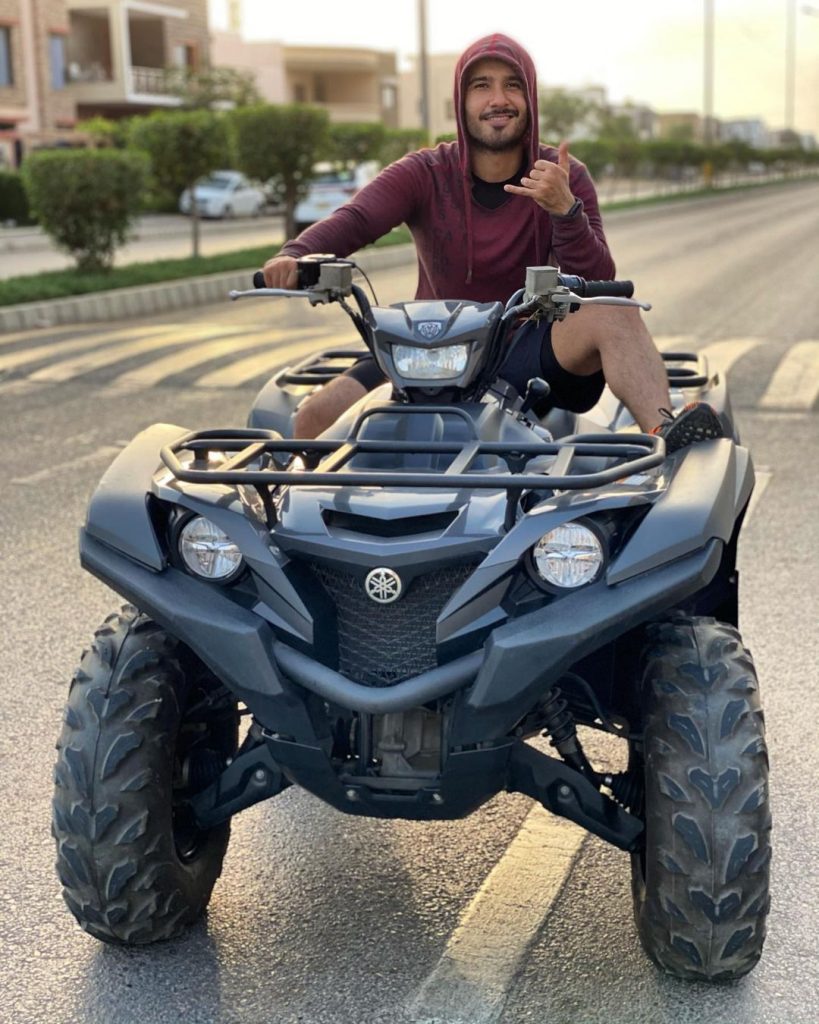 Seeing his video, public once again lost the temper and started schooling him, netizens started spreading hate about the actor.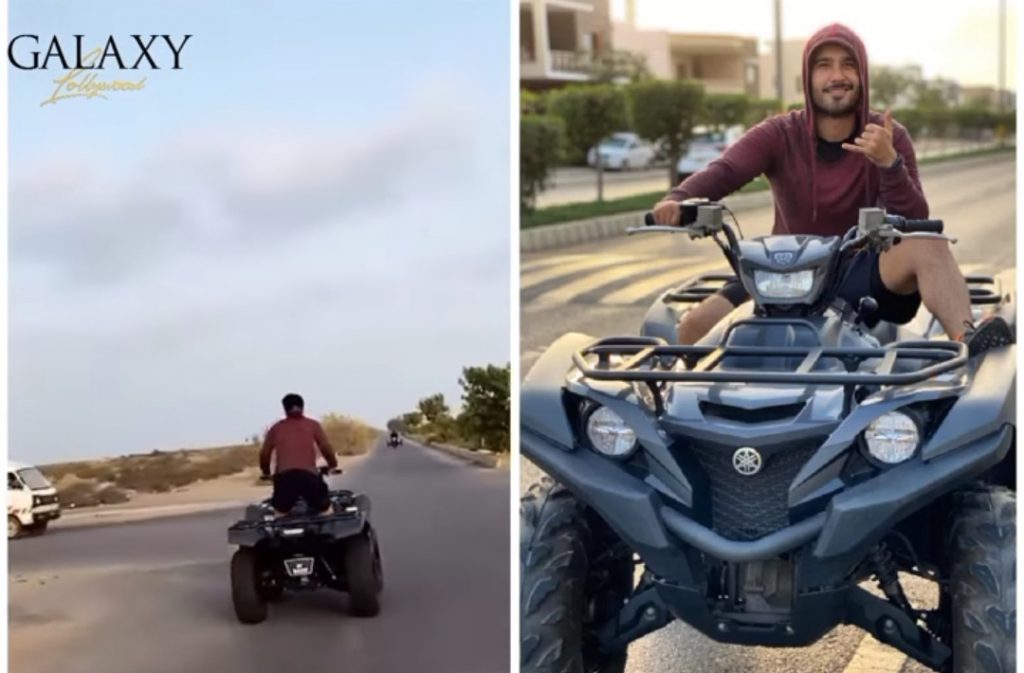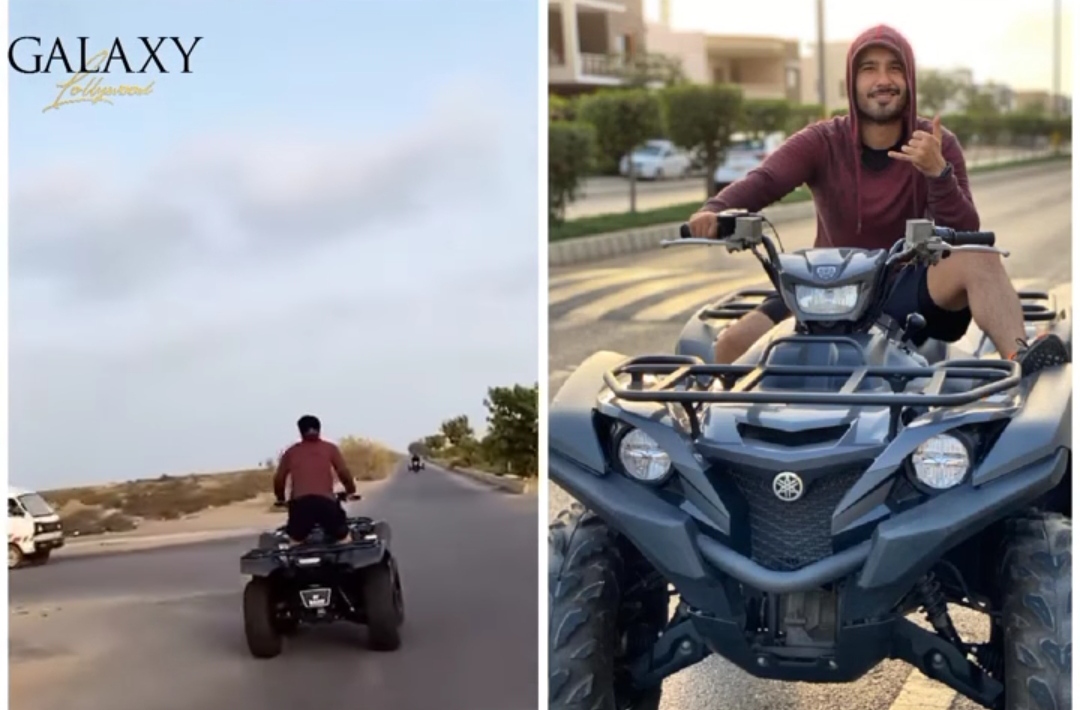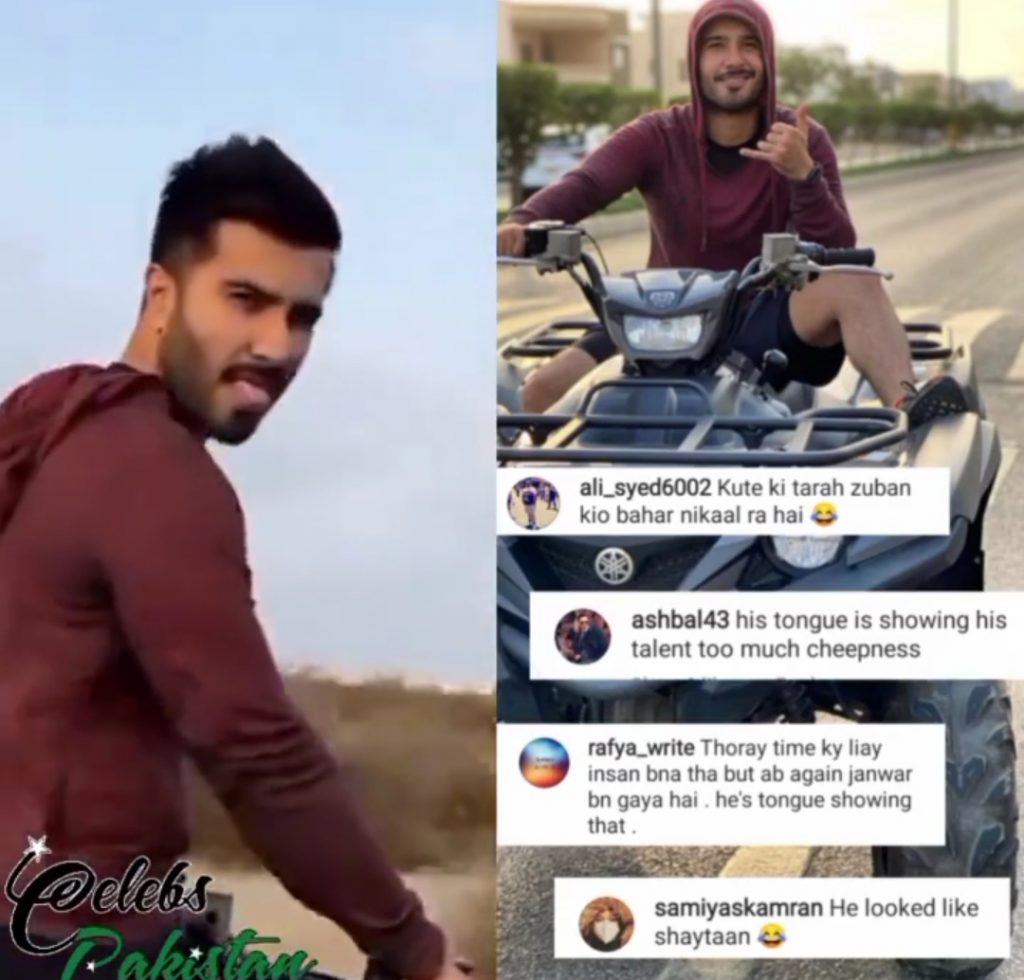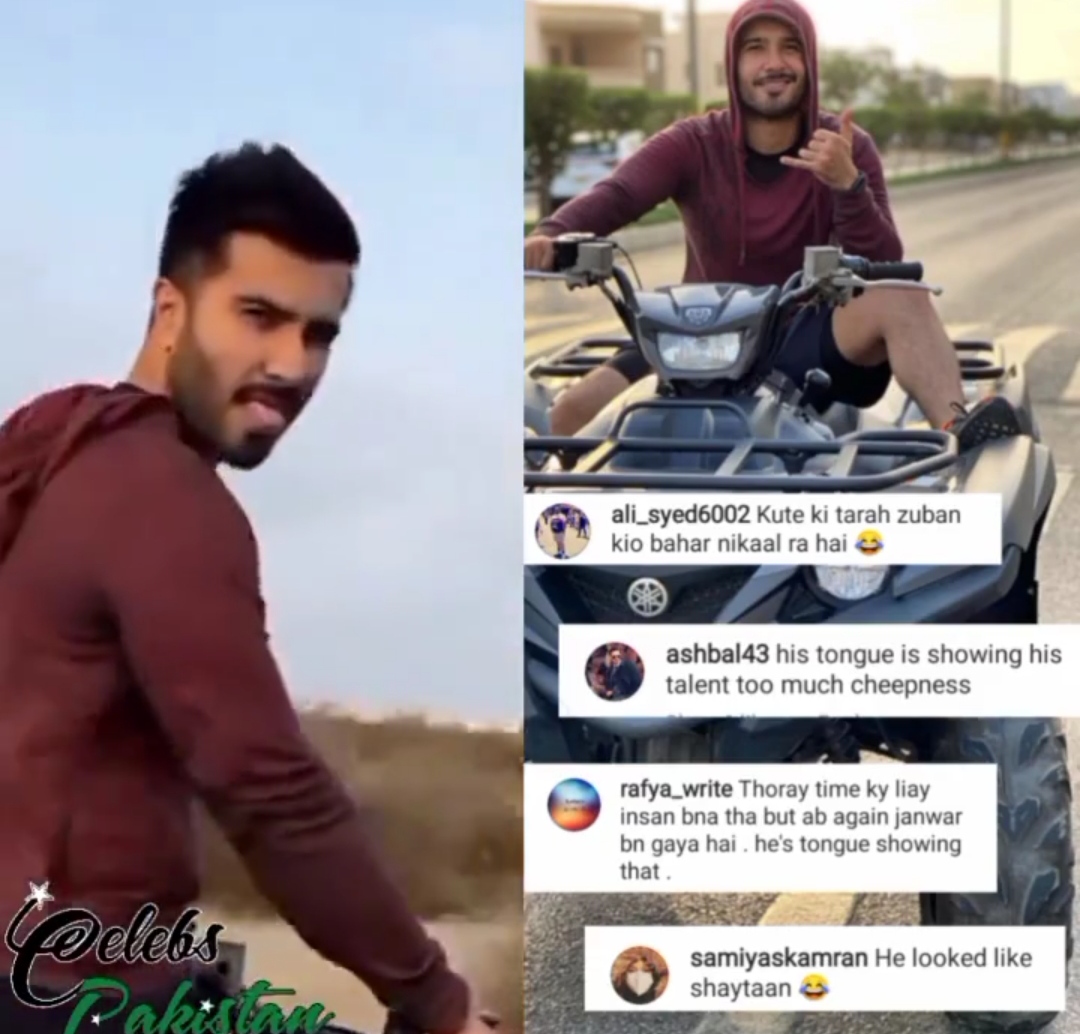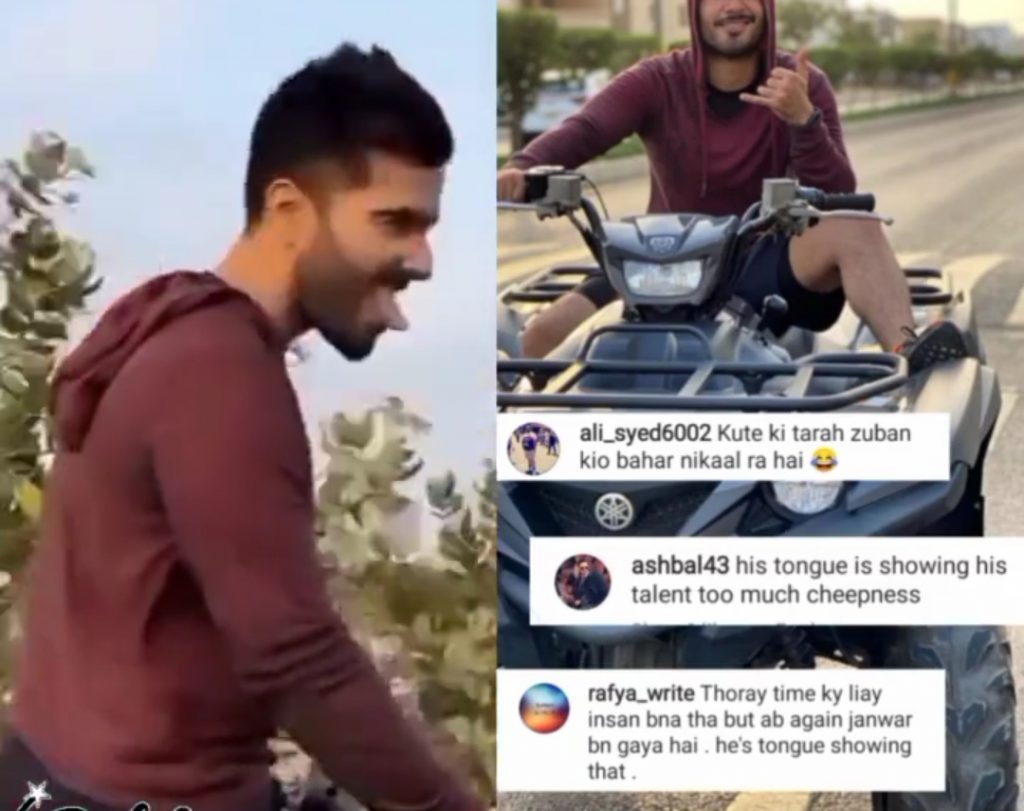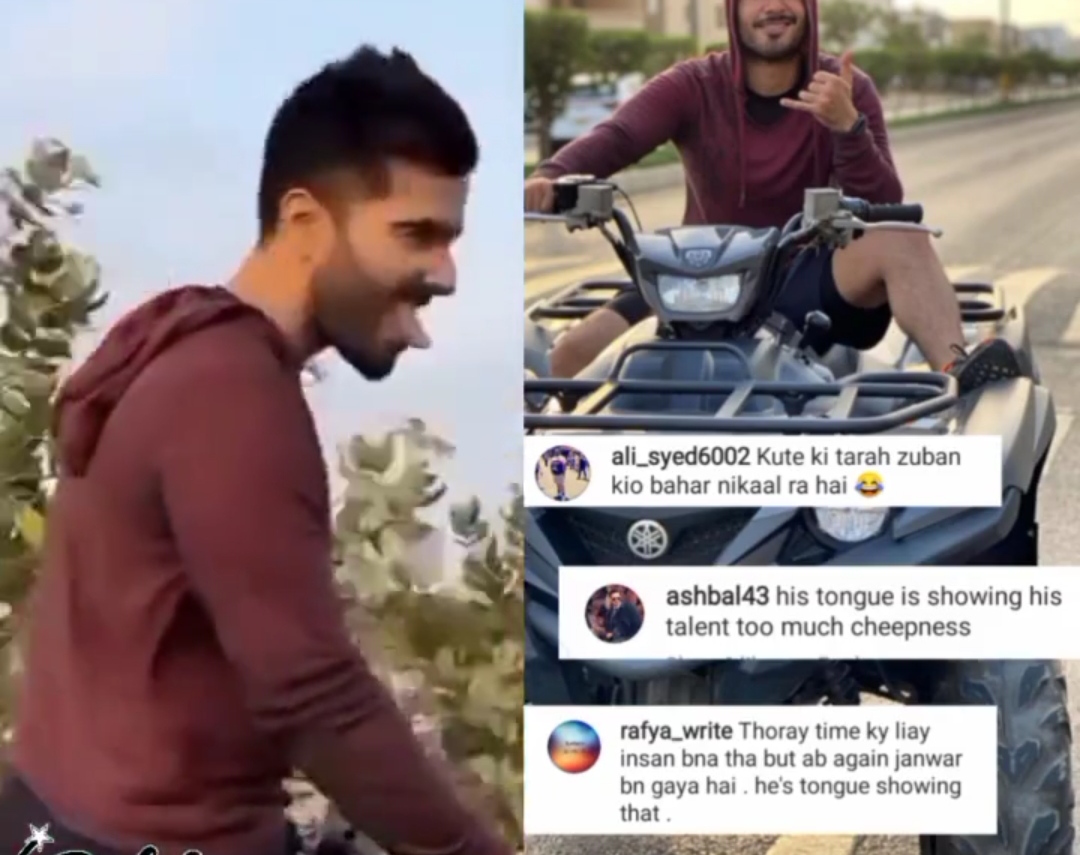 Fans said that he was once declaring Tiktok as Evil. Many of the fans said that he is overrated. Some said that he should not be called out for having fun.
Here are comments and video for you.