Umar Akmal is a very talented Pakistani cricketer, he is a wicket keeper and batsman. Umar played for Pakistan national cricket team between 2009 and 2019. Lately, he was banned by the Pakistan Cricket Board for eighteen months for not disclosing about the match-fixing calls. Now the duration of ban has ended.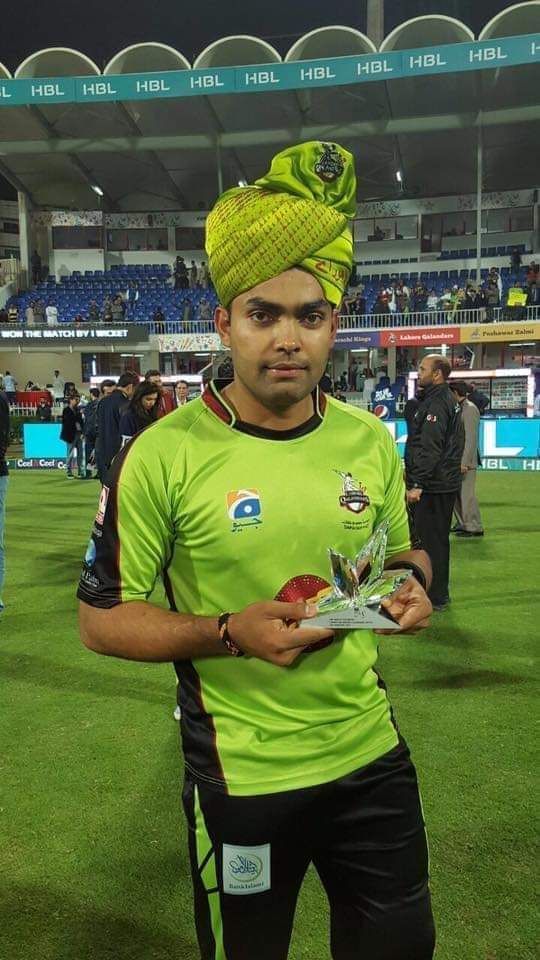 He is a talented cricketer but some how remains in controversial news. Despite that Umar's fans love him , he has significant fan following who always loves to see him.
He has a beautiful family . Umar Akmal often poses with his family on different occasions. Recently he posted his pictures with his family from Eid day and his Birthday. In recent post, Umar Akmal also counted his family as a biggest bliss in his life.
Here are pictures for you.