Sana Javed was in hot waters when a model came forward with accusations of bad conduct during a photoshoot against her. A pandora box opened after that and we saw many makeup artists, actors and models came forward with accusations of misbehaviour and unprofessionalism against Sana Javed.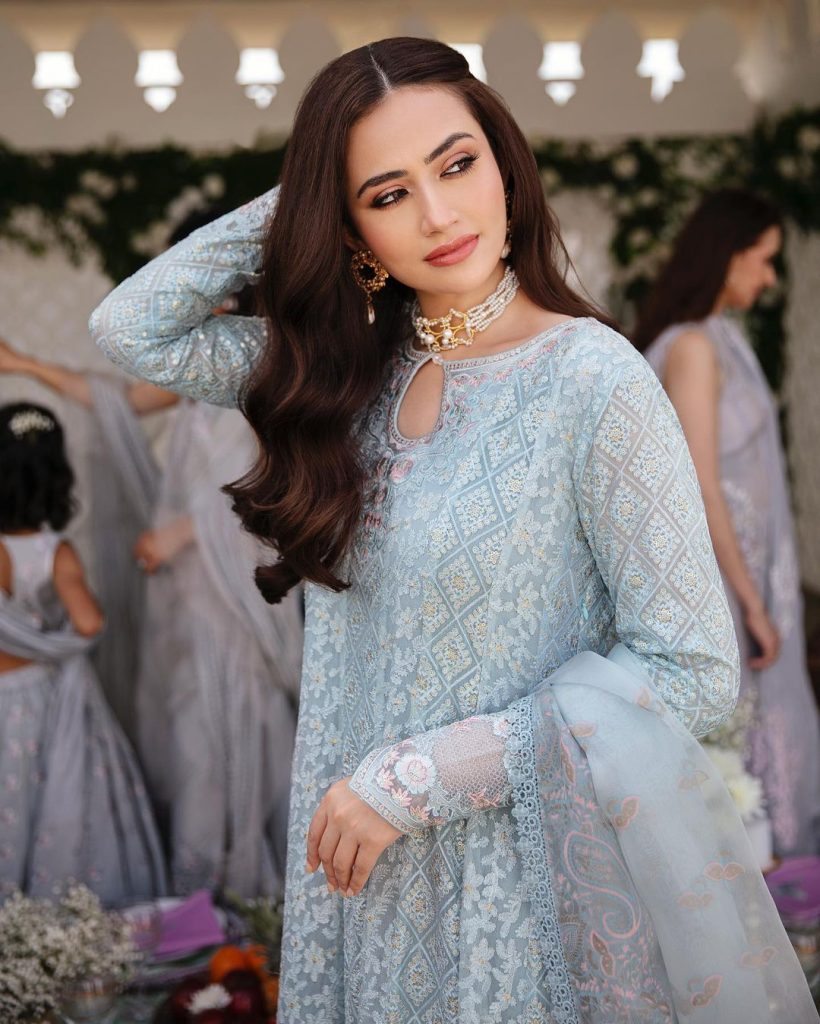 Feroze Khan has given many hit projects with Sana Javed including Khaani, Romeo Weds Heer and the on-air show Aye Musht e Khaak. But during the whole controversy, Feroze Khan remained silent on the issue. He was a guest on Wajahat Rauf's Voice Over Man where he was asked about his relationship with Sana Javed.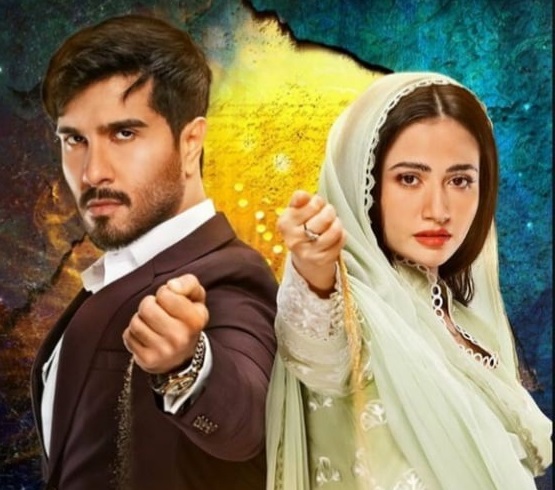 He revealed that he sure has a love-hate relationship with Sana Javed as they have worked together for a long time now and that is how things are when you work together for a long time. This is what he had to say.