Omair Rana is a brilliant Pakistani television actor who has done countless hit serials. The actor is well known for his top notch acting and perfect craft. He also has a theater background. Currently, he's coming in drama serial Sang E Maah.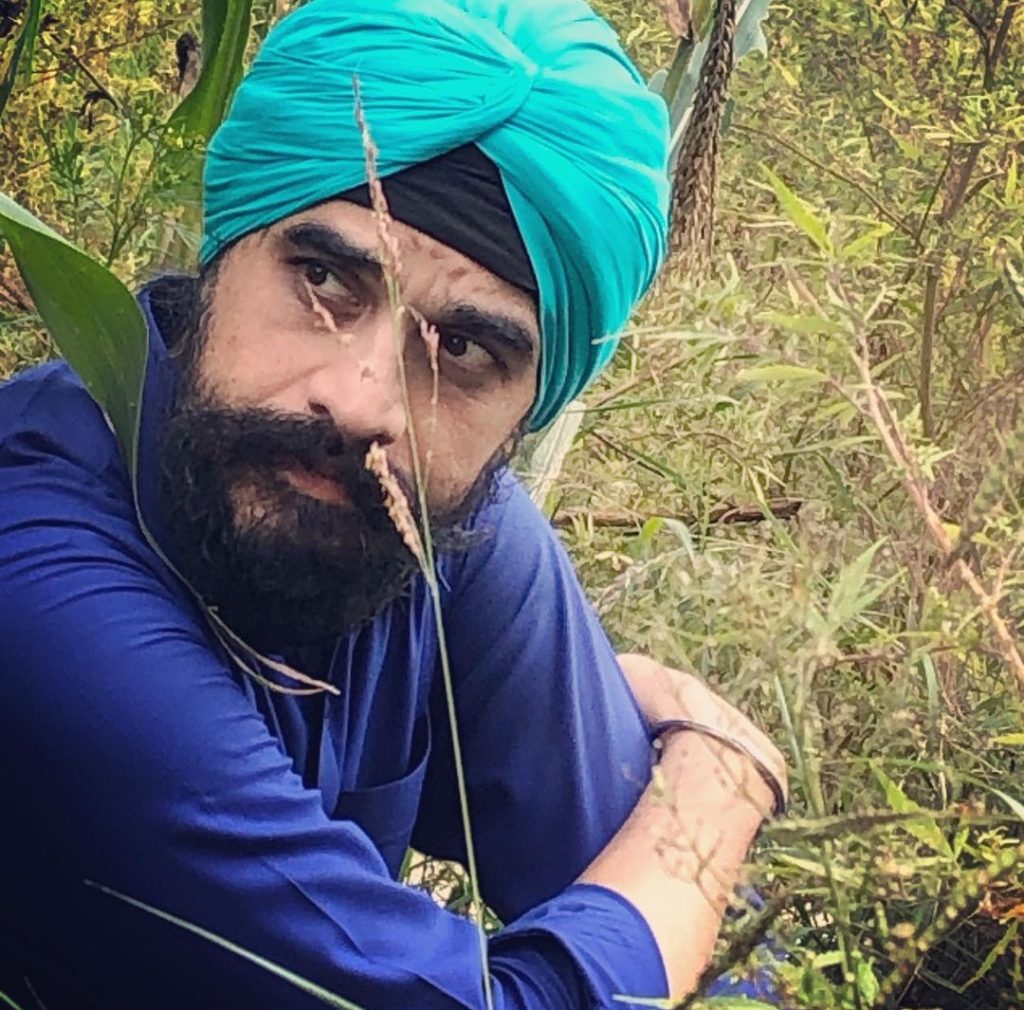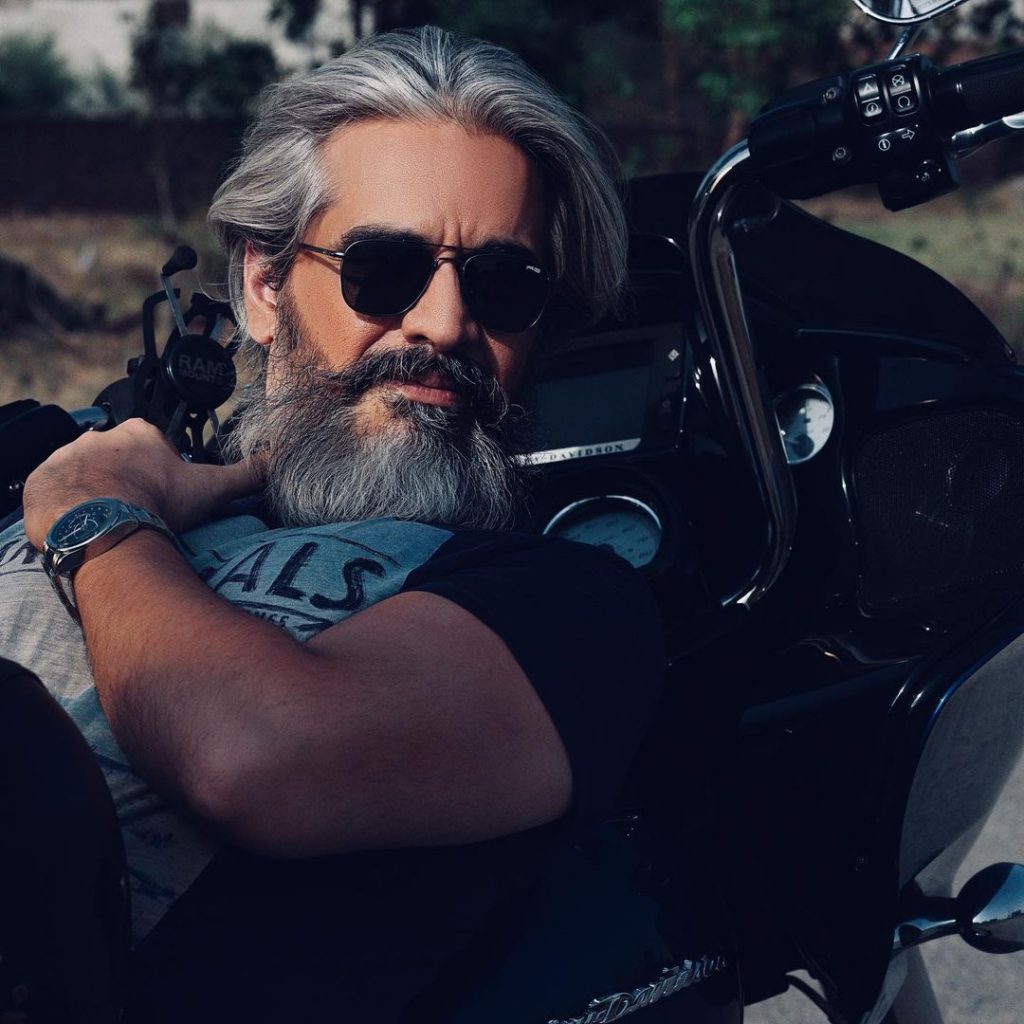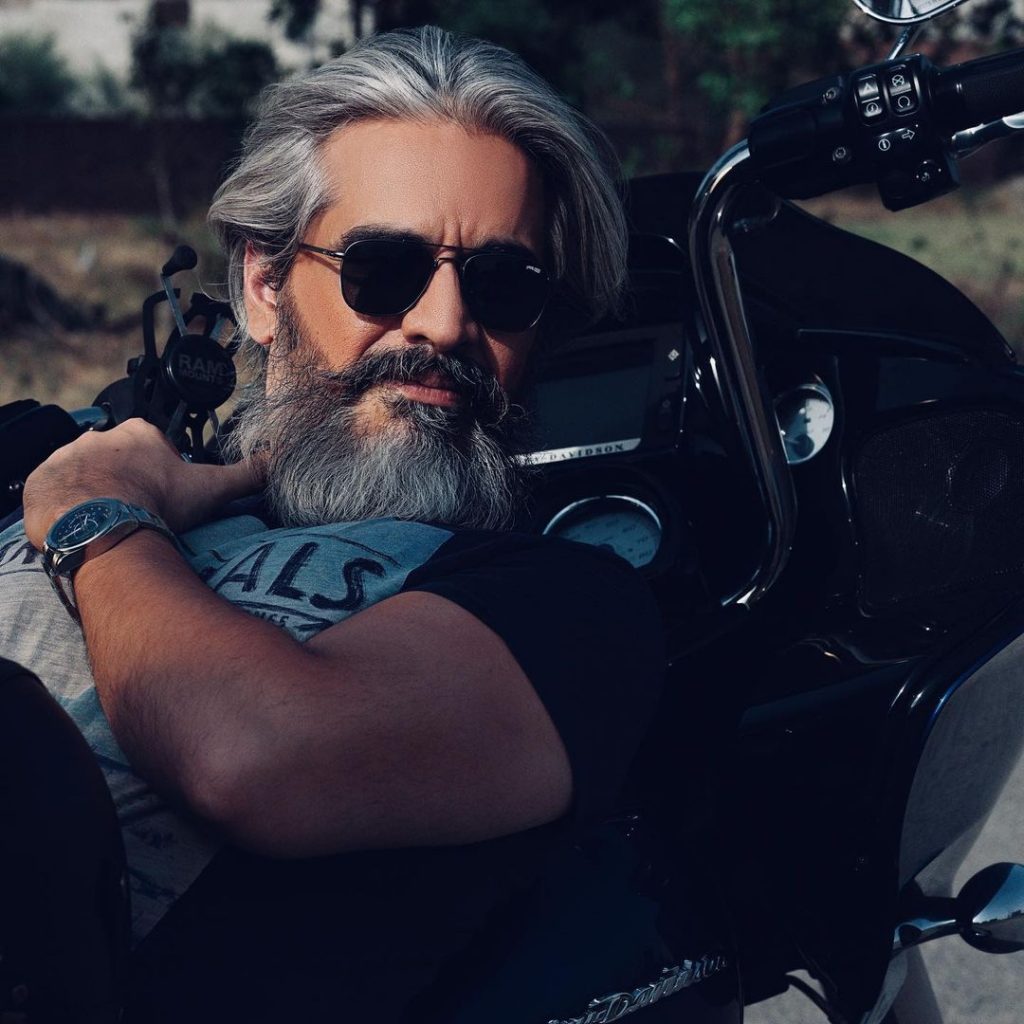 The actor has recently talked about the harassment allegations on him. The girls from LGS accused him of harassment.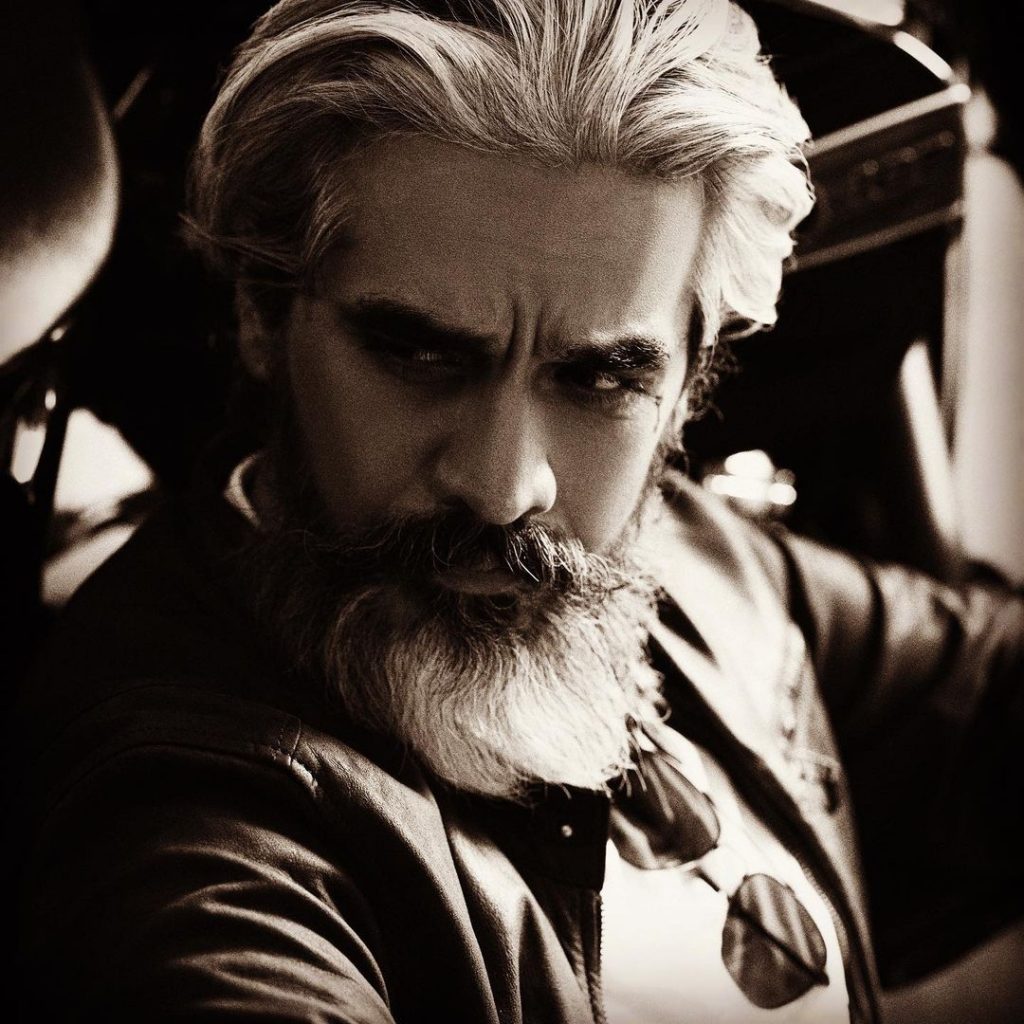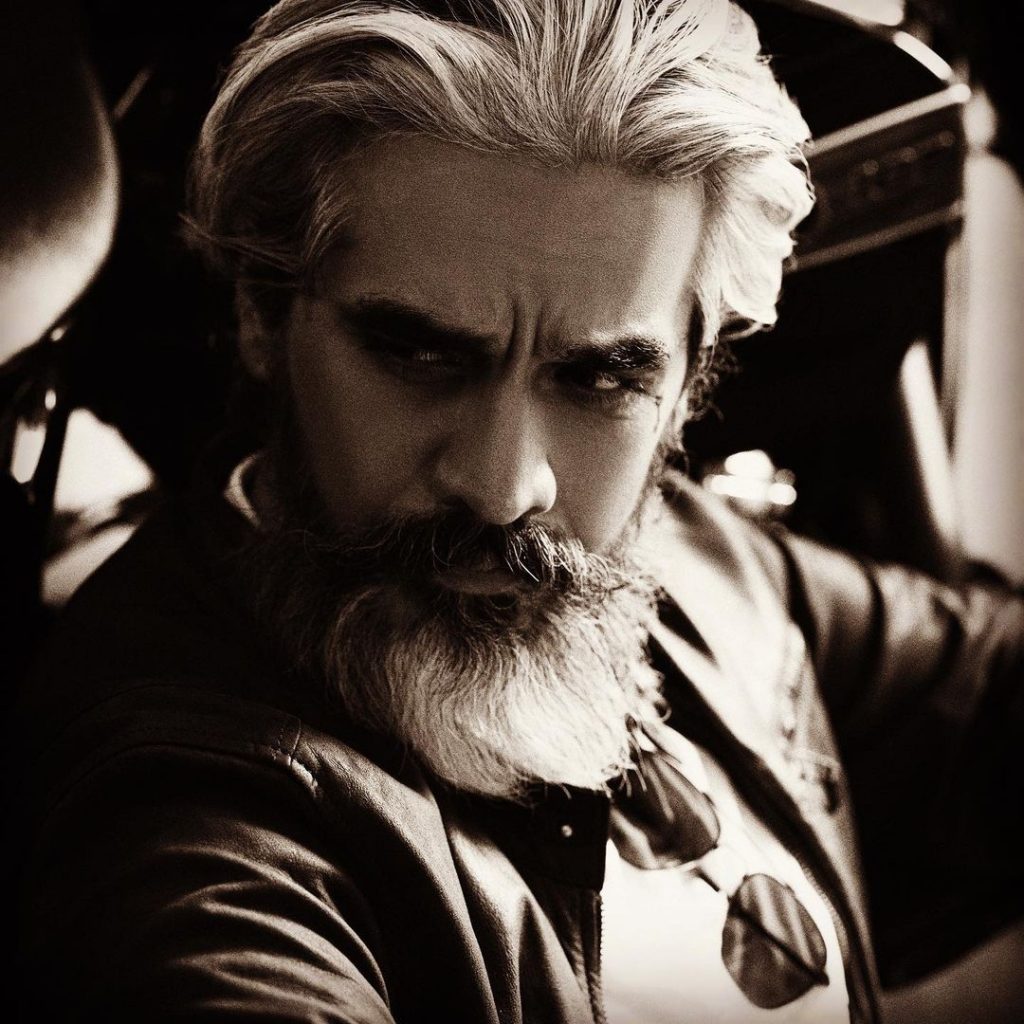 Talking about the question of anchor regarding allegations, Omair said, "on a personal note, it was harsh, tough and tragic, people see me as the epicenter in this situation but in my case my wife Myra became epicenter in the issue. Then, I realized that there was some other story behind it, which harmed me a lot"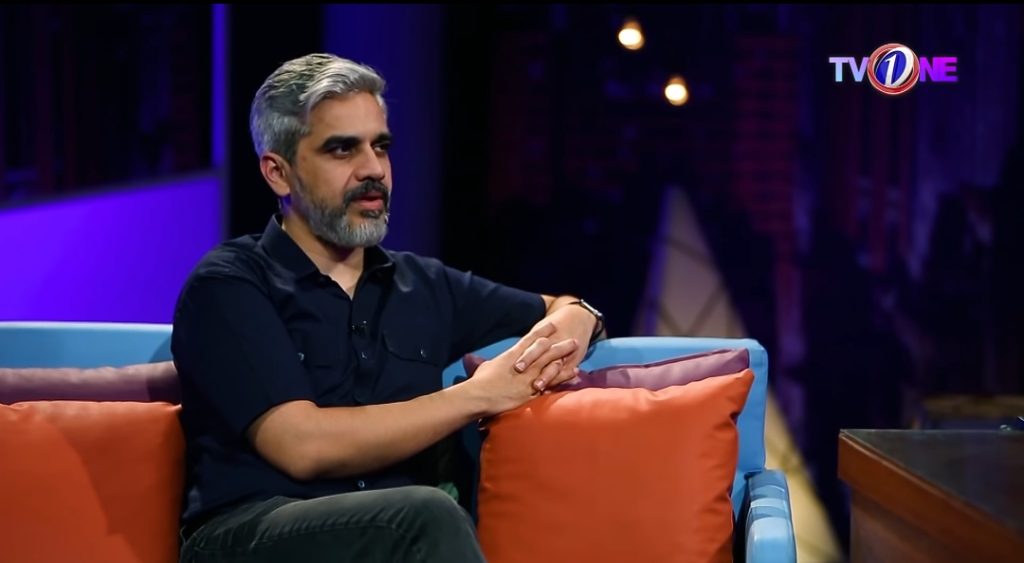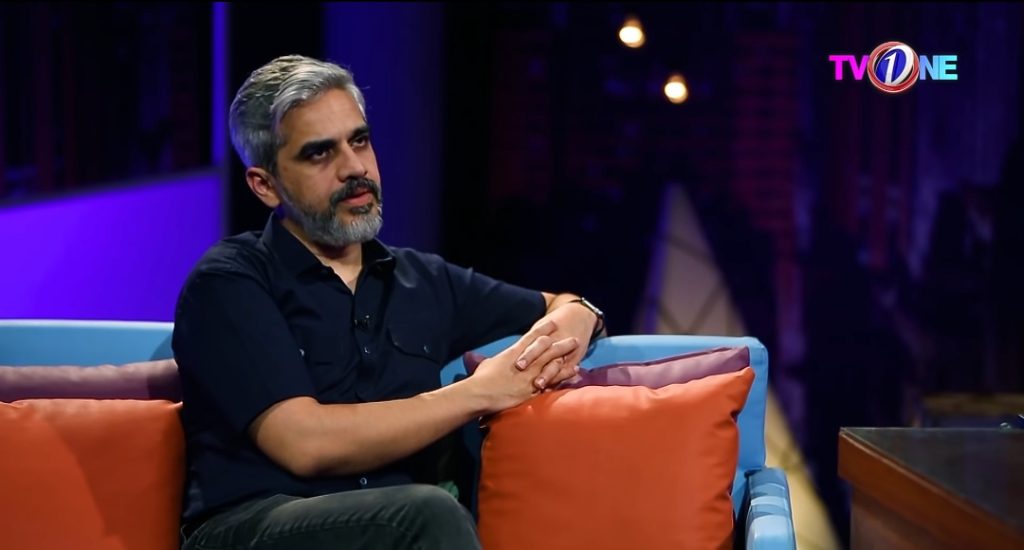 Talking further about it he said, "The allegations are all over on the internet, tomorrow my daughter will see the allegations too. Here we don't bring things in court, we do mob lynching, we punish in crowd but don't follow legal ways. People who are harassed should go to court and should fight till the end and they should take the matter to conclusion. The allegations were imposed by students on many other faculty members too. There should be justice to everyone, even if someone's wrongly accused, justice is needed in that case too".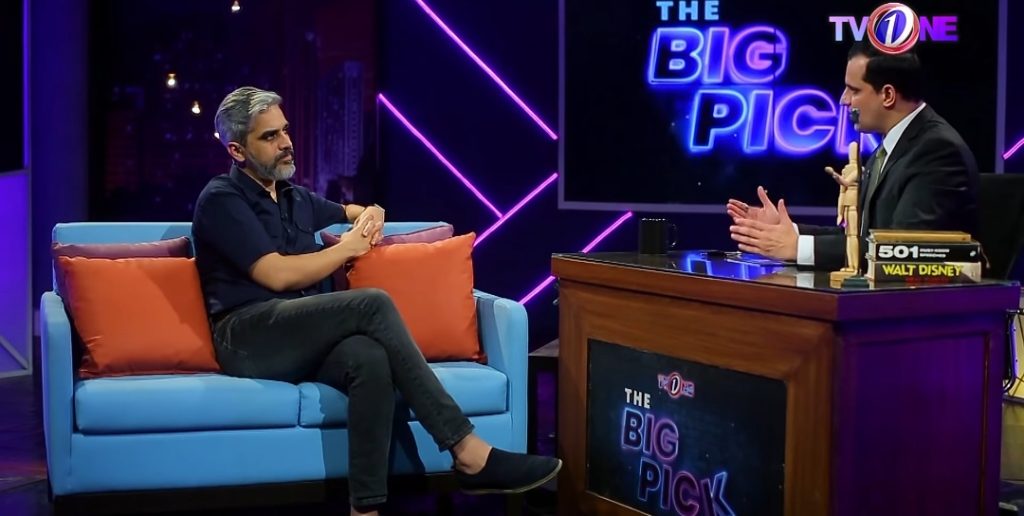 He added, "The matter has not been concluded yet, I received messages, then I realized the issue, my wife was also writing a lot on it, again people have also taken names, I won't mention them here, they accused my wife of slut shamming the girls, which was impossible".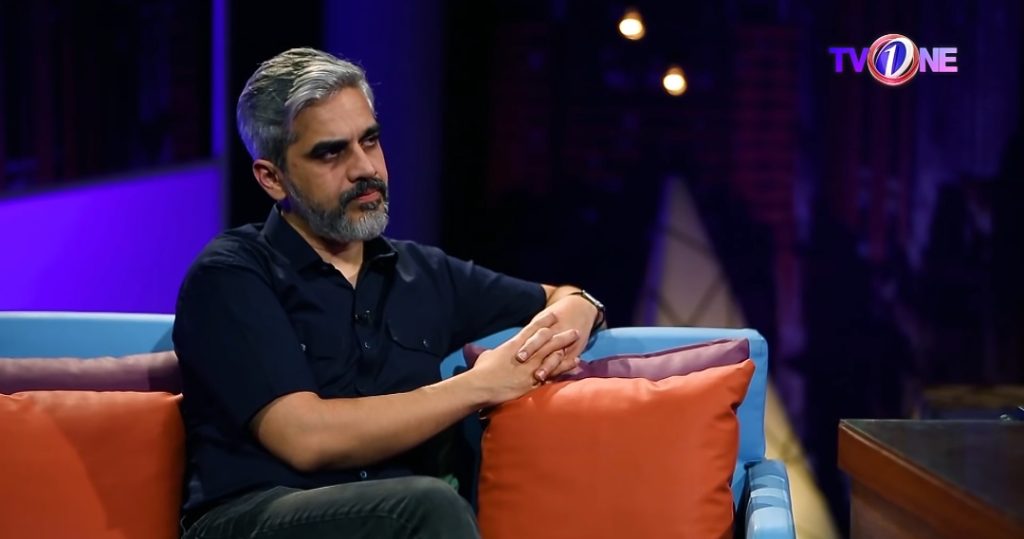 Talking about taking the matter to the court and legal actions he said, "I took it to court, the girls didn't follow the case. In this case, a lot of injustices have happened, people should hold those girls accountable. I sued the news paper Naya Dour, those girls ran away, there were no victims on papers, they didn't appear in court"
Here is the link.