Feroze Khan is one of the biggest stars in Pakistan with immense star power. His back to back hit projects as well as hit characters have gotten him a place in the industry as well as audience's hearts. However, fans know him as the angry young man of the fraternity due to his characters as well as his social media presence.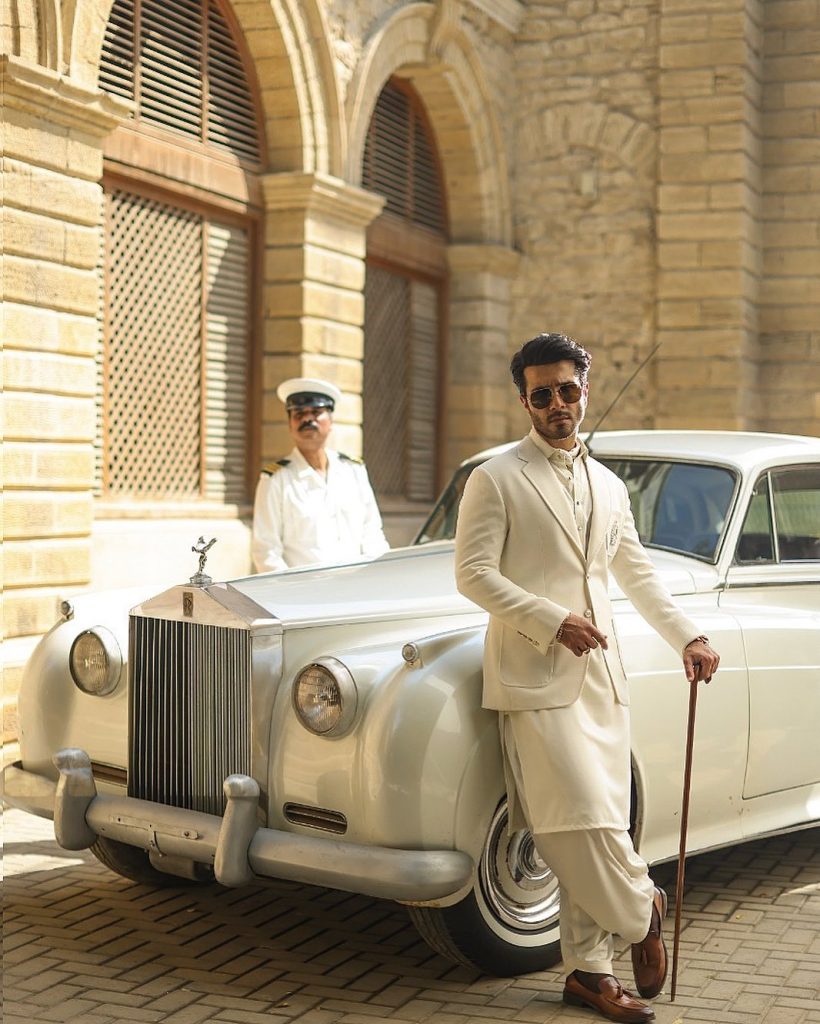 We have seen Feroze play aggressive characters in dramas like Khaani, Ishqiya and nowadays Aye Musht e Khaak. Audiences sometimes start connecting the actor to characters they see on screen. Feroze is also fond of boxing and extreme sports while we see him having strong opinions on social media. All this combined has contributed to his angry young man image.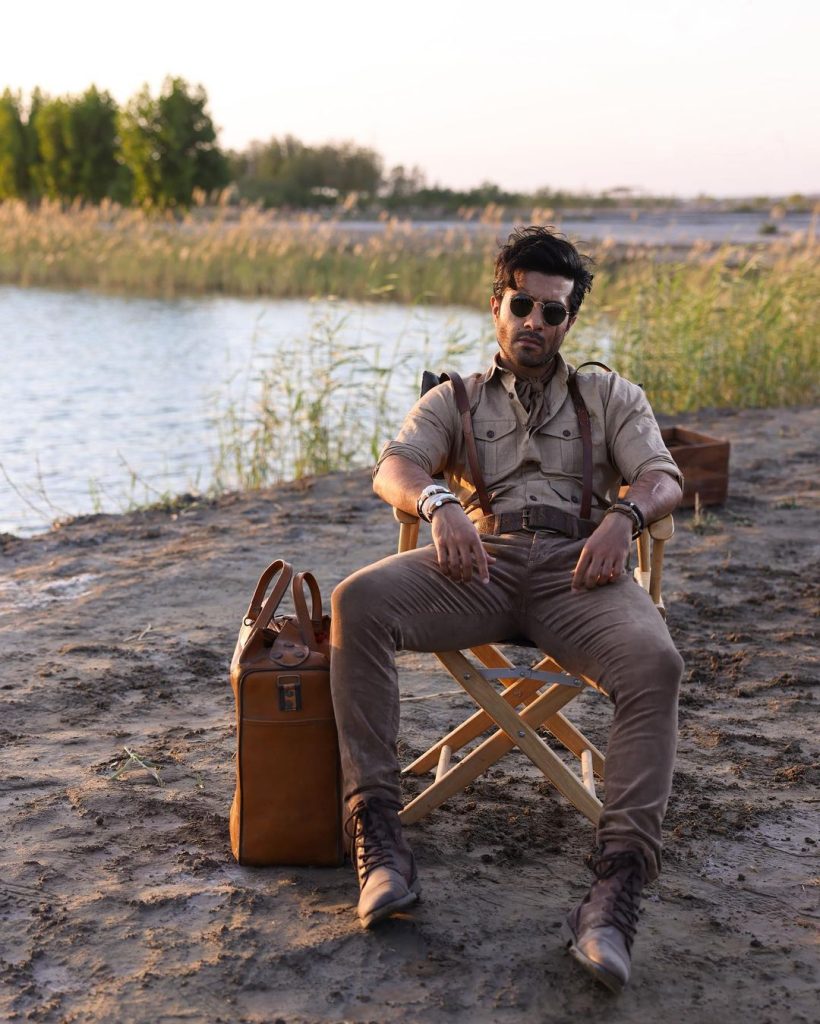 Feroze appeared on Voice Over Man where he was asked about his image. He said that he is definitely not the angry young man and most of the time he is just reacting to the situation.