The Federal Investigation Agency (FIA) cyber crime wing has registered FIR against the singer Meesha Shafi for her involvement on a smear campaign against singer-actor Ali Zafar.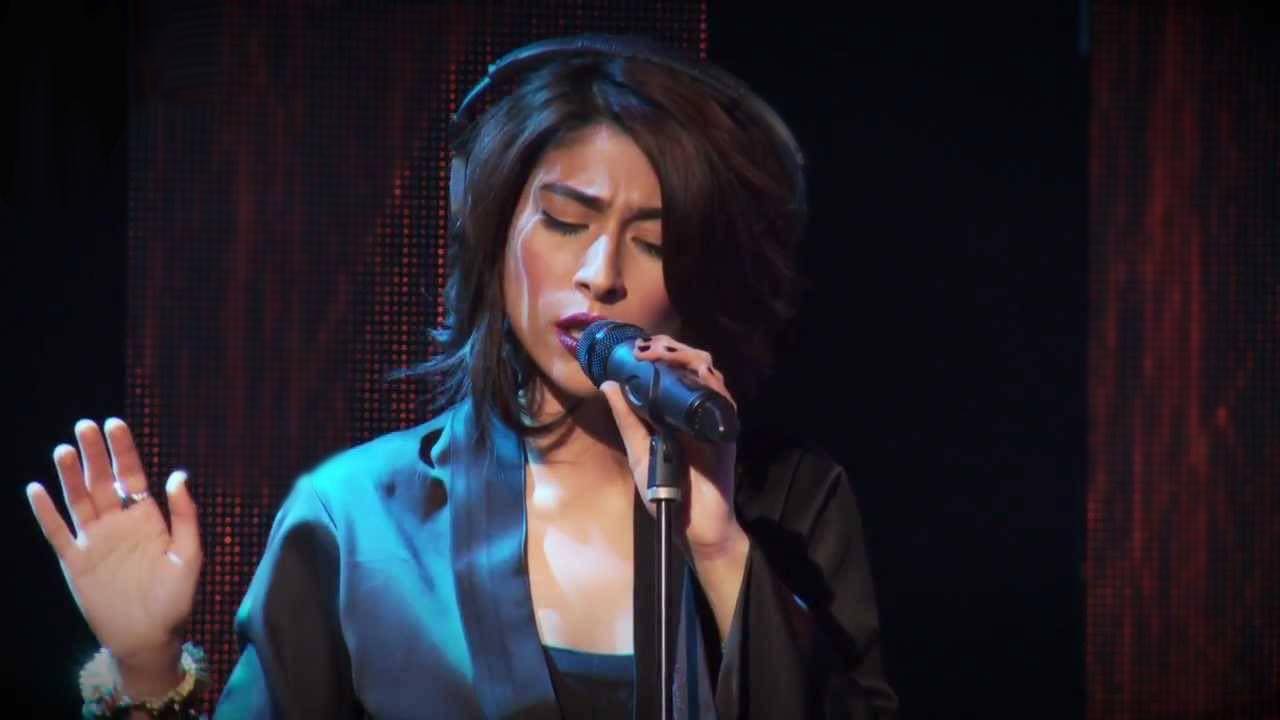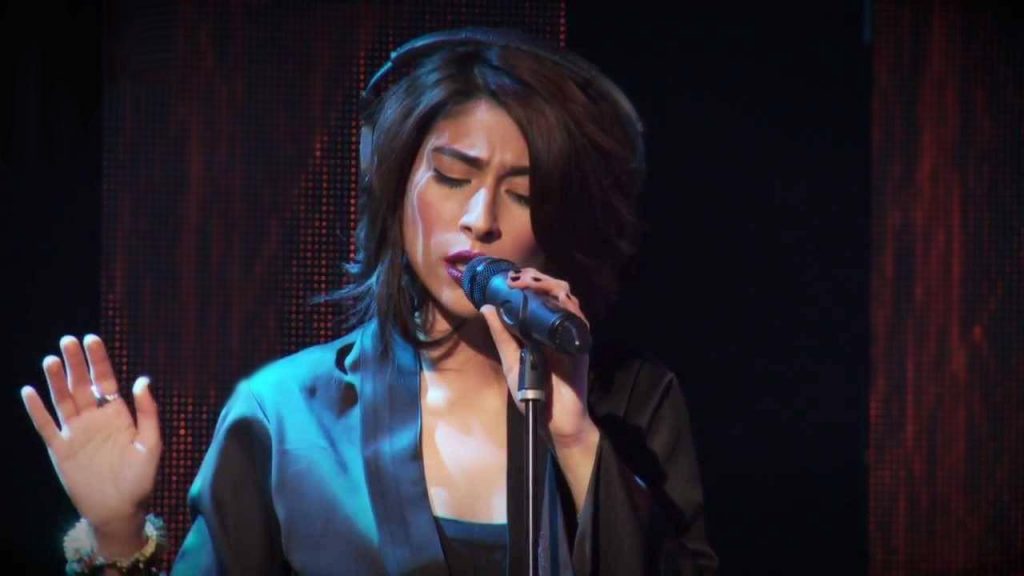 Meesha Shafi, actor-host Iffat Omar, Leena Ghani, Fariha Ayub, Maham Javid, Ali Gul, Haseemuz Zaman Khan, Humna Raza and Syed Faizan Raza have been booked under crime section 20 (1) of Prevention of Electronic Crimes Act 2016 and R/W 109-PPC.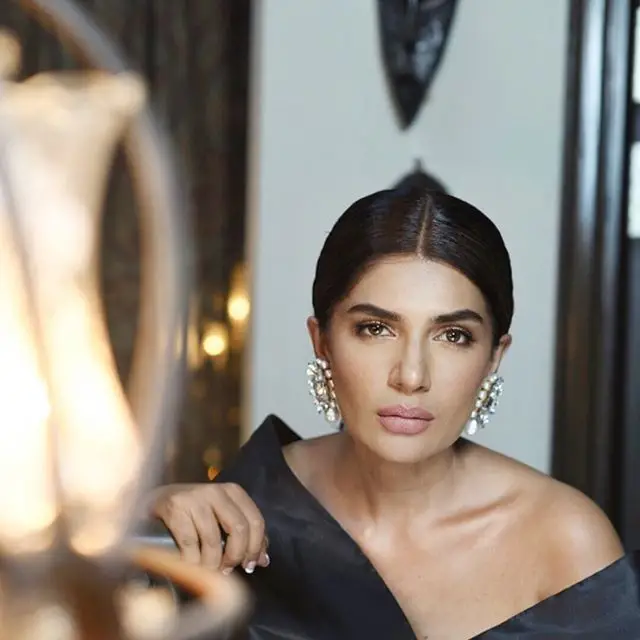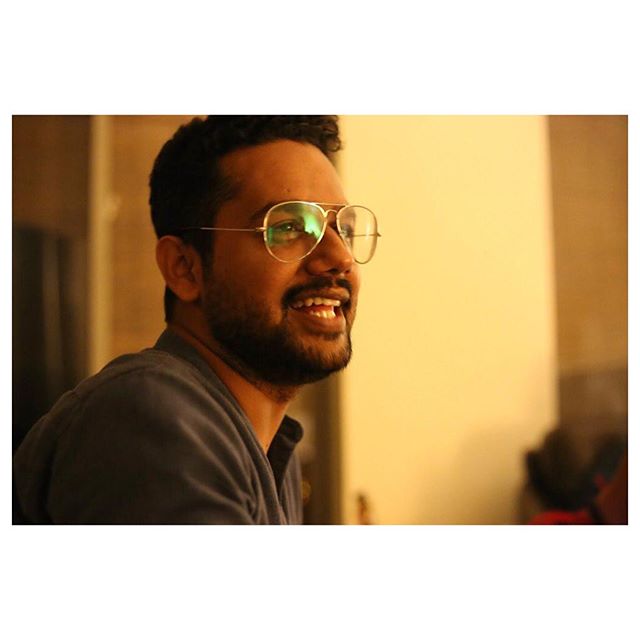 According to FIR, the putative were summoned by FIA Cyber crime wing to present their defense but they didn't come because of which FIA got a cause of criminal proceedings against them.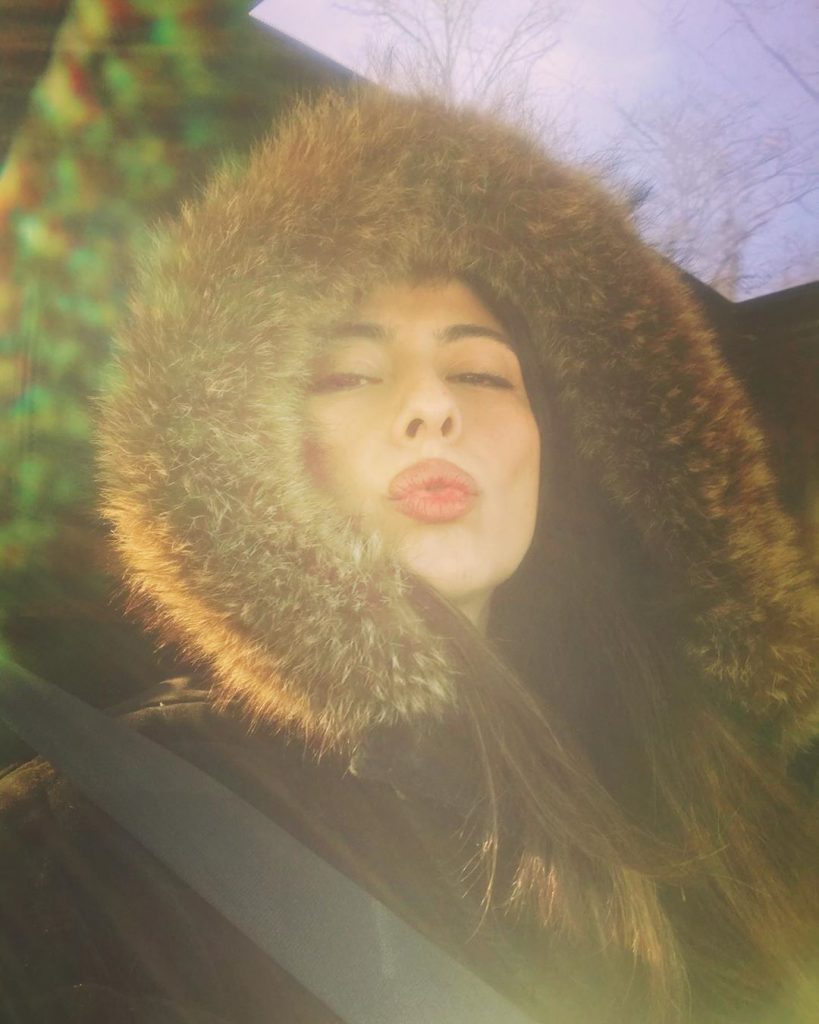 In November 2018 Ali Zafar has filed an FIR against Meesha Safi as a result of those accusation of Sexual harassments which were out on Ali Zafar by Meesha Shafi under the banner of #METOO Movement.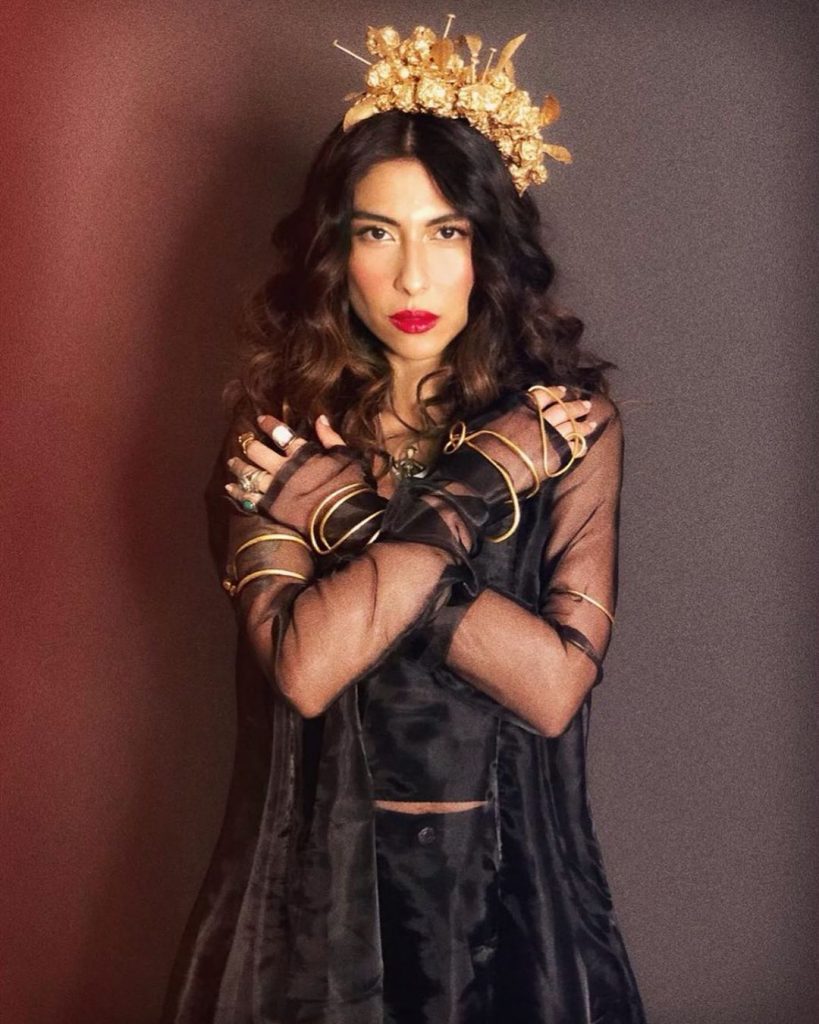 Ali Zafar filed a complaint with FIA cybercrime wing pledging that many social media accounts were posting "threats and defaming material" against him.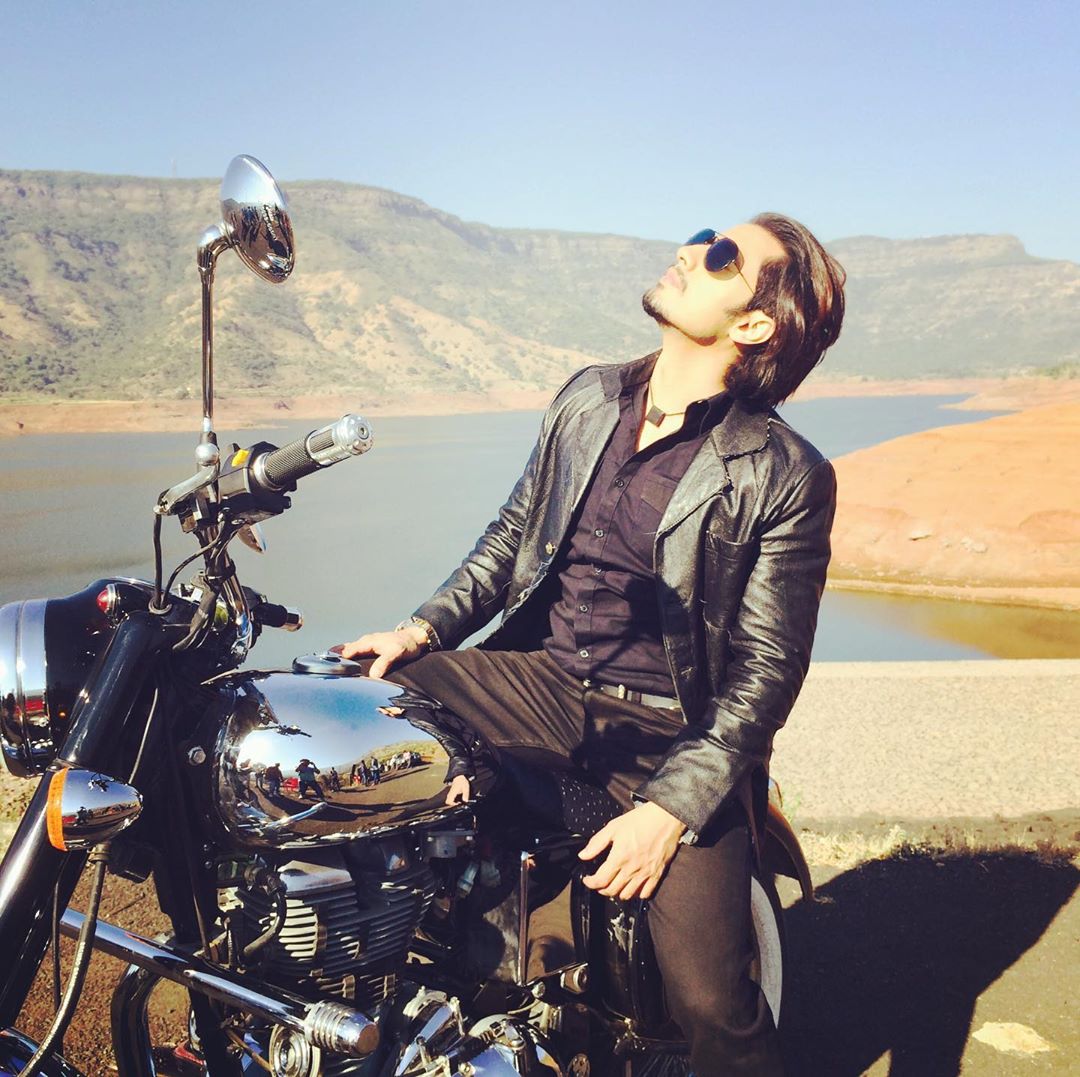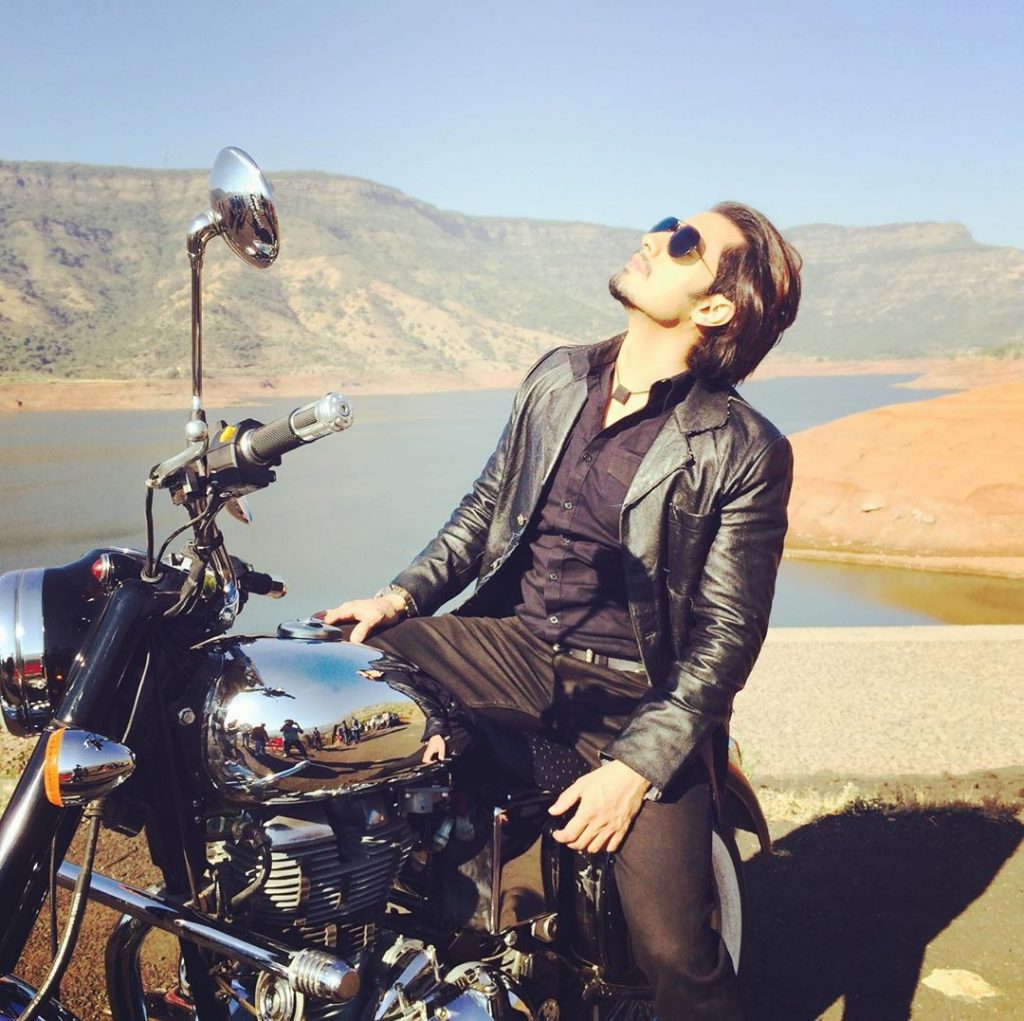 Meesha Shafi had appeared before FIA with her team of Lawyers in December 2019 but the FIR says that Meesha Shafi failed to produce any witness in favor of allegations against Ali Zafar.