As soon as the lockdown ended many people wanted to take some fresh air and go on vacations. Similarly, our popular actors Iqra Aziz and Yasir Hussain went on a trip. They decided to take a break from their busy routines and enjoy a peaceful time in the mountains.
First, Yasir Hussain shared pictures from Naraan and then they travelled to the most beautiful place of Pakistan which is Hunza. They decided to stay at Hard Rock Hunza Resort and Villas and the view from their room is breathtakingly beautiful. The stunning couple is having a great time together and their pictures are doing justice to the beauty of Hunza.
Here are the pictures from their trip: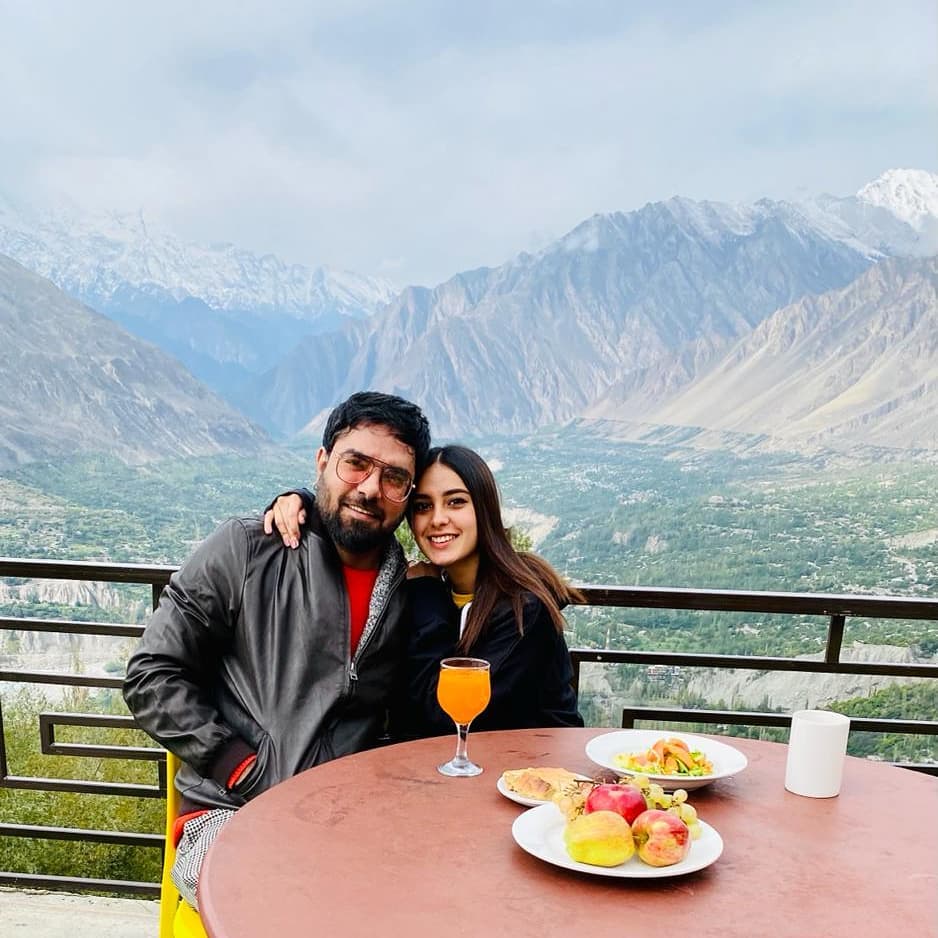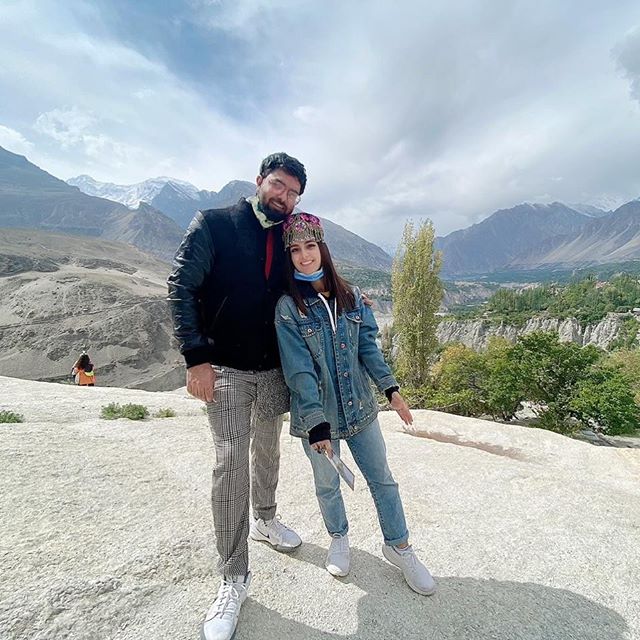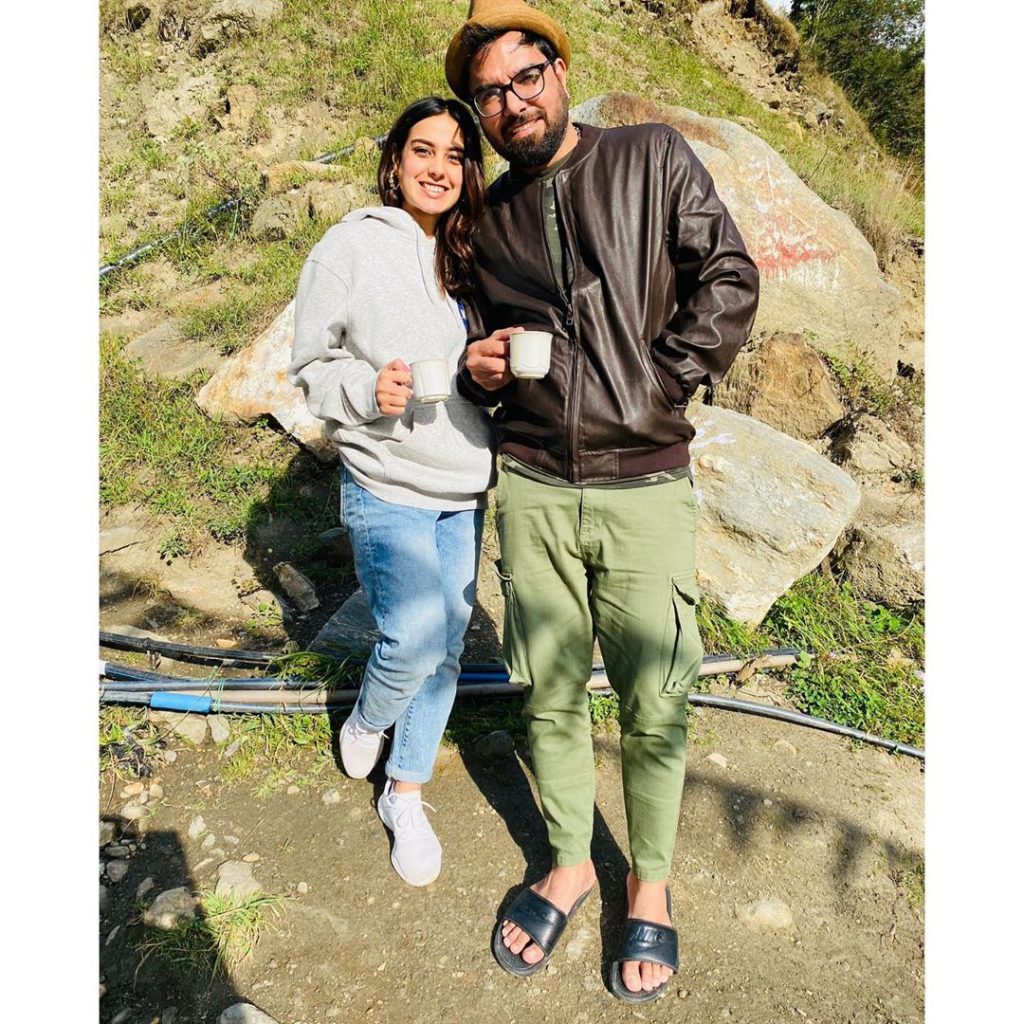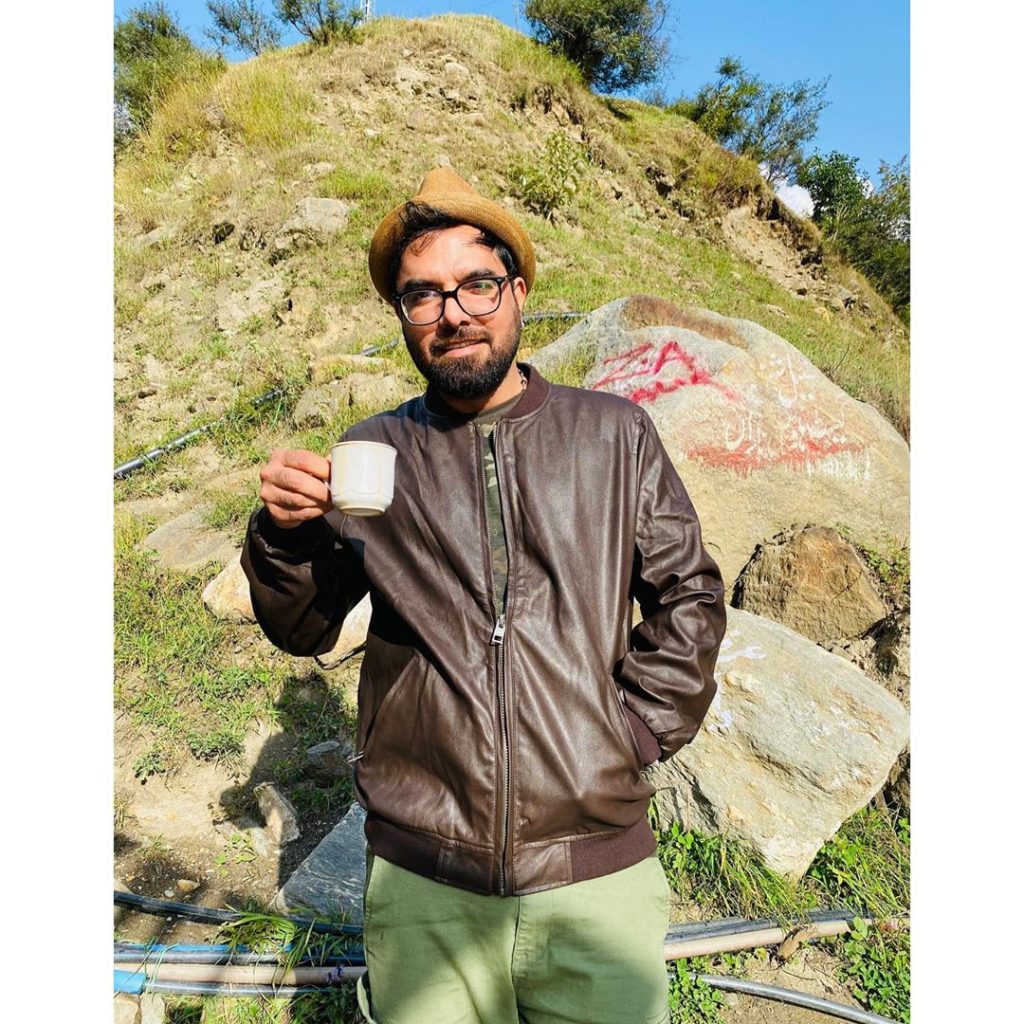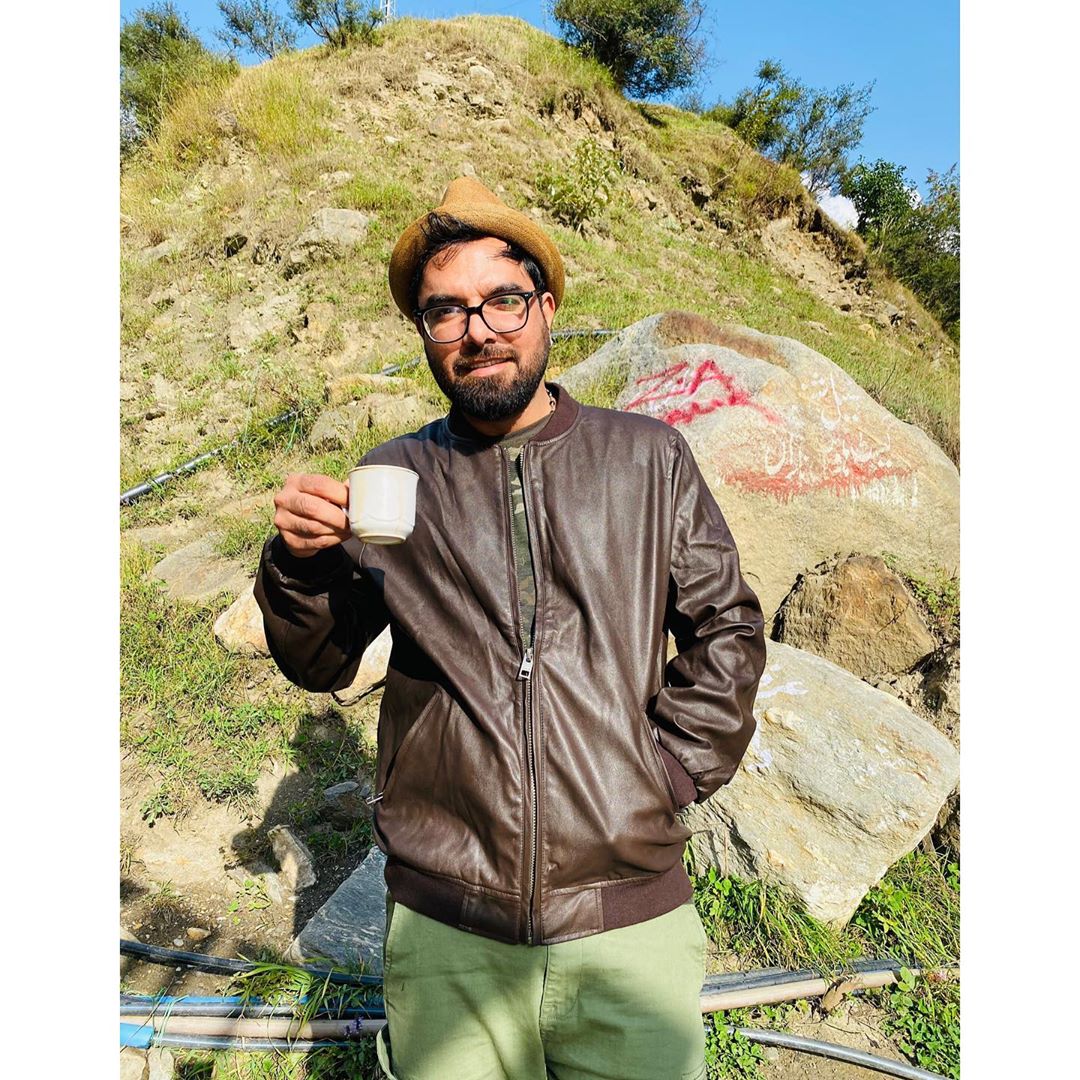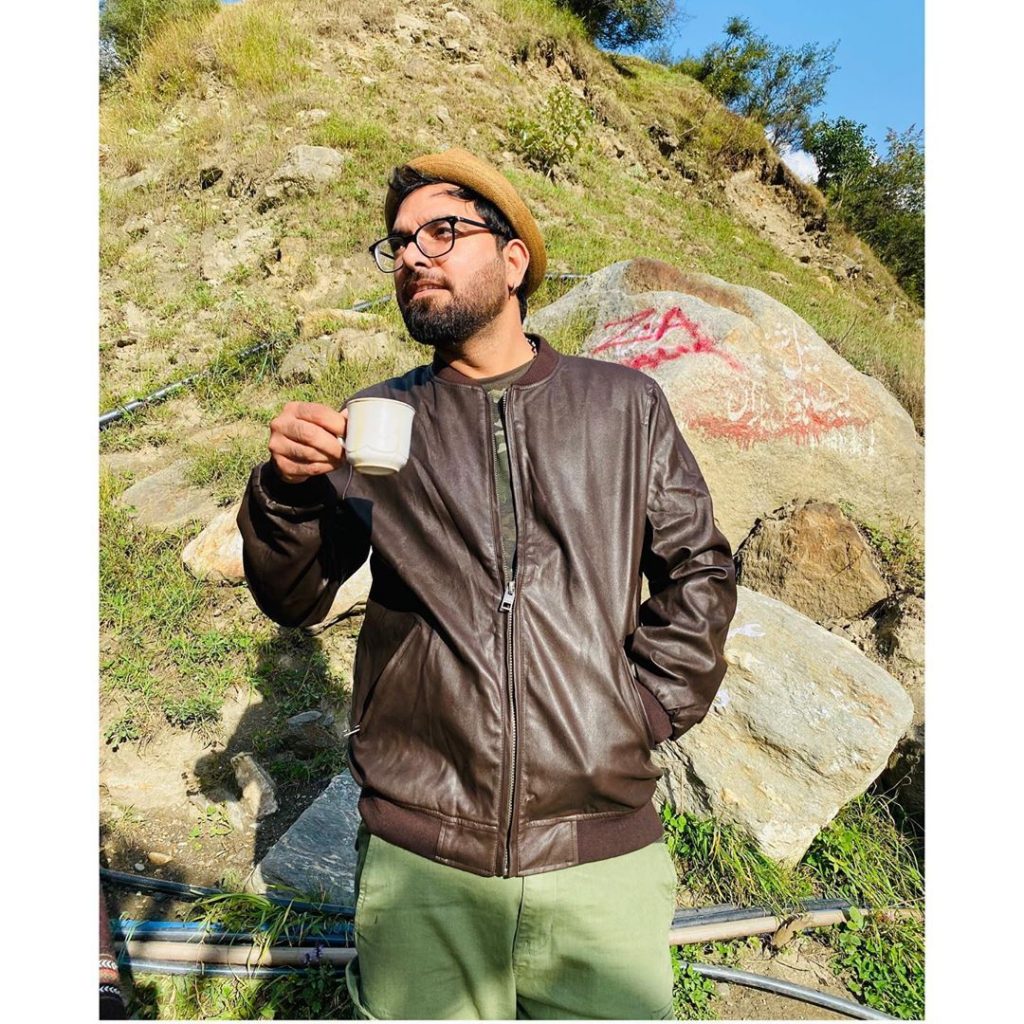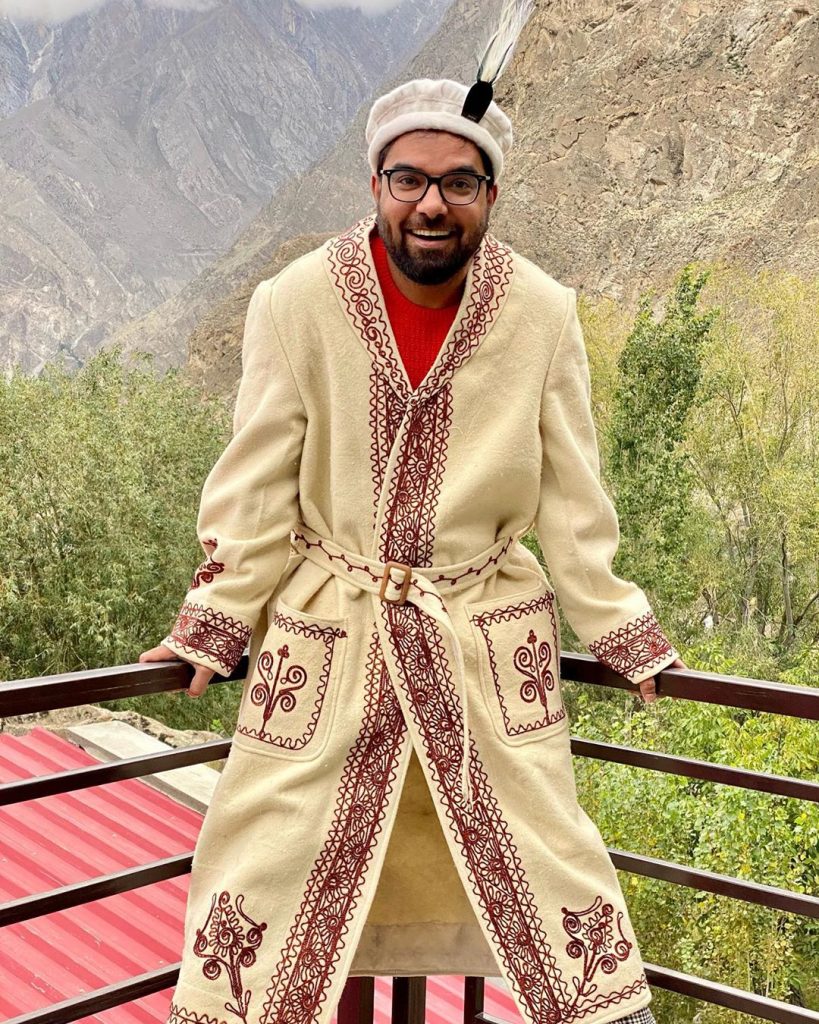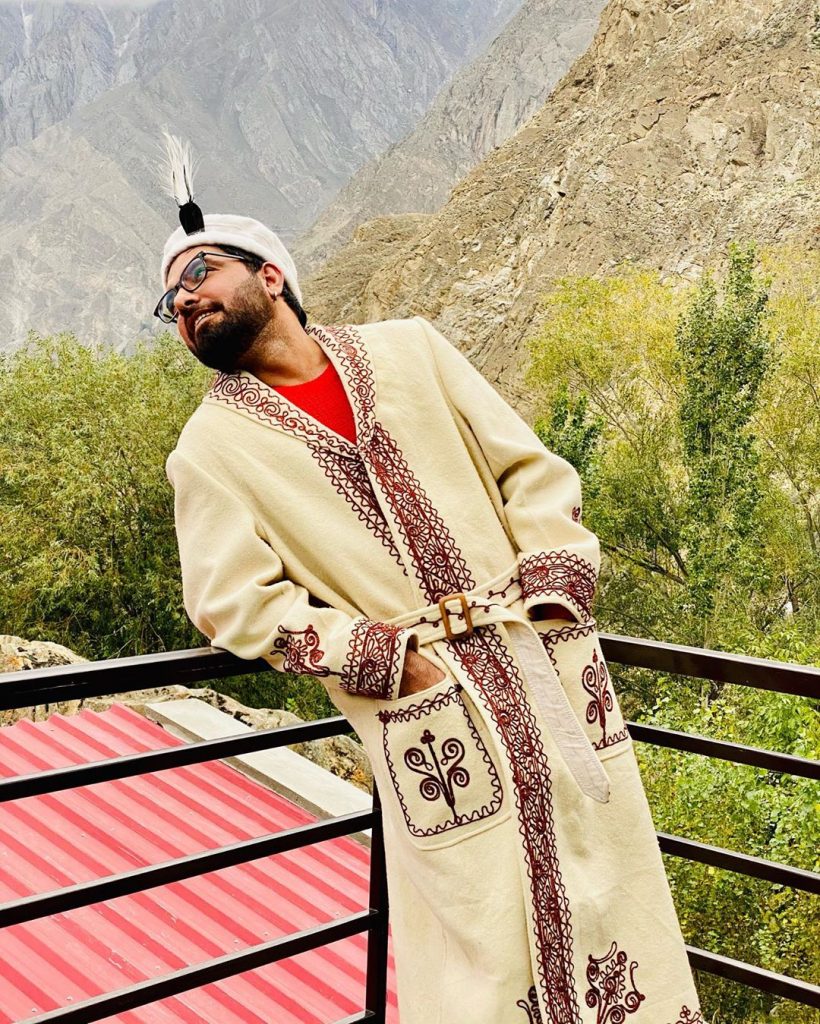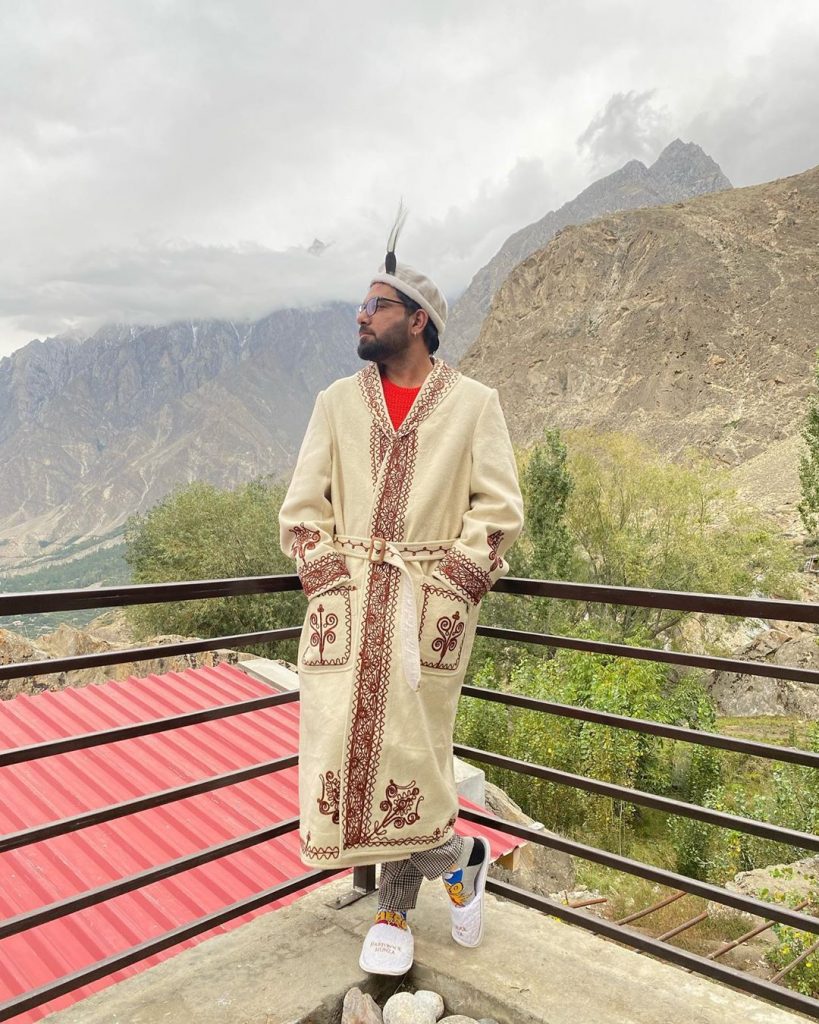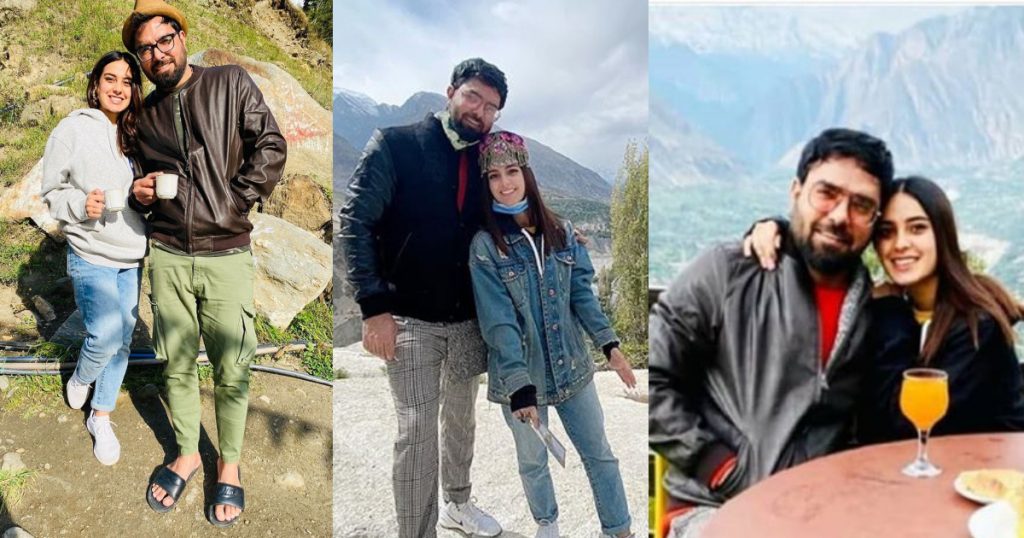 The beautiful pictures of Iqra Aziz and Yasir Hussain from their trip are making us pack our bags and take a trip to Northern areas. Well, stay tuned for more pictures from their trip!