Ali Zafar and Meesha Shafi Harassment case remained a part of highlights ever since Meesha Shafi filed a case of sexual assault against Ali Zafar.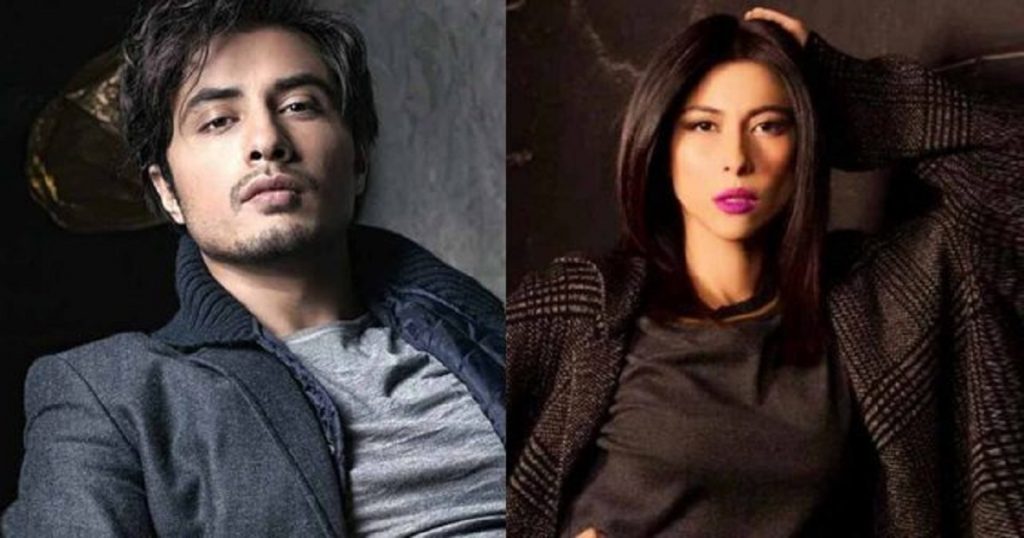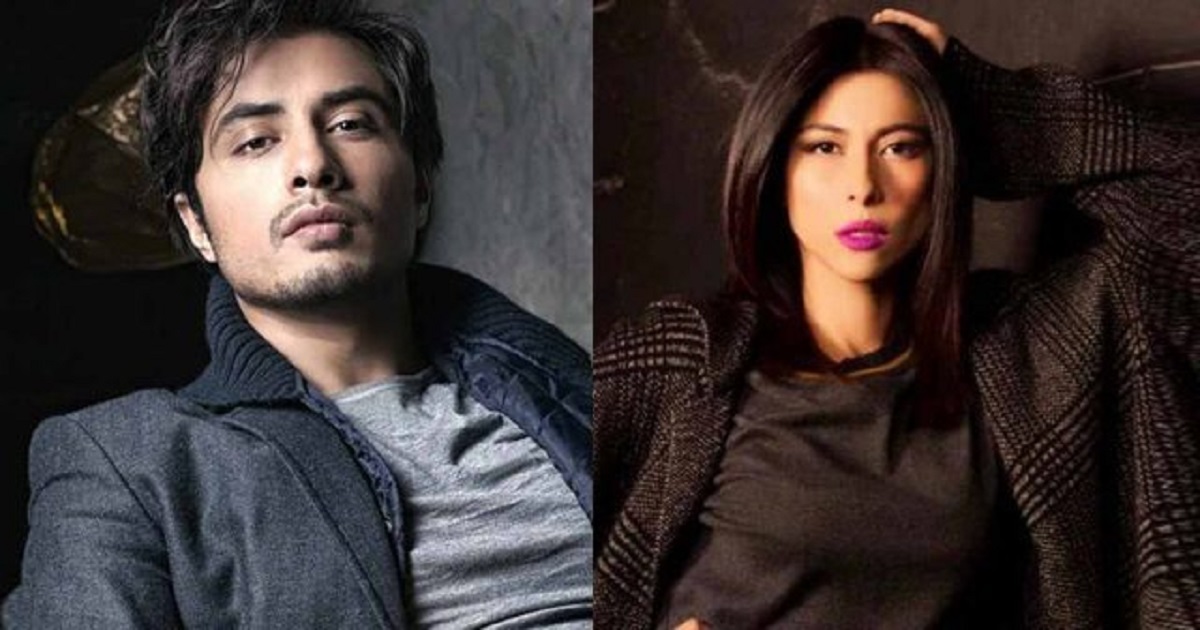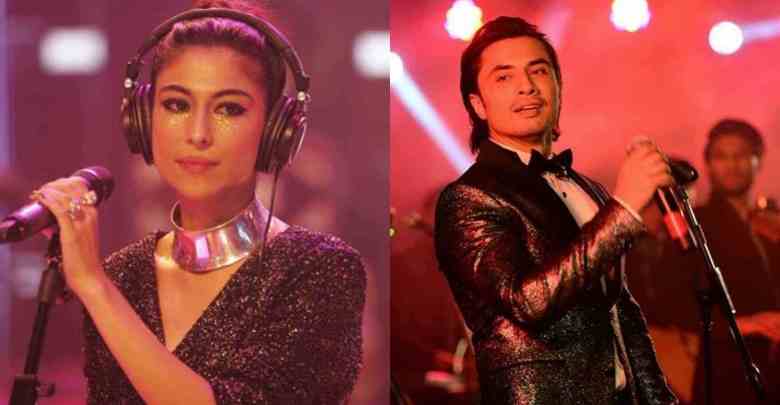 The case got complexed after the addition of various other cases one of which was filed by Ali Zafar against Meesha Shafi and her other fellows for staging a smear campaign against Ali Zafar. FIA has released the final verdict of this case and finds Meesha Shafi and 7 other people guilty of running a slanderous social media campaign against singer Ali Zafar.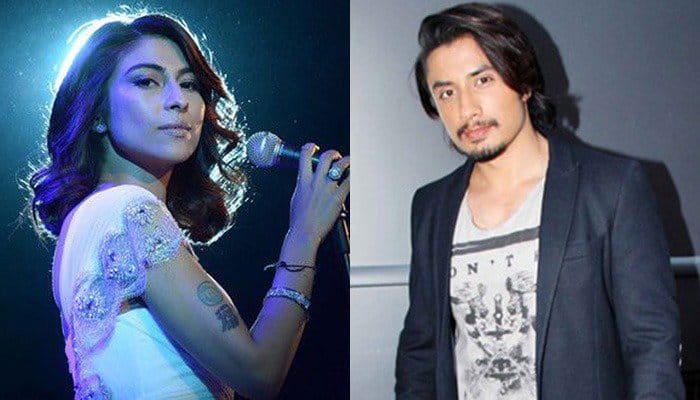 In the challan submitted to a Lahore court on Tuesday, the FIA said these people were unable to provide witnesses to Shafi's sexual harassment. This is not a final verdict in the harassment case.
In the interim challan, the FIA said: "During the course of investigation so far Meera Shafi alias Meesha Shafi, Iffat Omar, Maham Javaid, Leena Ghani, Haseemus Zaman, Fariha Ayub, Syed Faizan Raza, Humna Raza, and Ali Gul Pir have been found guilty in this case as per available oral and documentary evidences. However, the complainant recorded his statement in favor of Hamna Raza to the extent of accepting her apology, thus she is not required in the investigation furthermore."
The eight people named in the case were booked on September 29 under Section 20 (Offences against the dignity of a natural person) of the Prevention of Electronic Crimes Act and Section 109 (Punishment of abetment) of the Pakistan Penal Code.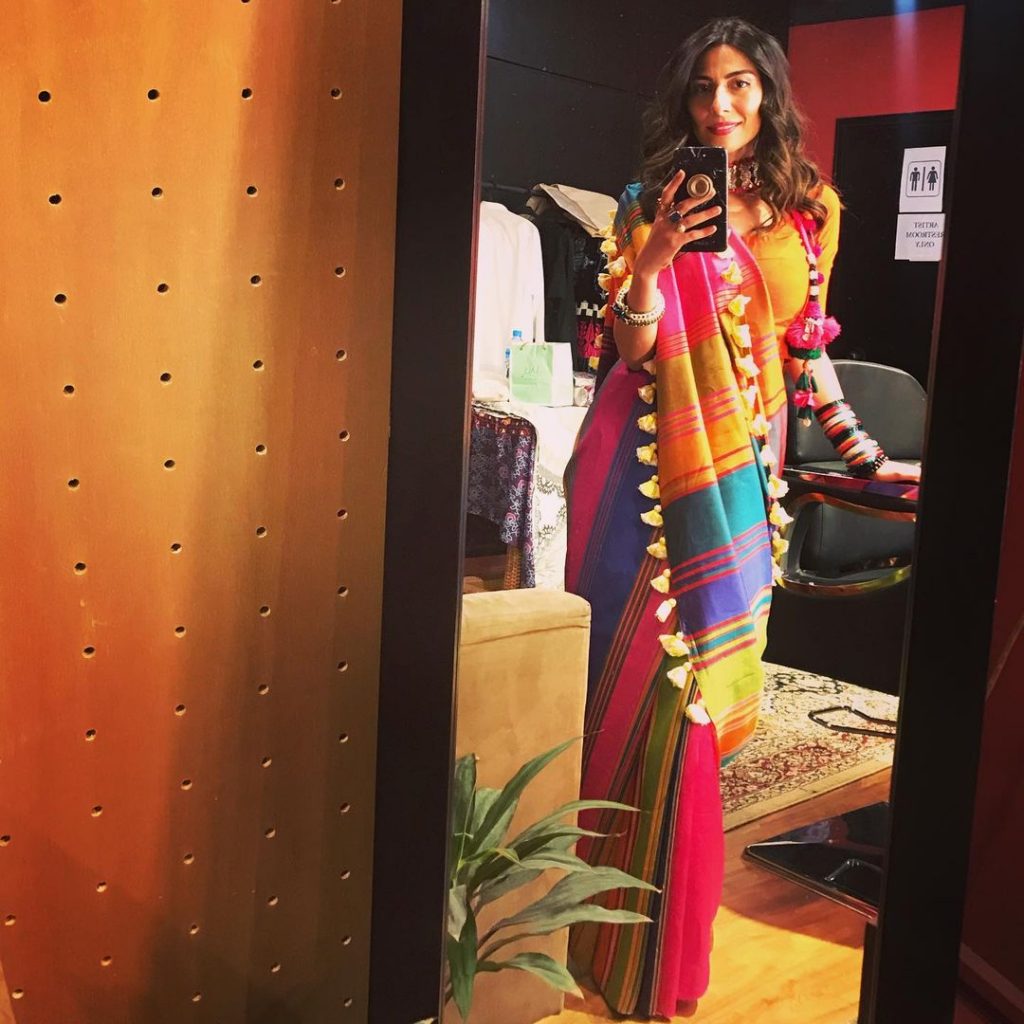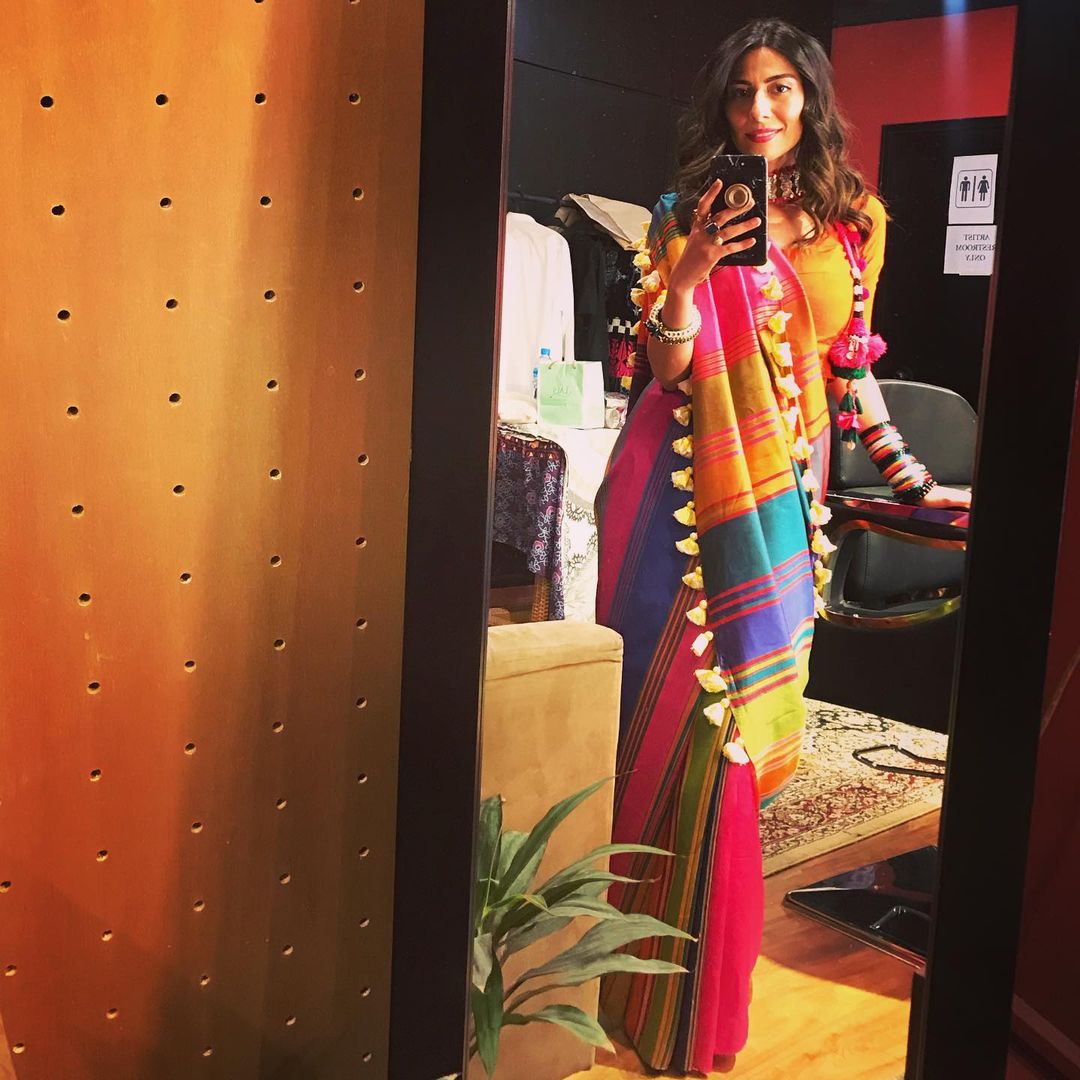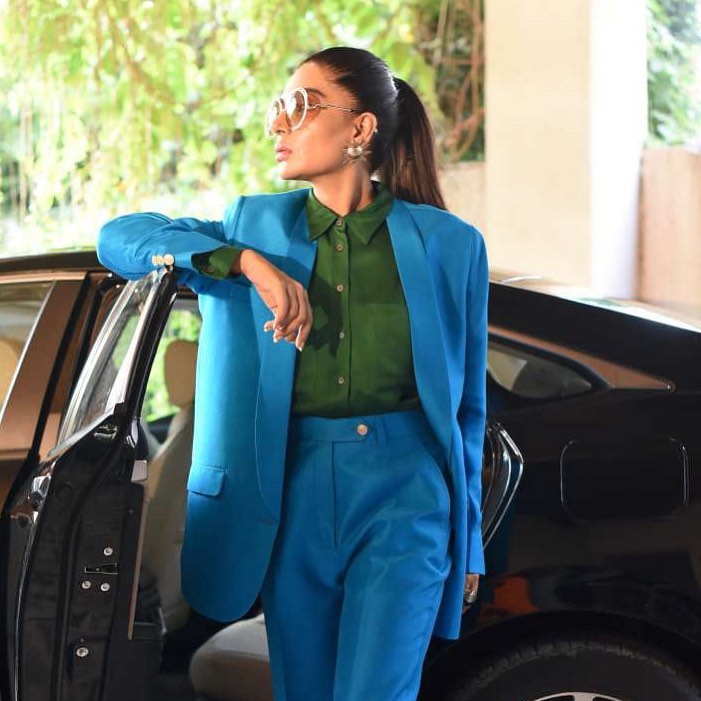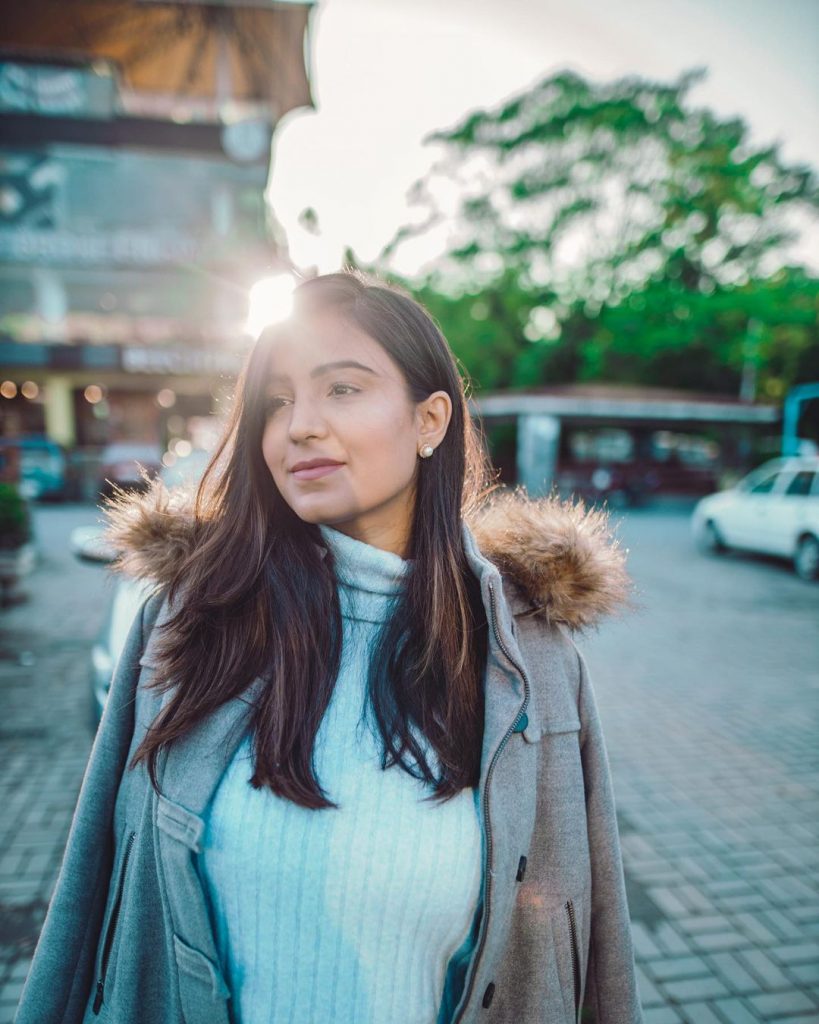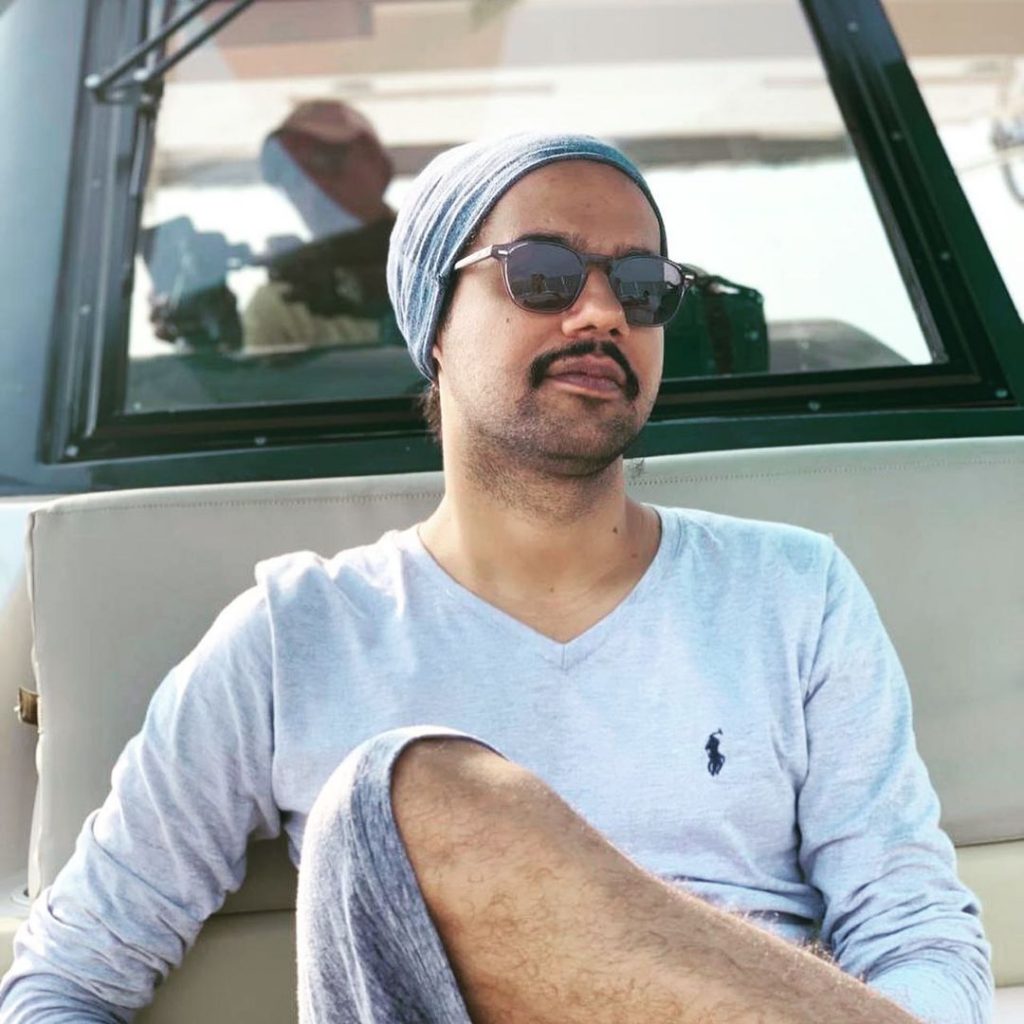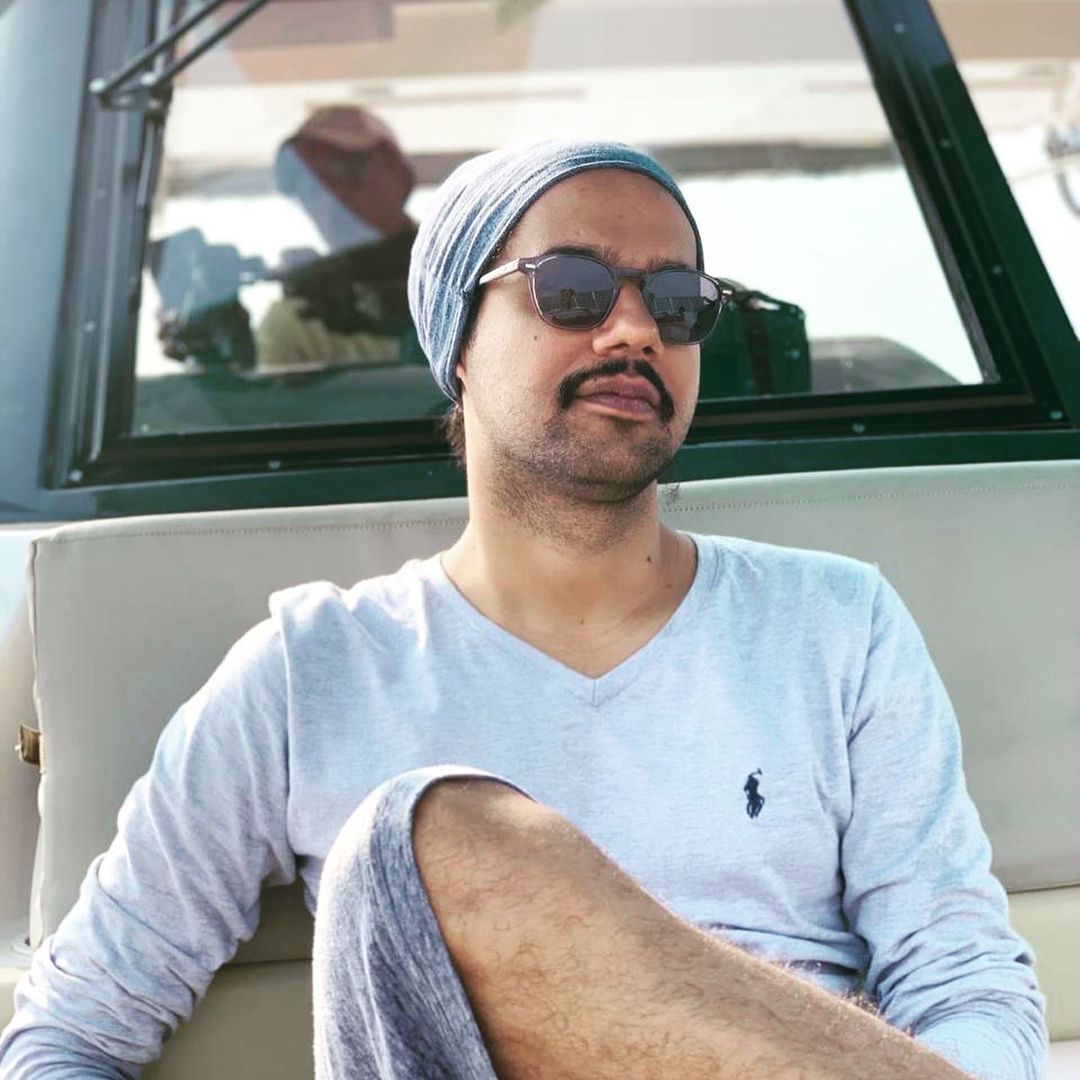 In April 2018, Shafi took to Twitter to accuse Zafar of physically harassing her on 'more than one occasion.' "This happened to me despite the fact that I am an empowered, accomplished woman who is known for speaking her mind," she said. In response, Zafar filed a defamation suit against Shafi.