Drama serial Dirilis Ertugrul has been widely watched by Pakistanis due to its brilliant storyline and characters. Its dubbed Urdu version has been enjoyed by Pakistanis and they have been waiting to welcome the stars of the series.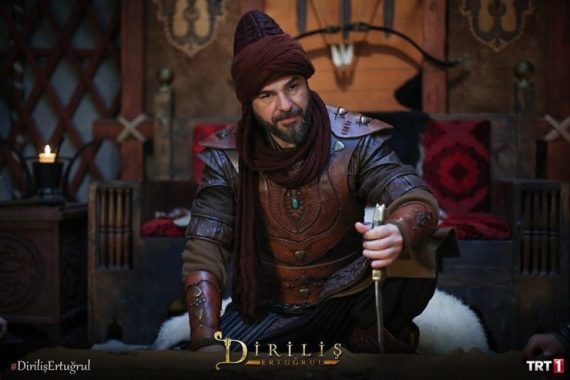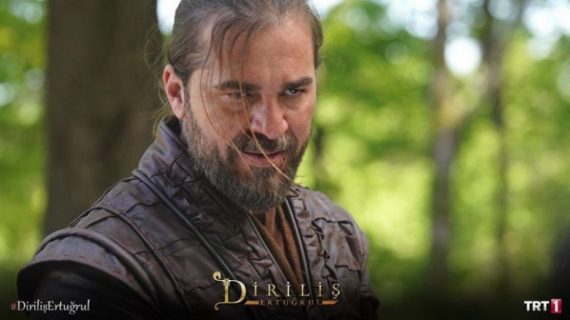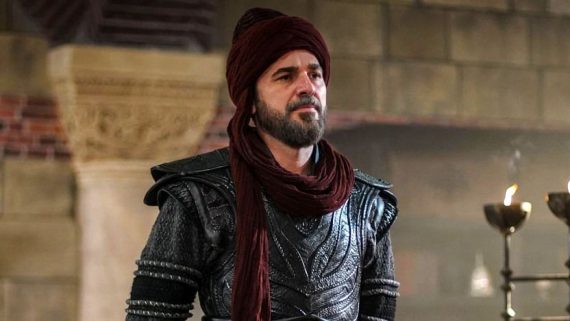 Popular Ertugrul star Engin Altan Duzyatan surprised his fans and recently visited Pakistan where he was welcomed by many people.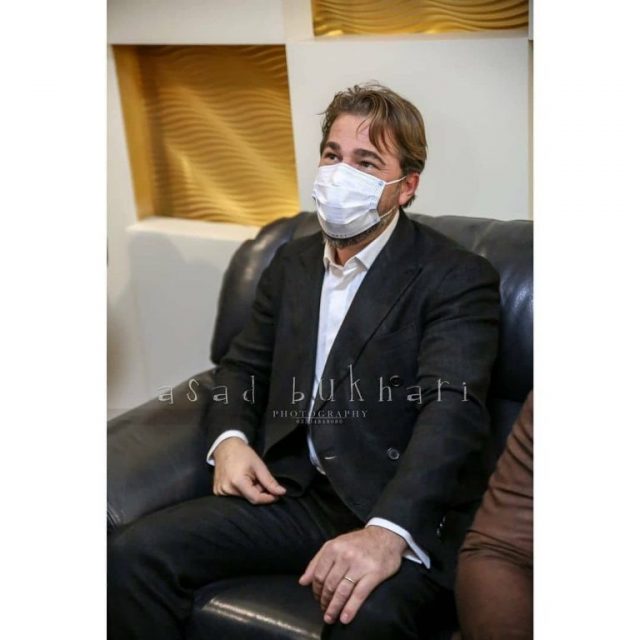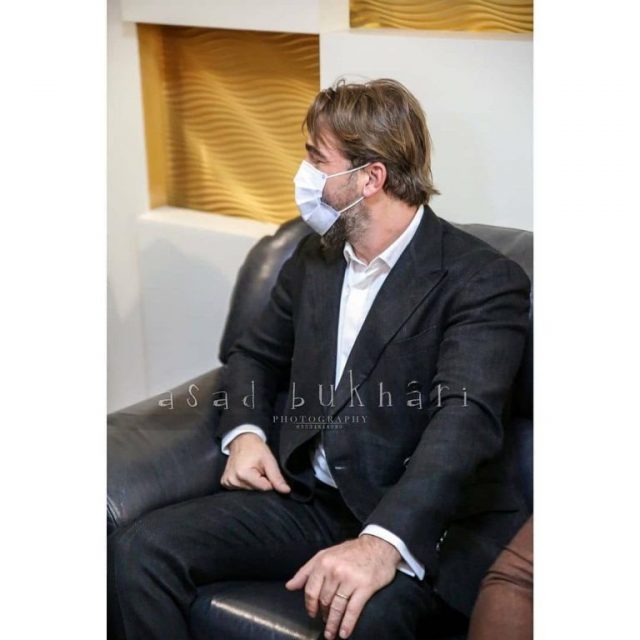 Engin Altan Duzyatan was hosted by Kashif Zameer who is an alleged criminal involved in fraud and robbery cases. He promised the Ertugrul star to pay Rs 17 crore. Kashif Zameer is a popular TikToker who posts his videos while wearing heavy gold chains.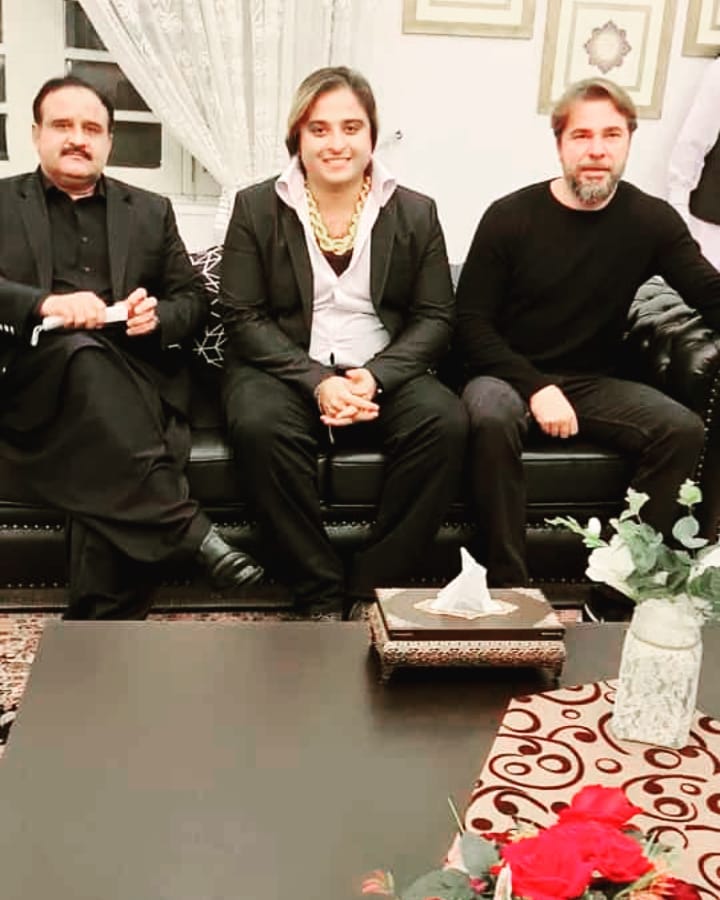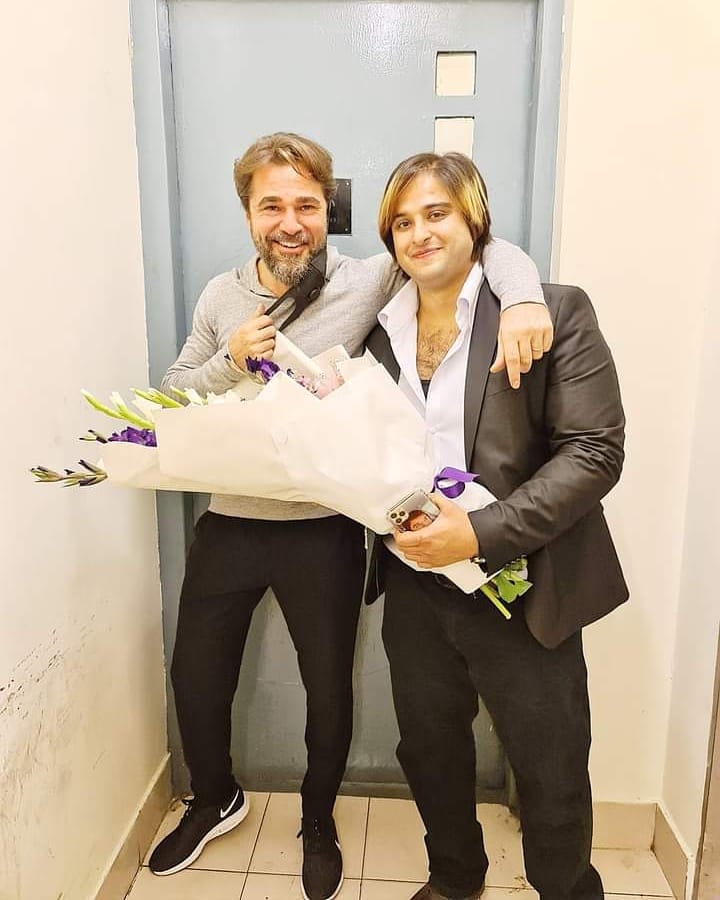 According to reports, Kashif Zameer has broken the deal and he only paid half of the promised amount. Kashif Zameer met Engin Altan during his visit to Turkey and he is a huge fan of him.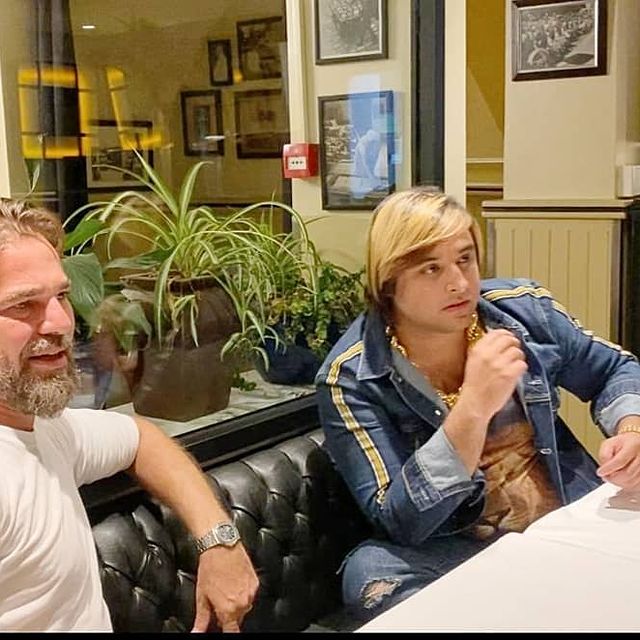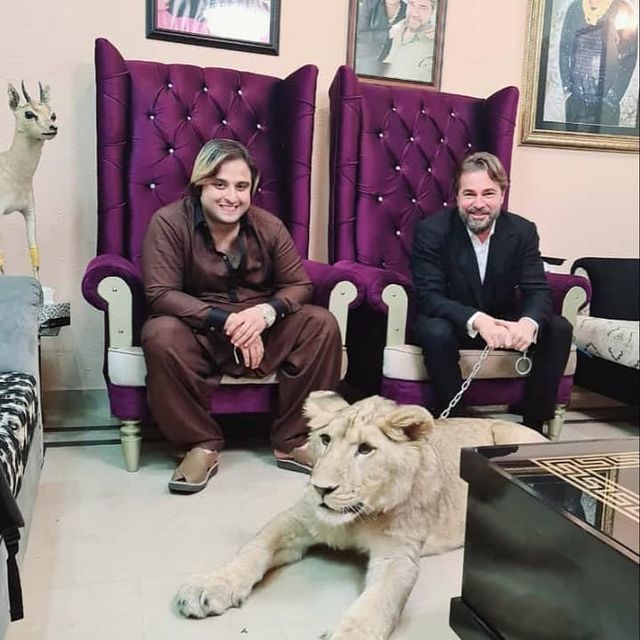 However, Kashif Zameer has rejected all the allegations and warned media outlets to stop ruining his image.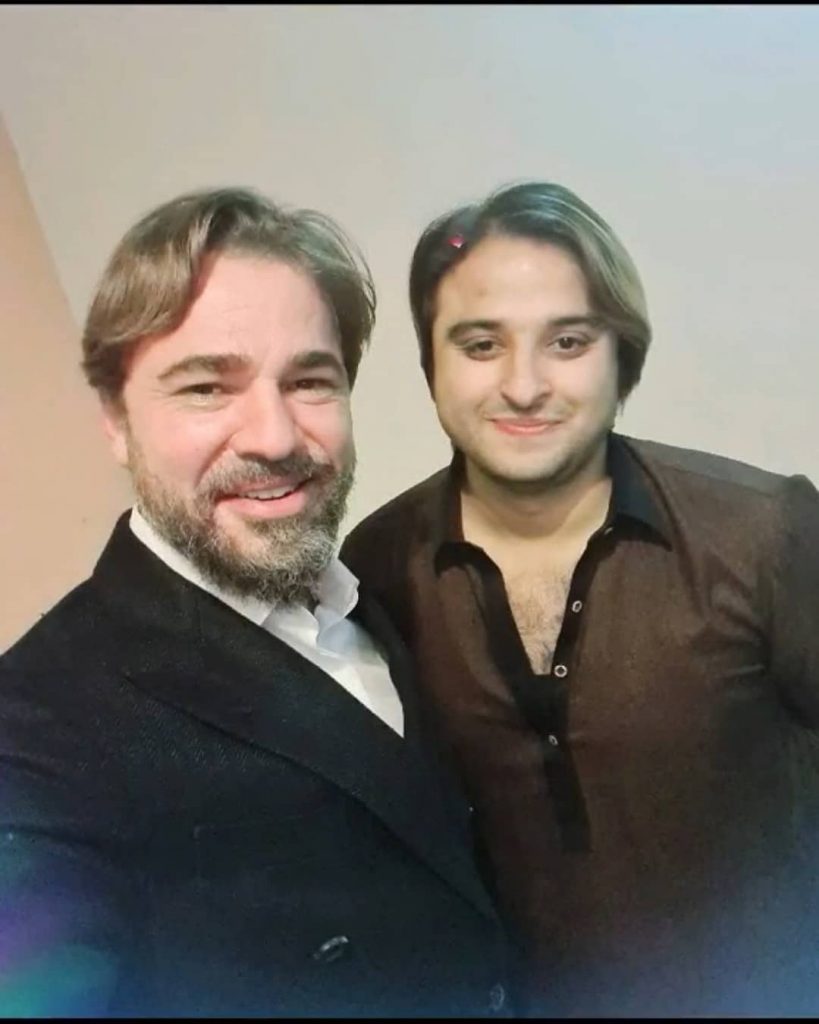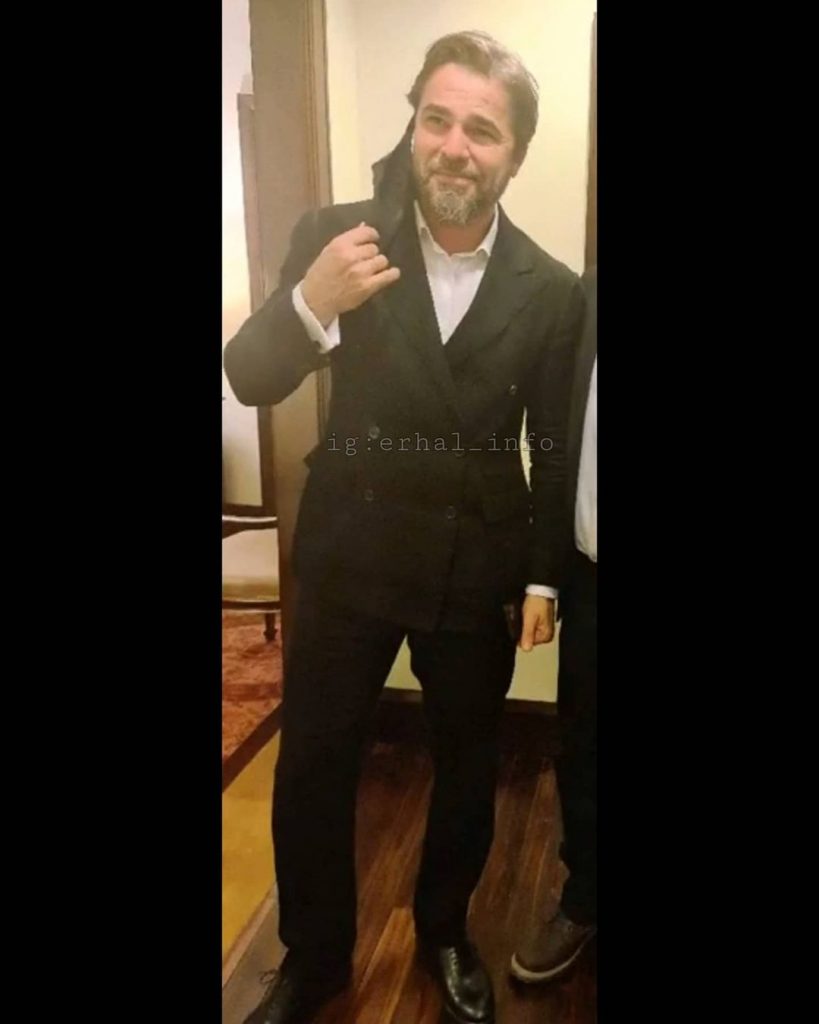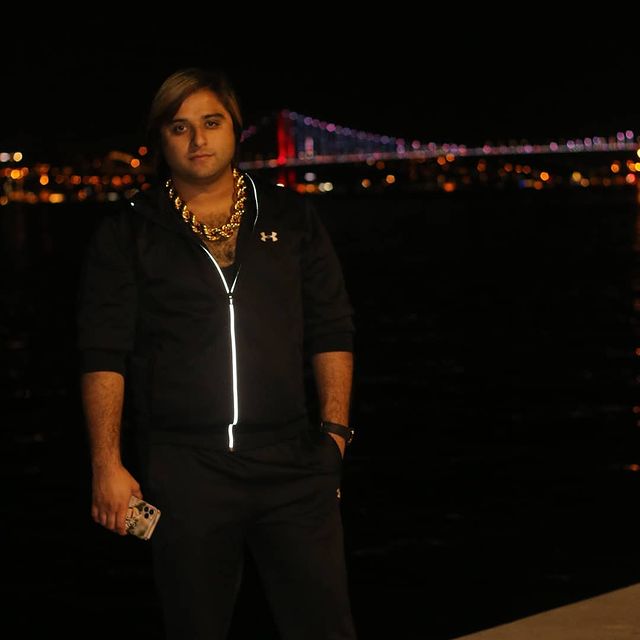 Before this, Engin Altan had plans to visit Pakistan as the brand ambassador of Blue World City but later it was cancelled because it was an illegal housing scheme. What are your views on this? Share with us.