Film Chambaili to be released in UK in February 2014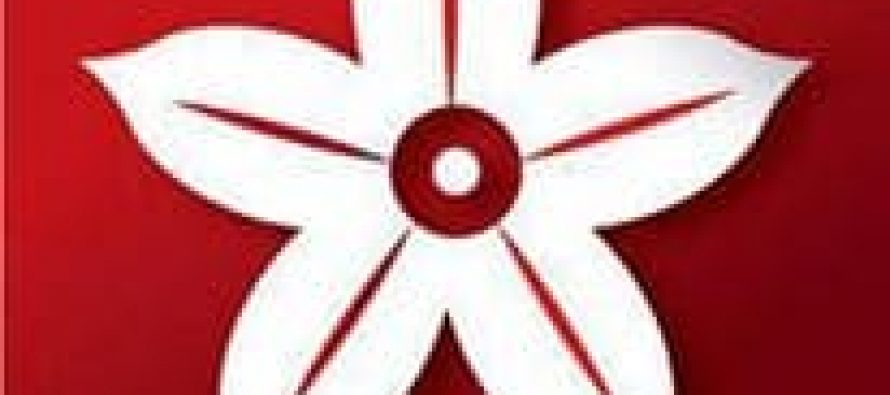 Chambaili, a film by Shahad Nawaz based on a social and political topic is all set to be released in United Kingdom in February 2014. As per Chambaili official facebook page, it will be released in theaters in cities of Leeds, Glasgow, Bradford, Birmingham, Manchester, Hatfield, Kingston, Uxbridge and Panton Street and more places on 21st February.
Chambaili was released in Pakistan in April 2013 few weeks before general elections of May 2013. The film generated a total business of 2.5 crore rupees (25 million rupees). Cast of the film consists of Salmaan Peerzada, Khalid Ahmed, Maira Khan, Shafqat Cheema, Omair Rana, Sadia Hayat, Saiqa Khayyam, Ali Tahir, Ethisham, Khalid Qureshi, Fatima, Ali Fateh, Humayun Bin Rathor and Shahzad Nawaz- Special guest appearance by Ghulam Mohiuddin. It was directed by Ismail Jilani and written by Shahzad Nawaz, who was also the producer and played main lead role in the film.


Rashid Nazir Ali
---