Film Hotal will also feature an Item song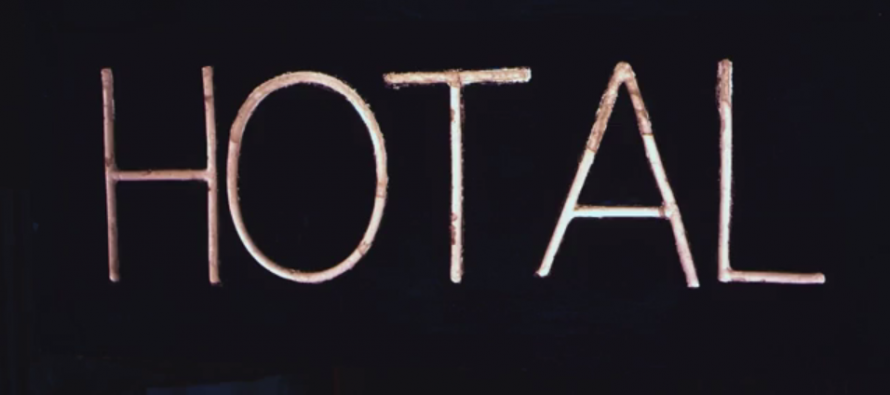 Hotal is an upcoming film produced in Karachi and directed by Khalid Hassan. As per producer claims it is first ever Pakistani film of psycho thriller genre. The film stars meera in lead role while rest of the artists are new comers.
As per press reports the shooting of Hotal was completed in the first quarter of 2014. However now the producer has also decided to include an item song in this film. The song Maum Batti (means candle in English) is already recorded in the voice of an Indian singer Jasmine Sandlas. However the name of the item girl of this song is yet to be made public by the producer.
Reference news from Urdu Daily Dunya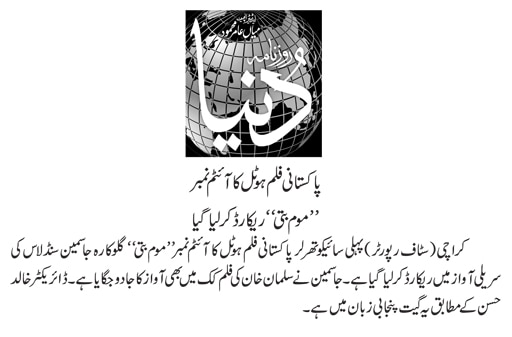 The teaser of film Hotal featuring Meera
http://vimeo.com/83298989
Rashid Nazir Ali
---