Film star Nirma began her career as a model and actor in late nineties. Her real name is Ayesha but she rose to fame with her name Nirma. She was a very famous film and TV actress & model. Nirma has worked in numerous hit films. Nirma spent most of her early life in Kuwait. Nirma started off with modeling but later on she switched towards acting and dancing. Her debut drama Ranjish earned her recognition after which she started doing films and didn't look back. She also introduced stage dance performances in television shows which became her recognition.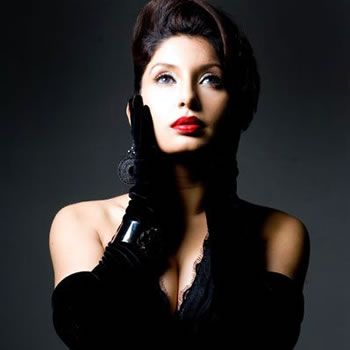 After her startling career she took a very long break. Now, Nirma is back in the industry and making different appearances in stage shows and television shows.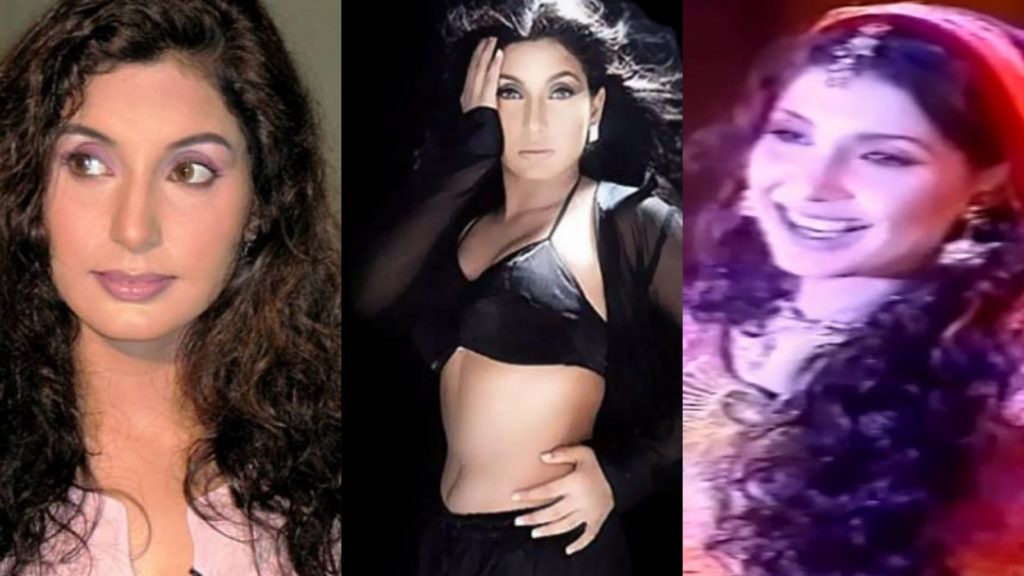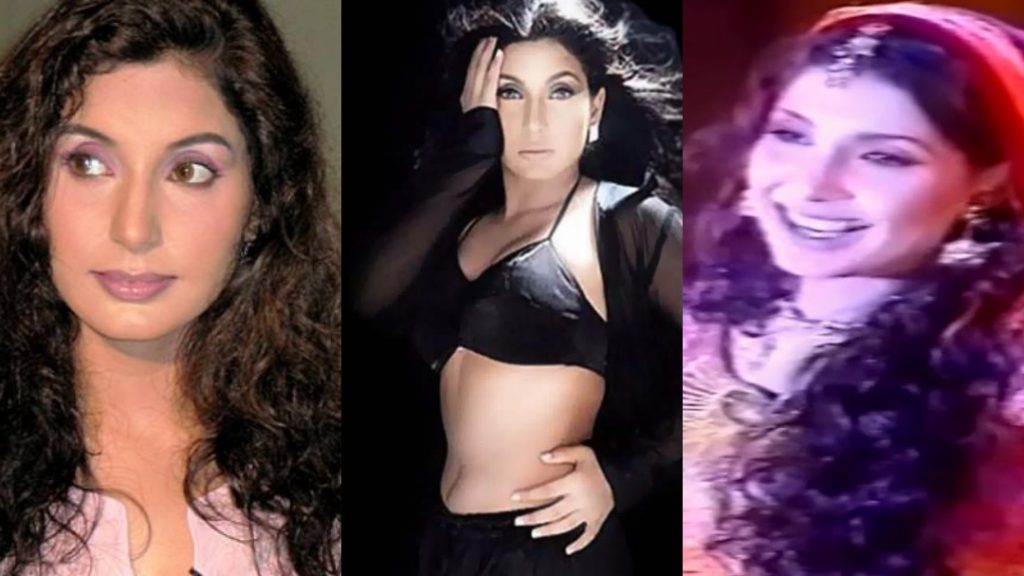 In a recent show with Ahmed Ali Butt, Nirma claimed that she started her career at the age of 10, talking about one of her old picture she said, "I am ten years old here, actually it was premiere of my film and I was getting ready for music launch (concert). To this claim, Ahmed Butt got astonished and asked, "were you ten years old at the time of your movie premiere ?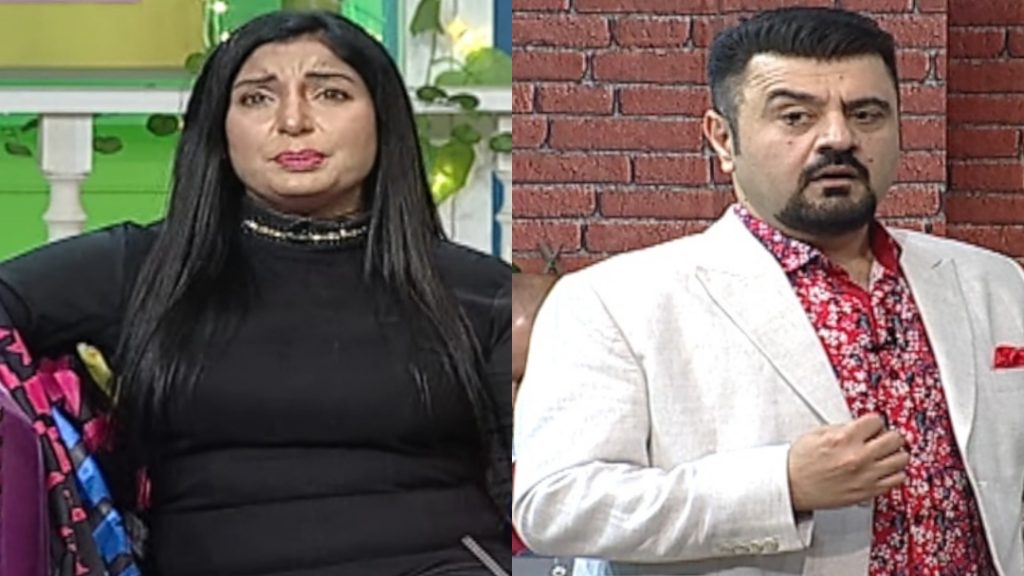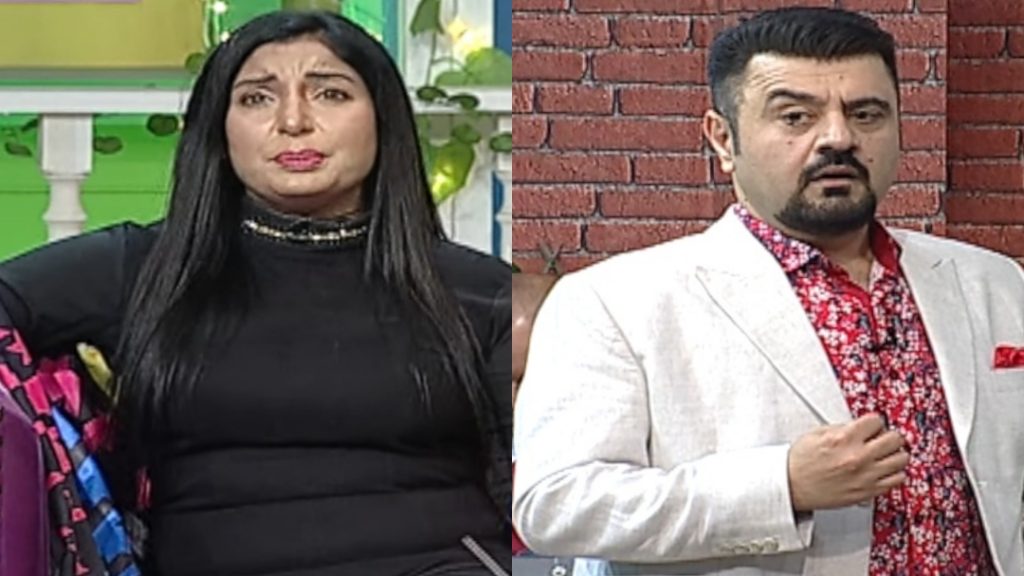 "yes, I was, it was premiere of a Aik Aur Love Story", added Nirma. "So, you did Aik Aur love story at the age of 10/12?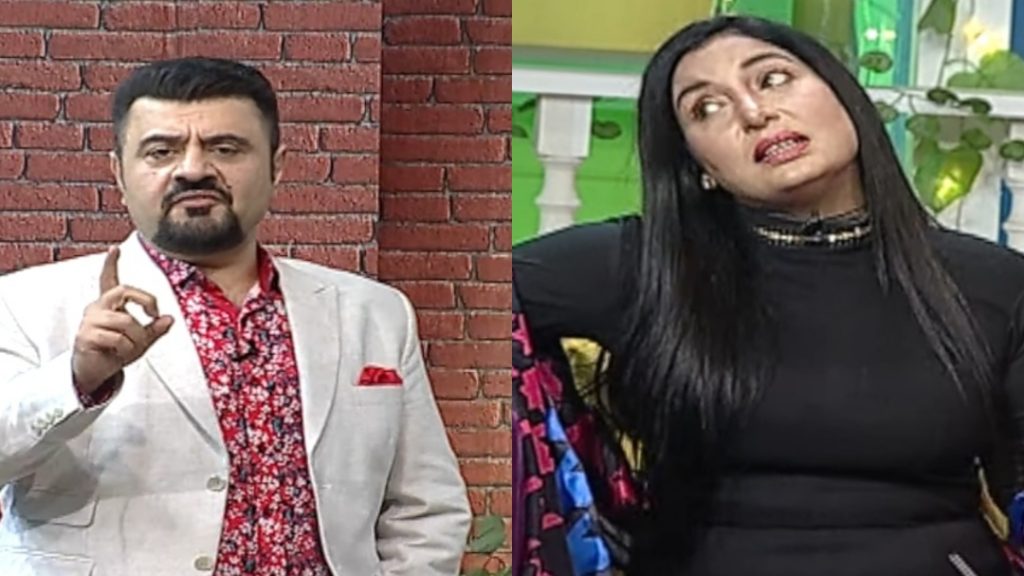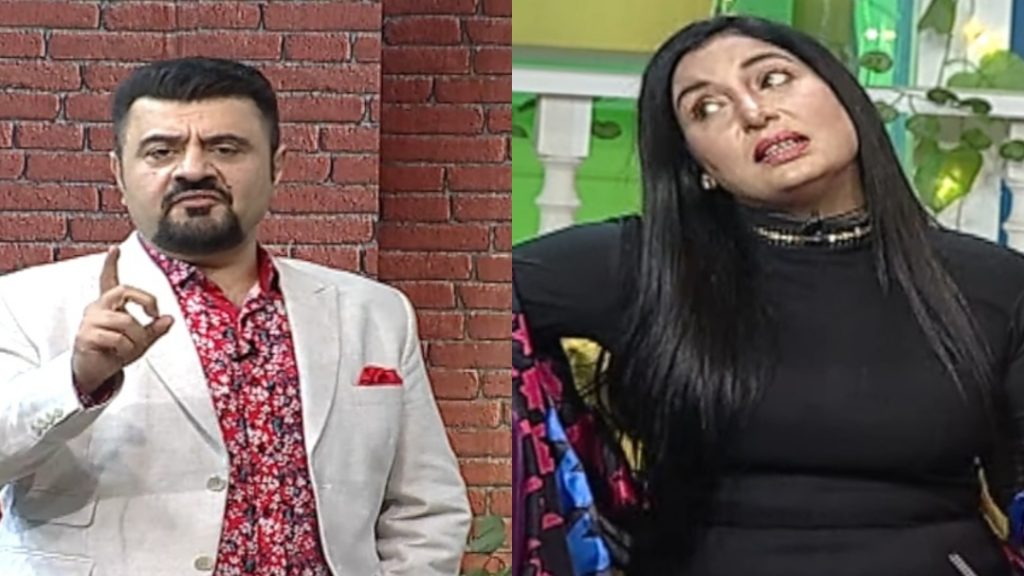 "Yes, I don't know why is it so, I still look younger now , I used to look like an elderly girl when I was kid, my brother said to me 'if you were kid then why did you do main lead and not the child's character', I ,then said to him, 'one gets paid well in main lead". Here is the video.