Mahira's Khan is gorgeous Pakistani superstar who is adored by millions of fans. Mahira surely knows how to grab the limelight and the attention of fans. Fans are praising her extremely elegant and beautiful appearances for the promotions of her upcoming film Quaid E Azam Zindabad.
Recent appearance of the pretty actor is a beautiful photo shoot in a Saree. Mahira is wearing a bold Saree. She's looking adorable in the styling of make up artist Babar Zaheer. Mehlum Sadriwala studio captured her beautiful photoshoot and she was wearing a Thank God I am Fabulos's article Mira. Here are her pictures.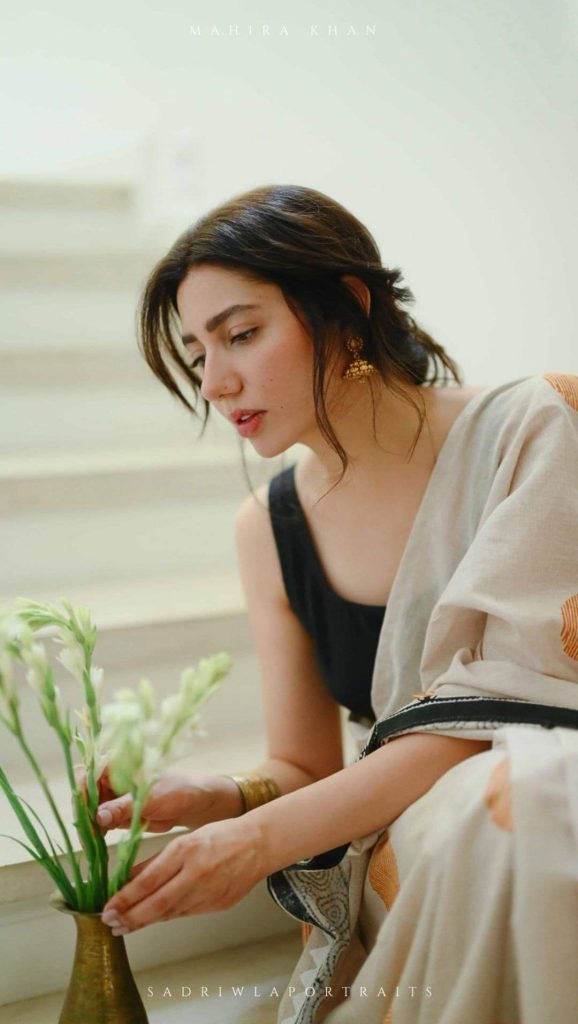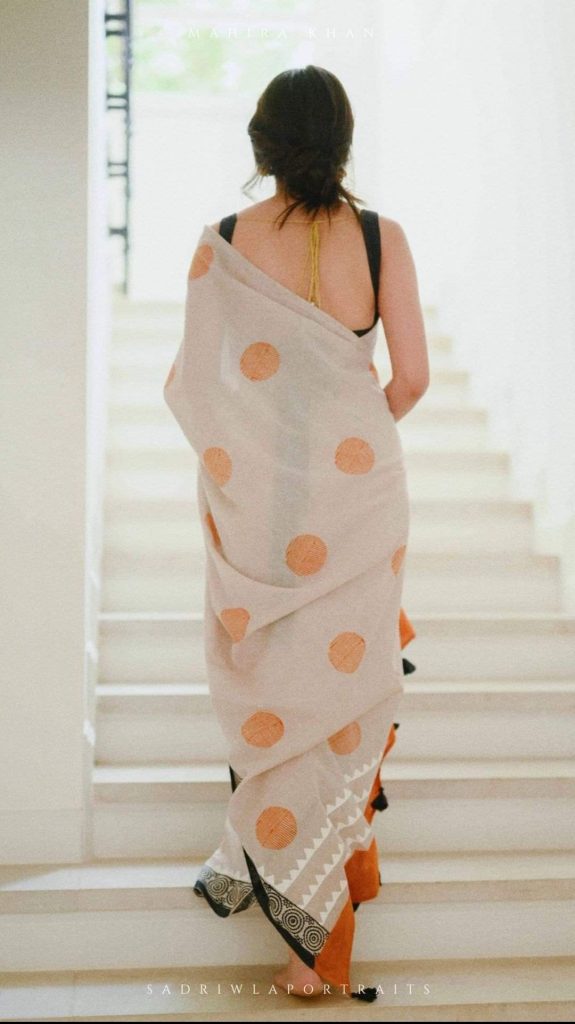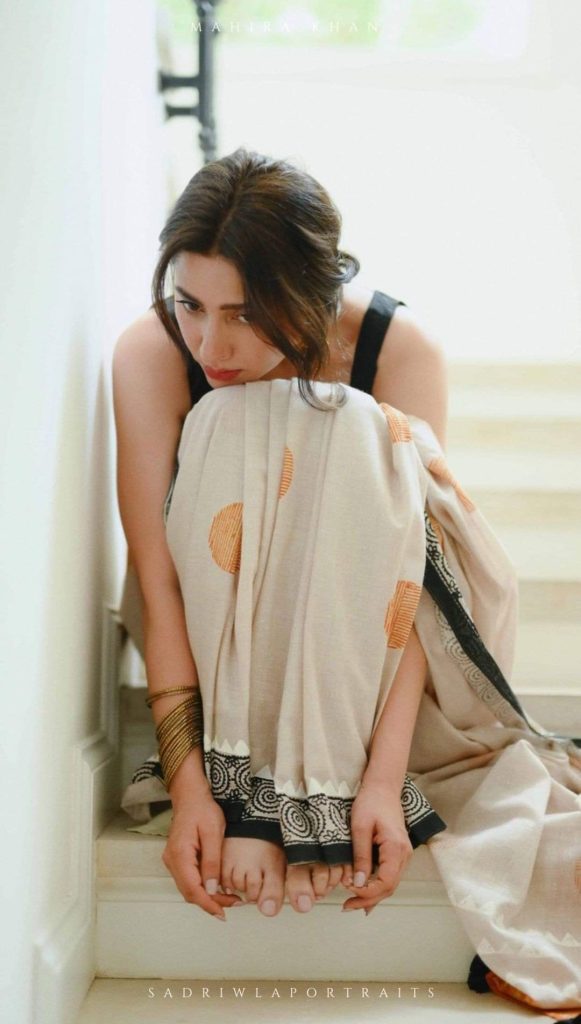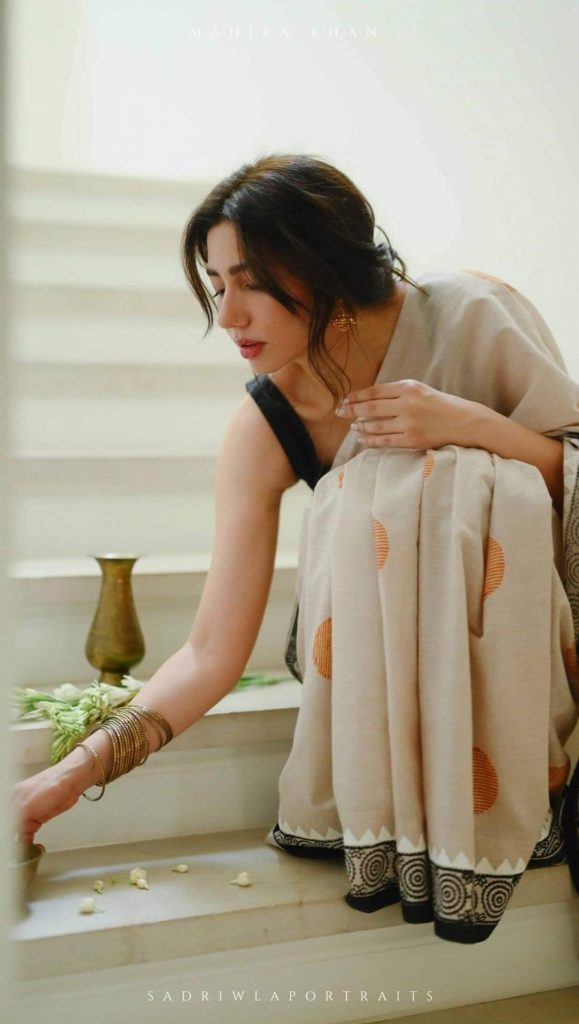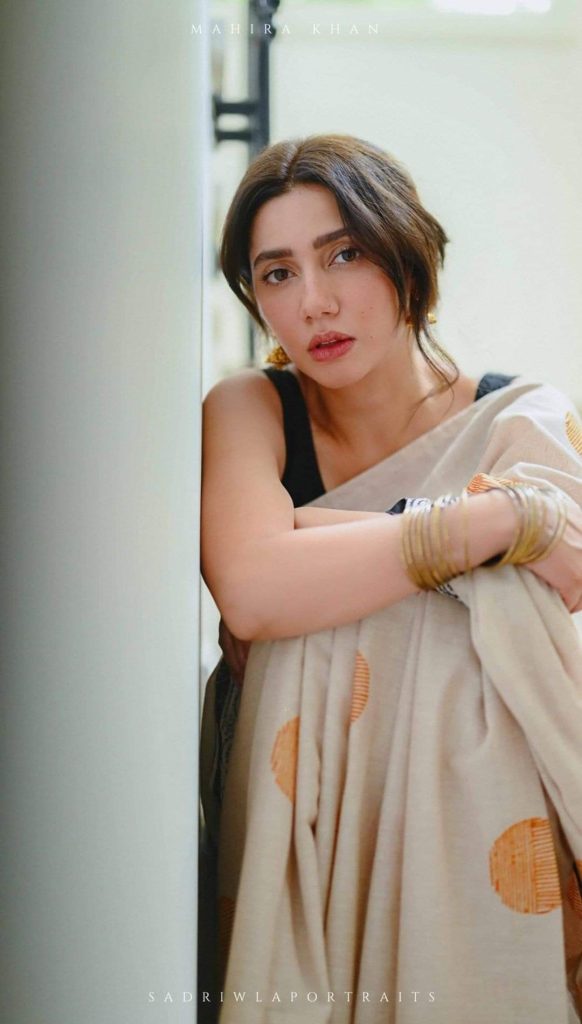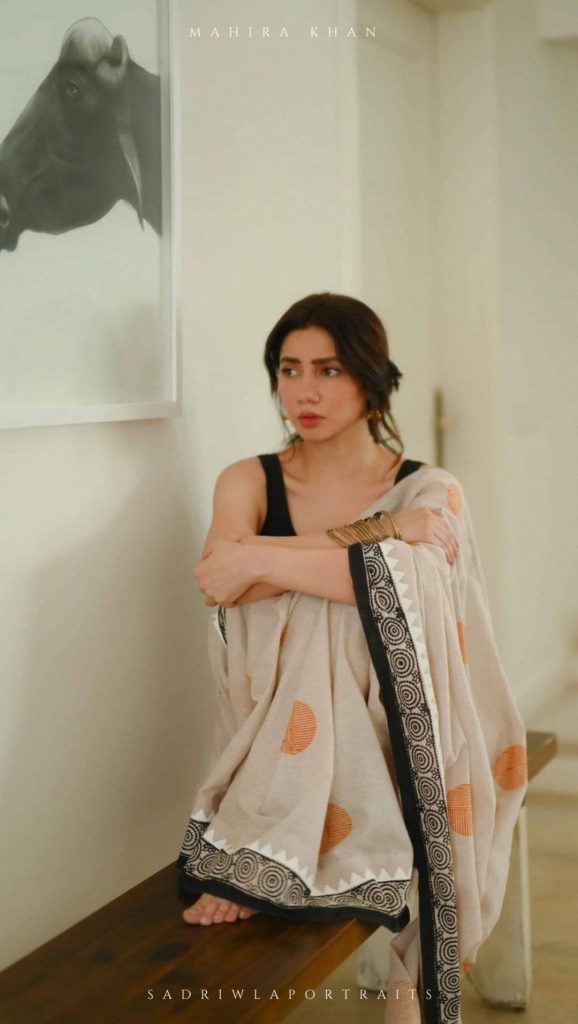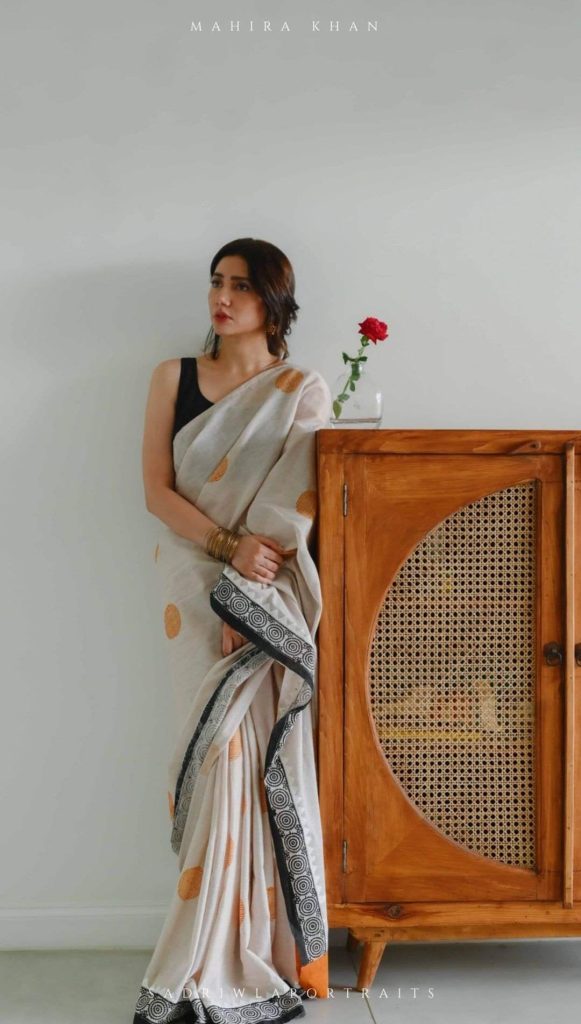 Public after glimpsing different pictures of the photoshoot said that such photoshoots of actresses don't look stunning, rather all these actresses look stunning in full clothing. Almost everyone said that Mahira is too beautiful and that is why she doesn't need a skin show. Fans said that she should know that she is adorable but when she wears such dresses she doesn't look good. One fan said, "I feel sad for us as a nation, how bad we are, we couldn't even provide her clothes, we know she cannot afford clothes to cover her skin fully. let's donate for the noble cause, pity". Another fan said, "It's not all good, but she looks beautiful," . Here are all the comments.