Film-star Sahiba makes a comeback with Shan's production!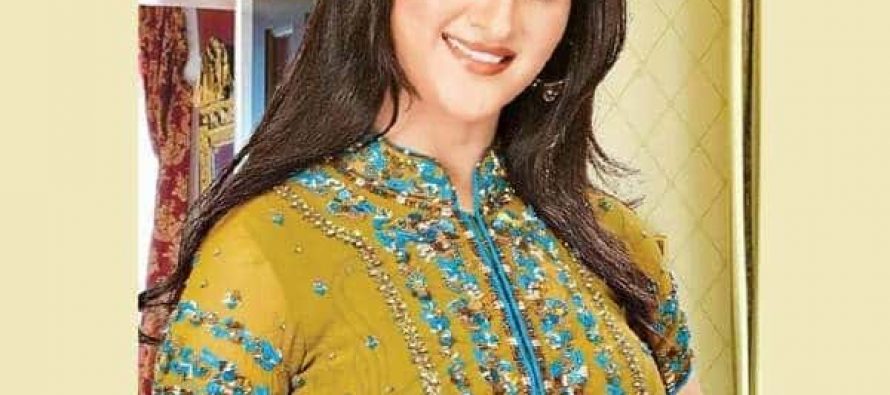 There are very few celebrities who get the second chance to reestablish themselves as actors and it seems like Lollywood actress Sahiba is one of them. It has been heard that Film-star Sahiba, who left film industry 15 years back after getting married to film-star Afzal Khan, will now make a comeback to the film industry with the movie  "Saya-e-Zuljilal". been produced by Shaan.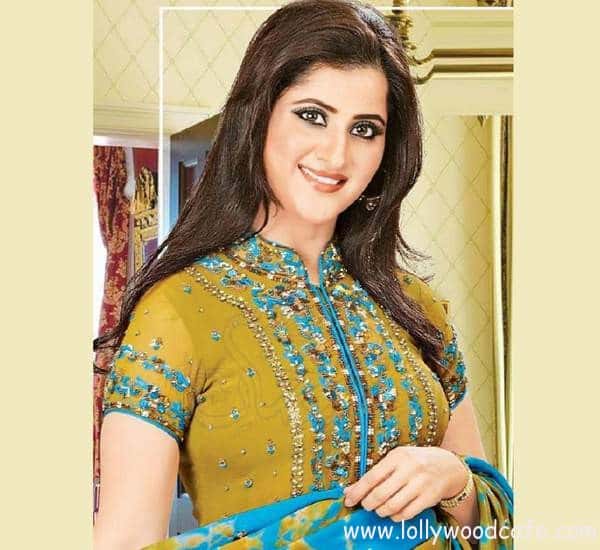 Sahiba quit her acting to look after her family and take care of her children but now that the children have grown up, she is focusing towards her career again and is also seen in a morning show with  Husband Jan Rambo.  According to resources, producer Shan actually took special permission from Afzal Khan to let Sahiba work in his film, which was welcomed by him.
The actress would be seen in  a lead role in the movie and all her fans are quite happy with the news. Lets see how things turn out to be for her after 15 good years,
Best  Wishes
Nida Zaidi
---