Since Aamir Liaquat's death, his family has been stuck in a legal battle regarding his body's exhumation and then post mortem. Aamir's children, Ahmed and Dua had announced earlier that they do not suspect any foul play and do not want autopsy. Aamir Liaquat was then laid to rest in Abdullah Shah Ghazi Mazar's graveyard.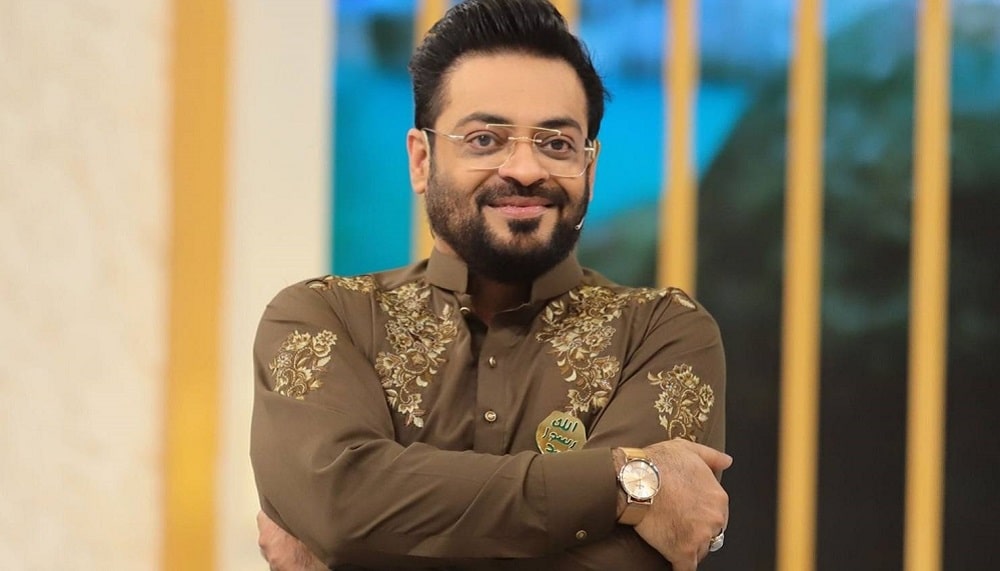 Later a citizen by the name Abdul Ahad went to court and got orders for the exhumation and autopsy of Aamir Liaquat. The citizen has been called out by Aamir Liaquat's family lawyers to have had some kind of political rivalry with Aamir when he was alive. Aamir's third ex-wife Dania Malik also became a part of this case while Aamir's children and first ex-wife Bushra Iqbal opposed it.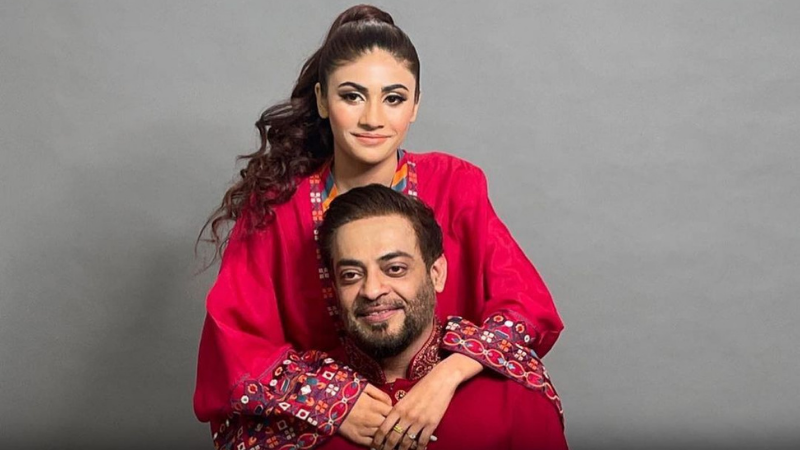 Today, the court has finally annulled the order of Aamir Liaquat's body's exhumation. Bushra Iqbal took to Instagram and shared the news with joy as she and her children did not want to cause any more pain to Aamir Liaquat. Bushra said that they have gotten justice at last and she will share more details soon. This is what Bushra Iqbal said: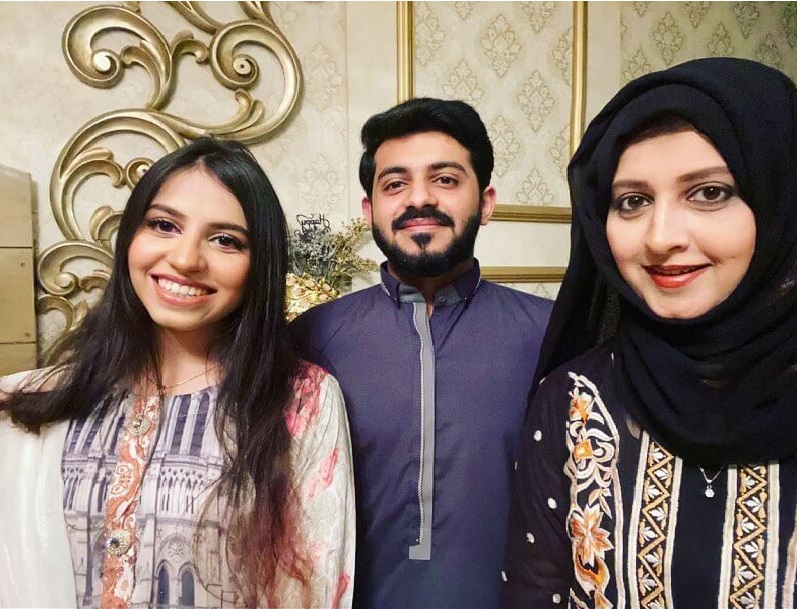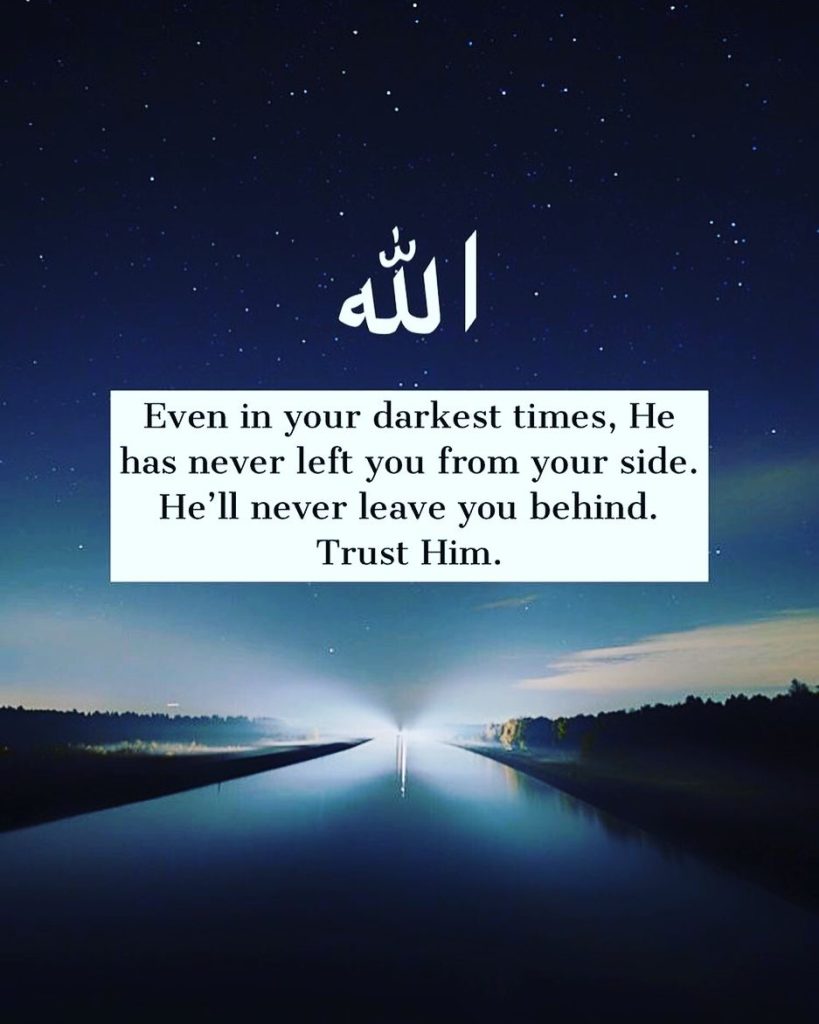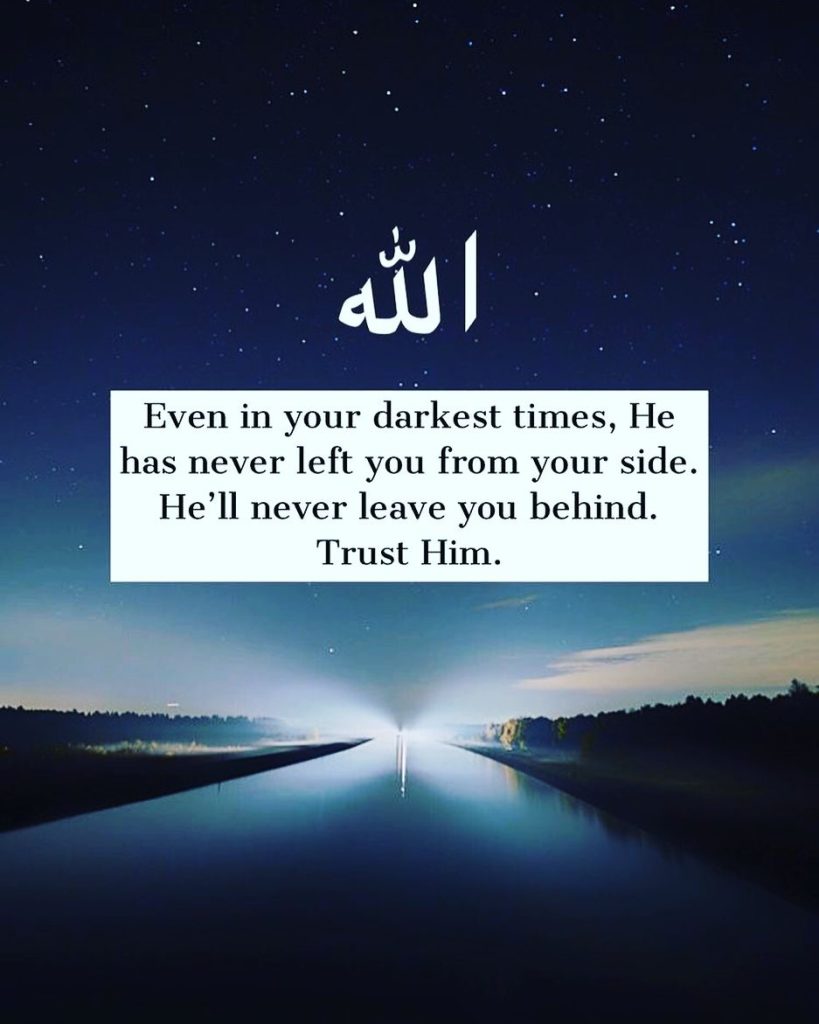 We hope this proves to be the end of Aamir's family's legal battles and may they find peace now.