Firdous Jamal is a veteran actor of Pakistani drama industry and he has been a part of some of the most memorable work that has come out from the drama industry in its four decades. From Waaris to Pyare Afzal, we have seen him perform various characters and win hearts with some really strong portrayals. He is also known for not holding back and saying whatever he feels is right whatever the consequences may be.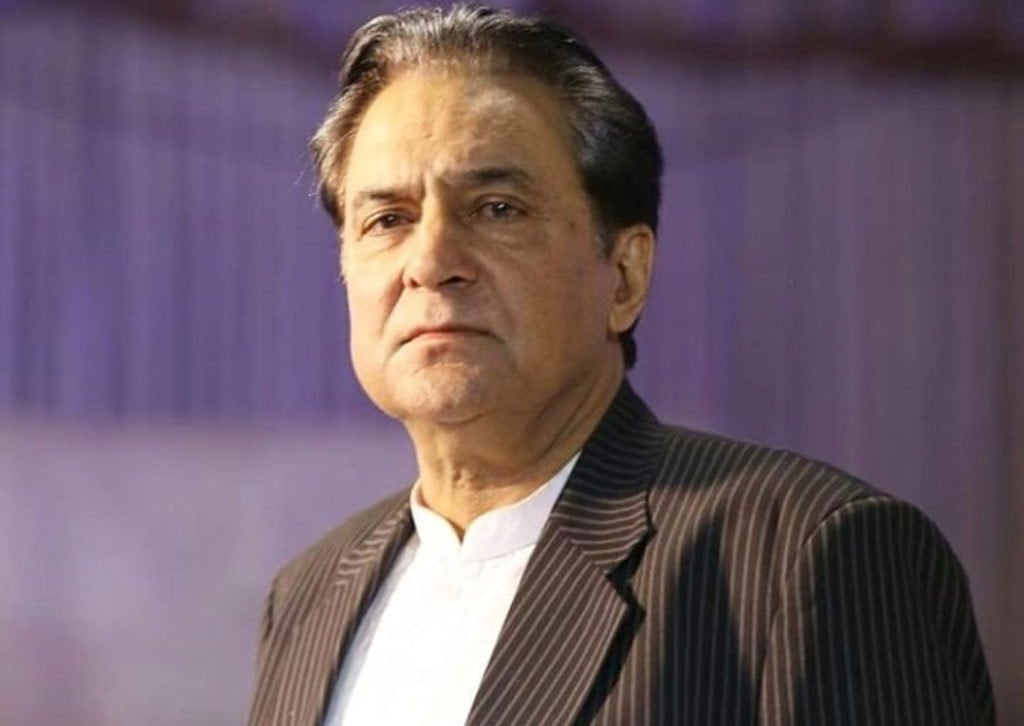 Firdous Jamal is going through a huge health scare as the actor has recently been diagnosed with cancer. His son, actor Hamza Firdous took to his social media where he shared that his father has cancer and requested prayers for the early recovery of his father. Wishes poured out for his swift recovery from all over Pakistan while the Prime Minister of Pakistan Shahbaz Sharif also inquired about the actor's health.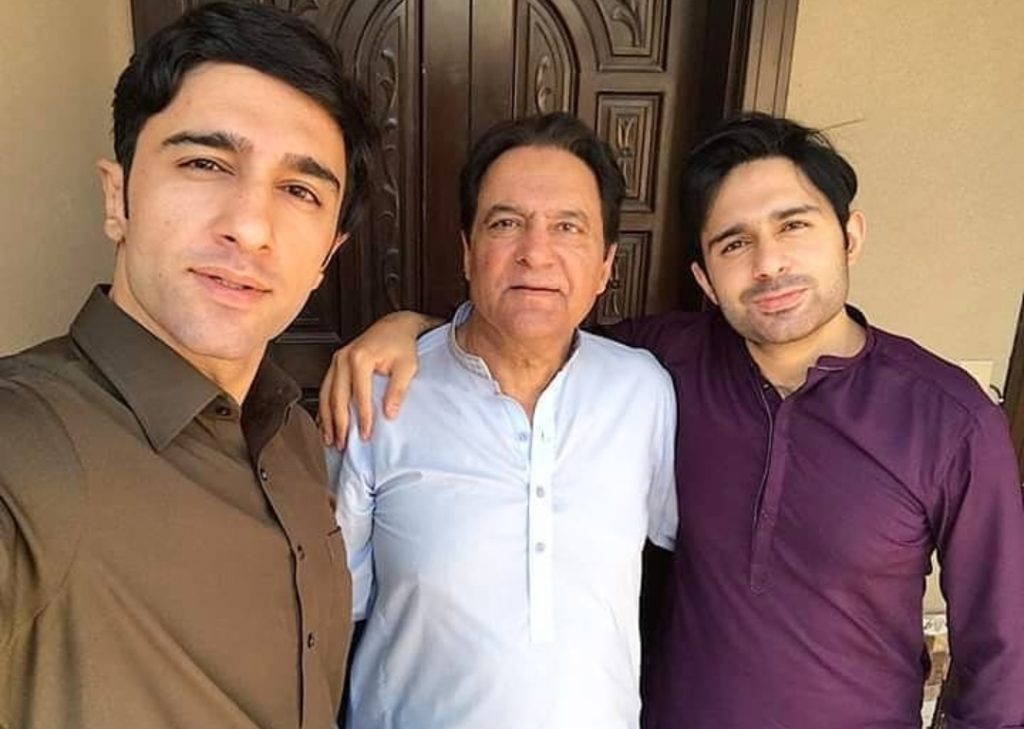 Some social media users however, started spreading fake rumours that Firdous Jamal has passed away which created a lot of confusion and caused sadness among his fans. Firdous Jamal's son Bazil Firdous has now took to Instagram where he shared a very sweet video with his father and clarified all the rumours.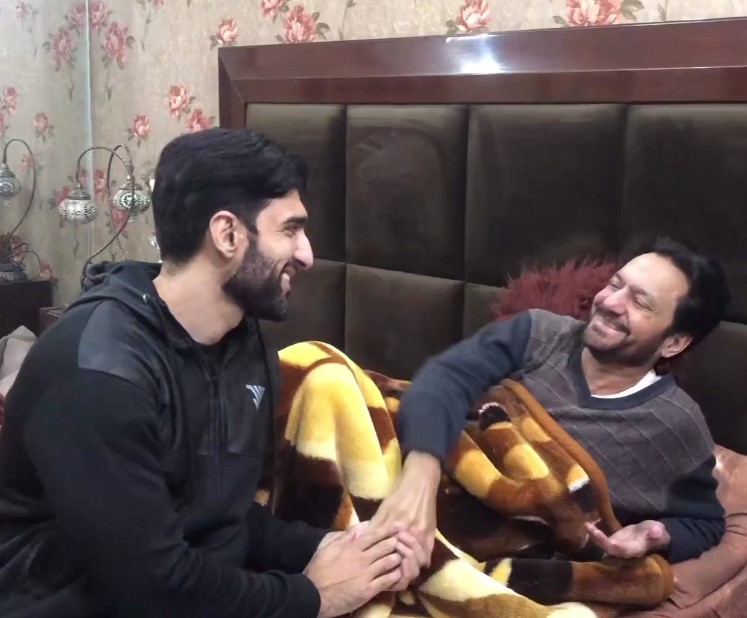 Here is the video:
People sent prayers and wishes to the family and Firdous Jamal after seeing him in high spirits: