A few days ago, an entertainment channel, 23 News announced that they are coming with a unique game show named 'Our Guess Tonight' which will be hosted by none other than Fawad Khan.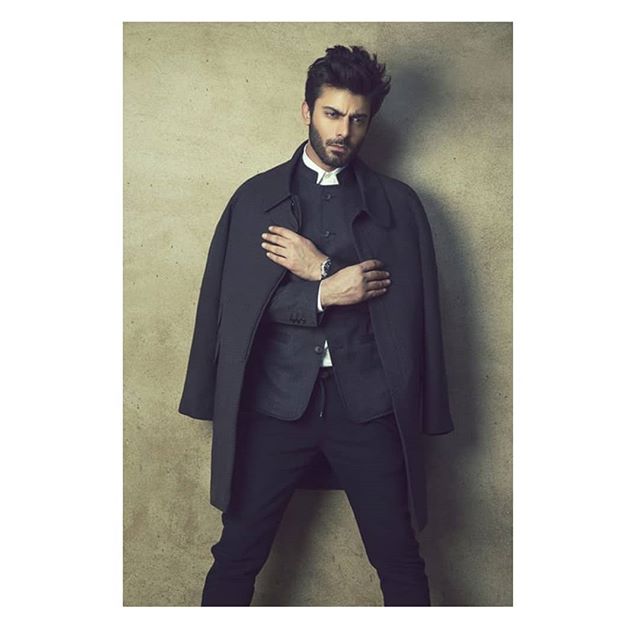 This is the first time that Fawad Khan is hosting a game show and people were excited to see him.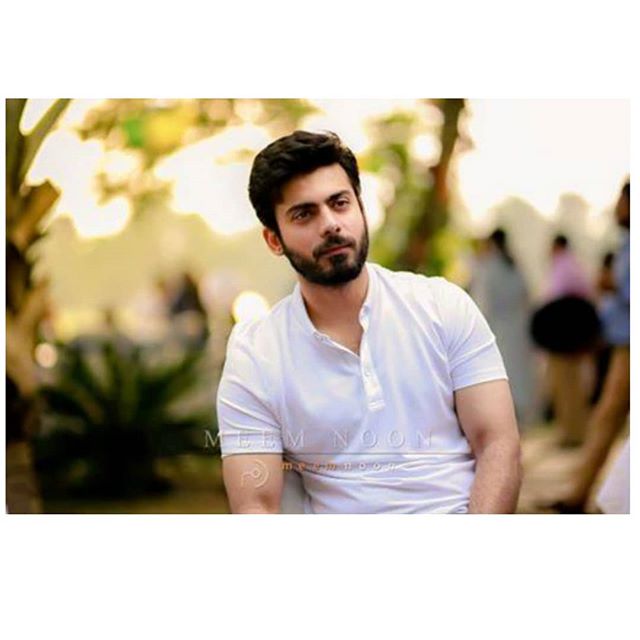 Well, the show is finally here and the first episode of Our Guess Tonight has been released featuring Sanam Saeed and Fahad Mustafa.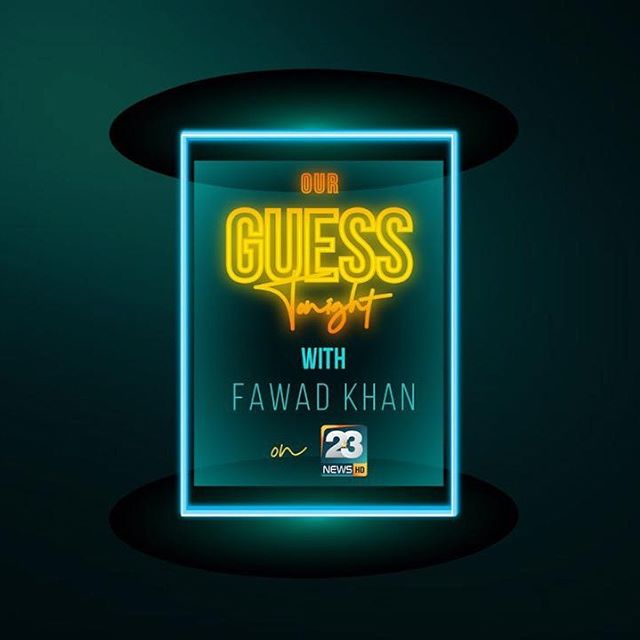 "In the show, two guests will be doing a competition. In the competition, they will be given lists and both the participants will guess the words within a limited time. They can give each other clues but not speak the exact words. The game is simple and super entertaining," said Fawad Khan.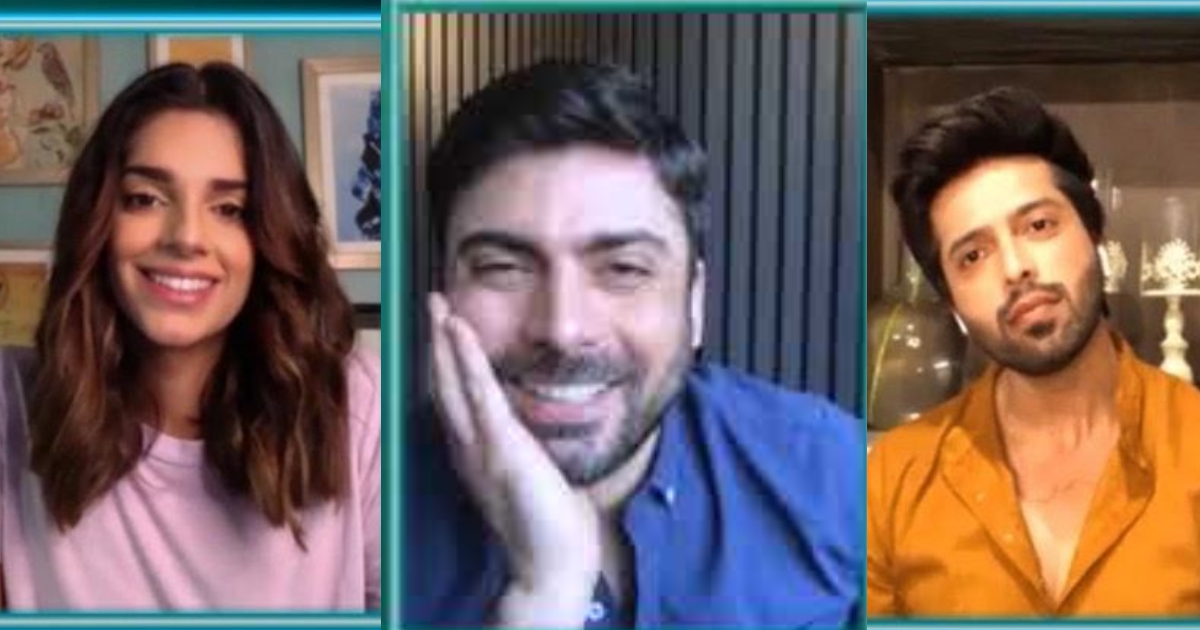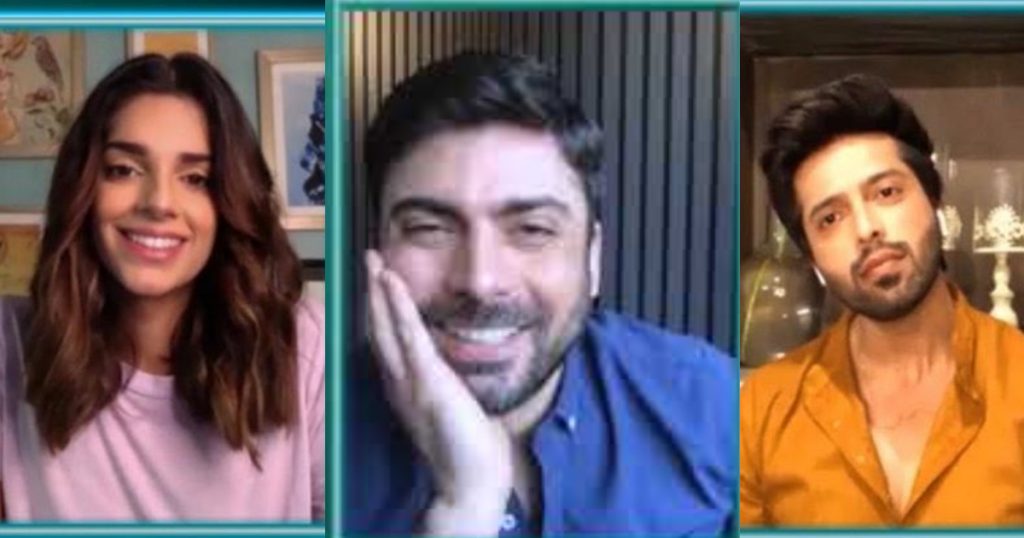 In the beginning, Fawad Khan wished Fahad Mustafa for his upcoming film 'Quaid-e-Adam Zindabad' and also Sanam Saeed for her film 'Ishrat, Made In China'.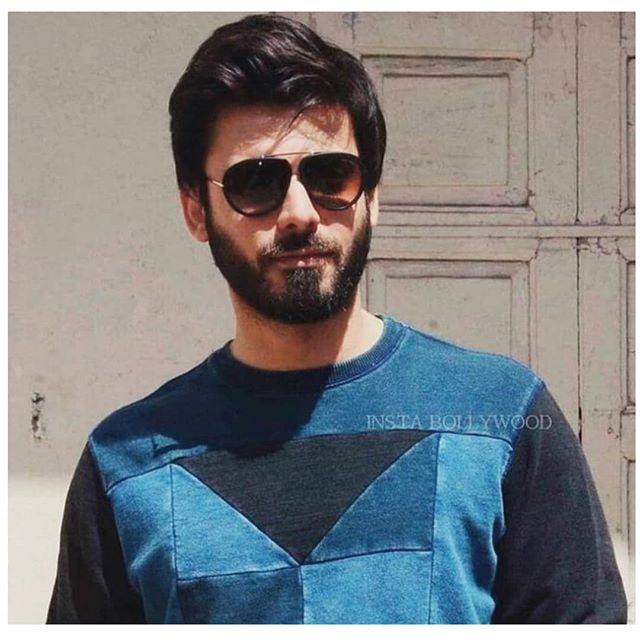 Both of the guests wished Fawad Khan for his most awaited film Maula Jatt.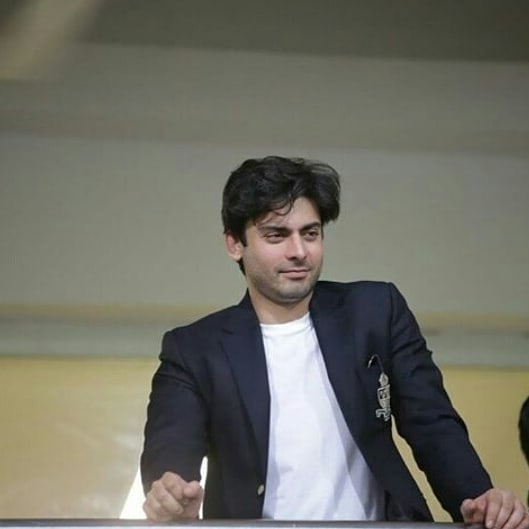 Fahad Mustafa and Sanam Saeed played the game in the most fun way. Both the participants did well in the game show.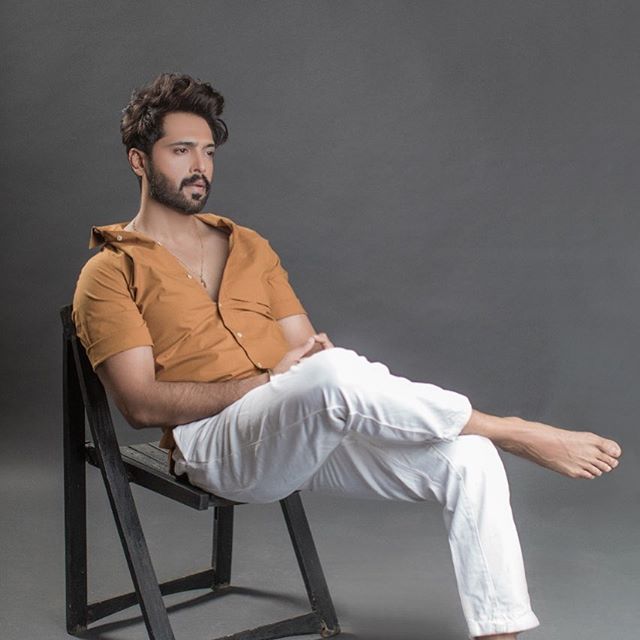 Sanam Saeed won the game and she scored fourteen points while as Fahad Mustafa scored only ten points.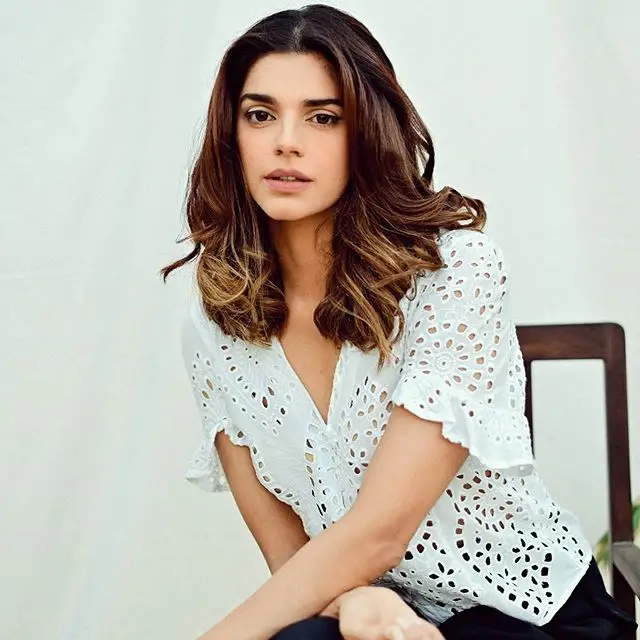 The show ended and Fawad Khan said that he will come next week with other celebrities and its a surprise for the audience.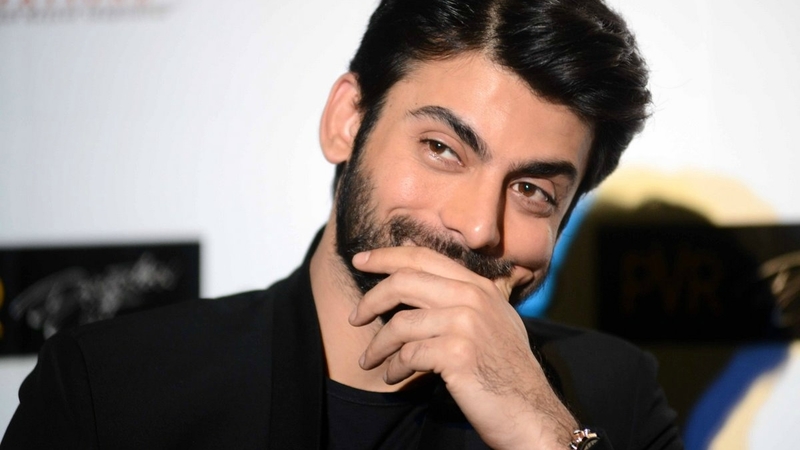 Watch the complete show: