First ever new military reality show "60 Hours To Glory" is all set to air on our TV screens soon. The 26-episode series will show a military competition with teams from around the world and will highlight soldiers' struggles. 60 Hours to Glory will air on Hum TV and PTV.
The reality TV show is based on "one of the toughest military competitions" called the Pakistan Army Team Spirit, where the contestants will be eight local teams and four international teams. The local team that wins the competition will get a chance to represent the nation at the Cambrian Patrol, a competition hosted by the British Armed Forces where over 140 teams from the around the world come to compete. In the past, Pakistani teams have won the competition five times. "The entire show is based on reality, no re enactments.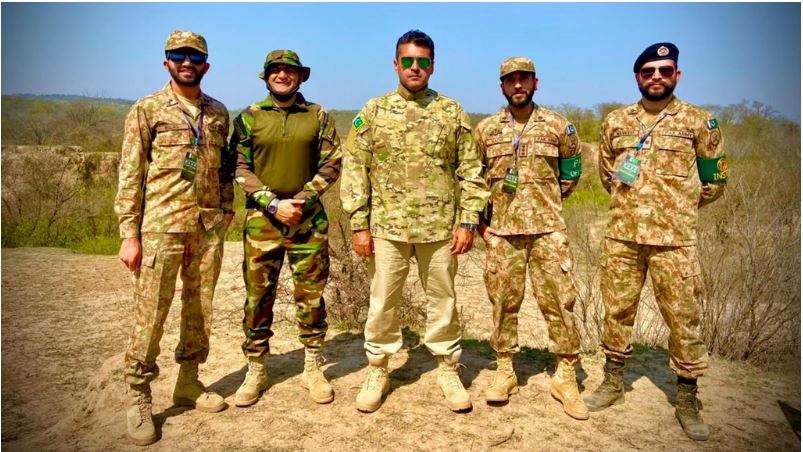 The show will showcase the training standards, vigour and determination of Pakistani soldiers. The show is meant to encourage Pakistani youth to see firsthand the life of adventure, commitment and extreme professionalism that military life offers.