There are so many actors in the Pakistani entertainment industry who have been associated with the industry ever since they were kids. Some of them simply followed in the footsteps of their parents. There are others who landed in acting either by chance or because they were really passionate about it. Before these actors joined the showbiz industry, they had other jobs which might surprise certain people. One thing is for sure, acting is not something someone can learn! Either you have it in you or you don't. These actors definitely had it in them even though some of them were not really aware of the fact that they were born to act. It is also pleasing watching such big actors sharing their first jobs and first salaries without any inhibitions.
Here is a list of different jobs which Pakistani actors were doing before they joined showbiz and went on to become famous.
Mahira Khan
Mahira Khan is the ultimate superstar of the Pakistani drama industry. Who would have thought that someone as popular as Mahira Khan started earning at a young age because she wanted to bear her own finances?! Her first job was as a cashier in a store. She also openly and candidly shared her first salary. She was only 16 at the time.
Saboor Aly
Saboor Aly has got herself recognized more than ever nowadays. Interestingly enough, she was never interested in acting. Her mother pushed her to join the profession. She gave her first audition half-heartedly. Her first job was a PR job. She is proud of how much she managed to make with this marketing job which was her very first experience in the practical field.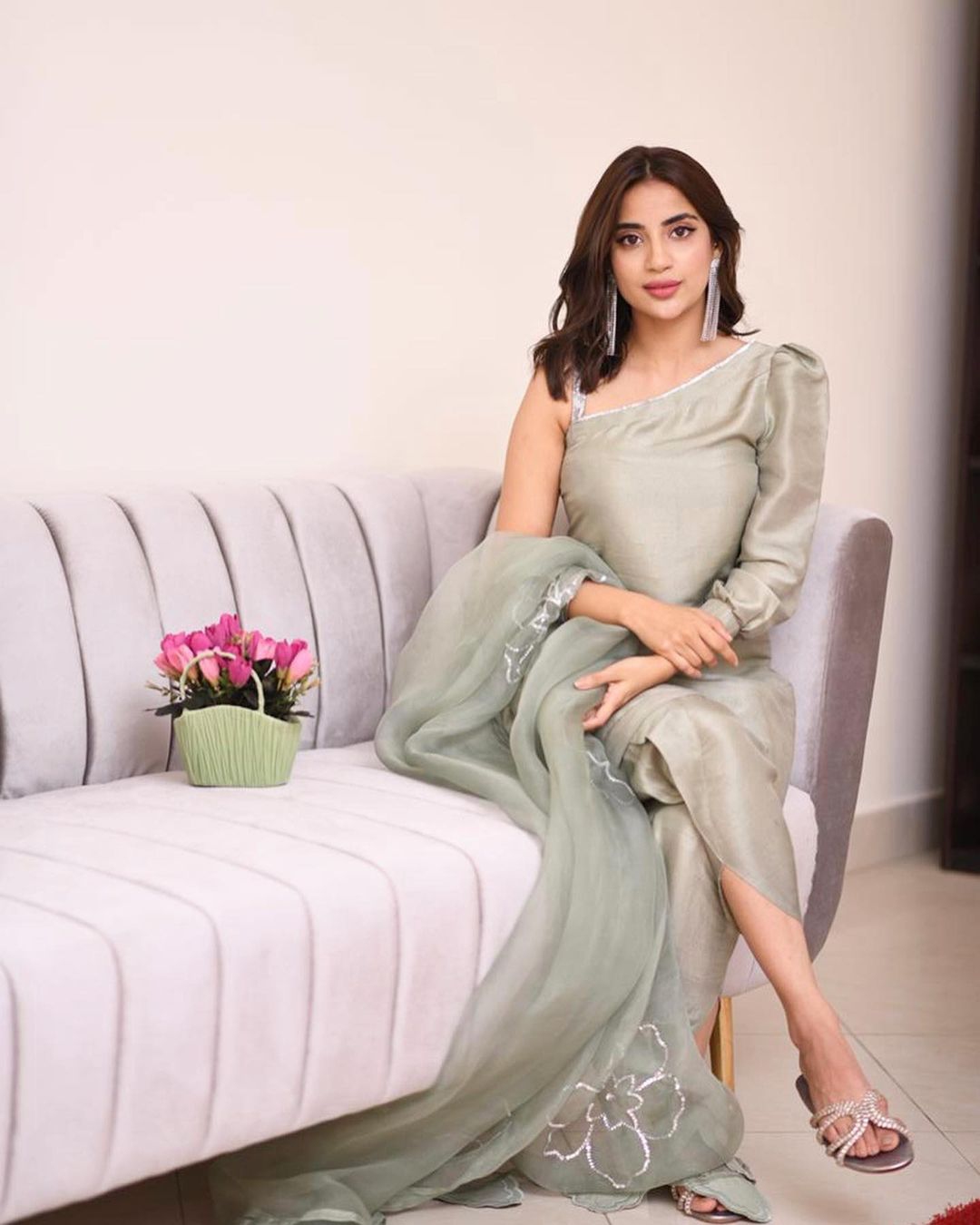 Azekah Daniel
Azekah Daniel has done some exceptional roles in the recent past. She always makes her presence felt in every drama. Azekah did not plan a career in showbiz. In fact, her first job as a youngster was that of laboratory assistant for a Biology professor.
Humayun Saeed
Humayun Saeed is the most sought-after Pakistani actor. However, he is not one of those actors who always dreamed of becoming performers. He started his career as a general manager at a garment factory where he was spotted by someone and was asked to do modeling. Humayun Saeed decided to take up that offer but he could never have imagined that something he opted for fun would change his whole life. After his first modeling shoot, he got many offers for acting and that is when he decided that he loved performing in front of the camera. There was no looking back after that.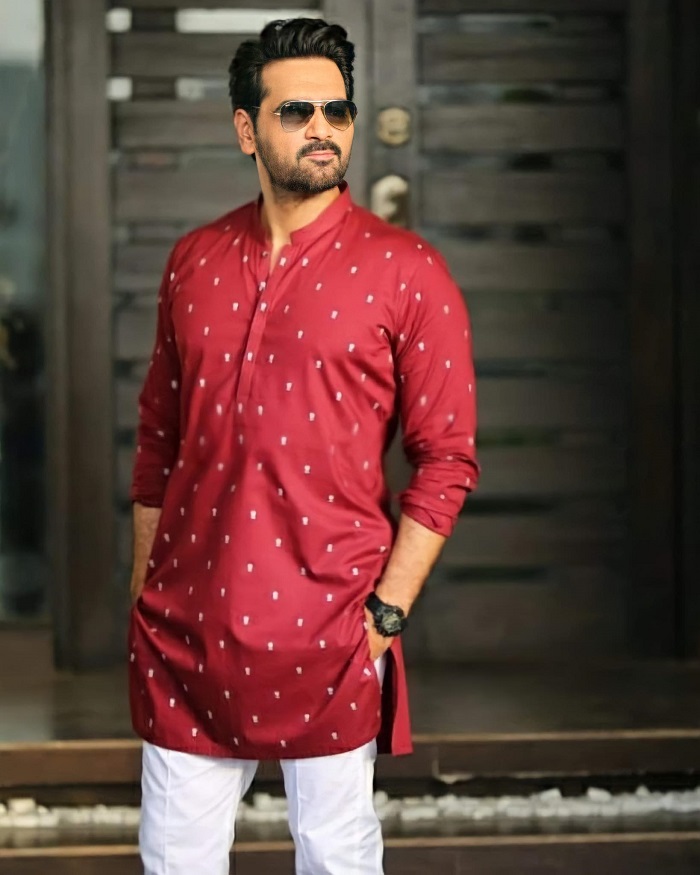 Adnan Siddiqui
Adnan Siddiqui has ruled the television screen for decades. He has worked across the border as well. He worked as a banker after doing his MBA. He joined an advertising agency later on when the bank he worked in collapsed. This turn of fate landed him in the showbiz industry when someone suggested that he should start modeling.
Sajal Aly
Sajal Aly's popularity and talent both are unprecedented. Many people might not know that Sajal Aly started working to support her family financially. Her first job wasn't an acting venture but she took up the job of working as a brand promotion girl at a mall. At first, when she auditioned she was not accepted in the field of acting because of her voice which was too shrill according to the people who rejected her!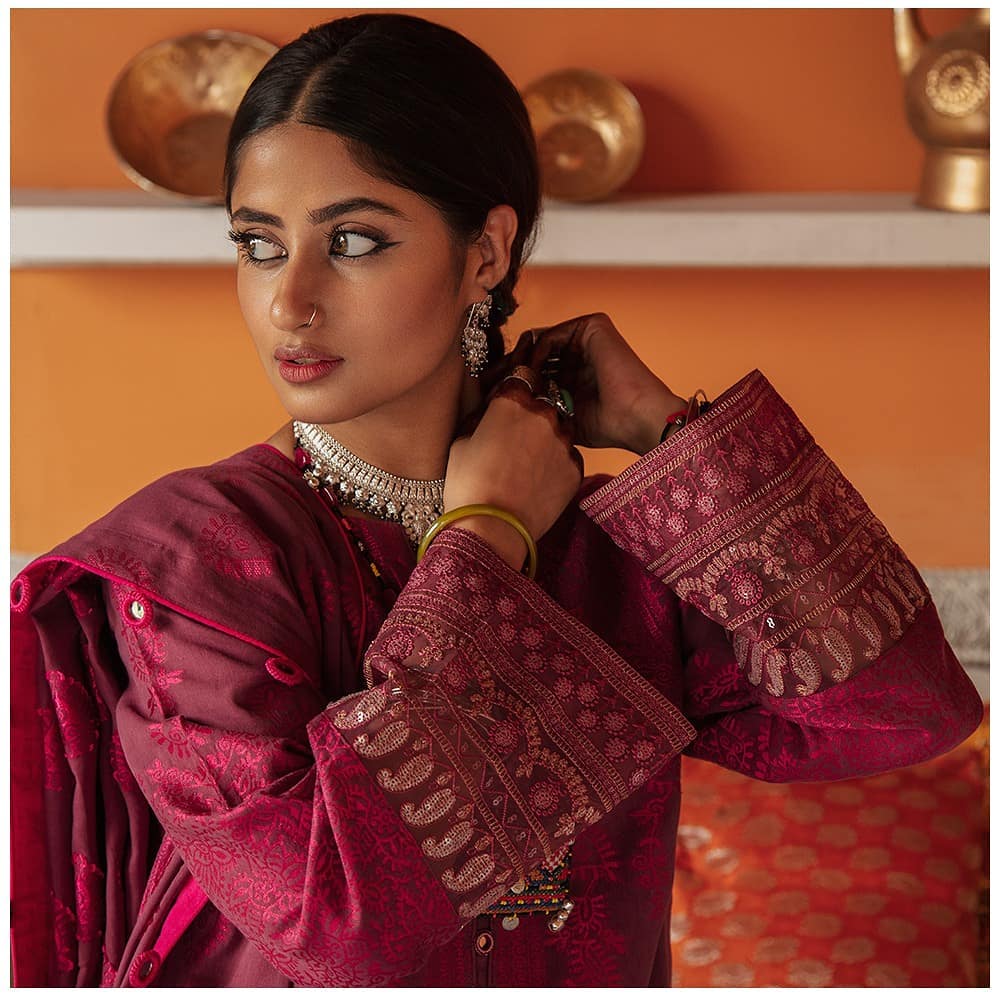 Zara Noor Abbas
Zara Noor Abbas is another actress whose journey as an actor has been quite interesting. She has given multiple winning performances and won over the viewers. Zara is not one of those celebrities who started their careers as child actors even though her khala Bushra Ansari was a well-known celebrity. Her first job was that of a teacher at a school for people with special needs. Later on, she worked in an advertising agency as an intern.
Ali Abbas
Ali Abbas is another phenomenal actor who has often impressed the viewers with his craft. Although Ali Abbas' father Waseem Abbas and even his grandfather were part of the showbiz industry, his father did not want him to join showbiz. As a result of that, he studied LLB and even practiced law while he studied for CSS! Ali Abbas was hence a practicing lawyer and an aspirant civil servant before he started acting.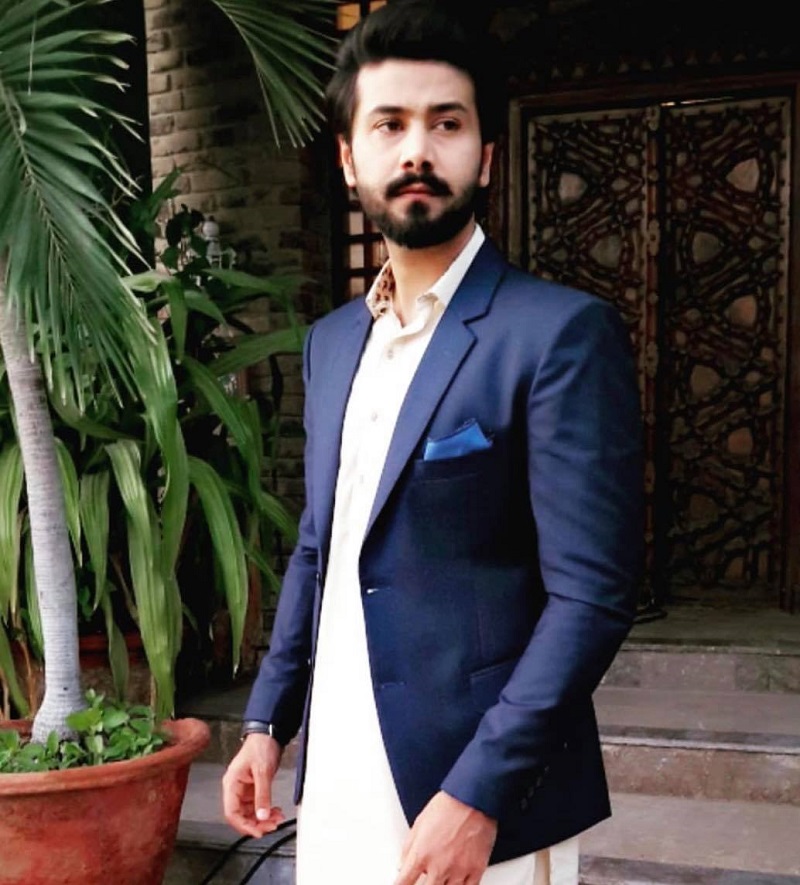 Zahid Ahmed
Zahid Ahmed is another ace actor who has worked really hard to earn the position he enjoys right now. Some of you might be surprised to know that Zahid Ahmed's first job was at a call center and his salary was 5000 rupees monthly. He is gifted with an amazing voice therefore he, later on, worked as an RJ as well.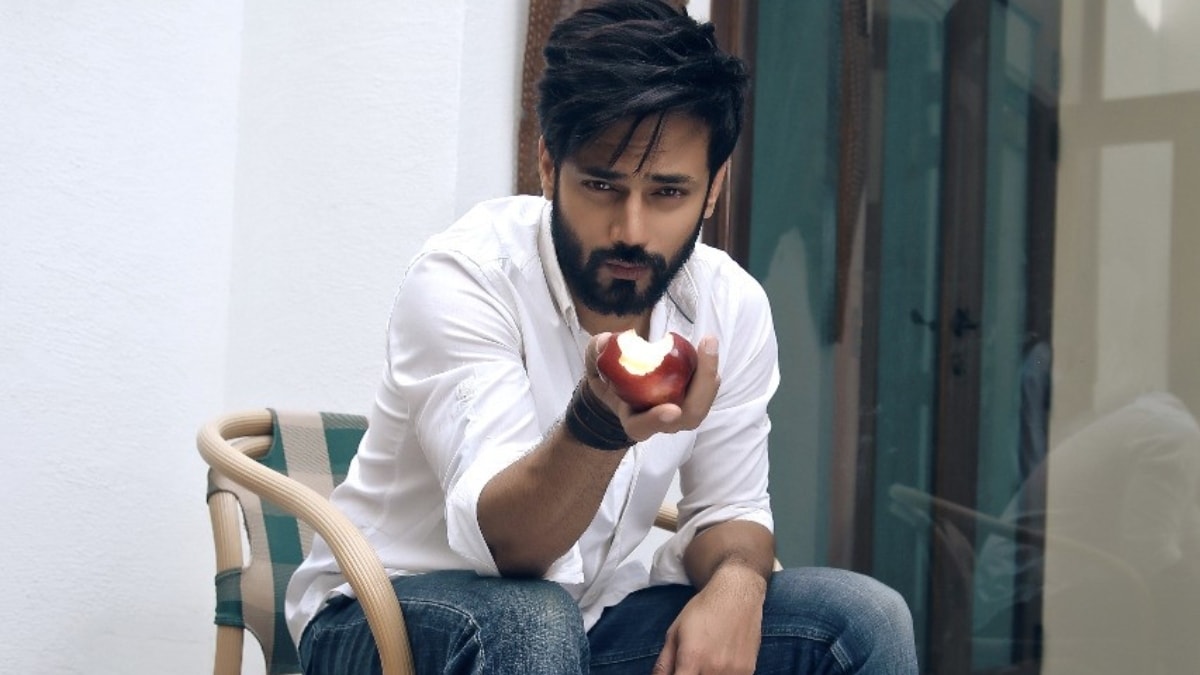 Sheheryar Munawar
Sheheryar Munawar is an actor, producer, and director who also started his career in a completely different field. He did his graduation from IBA Karachi in finance and marketing. His first job was with a German Venture Capitalist company which proved to be a great experience for him. Later on, he went to the university and that is when he was offered his first acting project Zindagi Gulzar Hei.
Feel free to add more details!