Ali Zafar and Aima Baig are big names of our music industry. Aima Baig and Ali Zafar have given us a lot of hit songs in the past, but for the first time, Ali Zafar and Aima Baig are featuring together in a song Ve Mahiya. The whole video of the song has been shoot in Nathiya Gali. Ve Mahiya is going to be the first song of Ali Zafar and Aima Baig in 2021.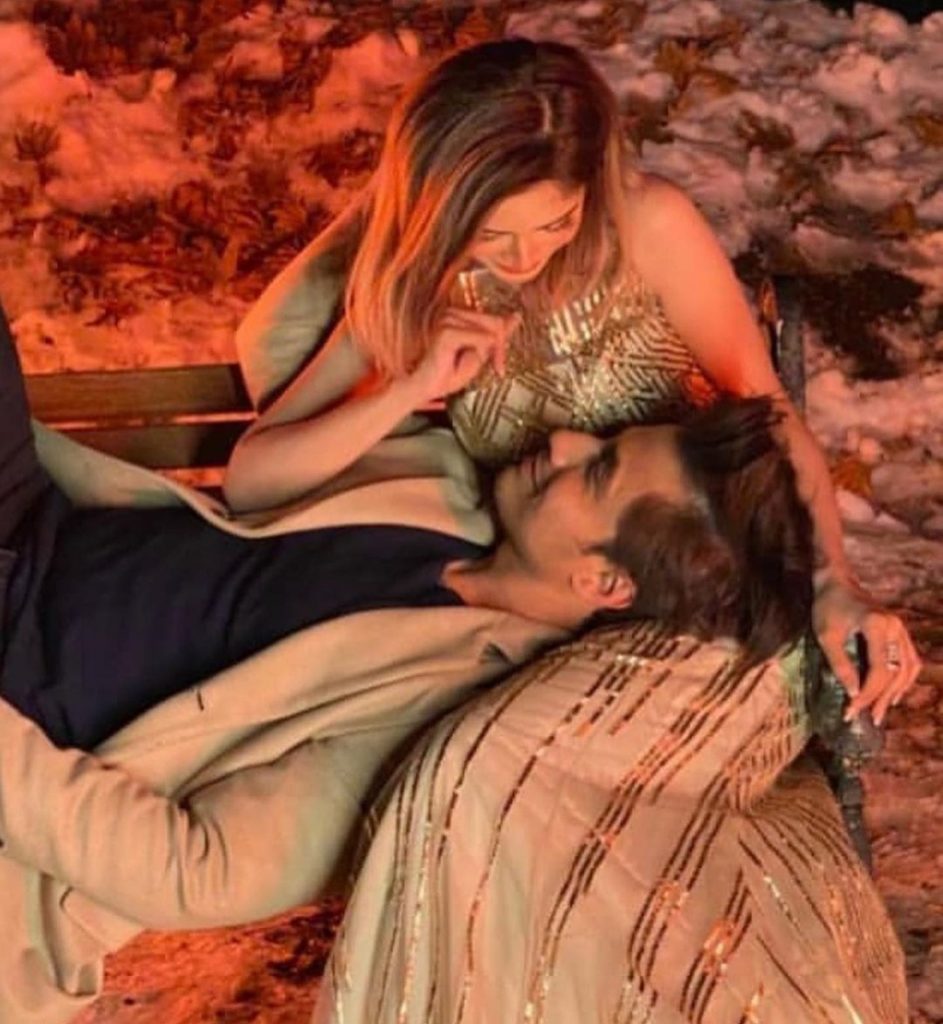 Let's have a look at the teaser of Ali Zafar and Aima Baig's upcoming song Ve Mahiya's:
Ali Zafar has recently released a Sindhi folk song Allay in collaboration with Urooj Fatima and it turned out to be a big hit. Aima Baig on the other hand sung songs for Velo Sound Station and got acclamation. Hopes are high from Ve Mahiya as it is going to be a fusion of two extremely talented singers of ours. Looking forward to Ve Mahiya!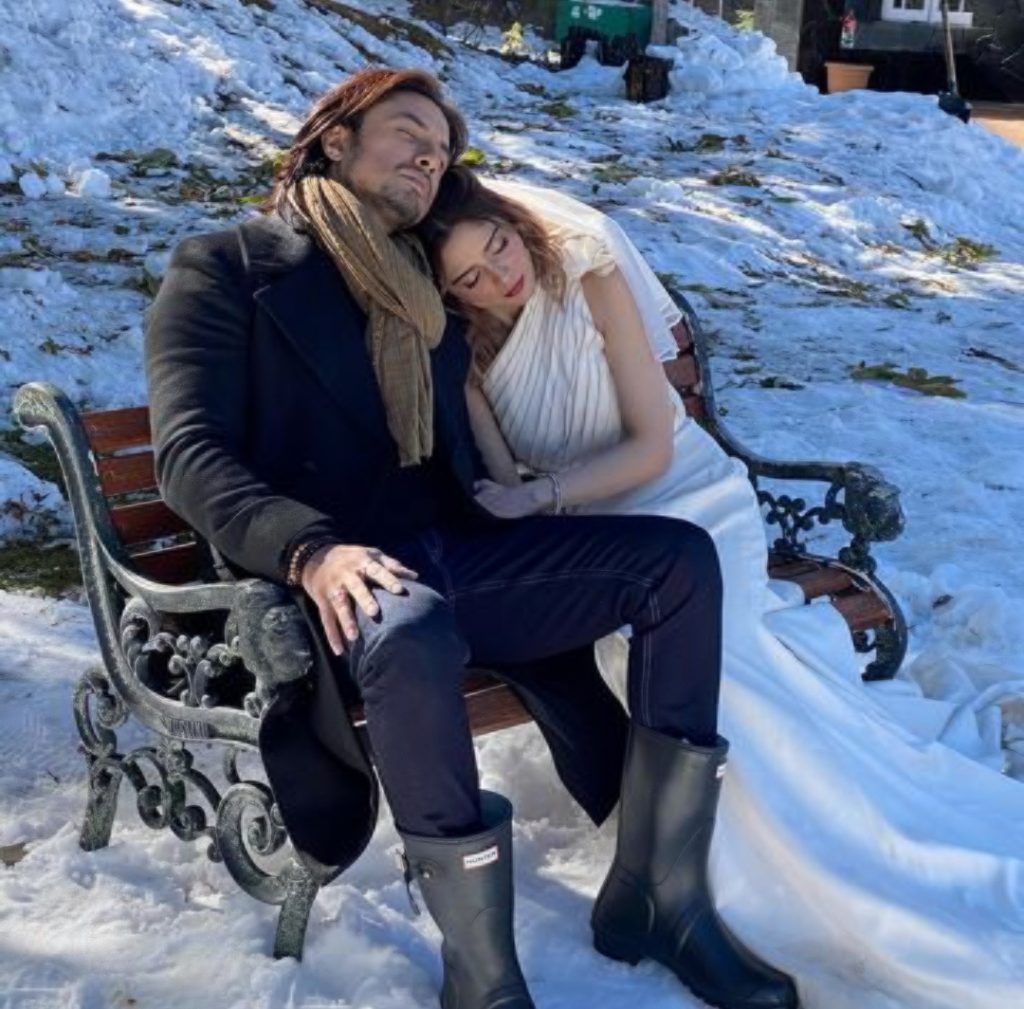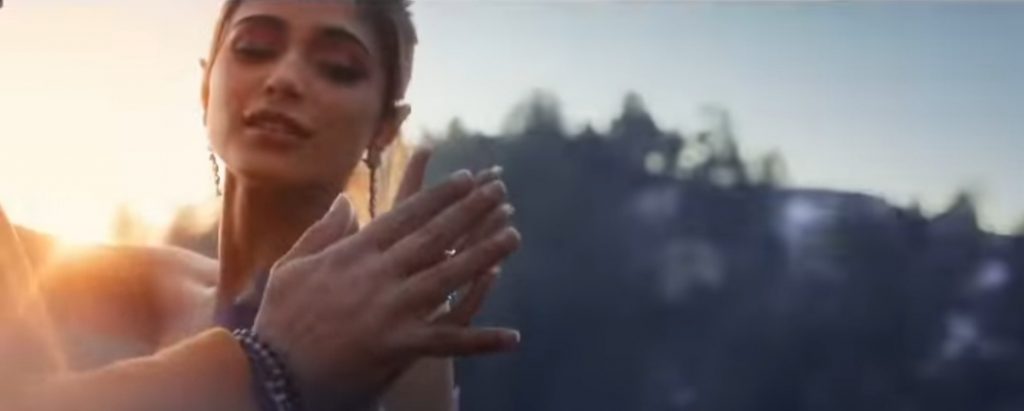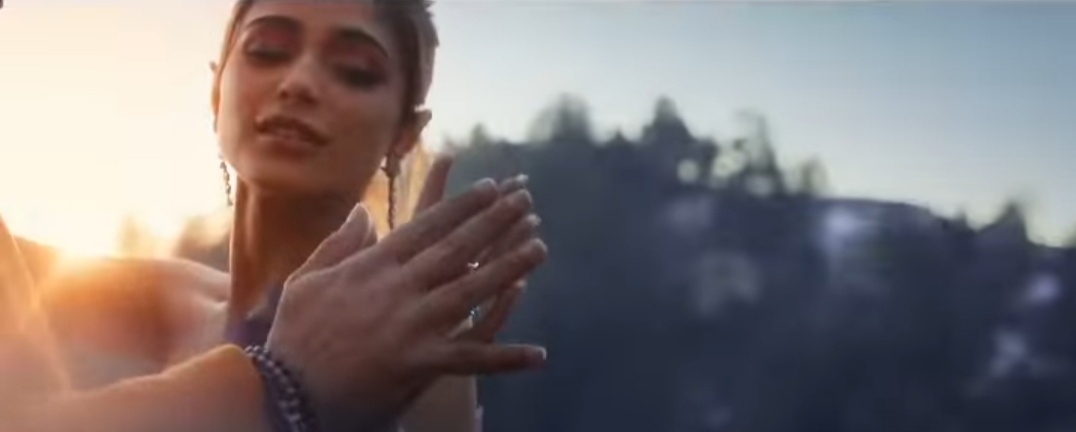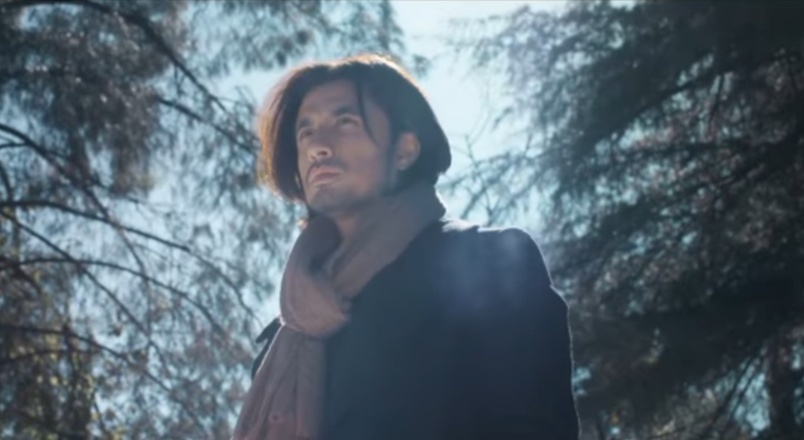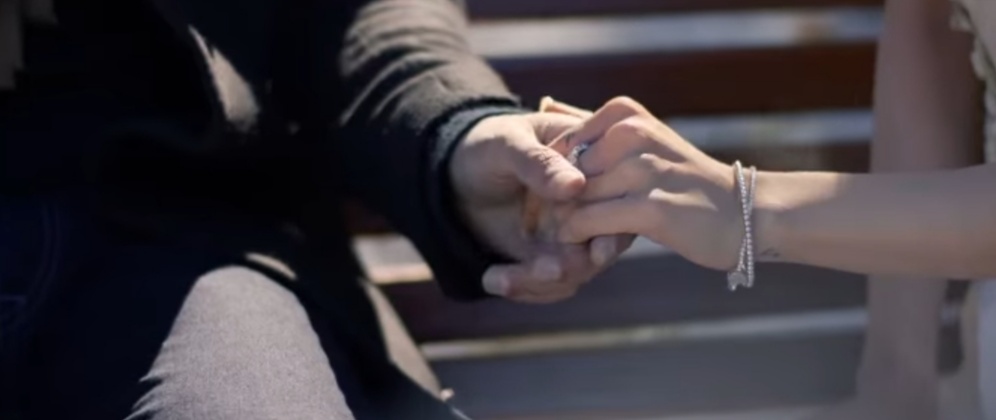 Have you guys seen the teaser? Are you guys excited for Ve Mahiya? Share your views with us!