Prepare to be wooed this Eid with the majestic chemistry of Feroze Khan and Zara Noor Abbas in the telefilm Dil Tera Hogaya.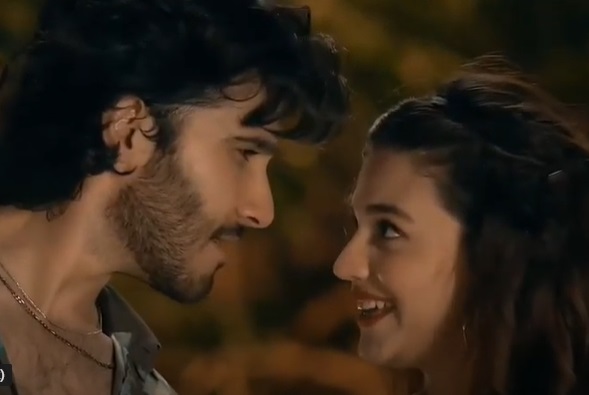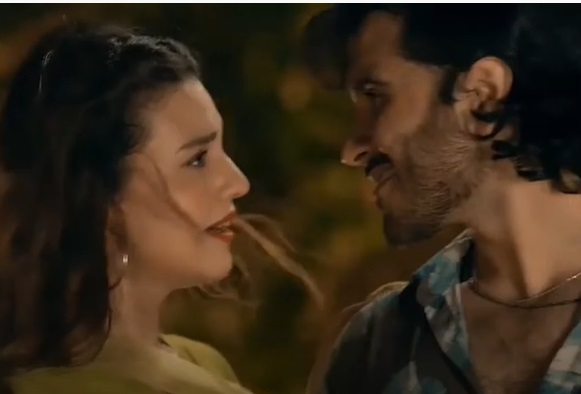 We just looked at the first teaser of the telefilm and we've been smitten by it. Zara and Feroze look absolutely beautiful together and make you wish you'd been watching this on the big screen.
Dil Tera Hogaya is a 7th Sky Entertaimemt productiom. The telefilm has been directed by Aehsun Talish f or Geo Entertainment and stars Feroze Khan and Zara Noor Abbbas in the lead. Dil Tera Hogaya has been written by Saima Akram Chaudhry who the audience already adores for Suno Chanda.