Hassan Ali is a world-famous bowler of Pakistan known for his dangerous bowling attack and unique celebration style after taking a wicket.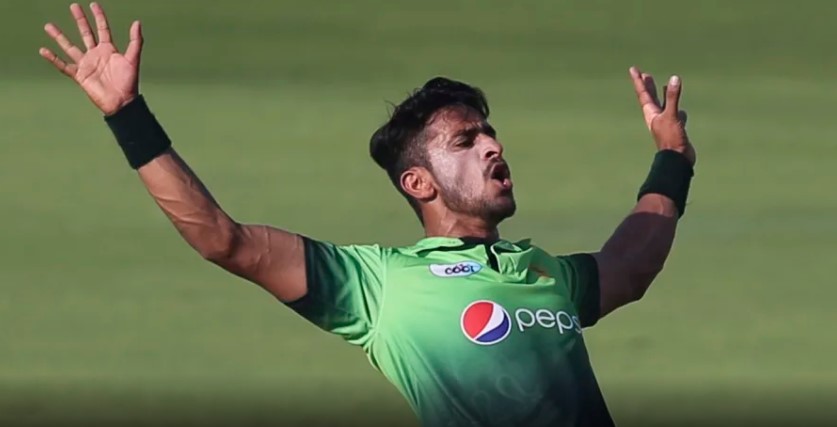 Hassan shared the happy news of becoming the father of a daughter. Hassan Ali received wished from all over the country.
Allahumduillah! Allah has blessed us with the baby girl. Welcome to our family my princess. I wish this little angel 👼 have wonderful dreams and May the almighty always be with her to fulfill her dreams on the walk of her life.Ameen please remember in your dua

— Hassan Ali 🇵🇰 (@RealHa55an) April 6, 2021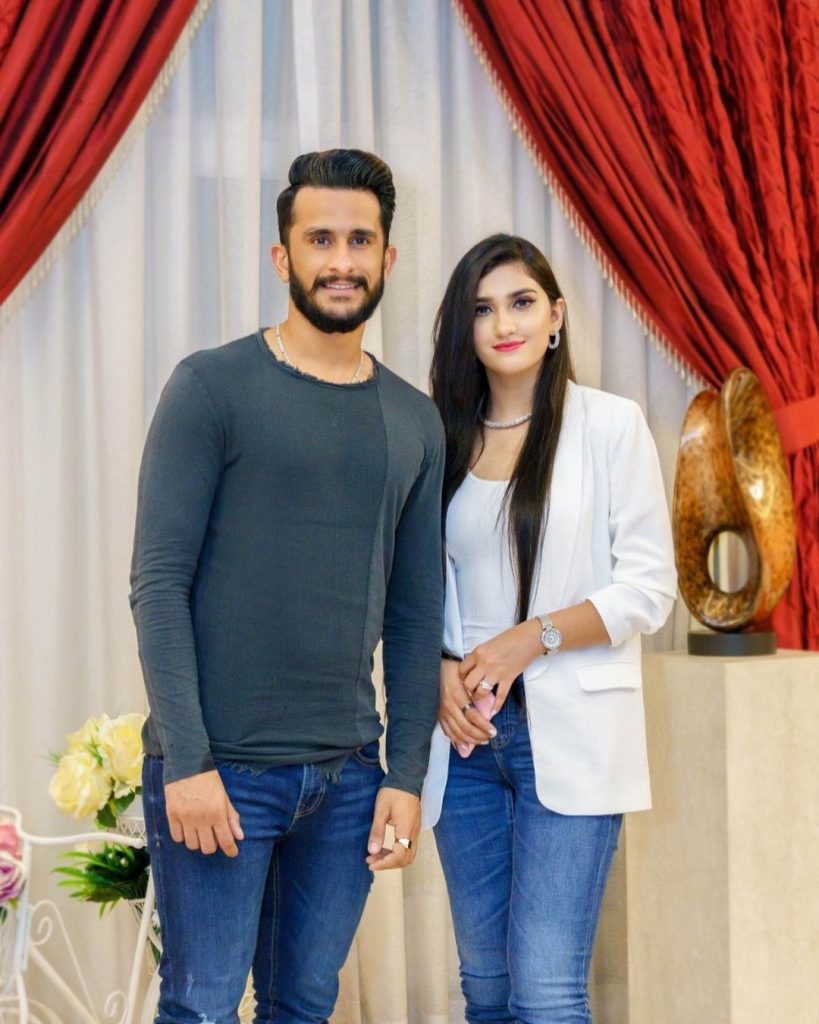 Pictures of Hassan Ali's newborn daughter are currently circulating on social media. Here we have the first look of Hassan Ali and we belive that you all will find her adorable: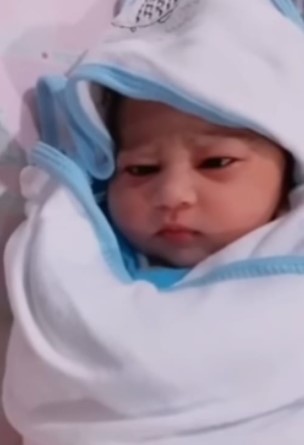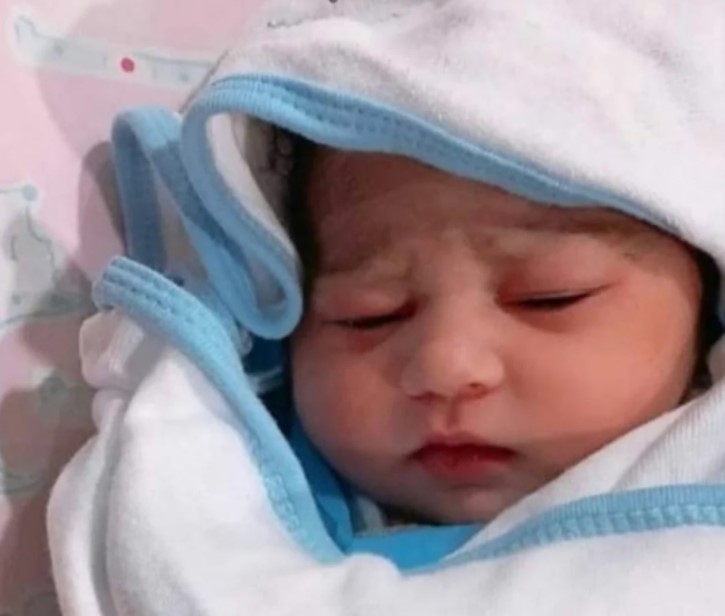 From the pictures, it is evident that the baby girl took the eyes of her father. Hassan Ali and Samiya Arzoo got married in 2019. Samiya Arzoo is a Dubai-based Indian. Samiya announced that's he is expecting her first baby a few months back while flaunting her baby bump.